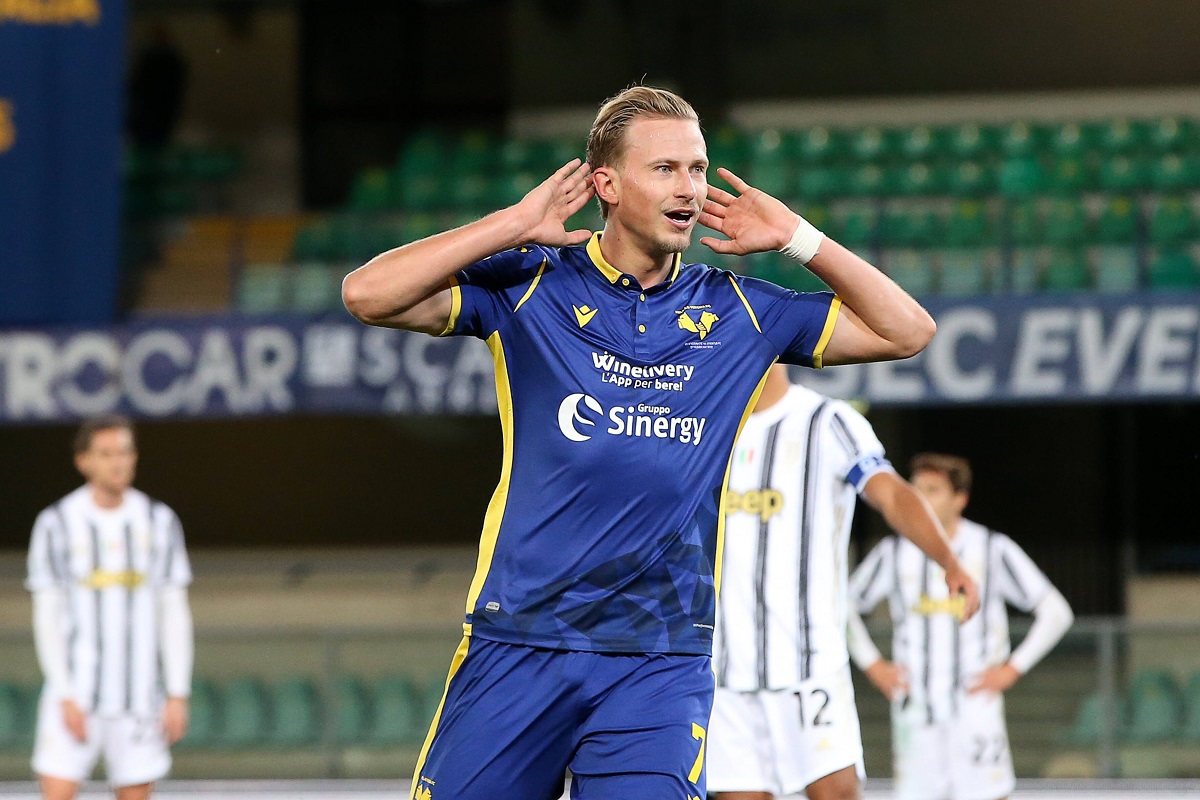 Several players have been linked with Milan this summer and among those, a few old targets have appeared as well. One example...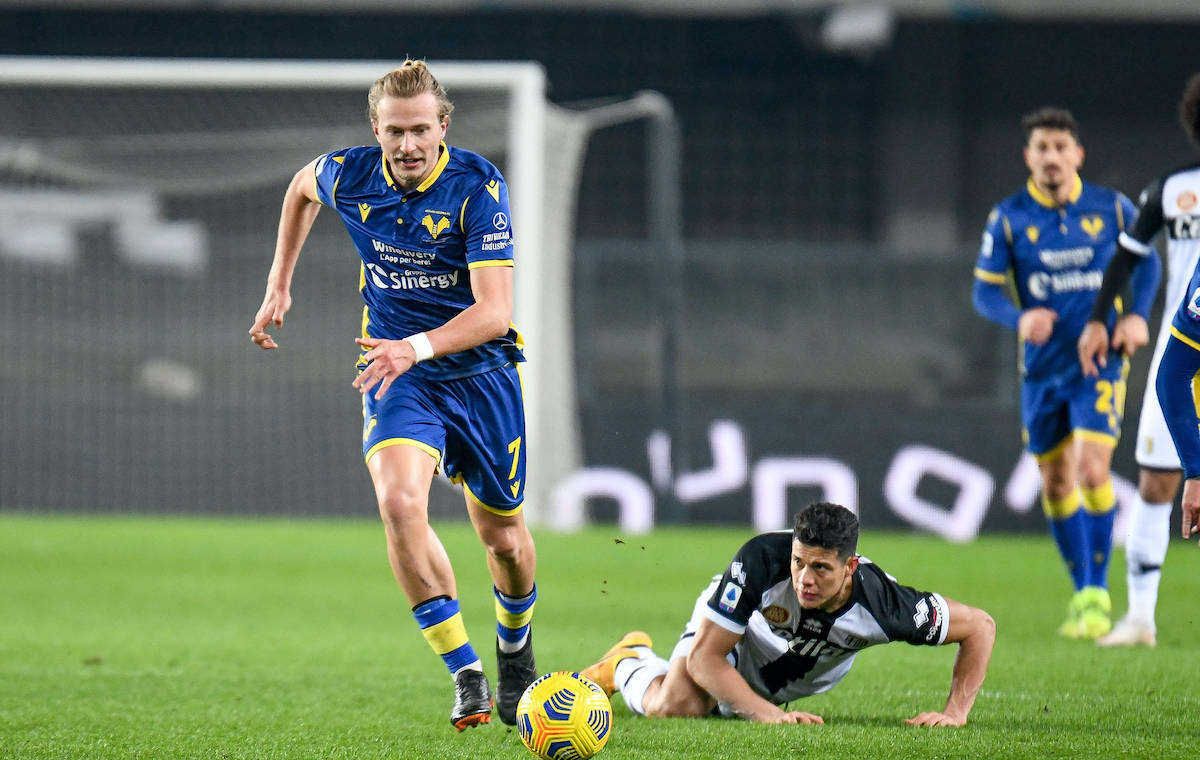 AC Milan are one of two Serie A clubs to have shown an interest in Hellas Verona star Antonin Barak, a report claims....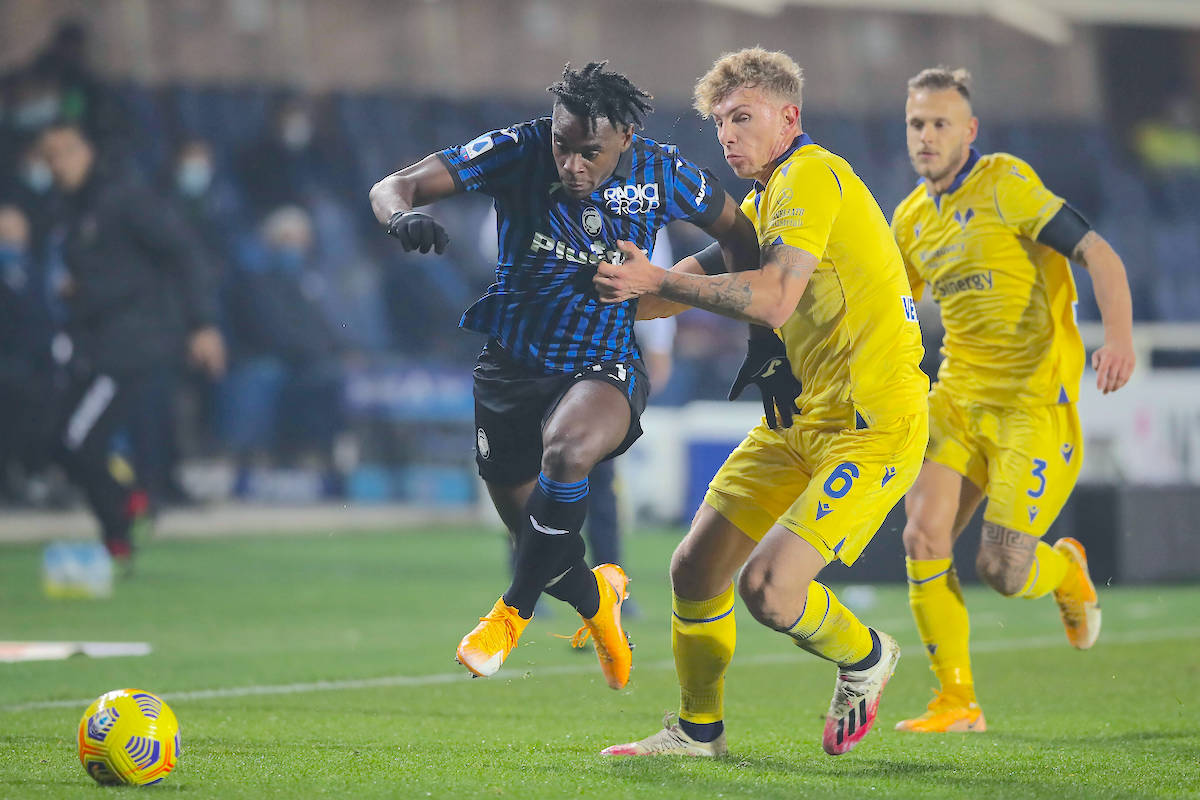 AC Milan will take a look at four Hellas Verona players up close during today's meeting at the Stadio Bentegodi, according to...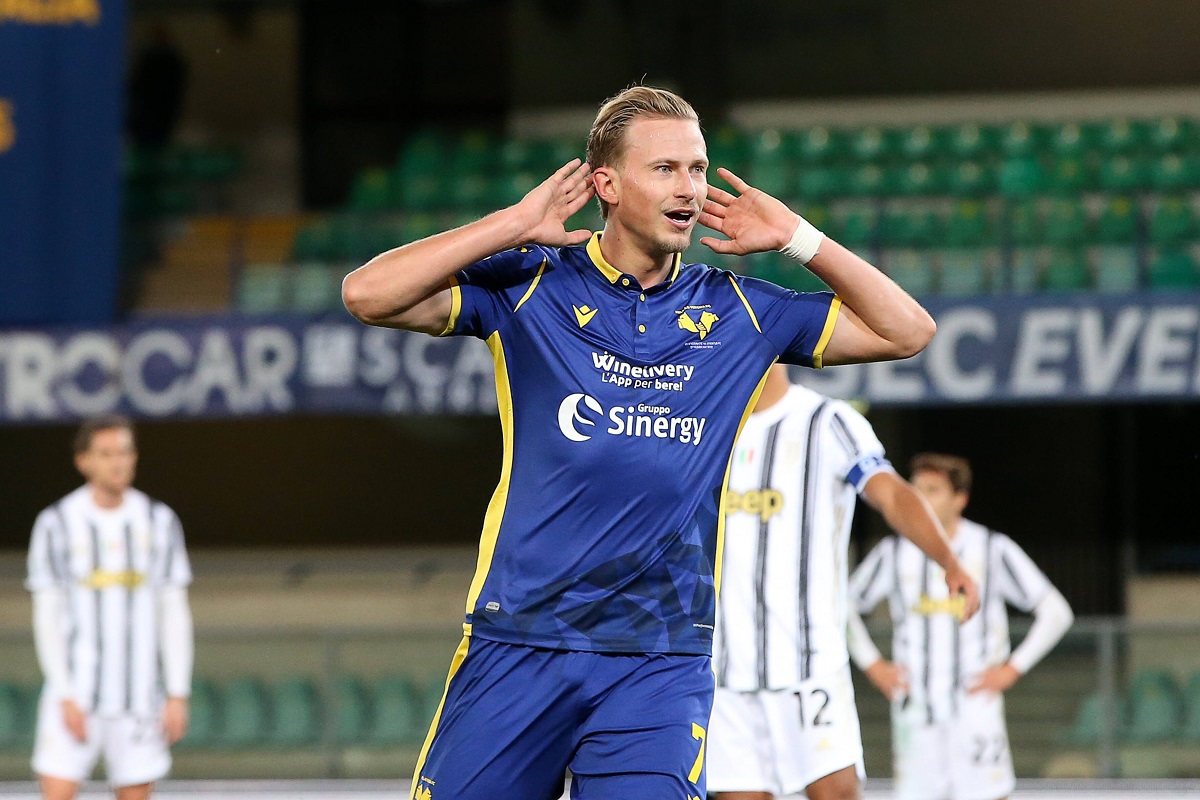 Milan are always looking for opportunities on the market and are following several players ahead of the summer transfer window. With the...