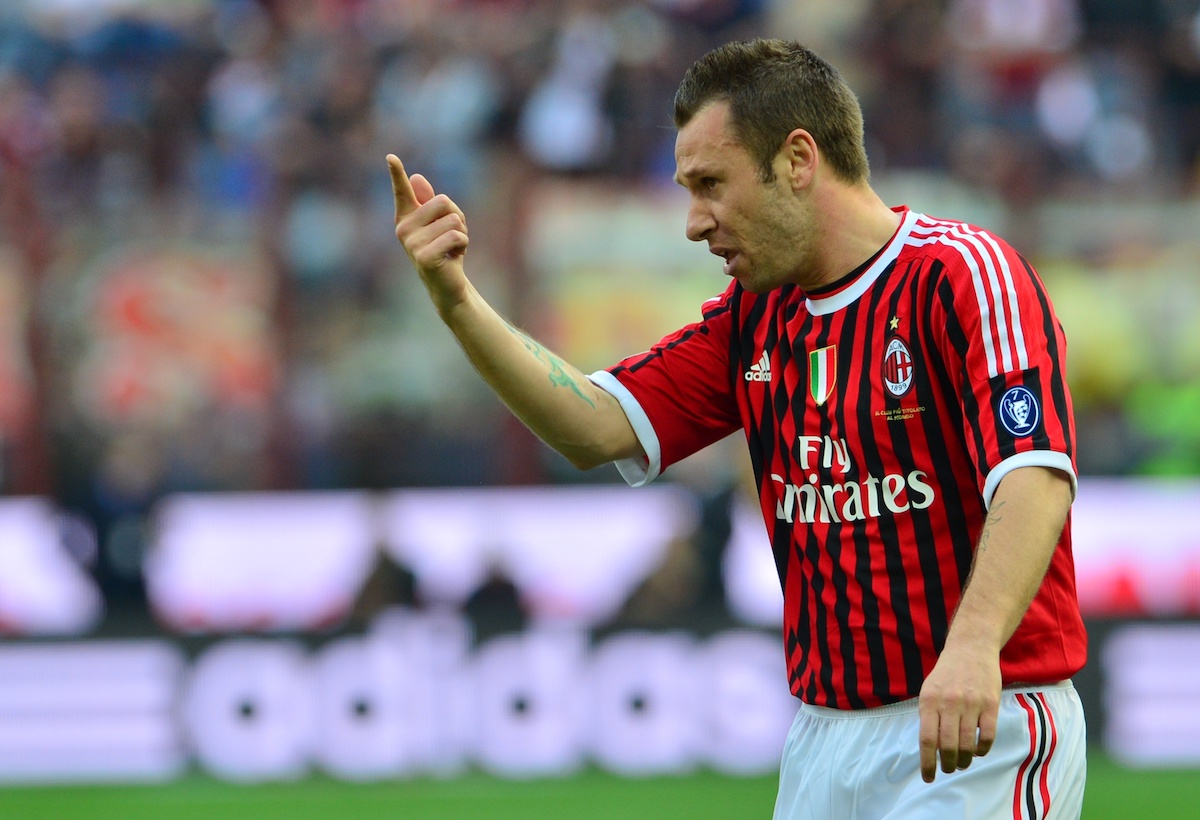 AC Milan winning the Scudetto this season would be an achievement comparable to Leicester City's Premier League title win in 2015-16, according to...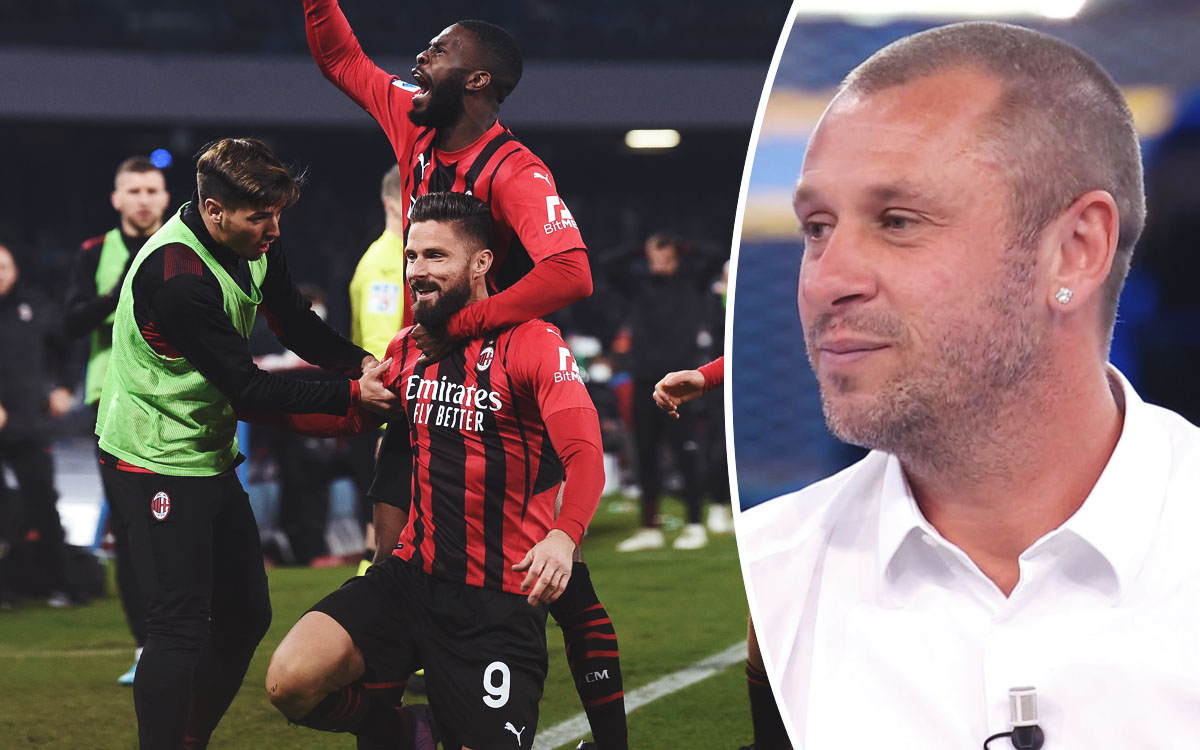 AC Milan are currently the frontrunners in the Scudetto race and with just nine games left of the season, they have a...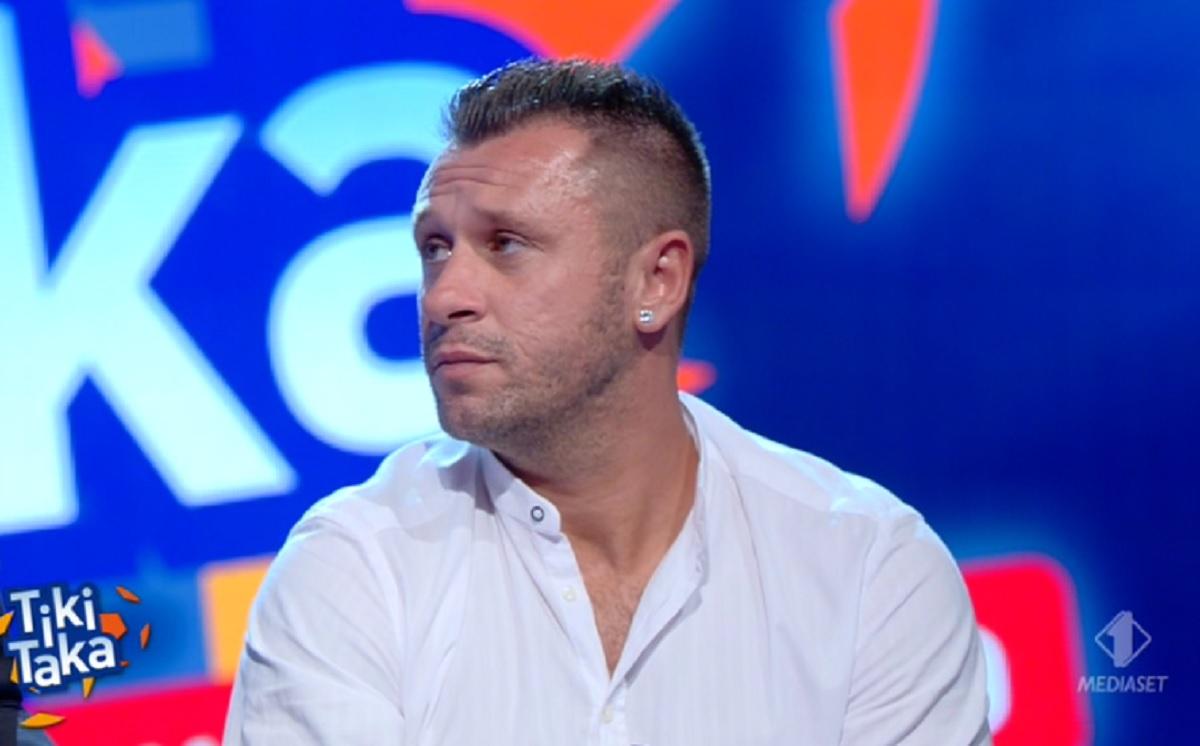 Thanks to their win against Sampdoria on Sunday, AC Milan are now in first place in the Serie A standings. It has...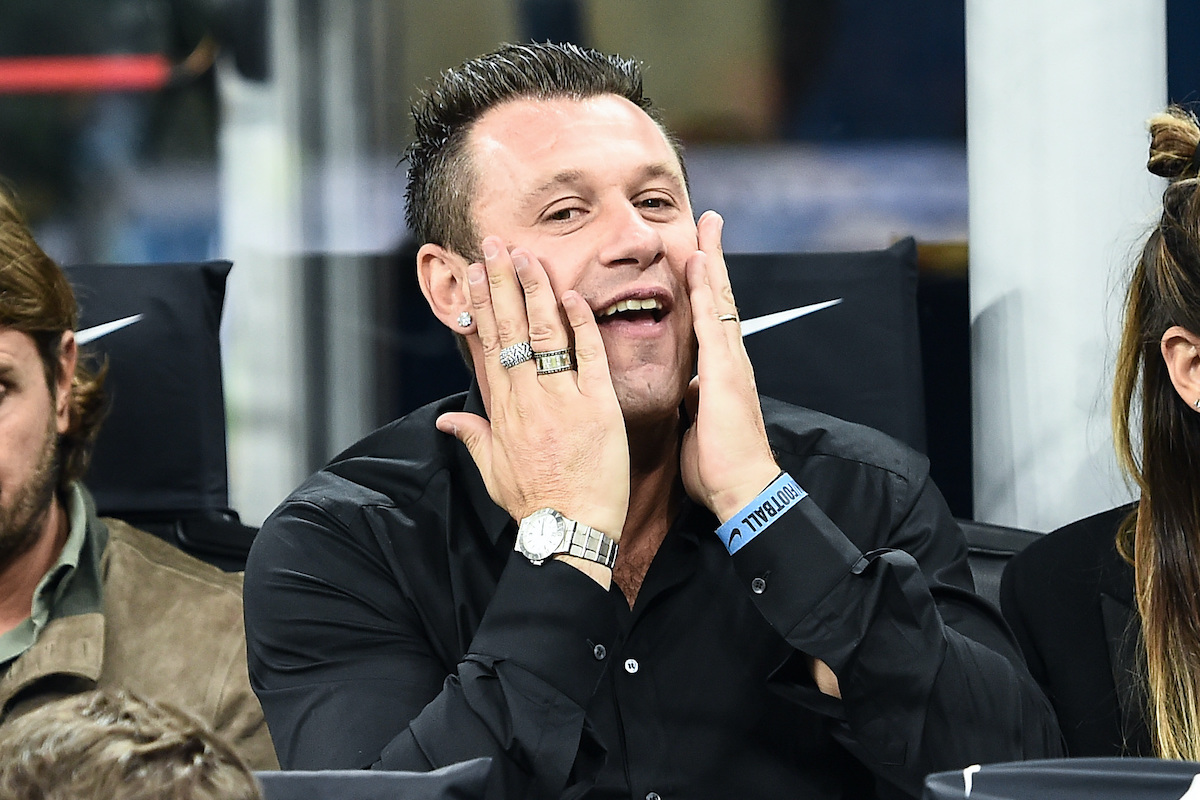 Antonio Cassano is a man who is known for not holding back when it comes to expressing his opinions on football, especially...