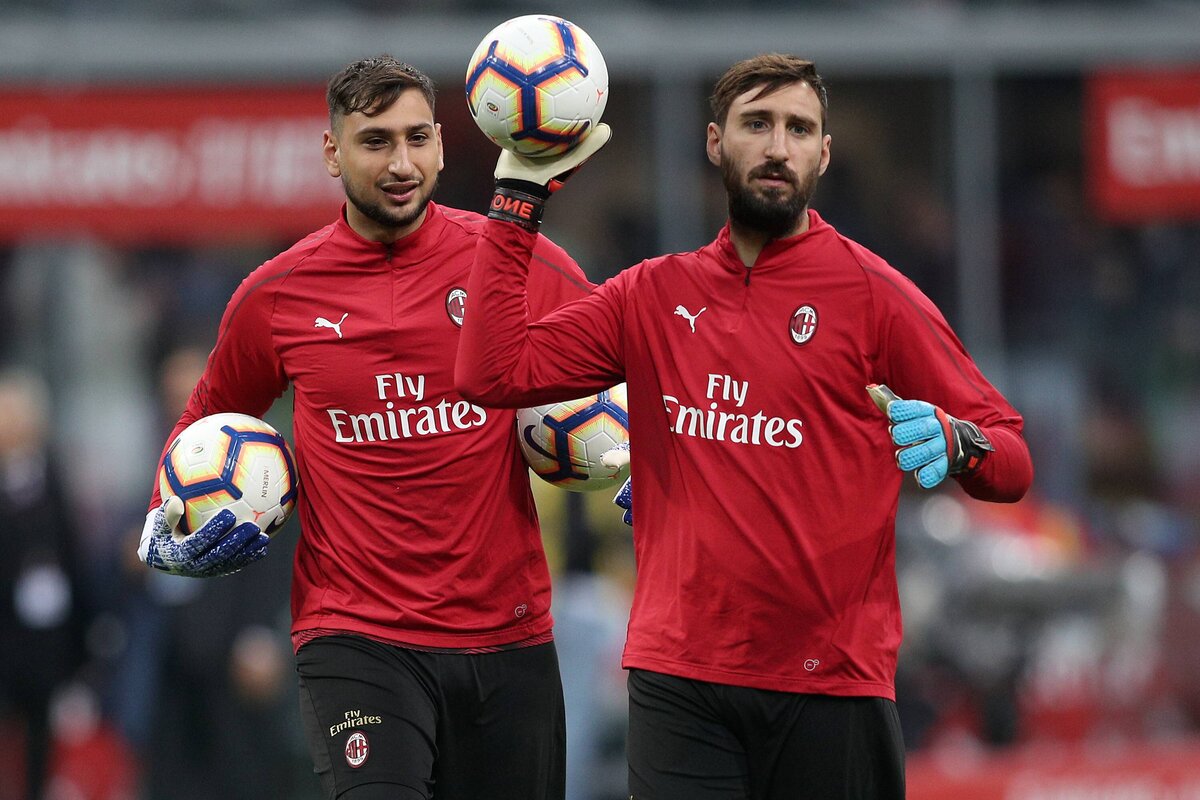 Former AC Milan goalkeeper Antonio Donnarumma has revealed that his brother Gianluigi Donnarumma has no regrets about leaving for Paris Saint-Germain and...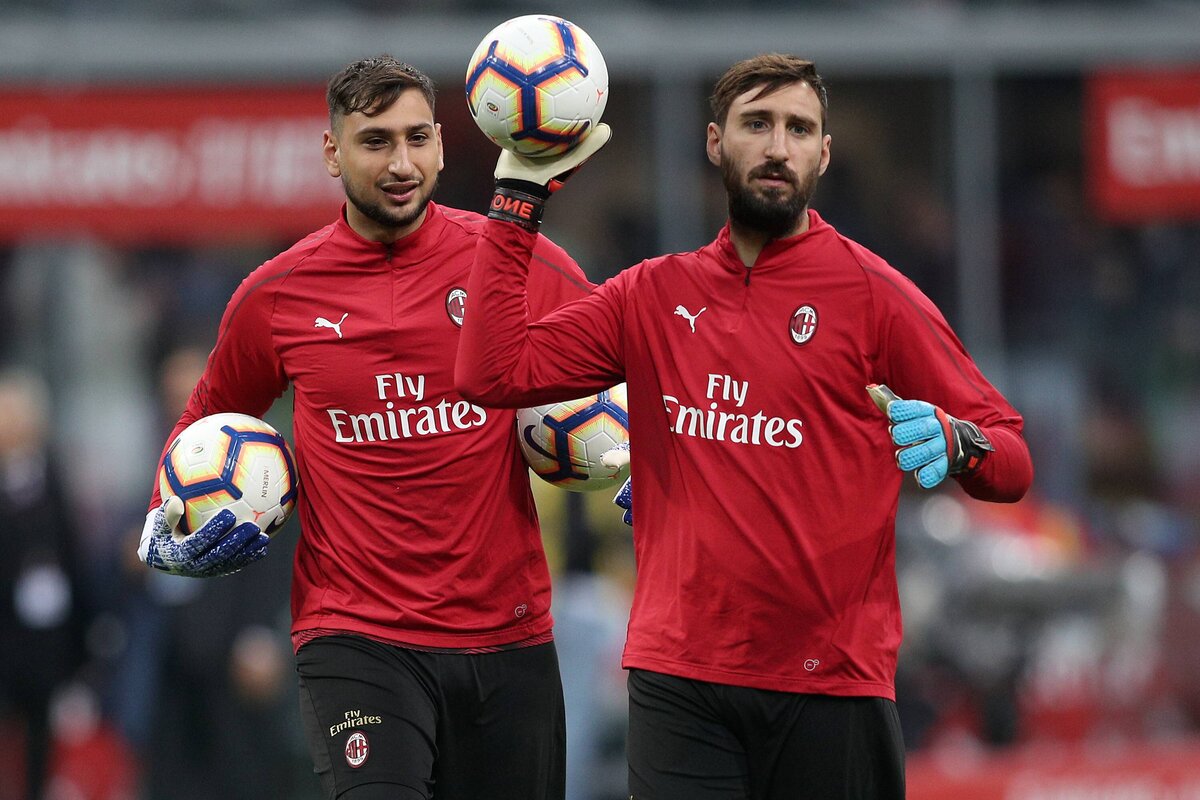 Ever since Gigio Donnarumma left AC Milan, the fans have questioned his decision as the Rossoneri ended up getting nothing from his...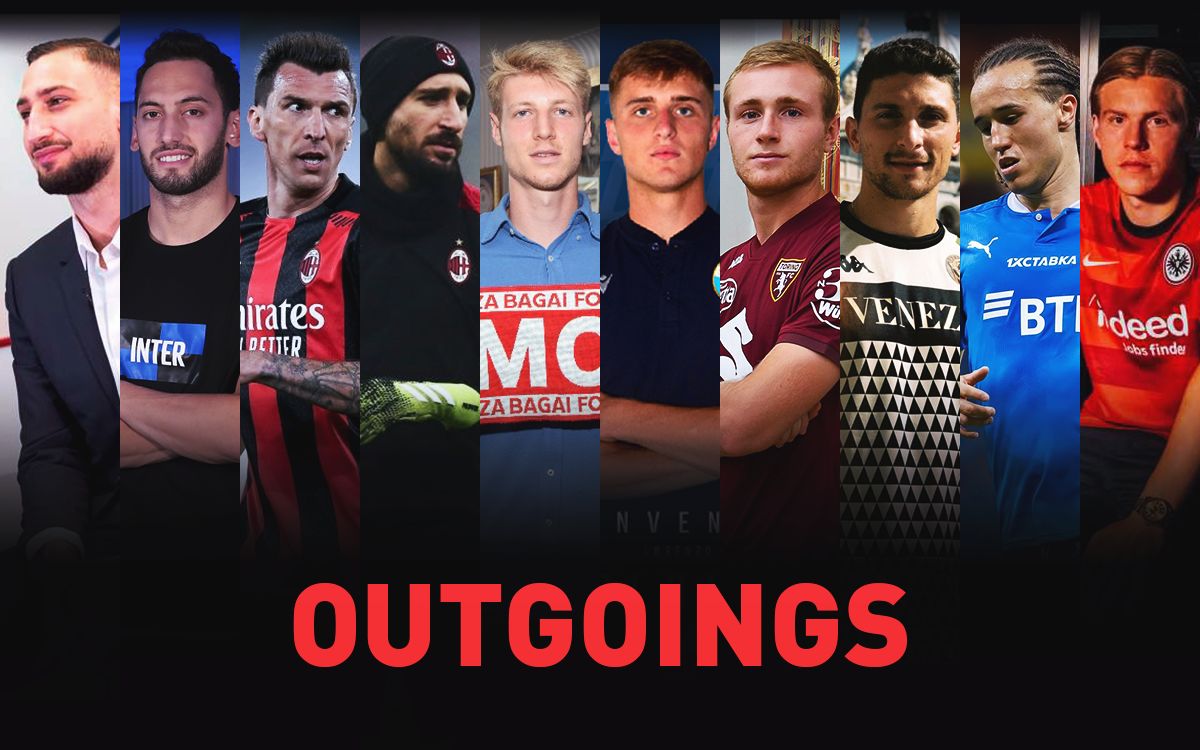 The Italian transfer window has come to an end, for this time. AC Milan, in addition to completing twelve (!) signings, also...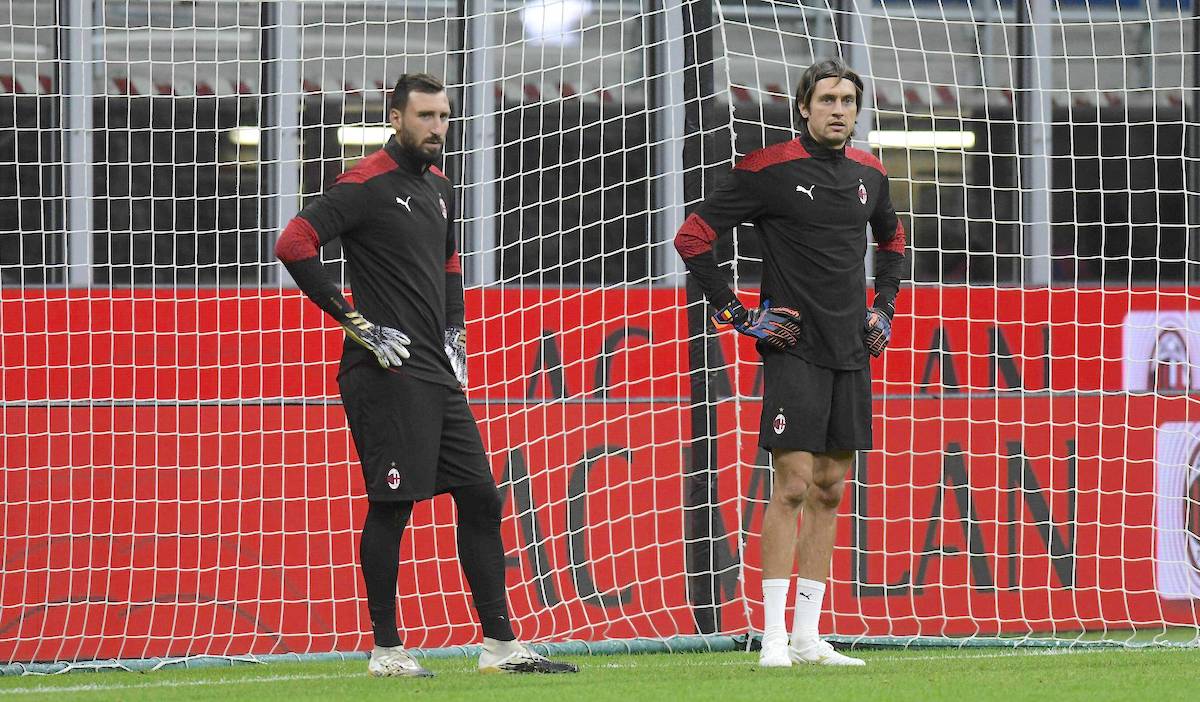 AC Milan are expected to make wholesale changes to the goalkeeping department ahead of next season, according to a report. This morning's...