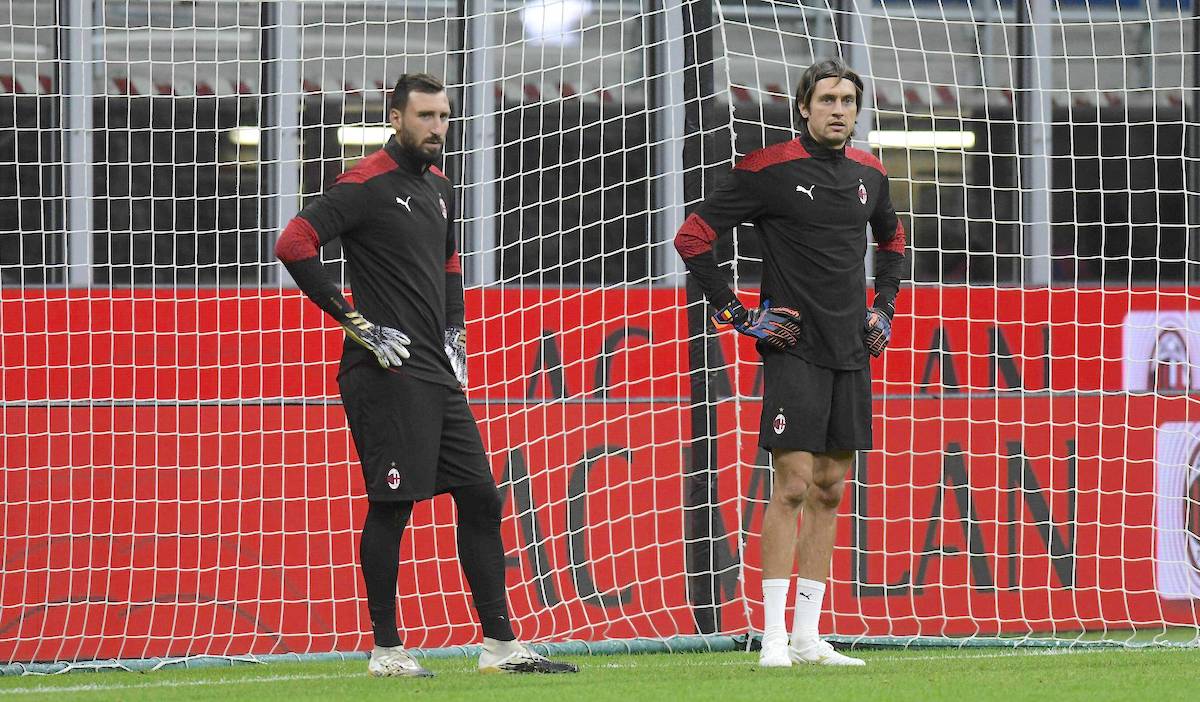 AC Milan are expected to make wholesale changes to the goalkeeping department ahead of next season, according to a report. This morning's...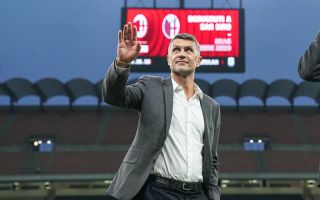 Now that the season is over and AC Milan have secured a return to the Champions League, planning for the summer market...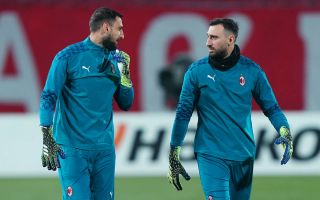 Juventus are not just targeting Gianluigi Donnarumma but also his older brother Antonio Donnarumma, according to a report. As reported by TMW,...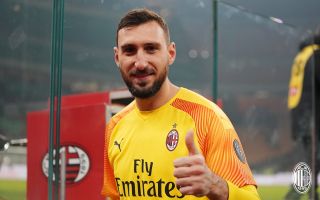 It appears as though Antonio Donnarumma's adventure with AC Milan is destined to end after four years, according to a report. The...