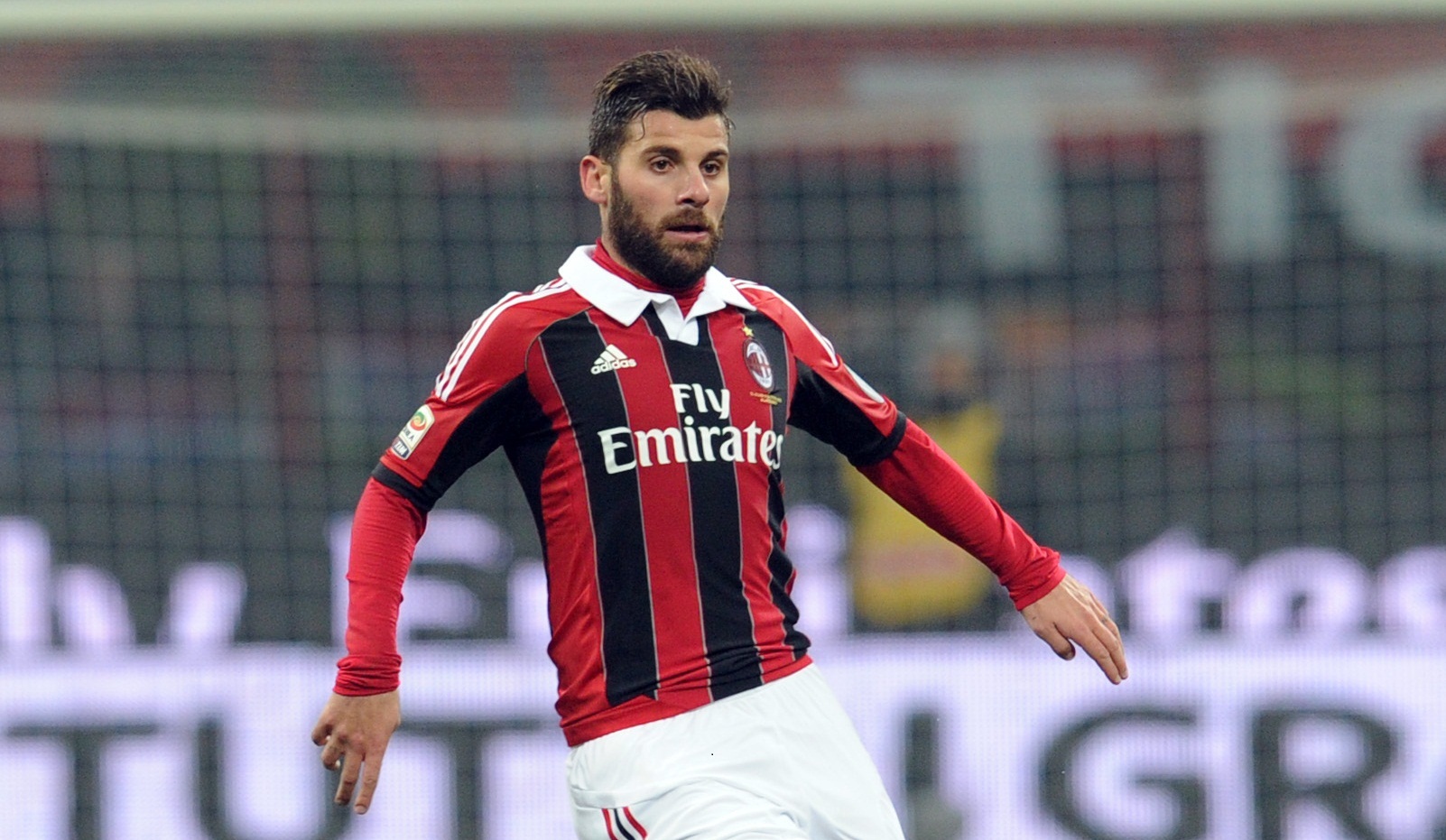 Antonio Nocerino signed for AC Milan on the last hour of the last day of the summer transfer window in 2011. He...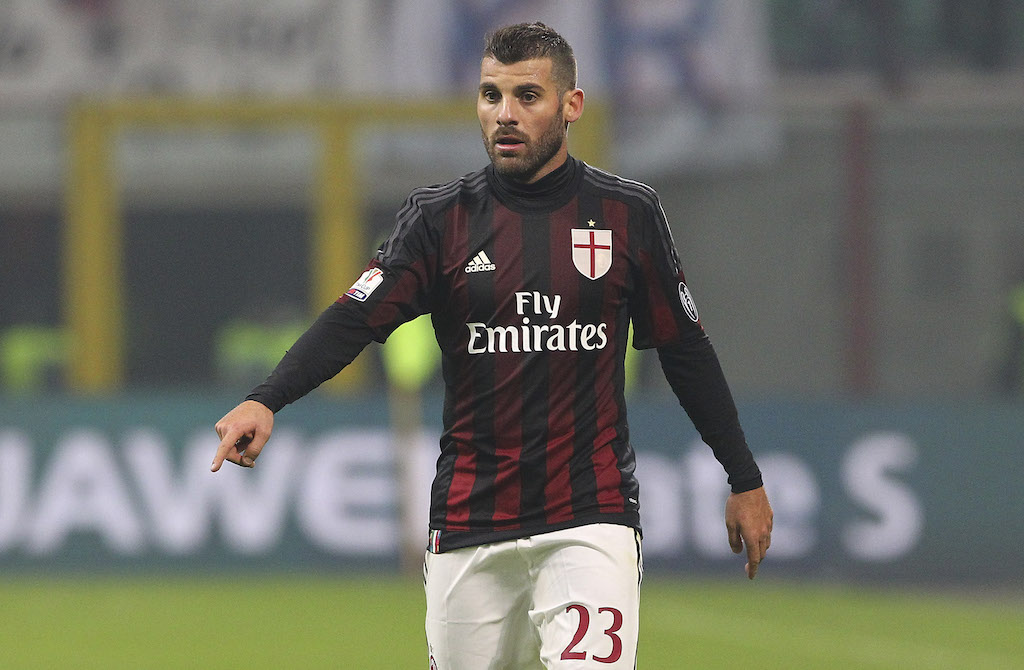 Former AC Milan midfielder Antonio Nocerino has insisted that the club must add more experienced players like Zlatan Ibrahimovic this summer in order...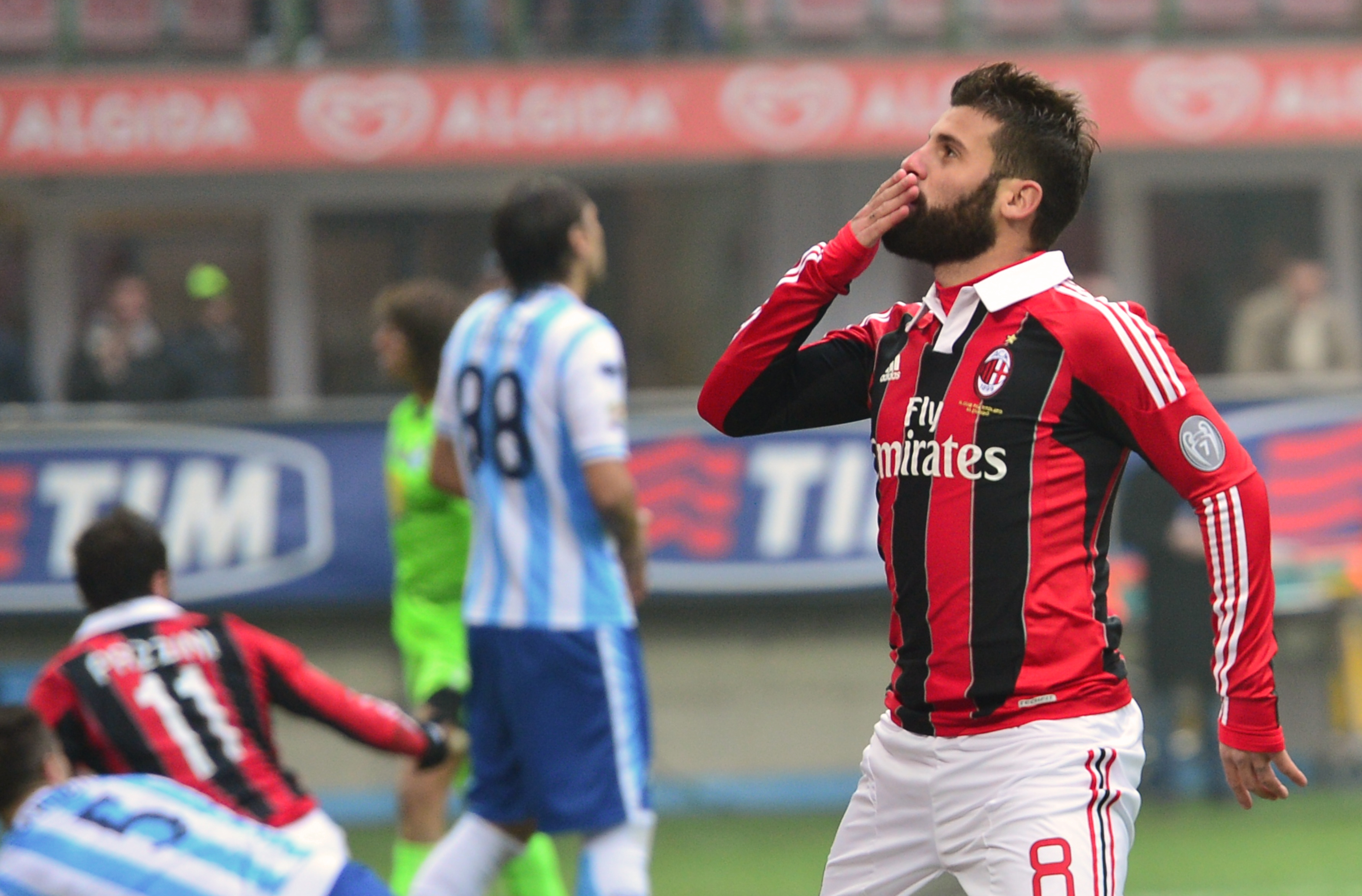 Antonio Nocerino has admitted he is 'sorry' to see his former club AC Milan in such a state, but believe Paolo Maldini...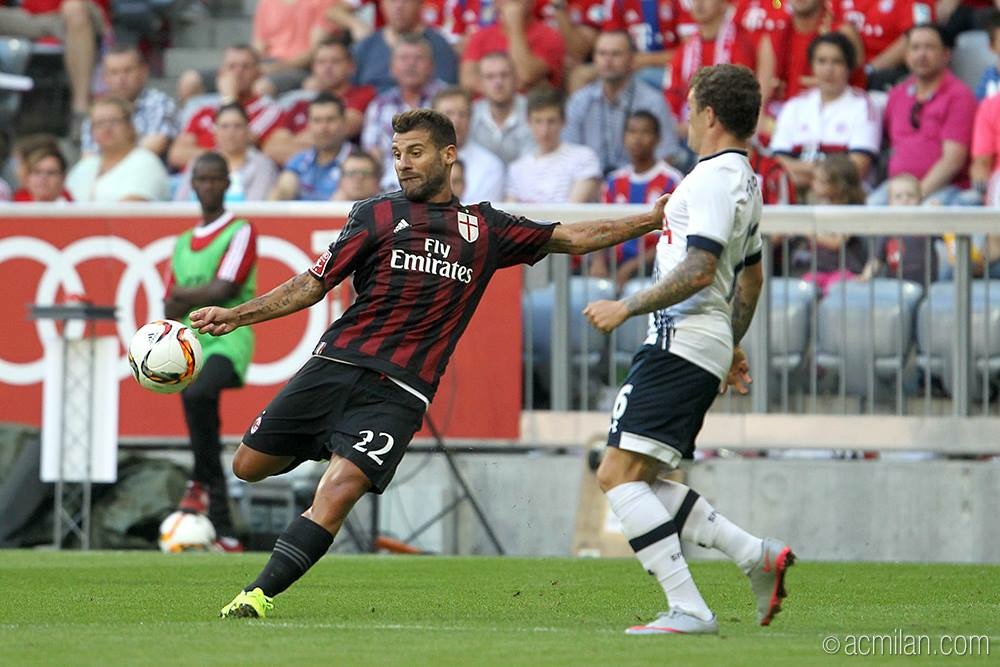 Reports are saying that Milan midfielder Antonio Nocerino is ready to complete his move to MLS outfit Orlando City. He will join...