Antonio Sanabria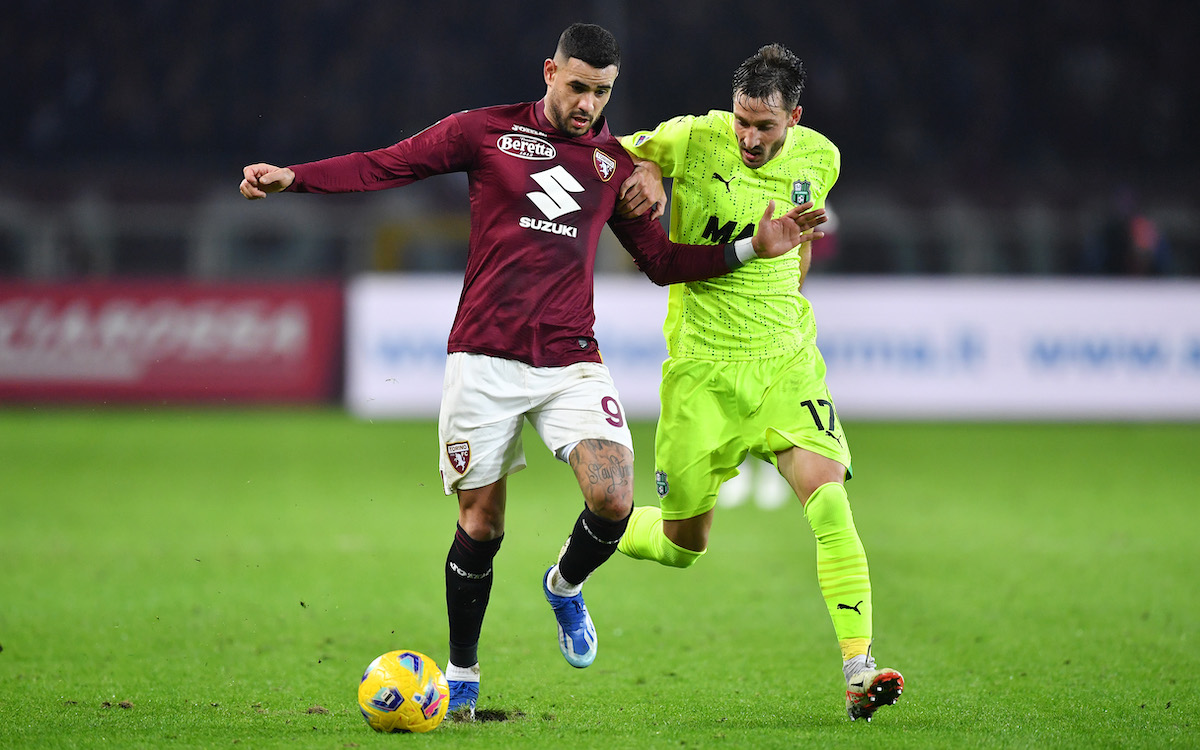 After being linked with a move during the summer transfer window, AC Milan could reportedly reignite their pursuit of Torino striker Antonio...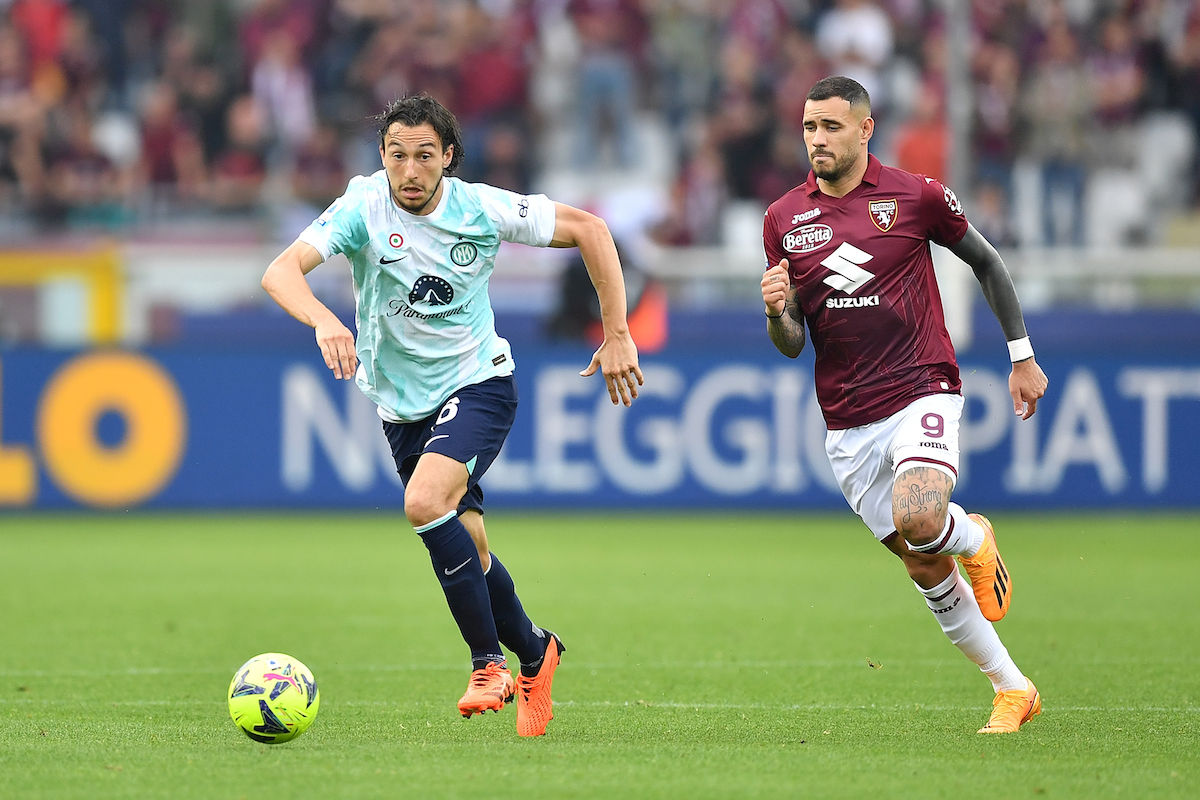 Antonio Sanabria could have been an AC Milan player had things gone different over the summer but he is now looking at...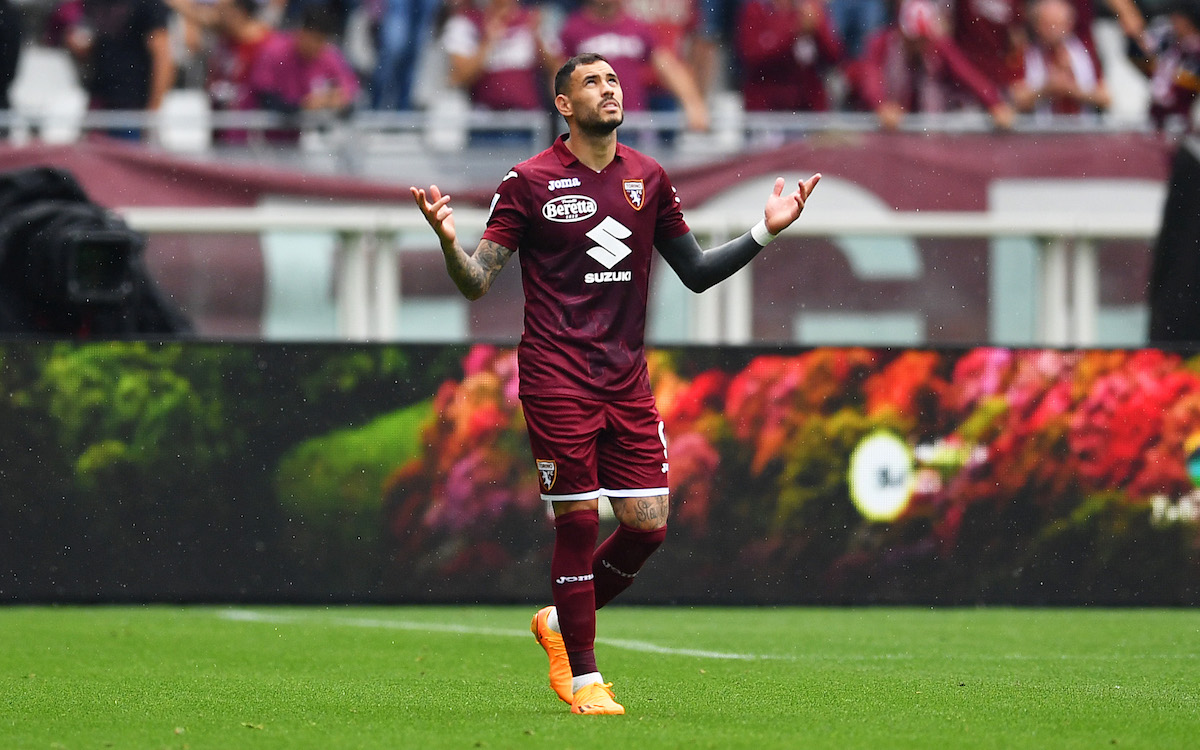 Torino are trying to renew the contract of striker Antonio Sanabria after AC Milan showed serious interest in him at the end...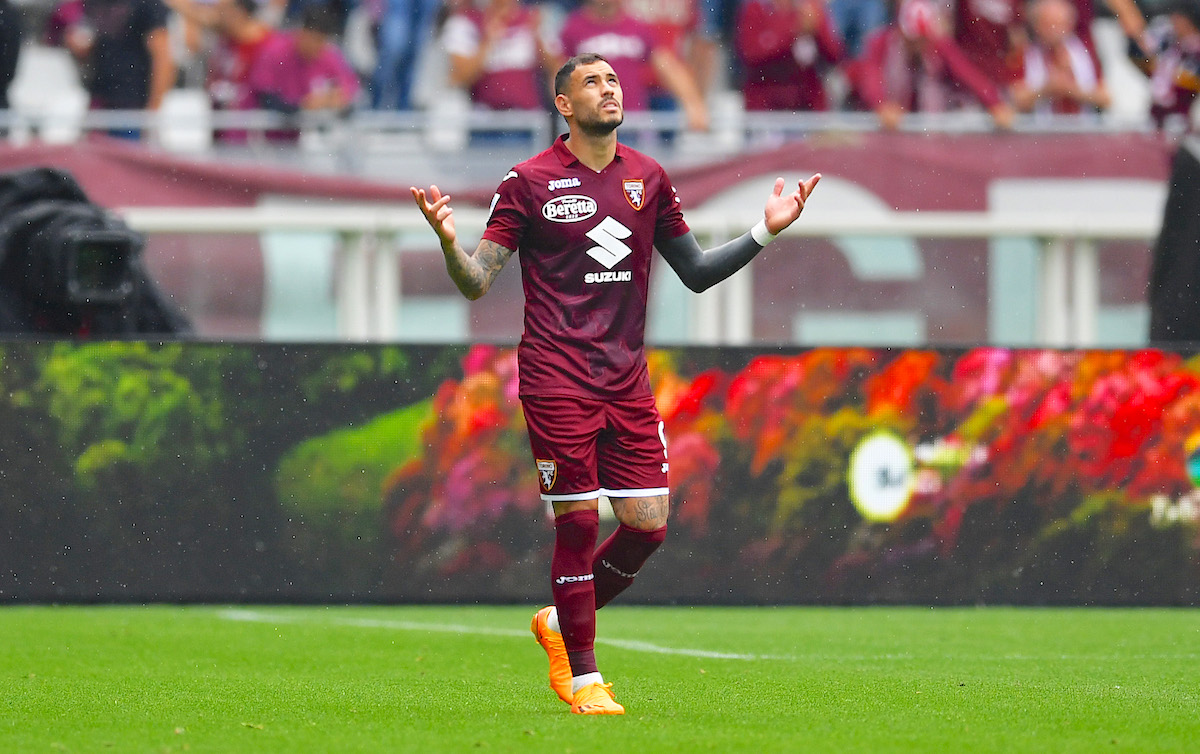 Among the options that the AC Milan management are exploring is Antonio Sanabria, with Divock Origi potentially coming into the negotiations. As...