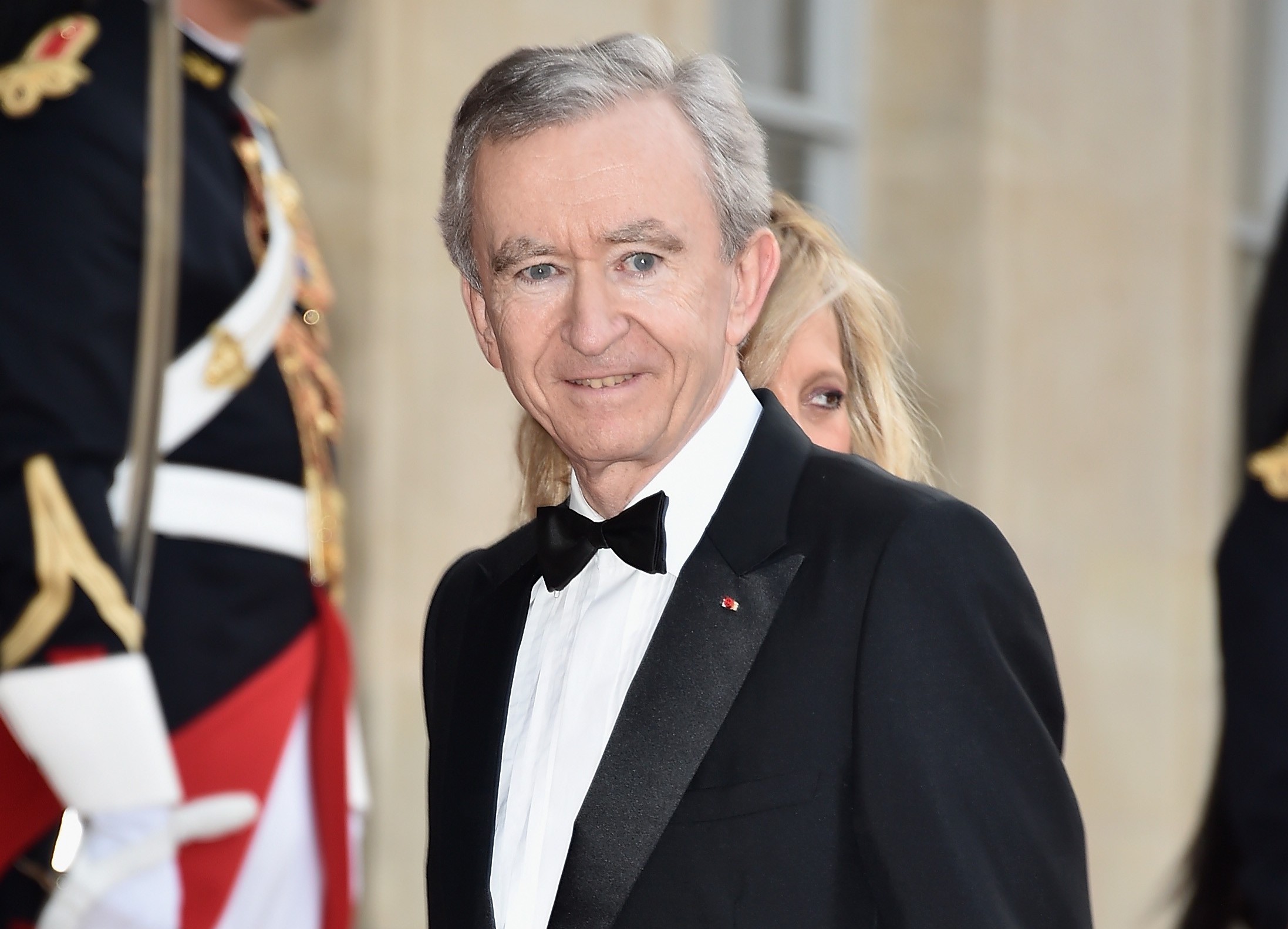 AC Milan are set to go through yet another revolution this summer, with Ralf Rangnick set to replace Stefano Pioli and Paolo...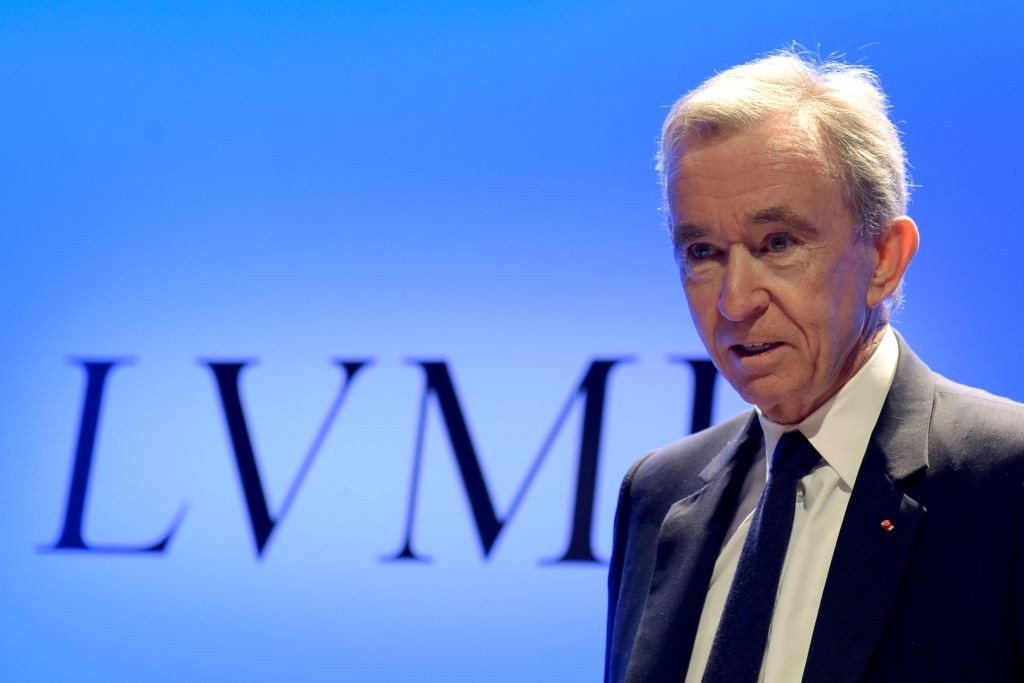 Elliott-Arnault negotiations for the sale of AC Milan, here we go again ? As Tuttosport (via milanlive .it) points out today on the newsstands,...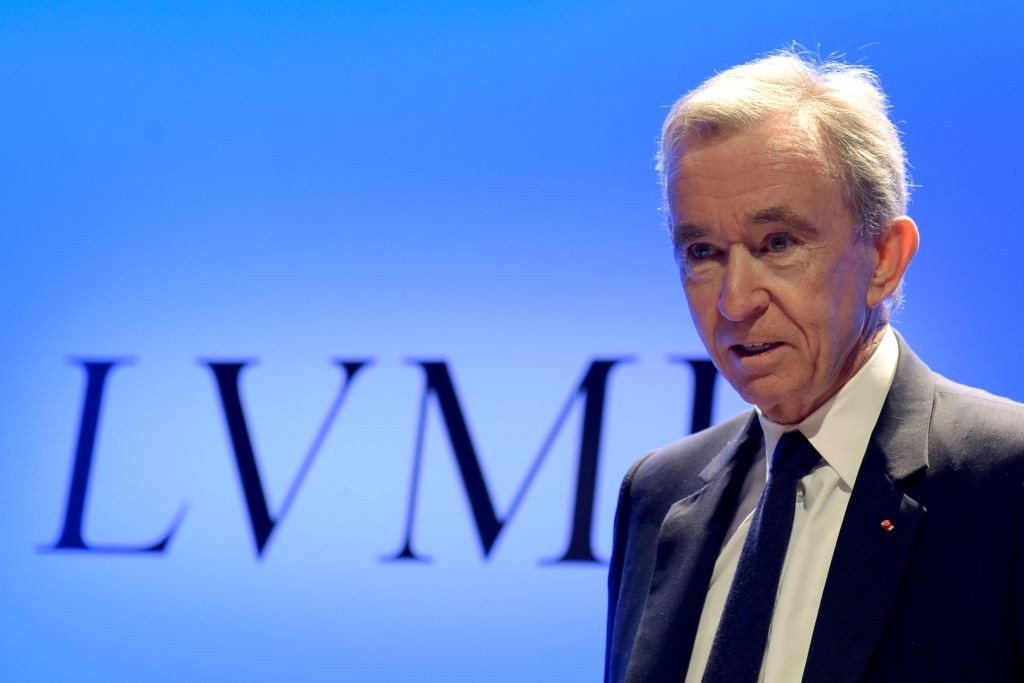 Even though there have been many denials, at least when the rumours first surfaced, Elliott Management could really sell AC Milan to...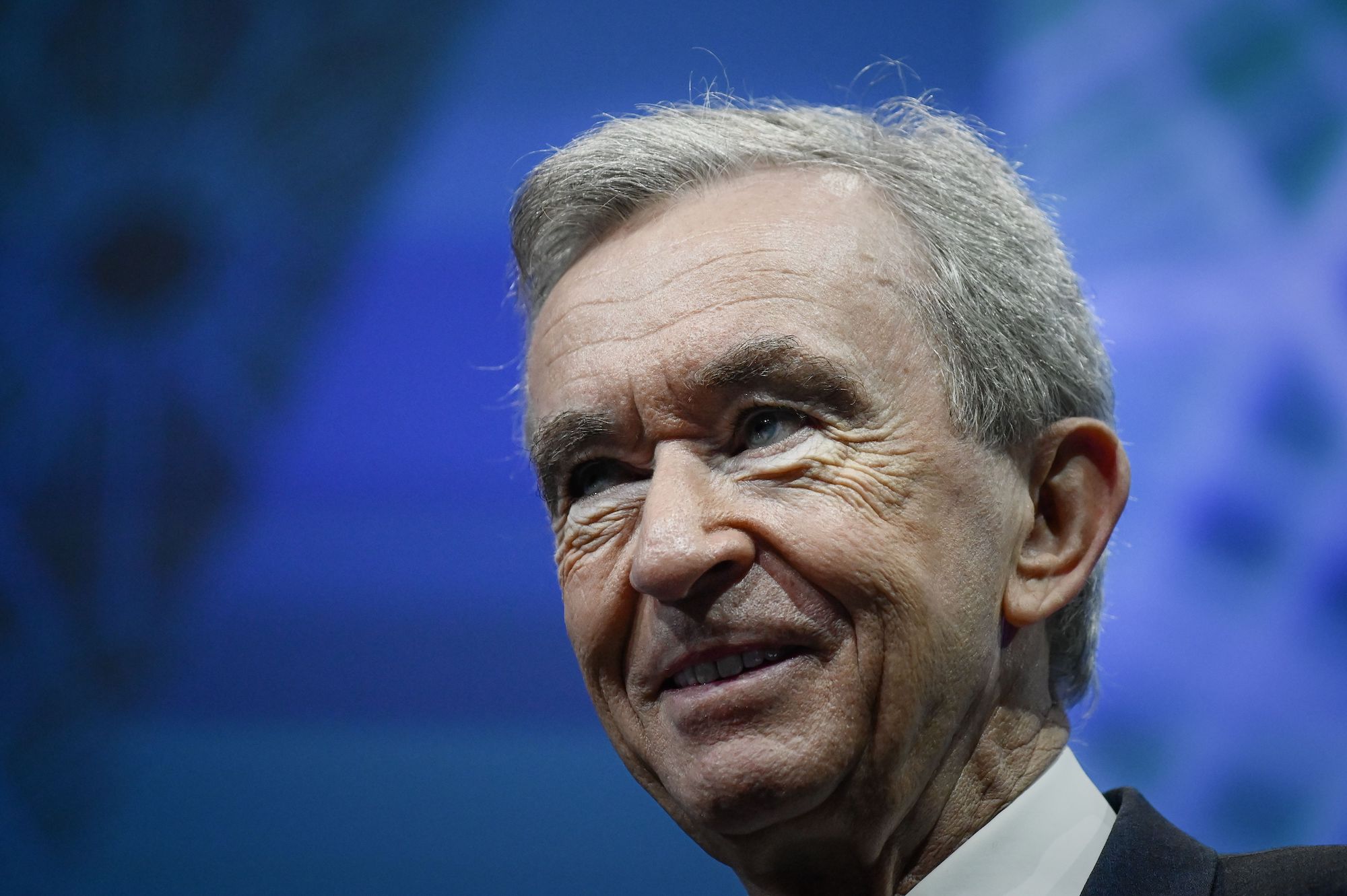 As a response to La Repubblica's reports this morning (via MilanNews .it), claiming that Elliott are in advanced negotiations with Bernard Arnault...