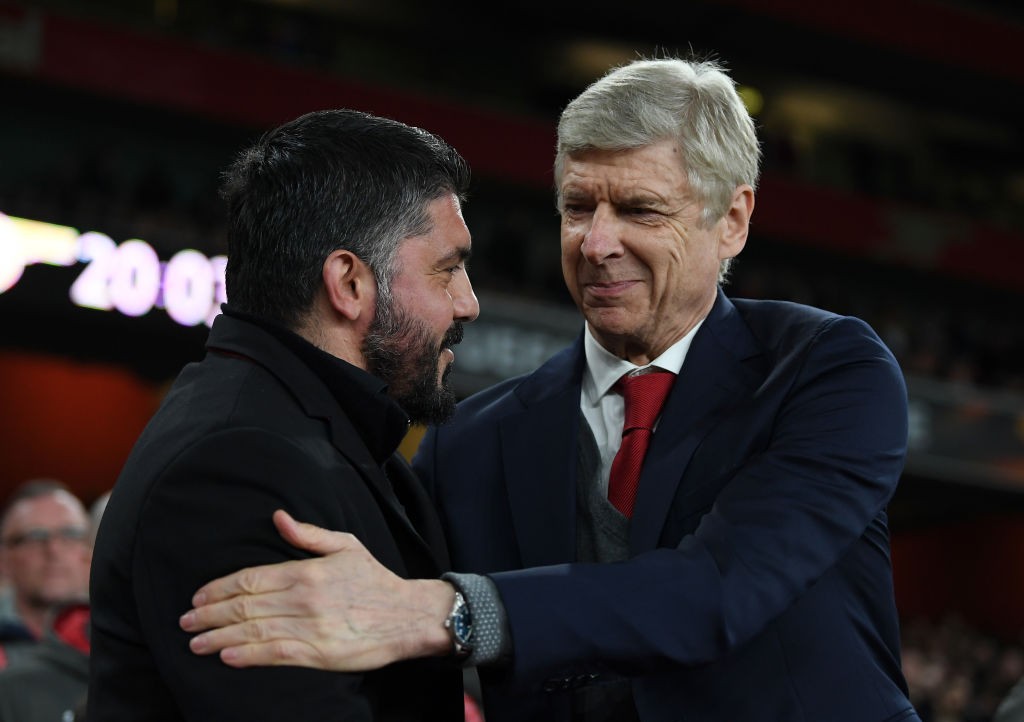 AC Milan have begun the process of looking at the ideal successor for Marco Giampaolo in case he is sacked, according to...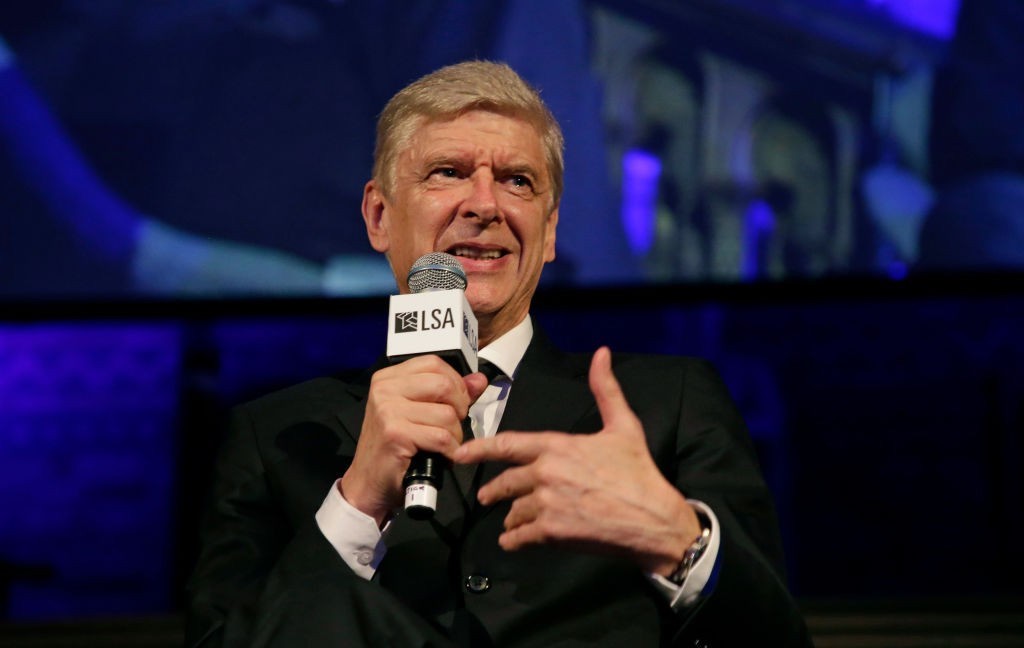 The comments from Arsene Wenger – in which he revealed a desire to return to management – were aimed at AC Milan,...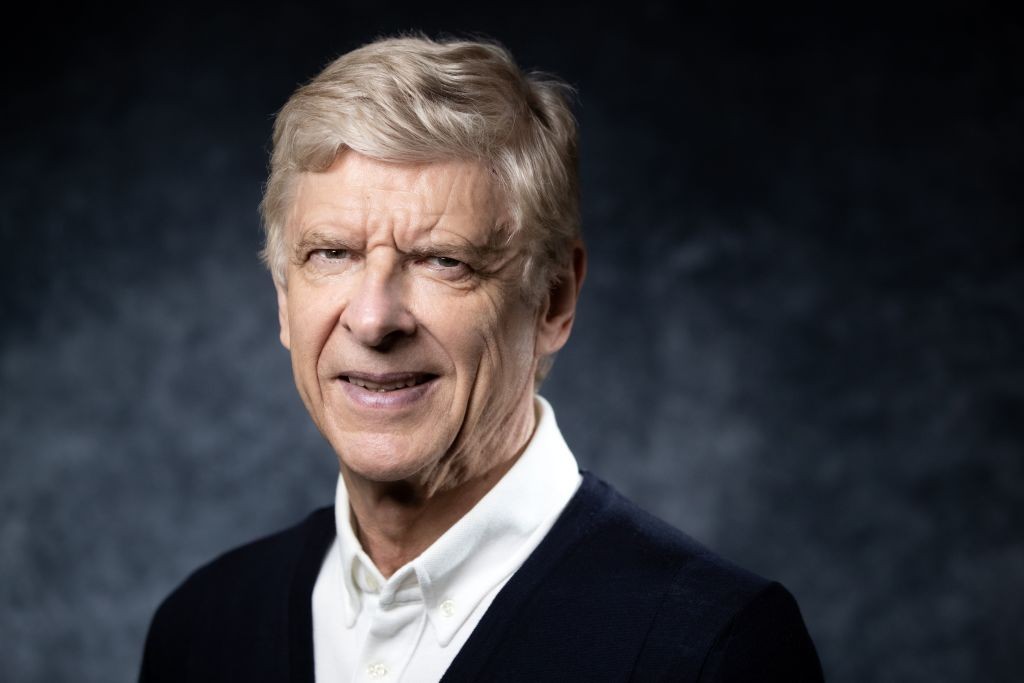 AC Milan could reportedly turn to one of five names as Marco Giampaolo's future as head coach grows more and more uncertain....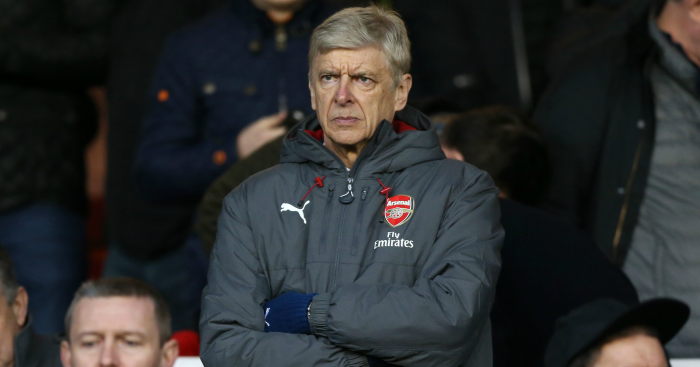 Former Arsenal boss Arsene Wenger has branded rumours that he is set to take over at AC Milan 'fake news'. Wenger has...