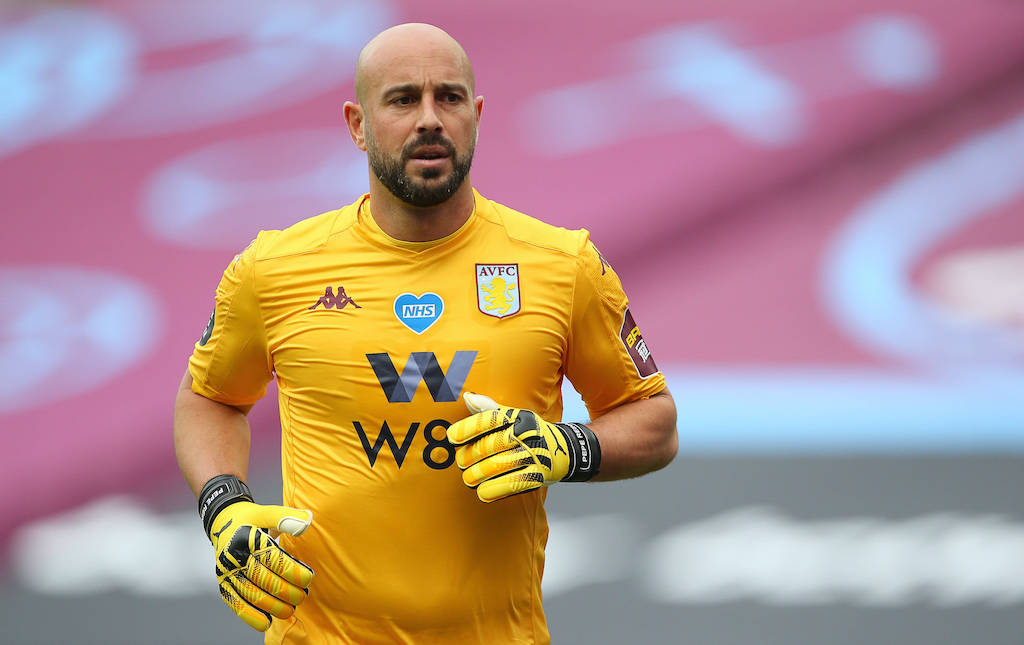 Pepe Reina will turn 38 in August but seemingly has no intention of retiring, as he made quite clear in a recent interview....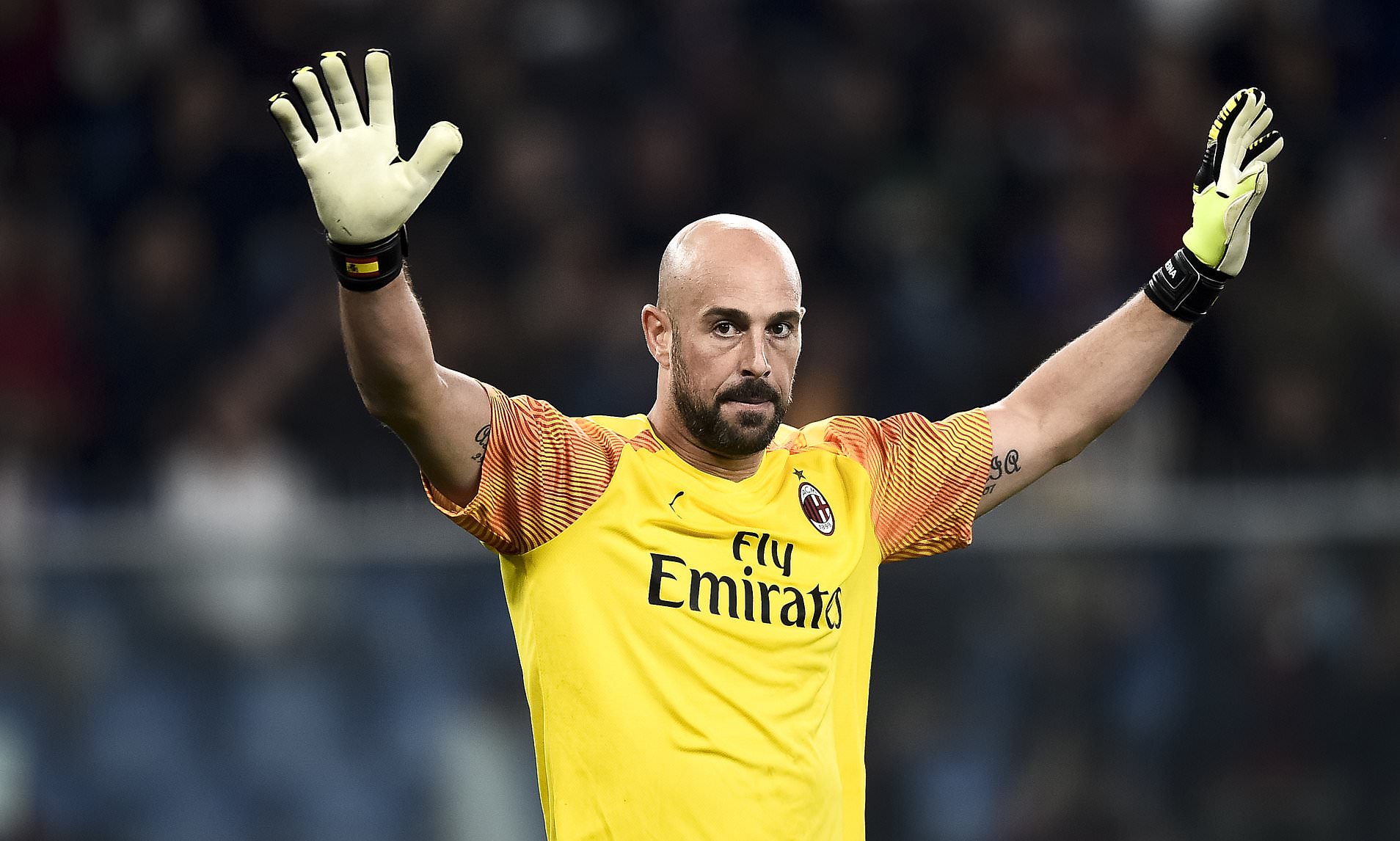 AC Milan goalkeeper Pepe Reina has insisted that he does not know what the future holds regarding where he will be playing...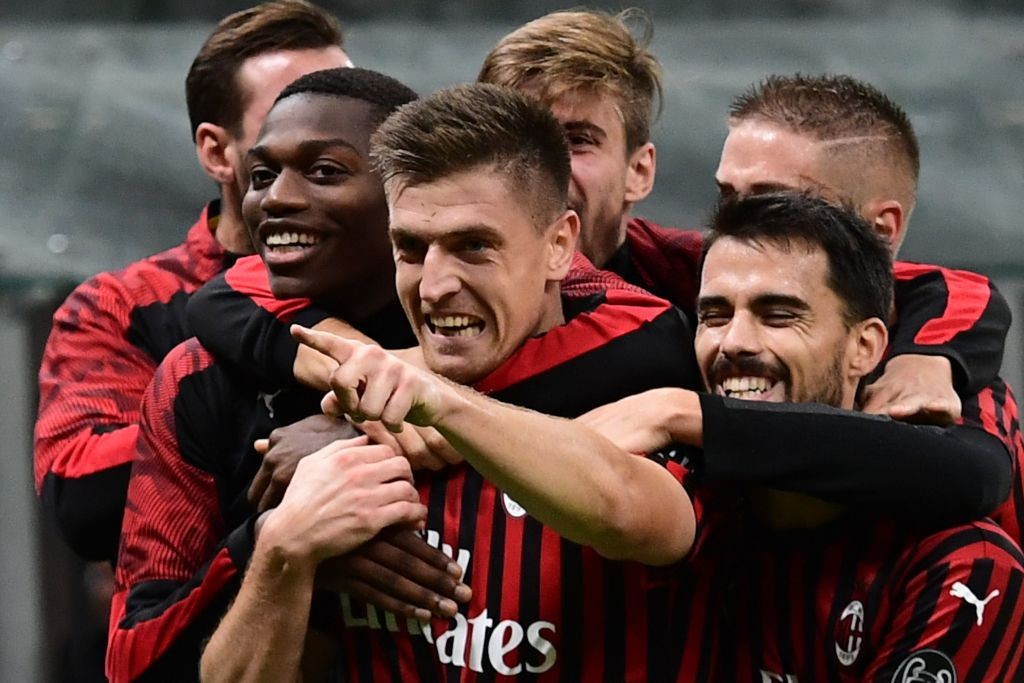 Following a poor first half of the season, Kris Piatek could leave AC Milan this month. The Polish international hasn't been able...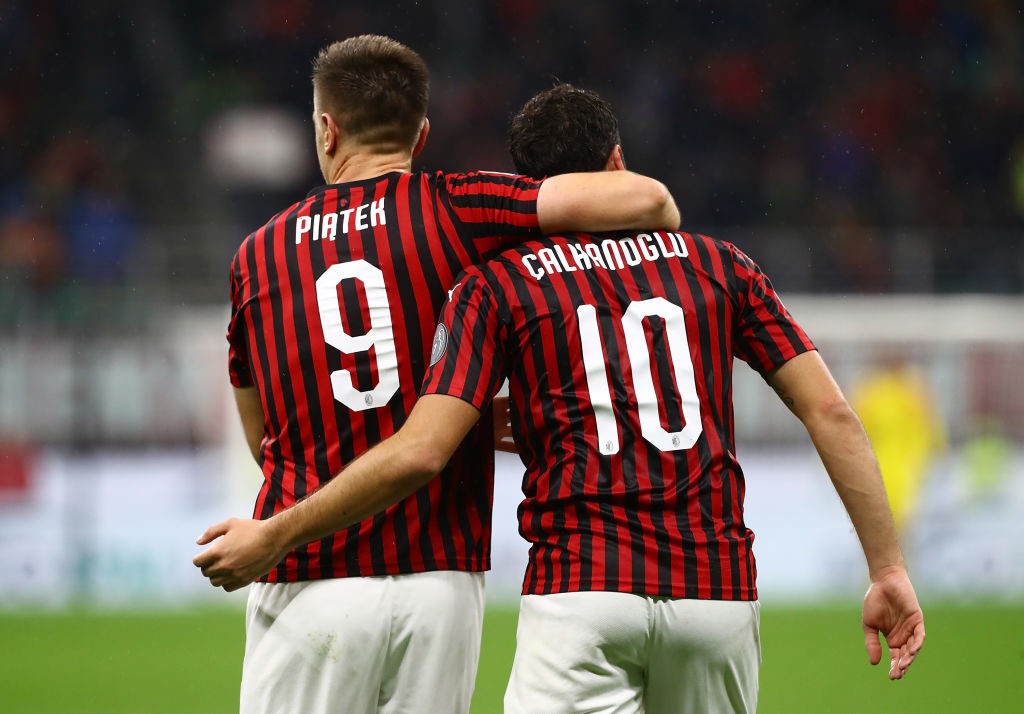 Following the arrival of Zlatan Ibrahimovic, AC Milan are expected to re-evaluate the attacking department, as having three centre-forwards is simply too...