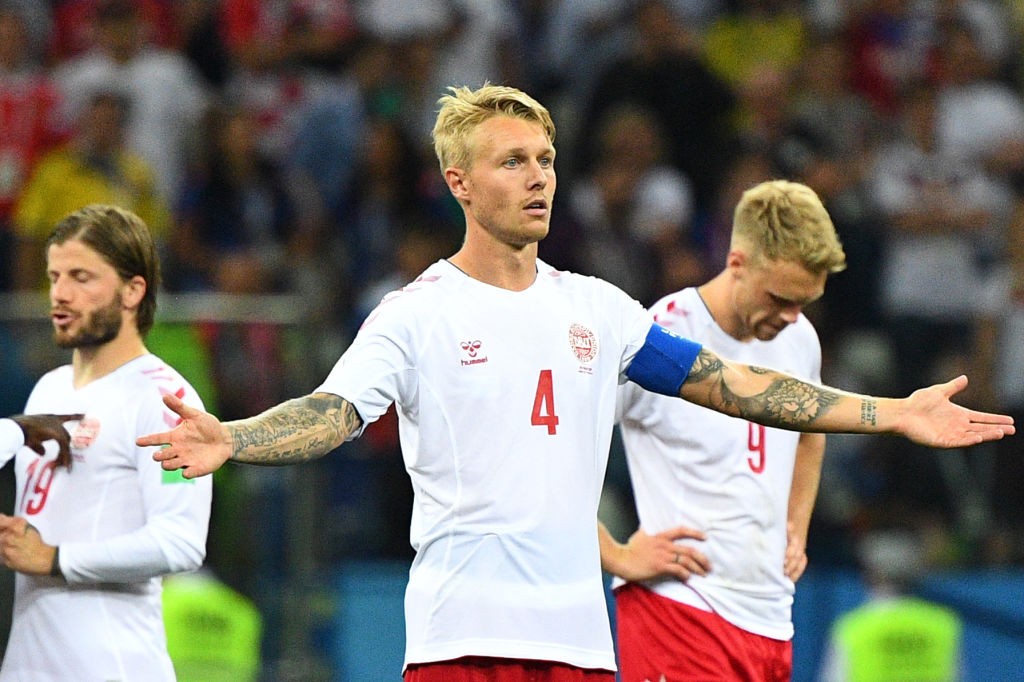 Caldara is all but official as an Atalanta player, and his replacement will be Danish defender Simon Kjaer who's currently on loan...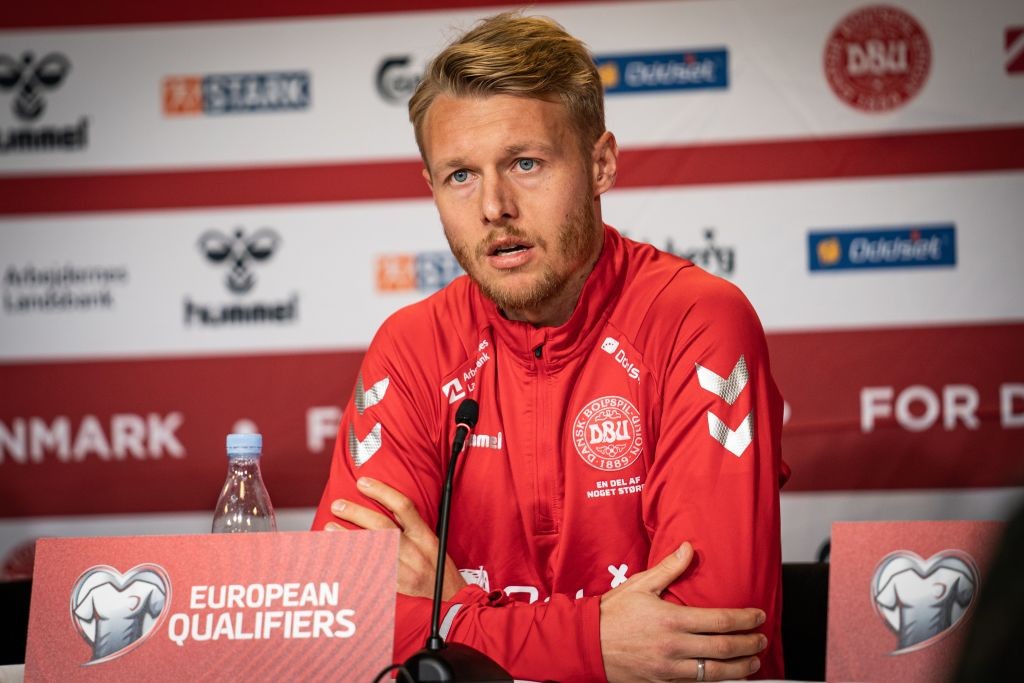 Mattia Caldara's return to Atalanta has been finalized. After a very tough 18 months at AC Milan, the defender is ready to...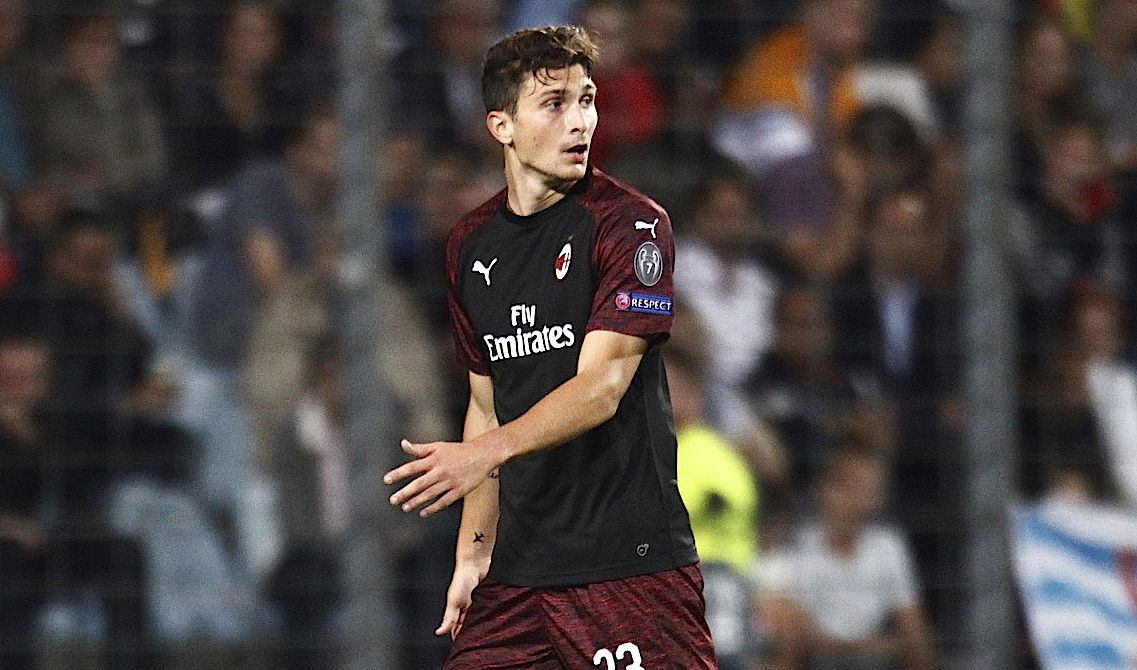 Mattia Caldara has had a difficult career at AC Milan so far, having only collected 2 appearances for the senior side. The...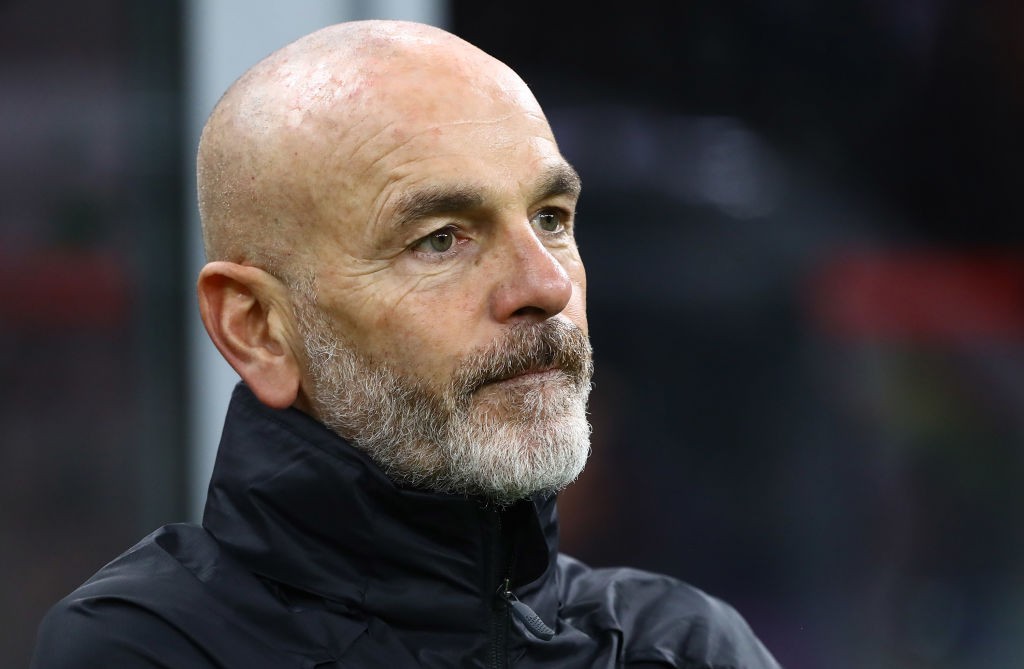 AC Milan failed to beat Atalanta away from home this afternoon, losing the game after conceding a whopping five goals. In other...