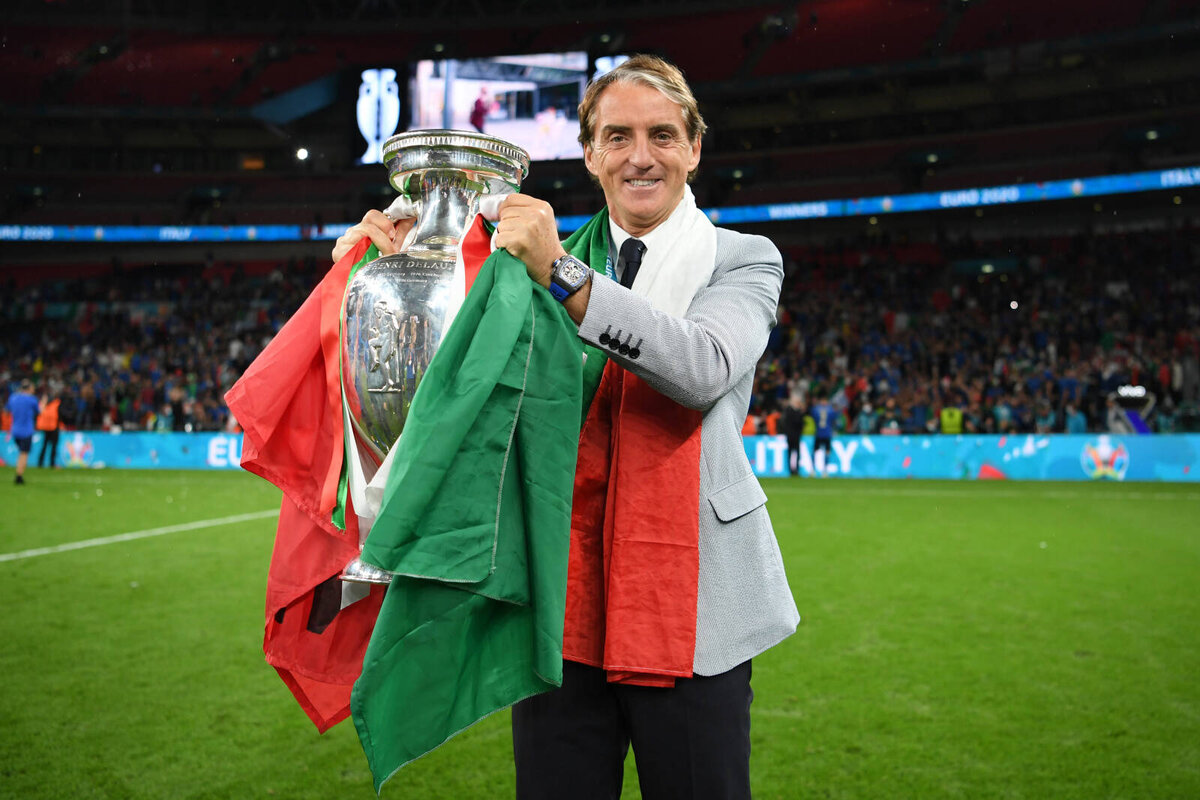 AC Milan and Atalanta are the only ones of the seven big teams that kept their managers from last season. And this...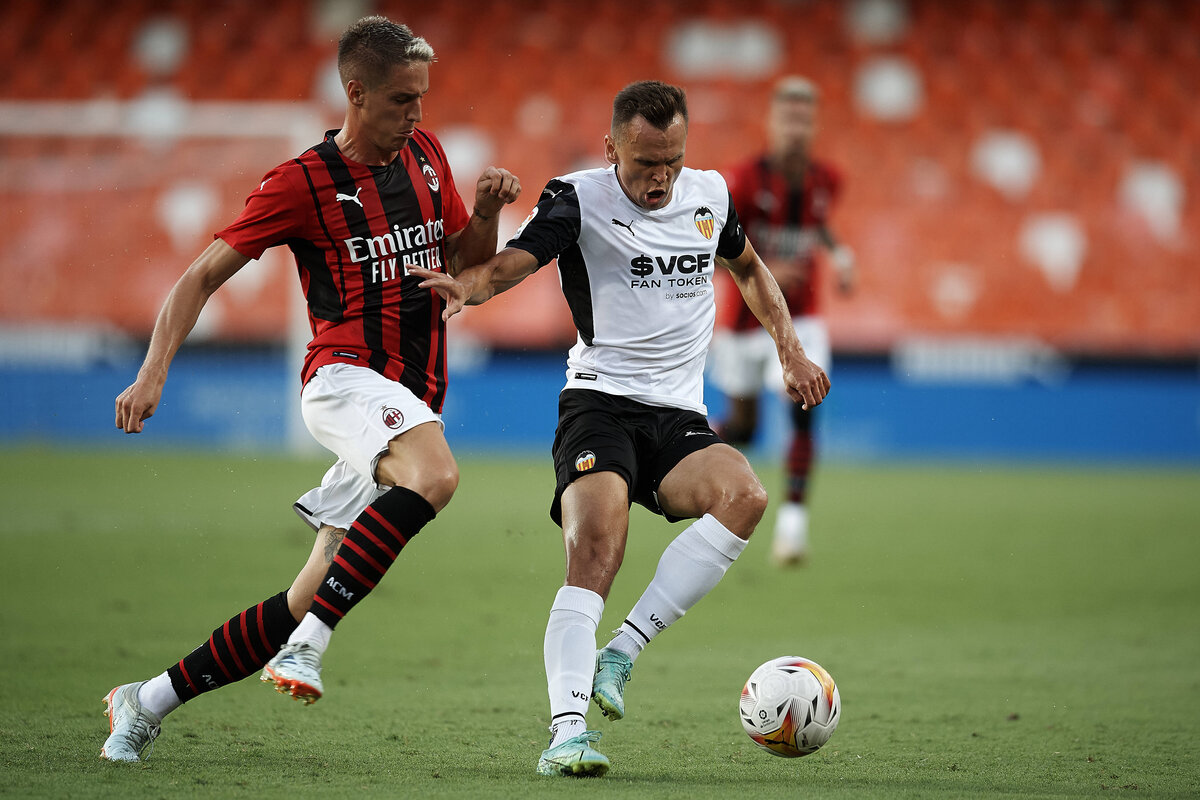 AC Milan are not just looking to improve the squad by signing players this summer, but they also want to get rid...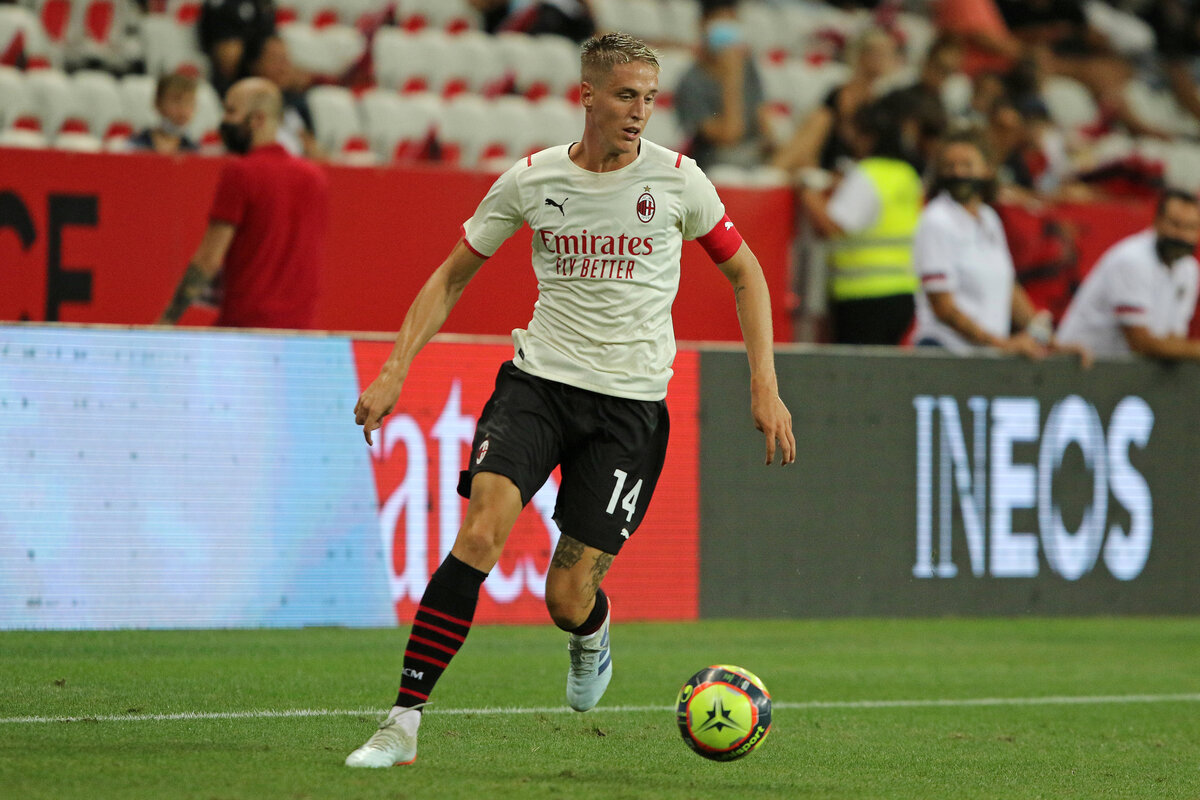 In addition to making a bunch of signings, Milan's plan was also to offload some players this summer. Andrea Conti is one...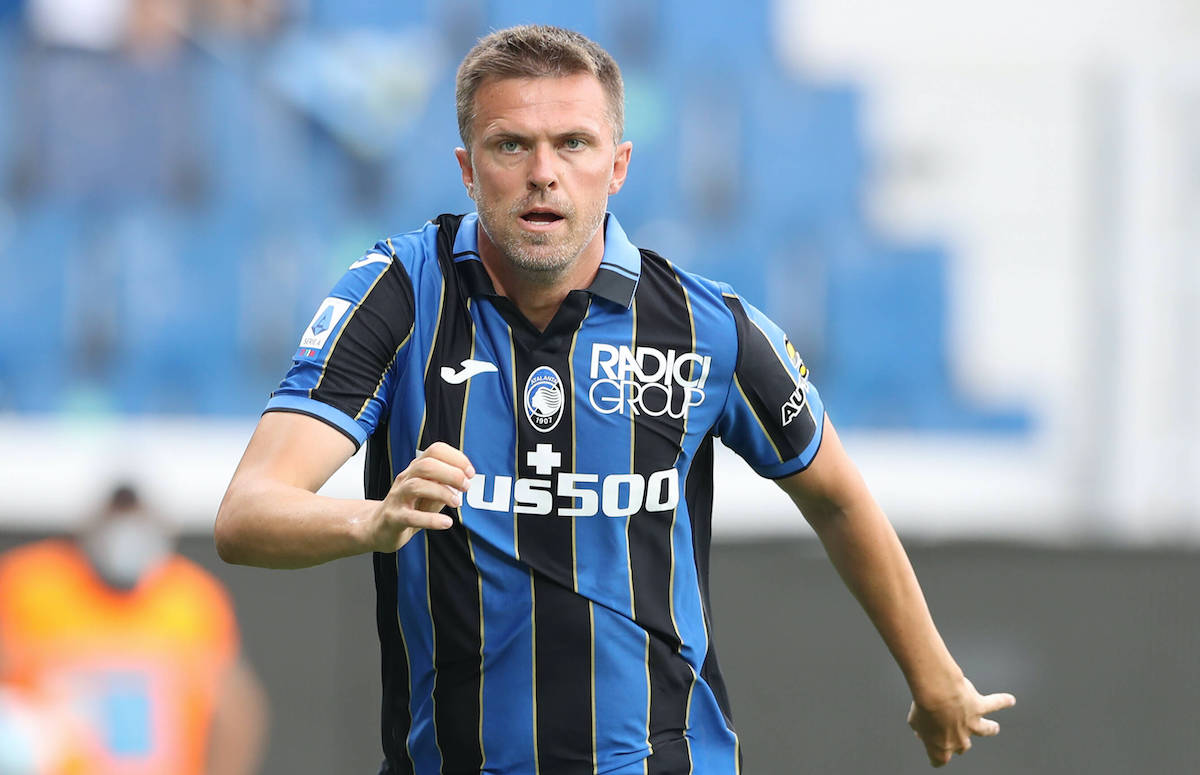 Milan are still looking for a playmaker on the market and with just over one week left of the market, time is...