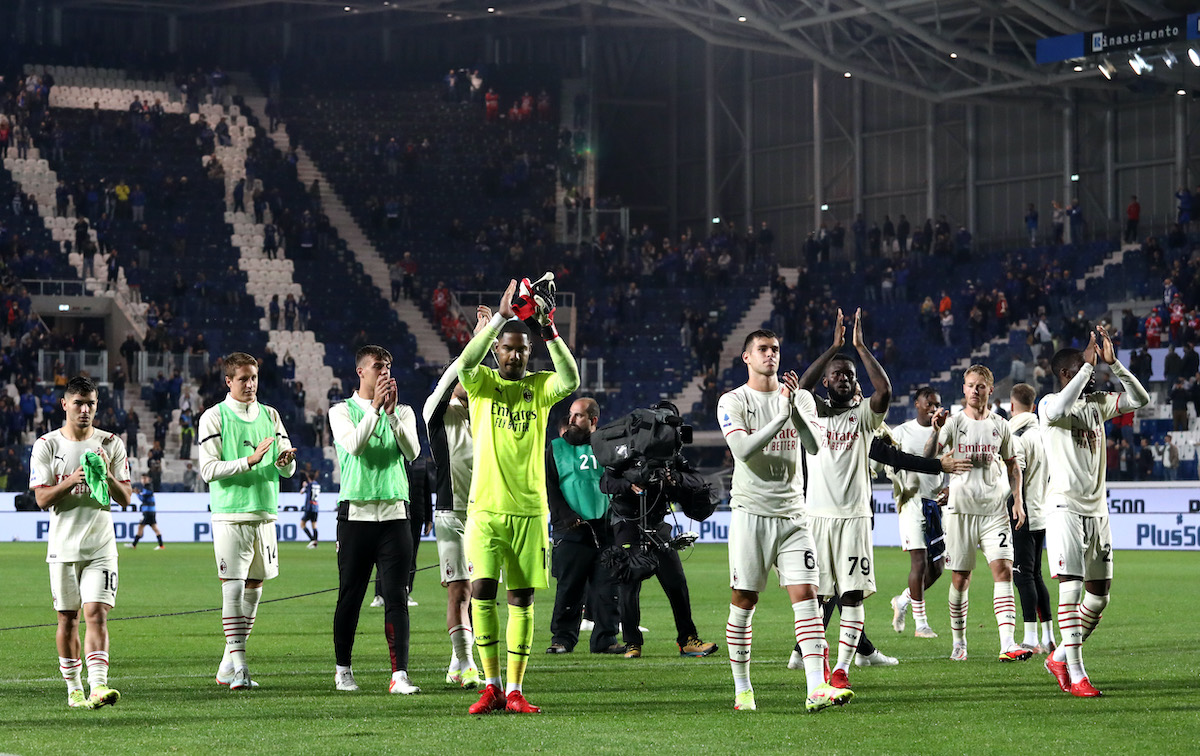 Milan faced a big test in their top four and potential title ambitions on Sunday night as they played Atalanta away from...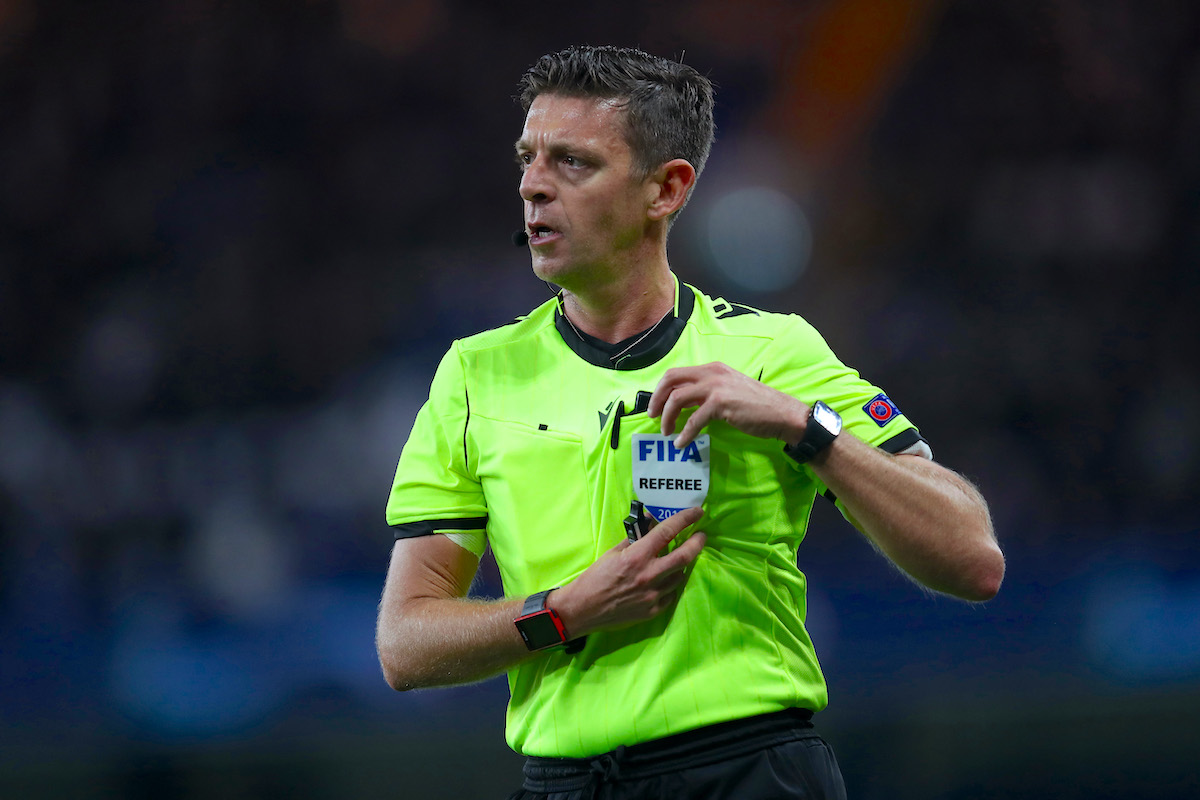 The designator of Serie A referees, Gianluca Rocchi, has admitted that Atalanta's second goal against Milan on Sunday night should not have...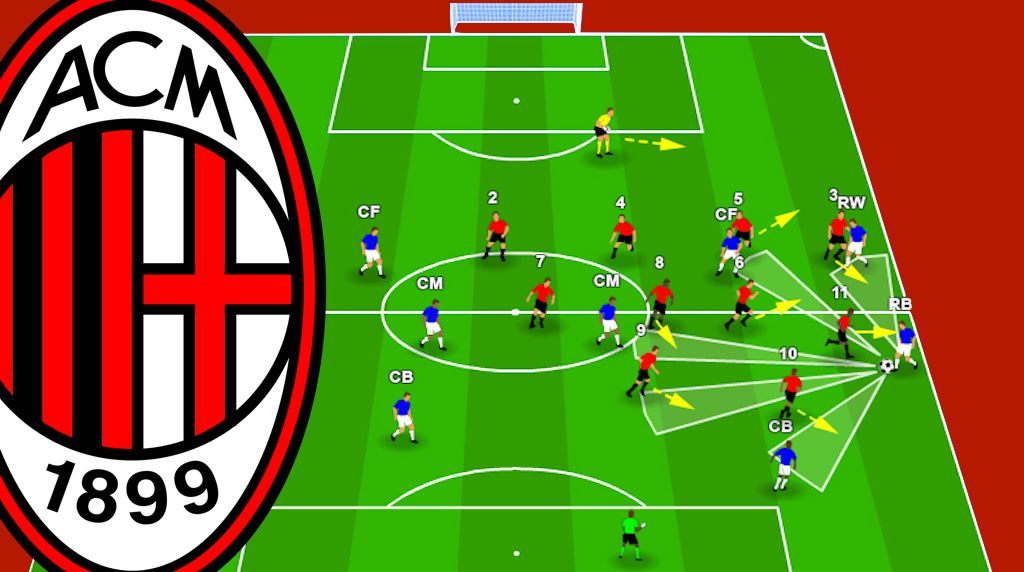 AC Milan took on their Lombardy rivals Atalanta at the Gewiss Stadium on Sunday night and emerged victorious yet again, just as...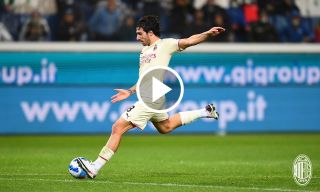 Milan fans were treated to another excellent display from young midfielder Sandro Tonali during last night's win against Atalanta. He got a 7...