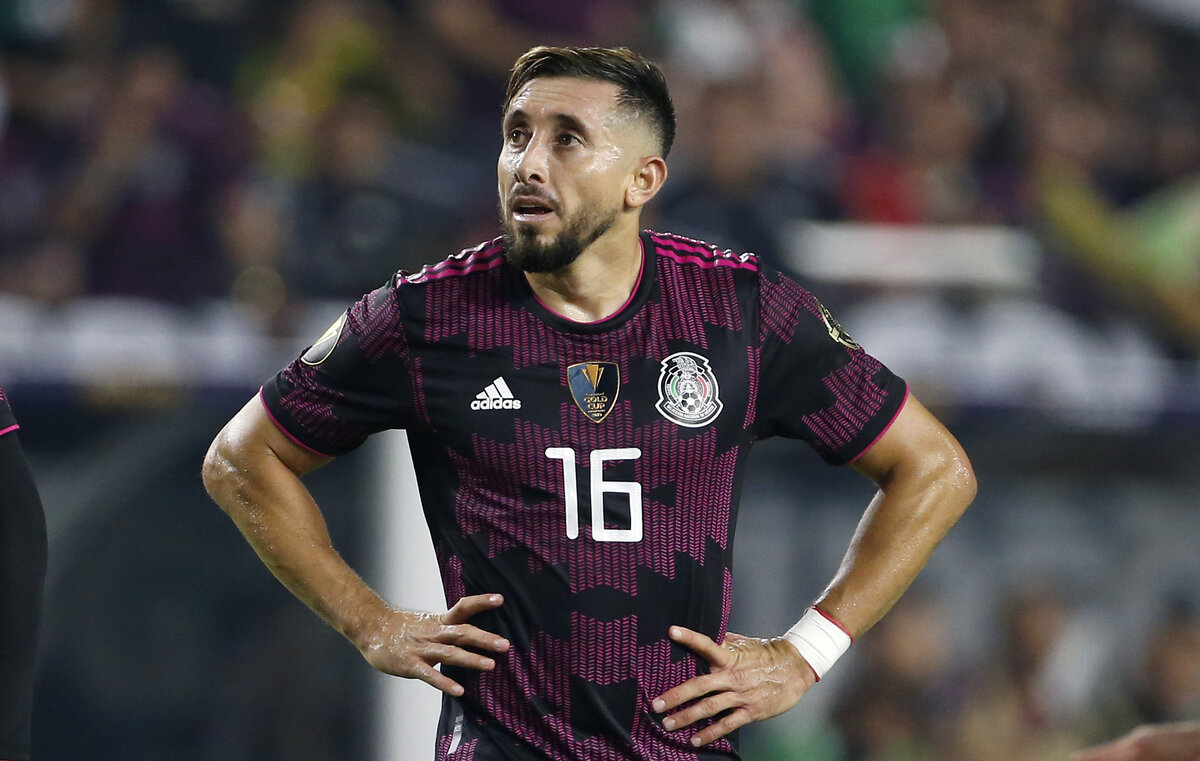 Franck Kessie's contract will expire next summer and he's yet to sign a renewal with AC Milan. Therefore, since he could leave...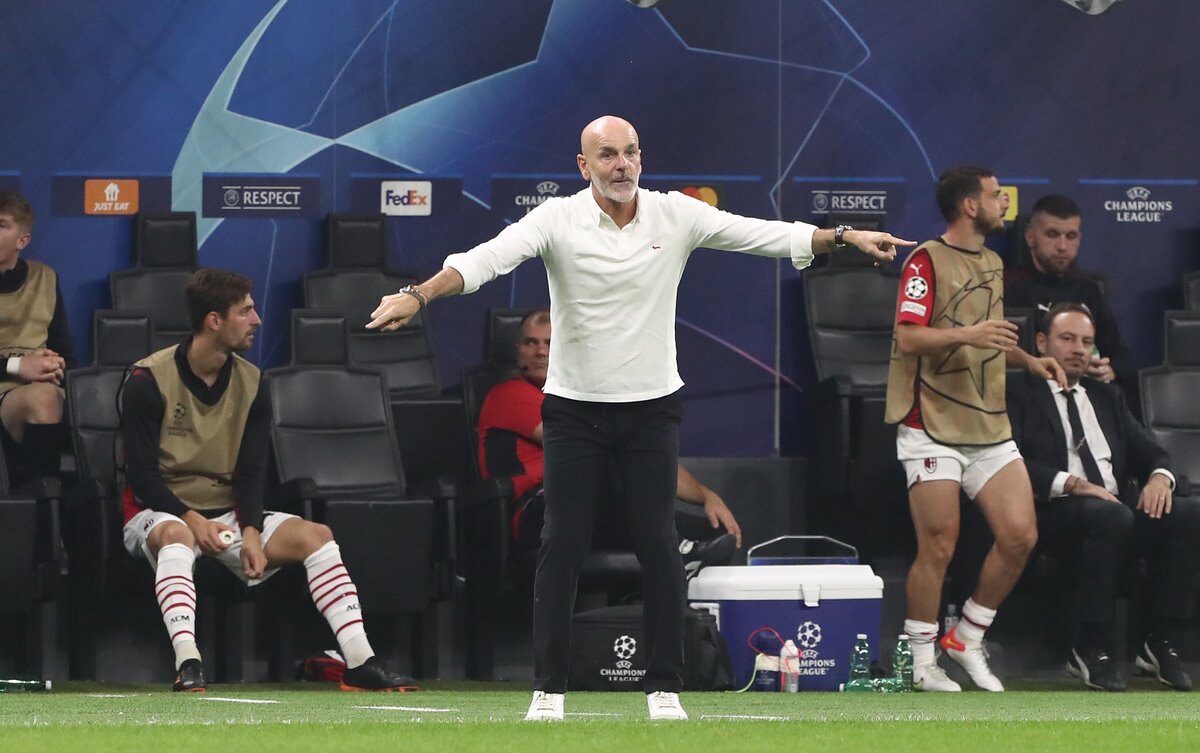 Tomorrow evening, AC Milan will be looking to get back to winning ways after the defeat to Atletico Madrid mid-week. Of course,...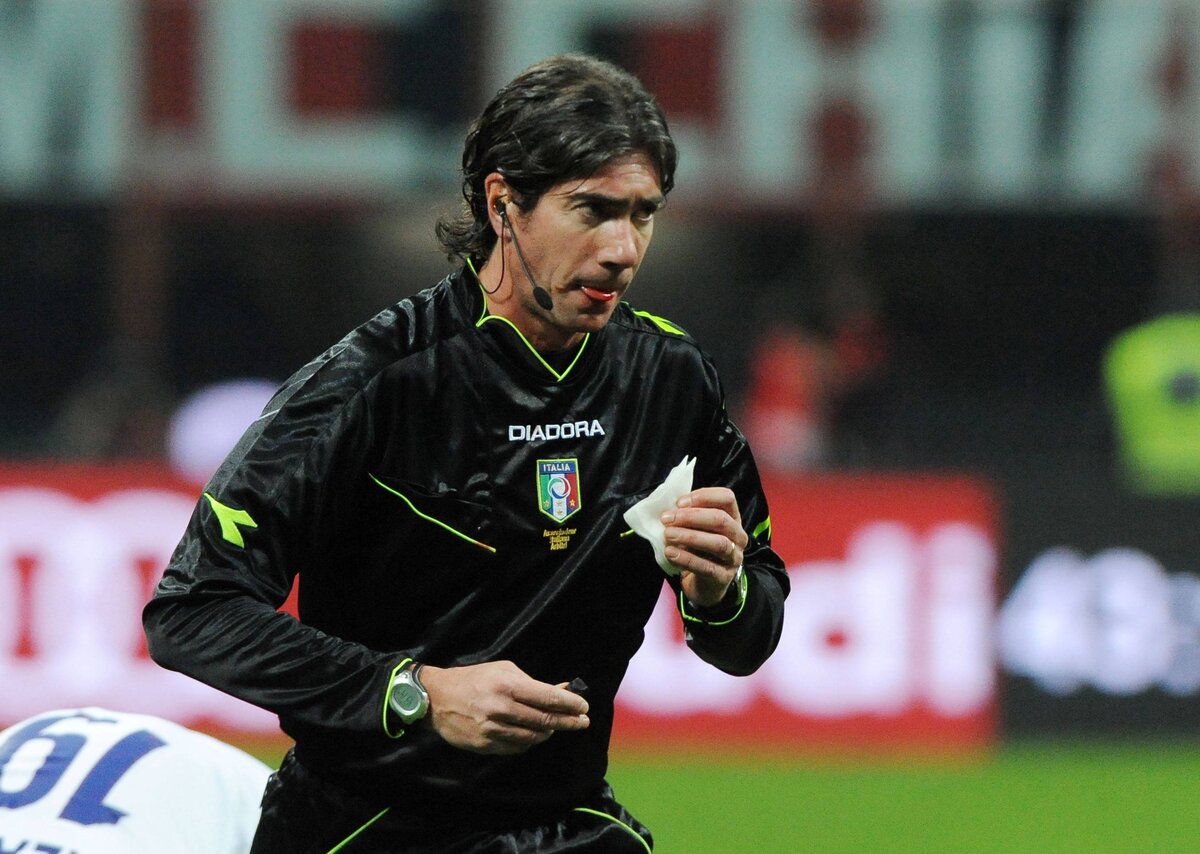 Until Franck Kessie was sent off, AC Milan completely dominated Atletico Madrid and looked to be heading for their first win in...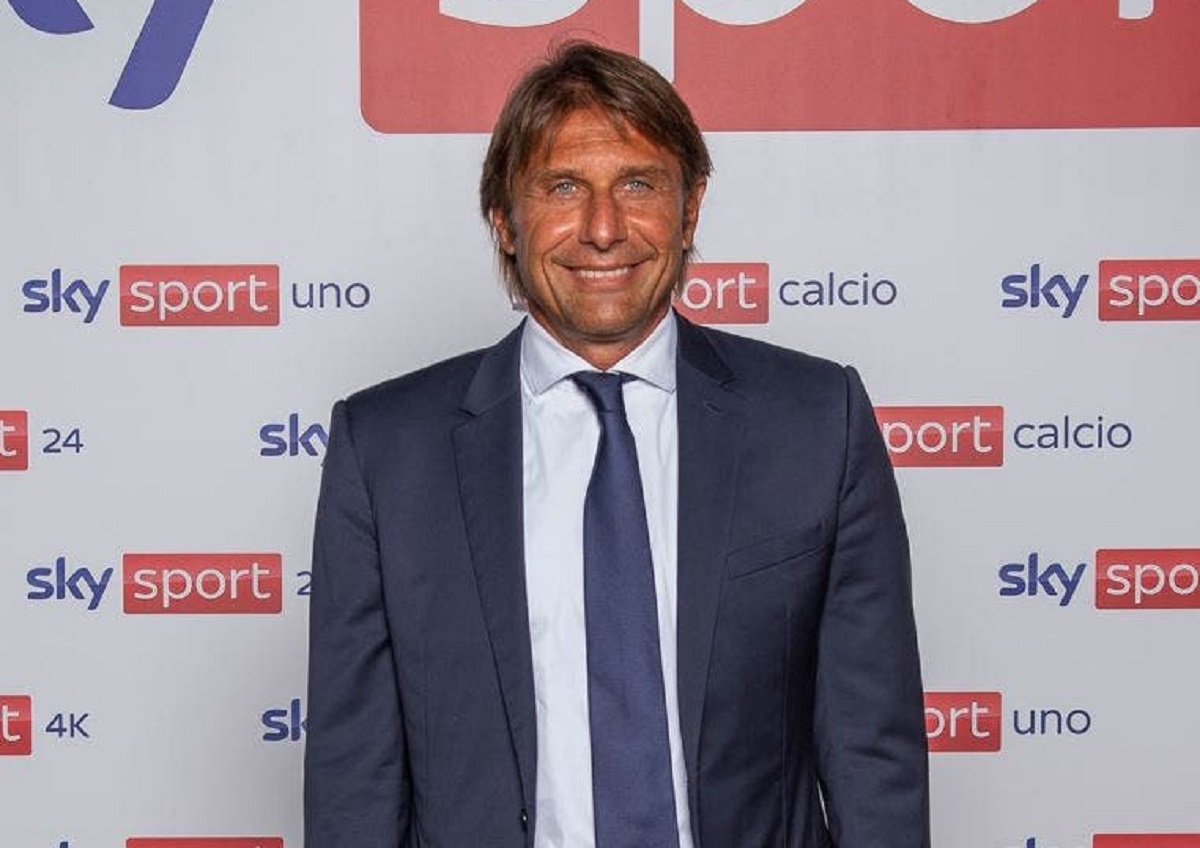 Despite the defeat last night, it's becoming clear that AC Milan deserve to play in the Champions League. Not only have they...