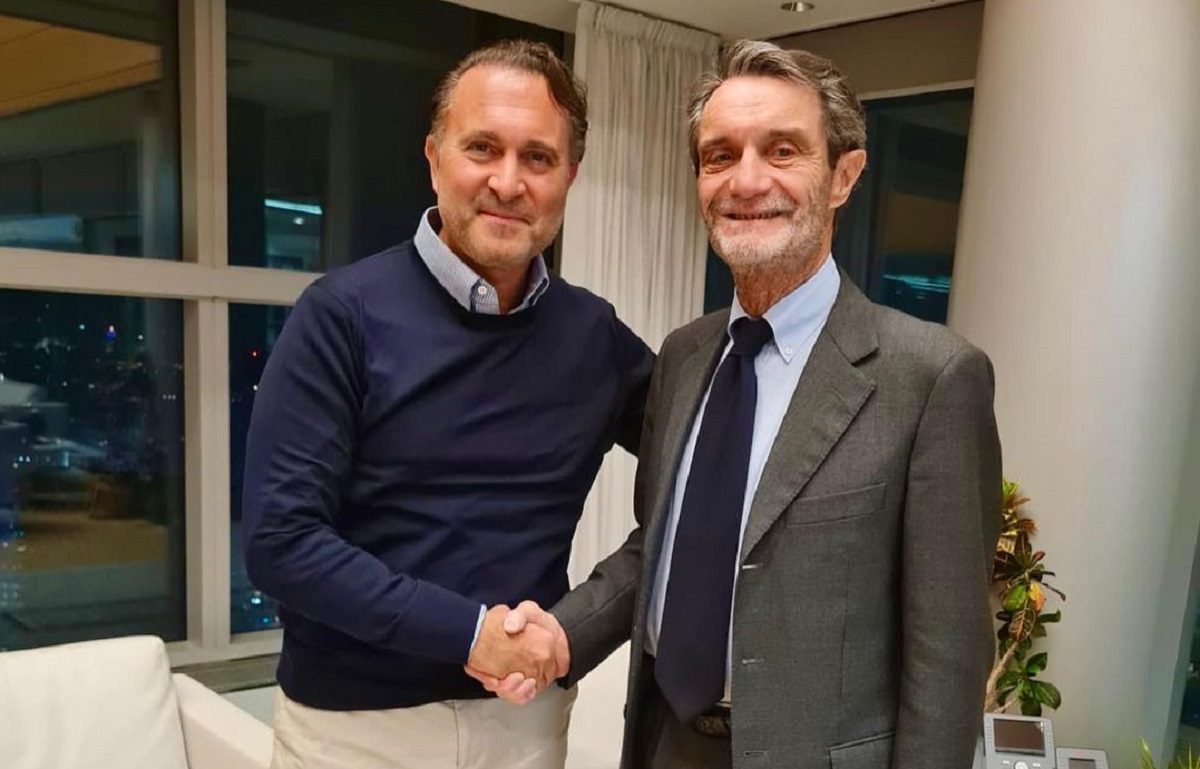 The president of the Lombardy region, Attilio Fontana, clearly got good impressions from his discussions with AC Milan owner Gerry Cardinale. One...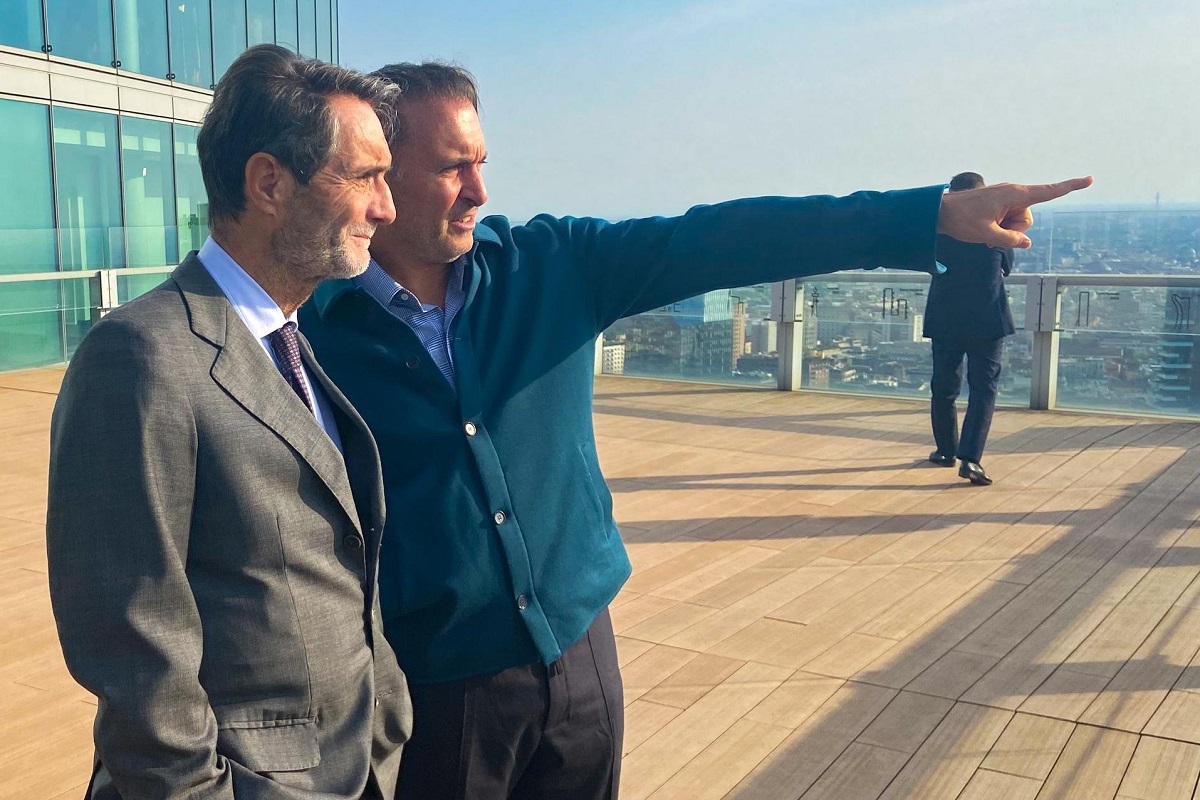 AC Milan are currently working on building a new stadium in the La Maura, having more or less ditched the San Siro...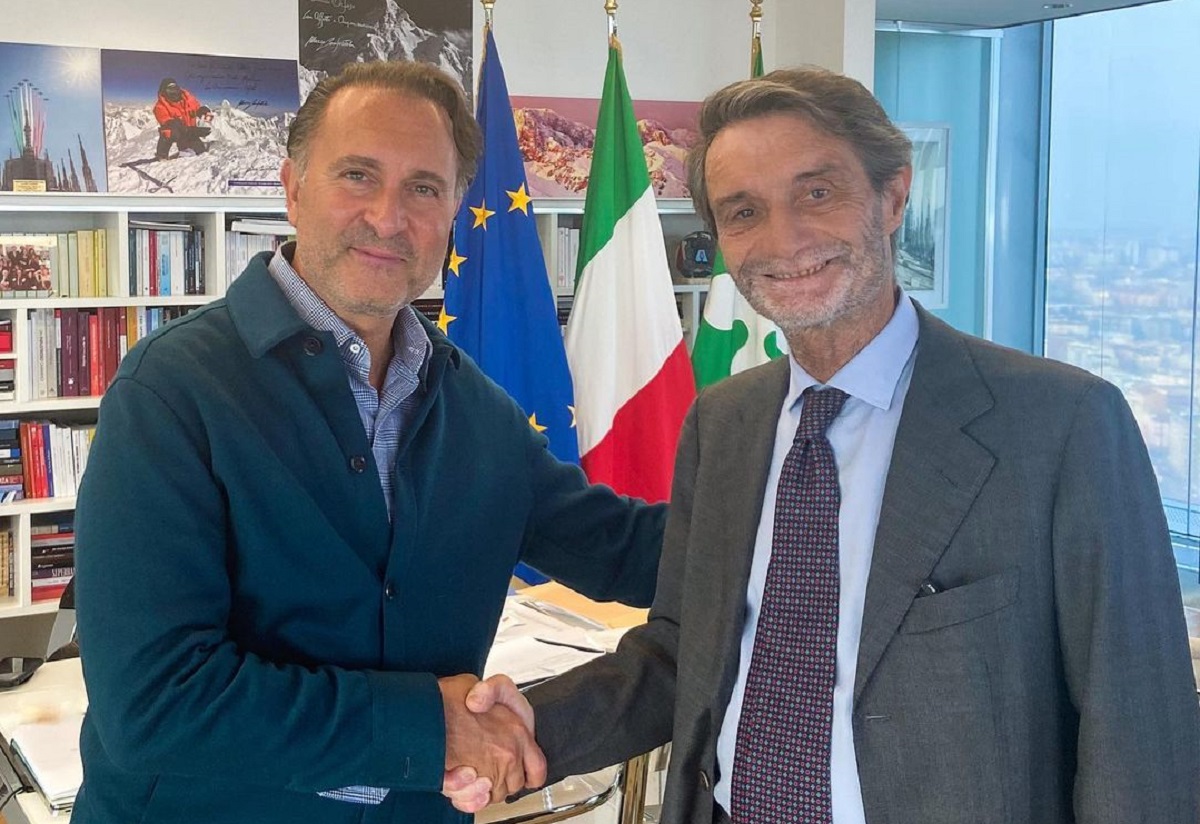 Gerry Cardinale had a meeting with Lombardy President Attilio Fontana yesterday to discuss AC Milan's new stadium project. Earlier today, Fontana shared...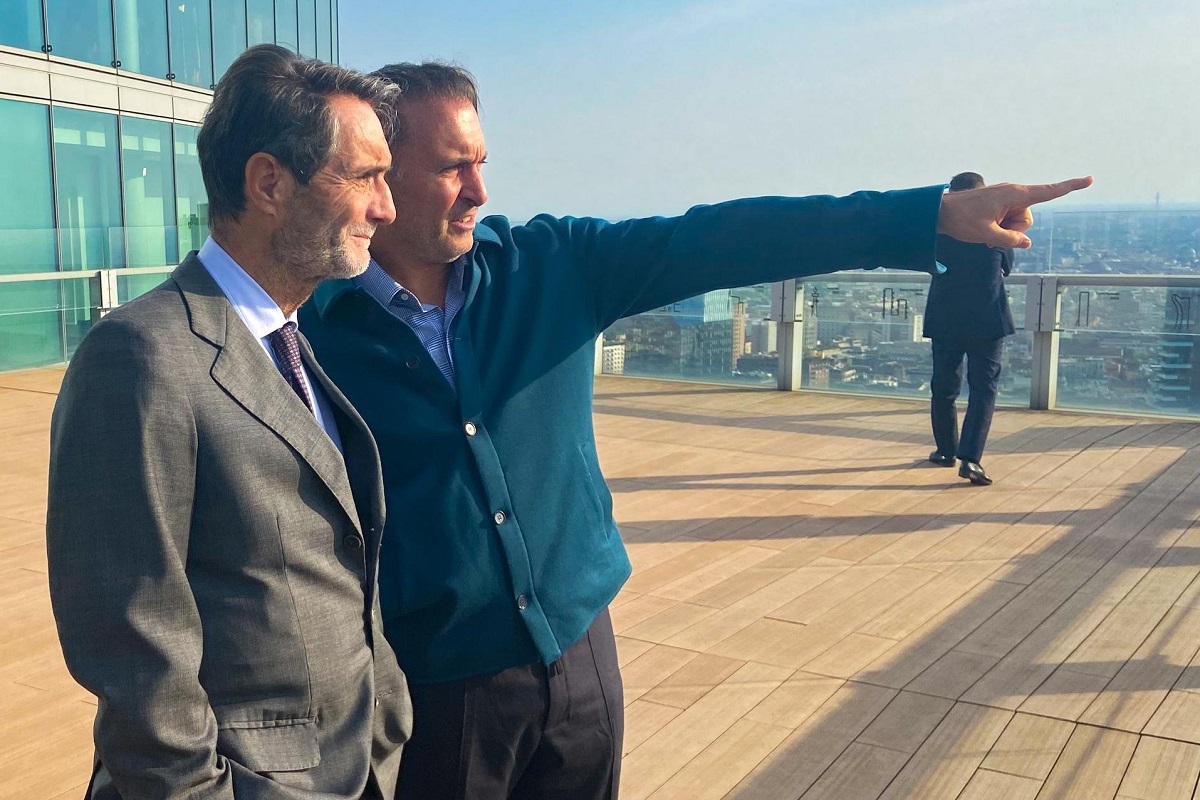 Gerry Cardinale has been busy today as after meeting Milan mayor Beppe Sala in the morning, he met with Lombardy president Attilio...