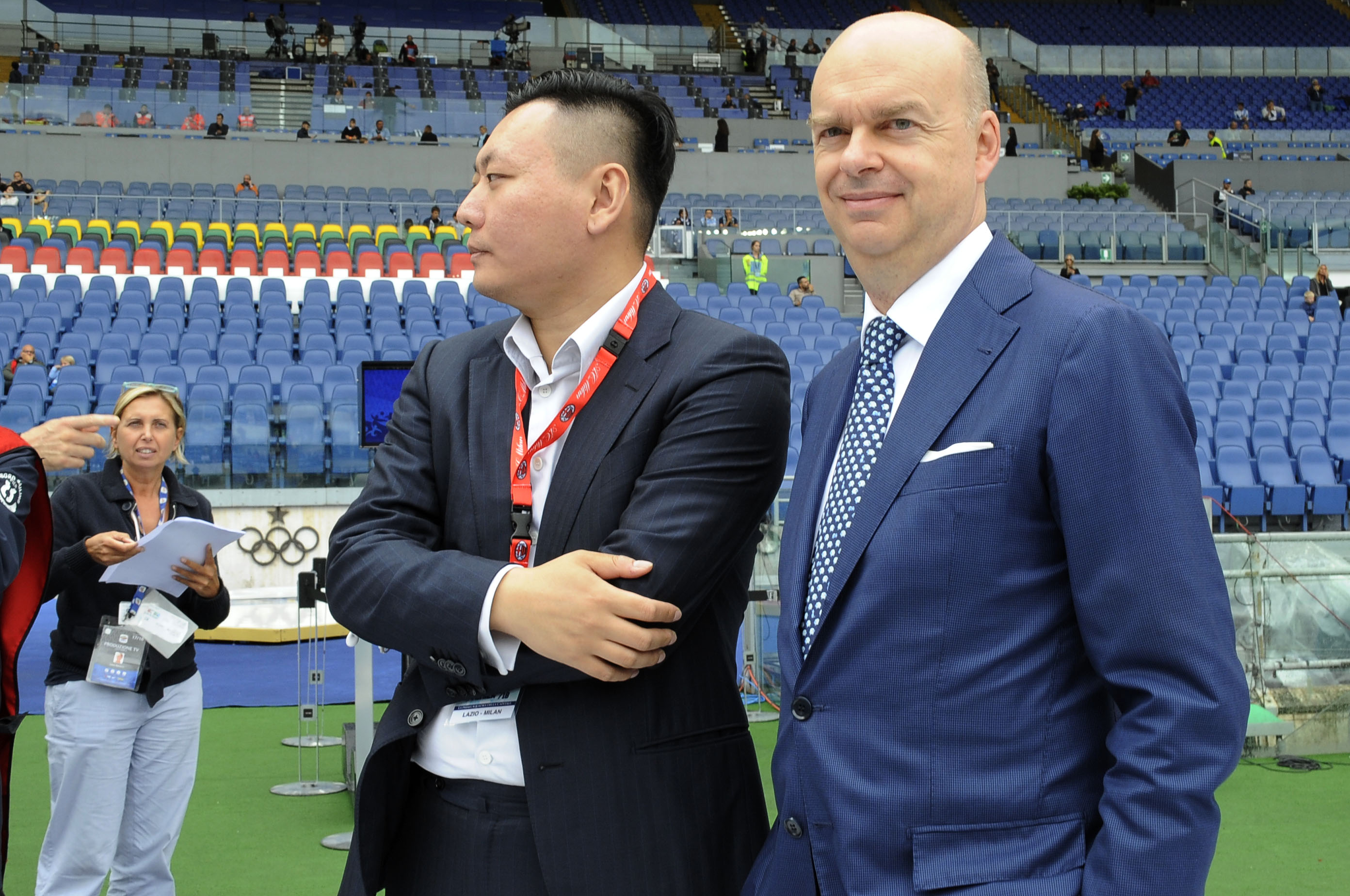 During tonight's show on SportItalia, former AC Milan CEO Marco Fassone spoke about his first transfer window with the Rossoneri, focusing on a few...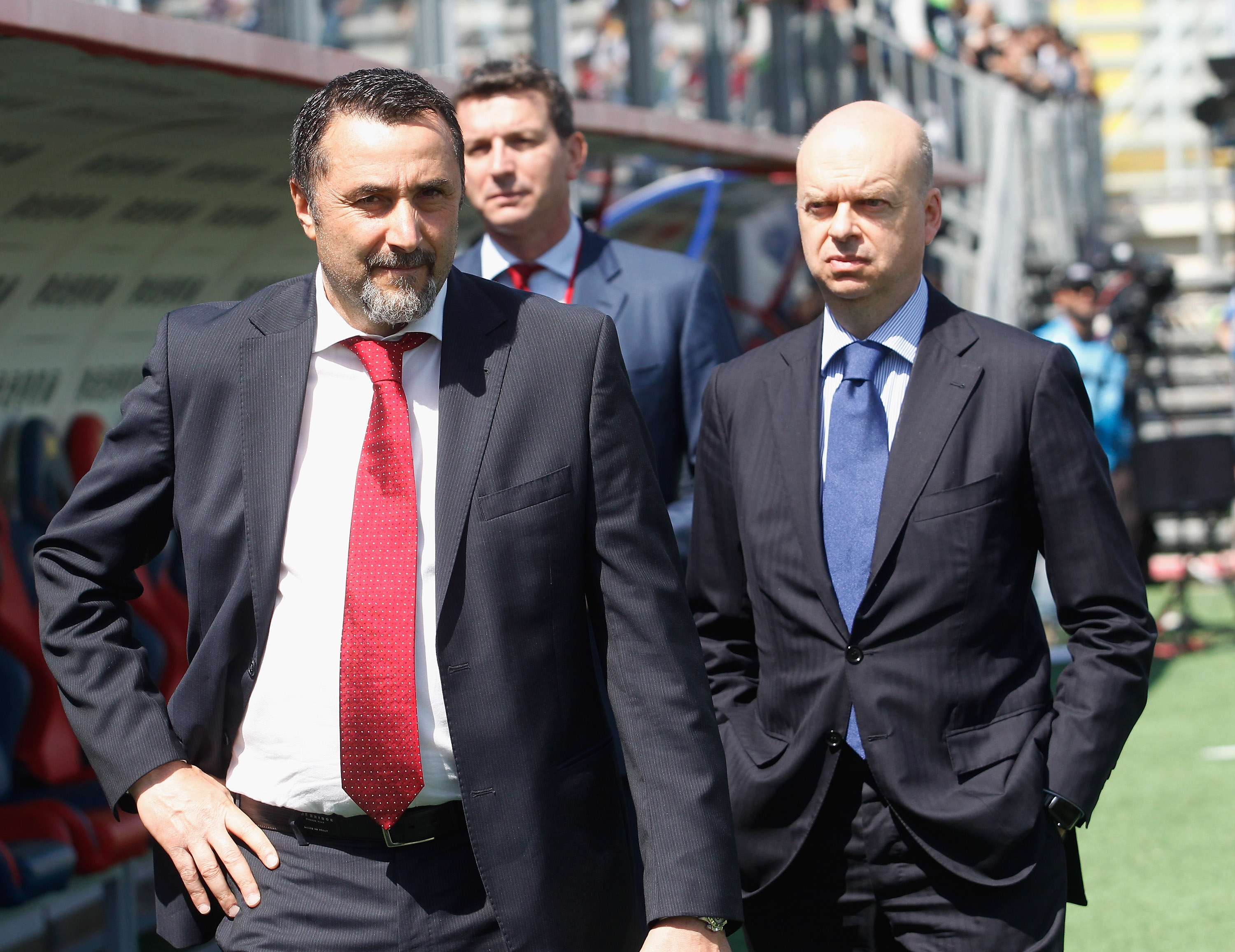 Milan's sporting director Massimiliano Mirabelli spoke to Premium Sport this evening. He talked about the possibility of an earlier ending of the transfer...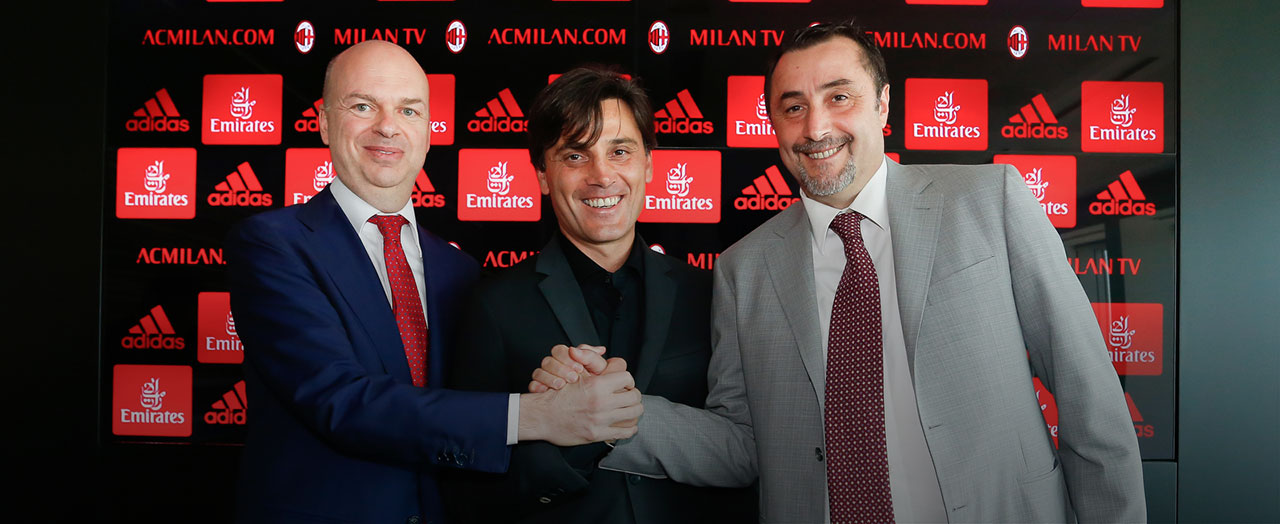 After a thrashing 6-0 victory in the first leg of Milan's Europa league play off game, Fassone shared a quick word with...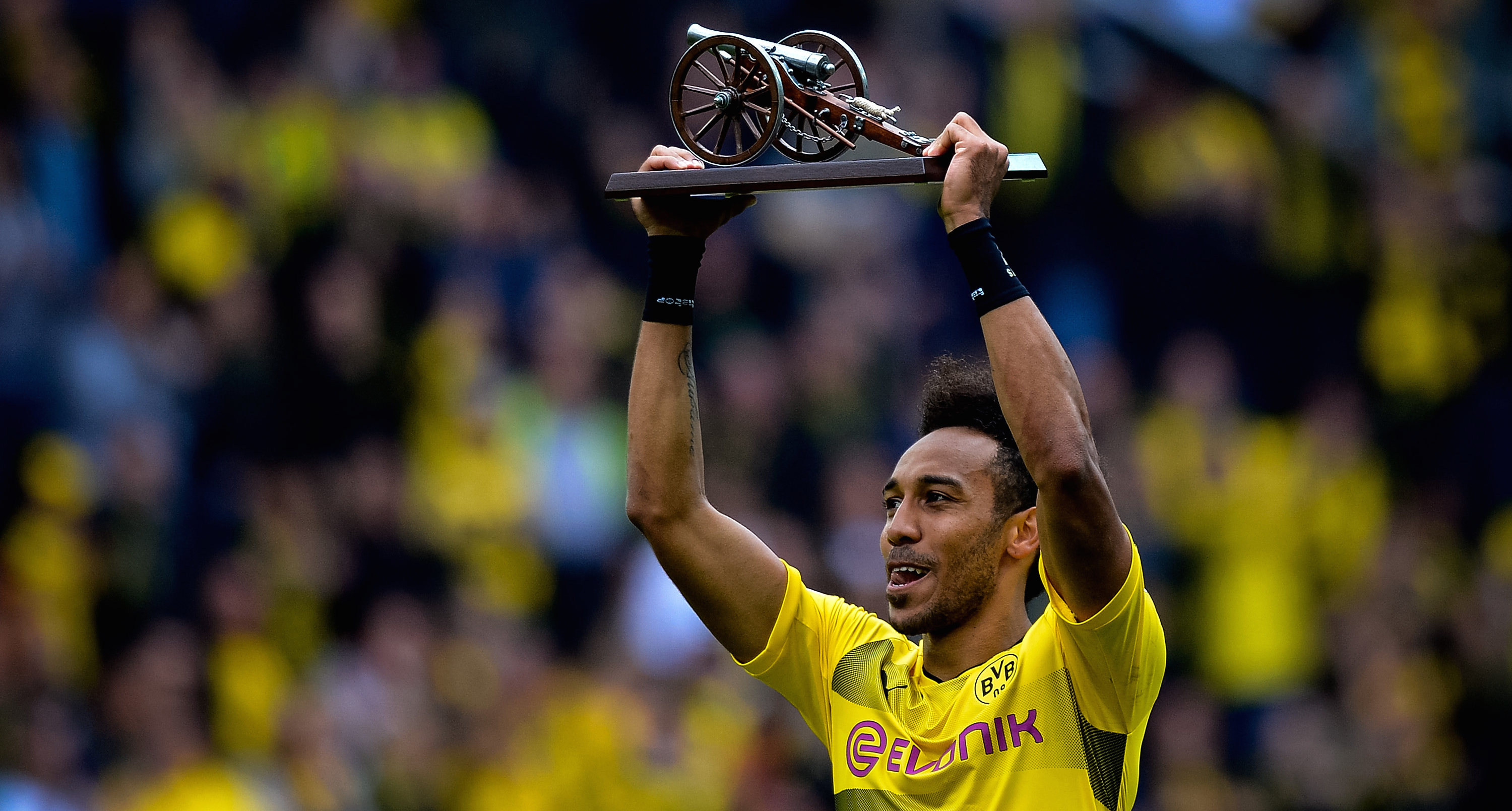 Yesterday, reports out of Italy confirmed that Nikola Kalinic is very close to leaving Fiorentina for AC Milan, as the only thing...