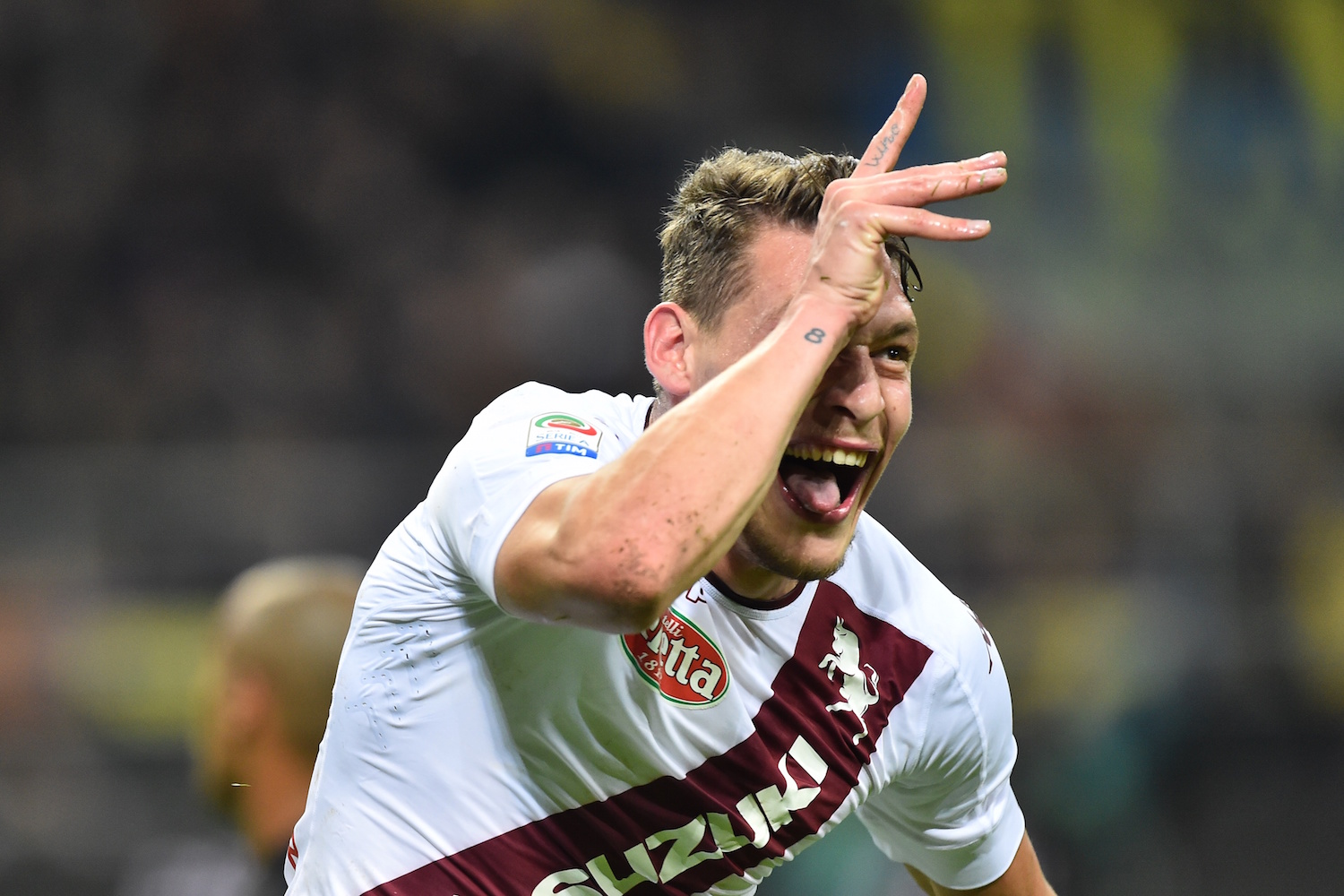 After securing the signature of Andre Silva from Porto, Milan want to add another piece of the puzzle to reinforce Vincenzo Montella's...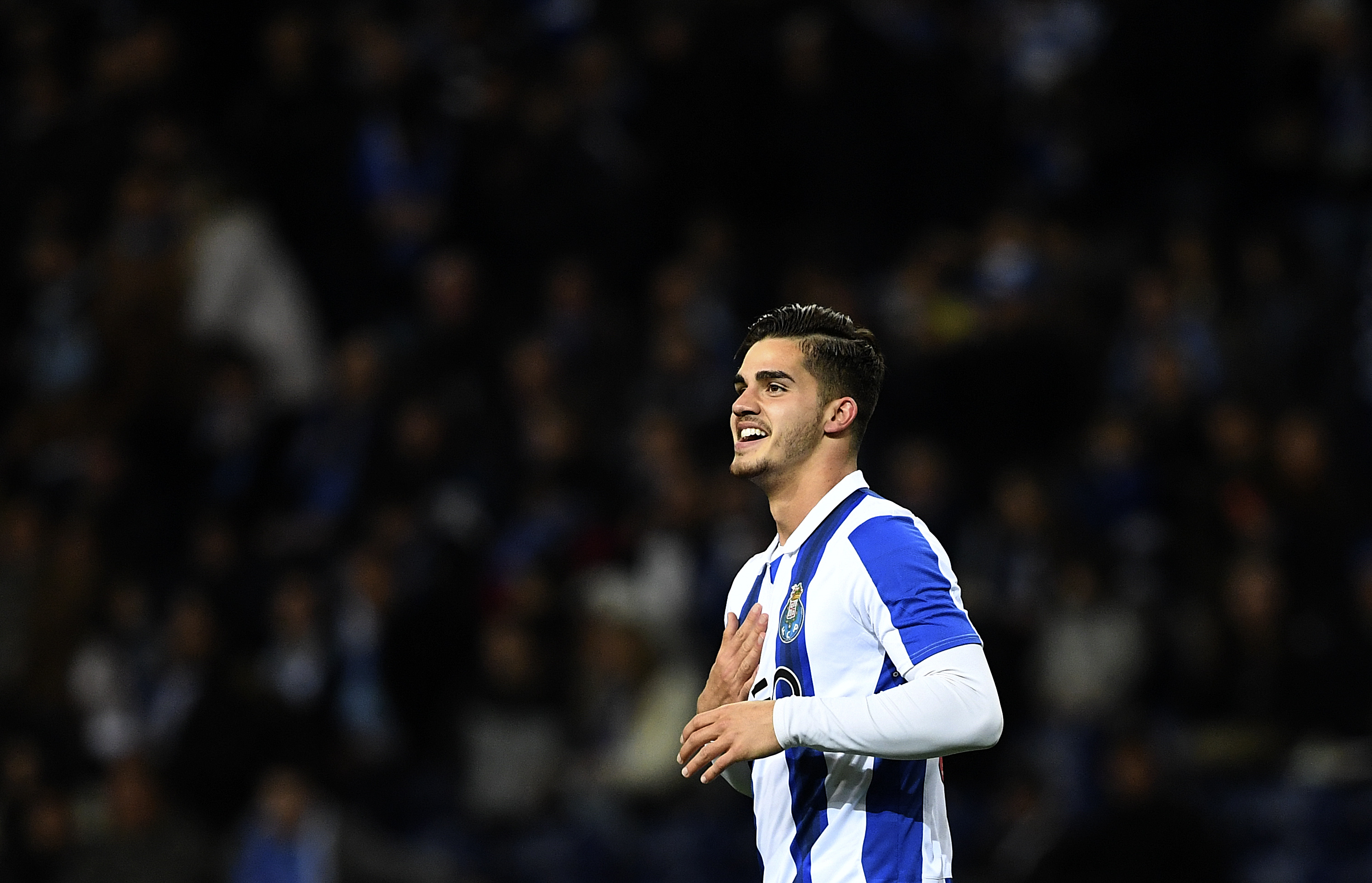 Milan are on the look for a new striker to replace the outgoing Carlos Bacca. In the past days Marco Fassone and...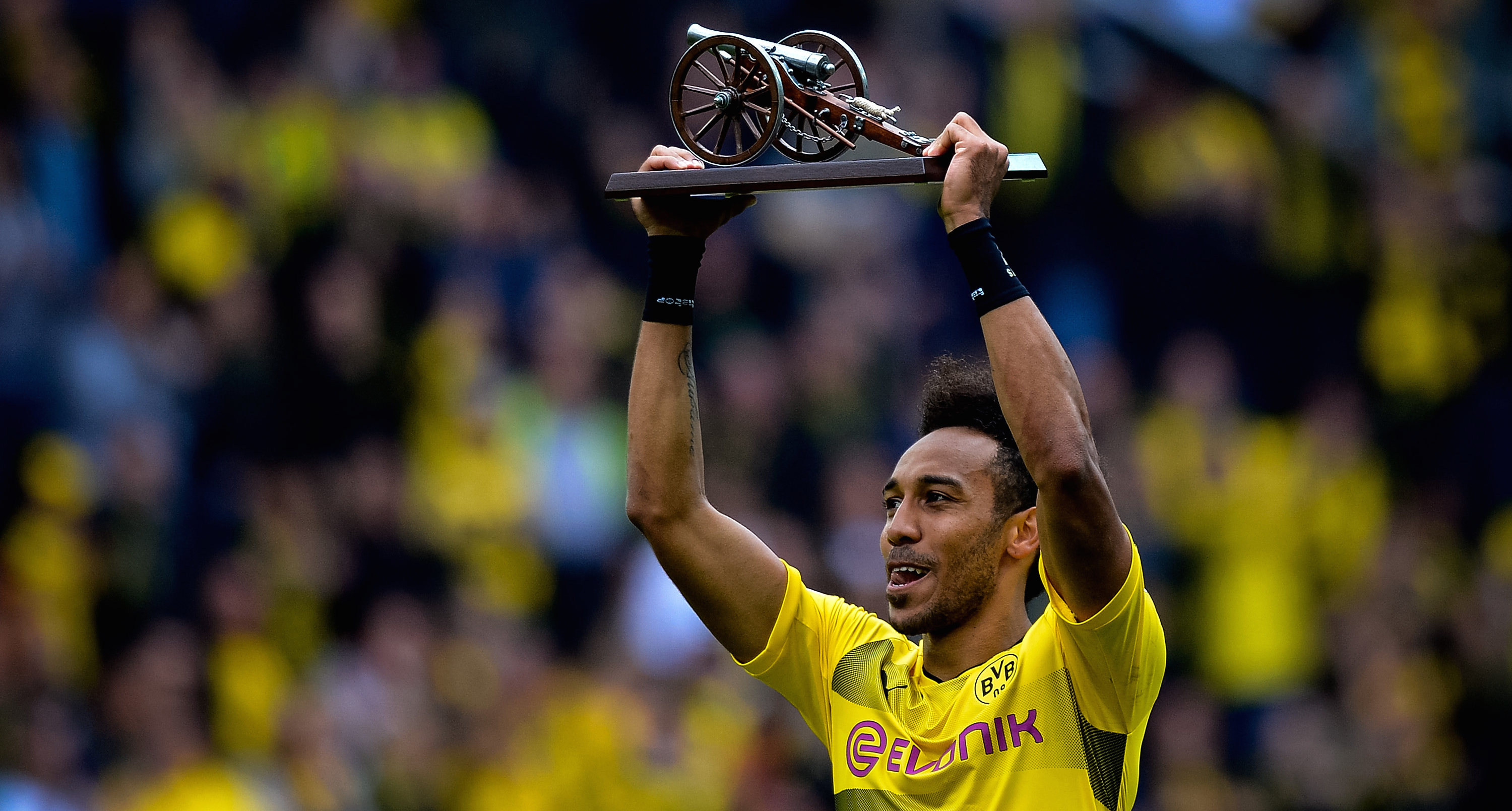 It is no secret Milan are looking for a quick overhaul of the entire team this summer and the striker is definitely...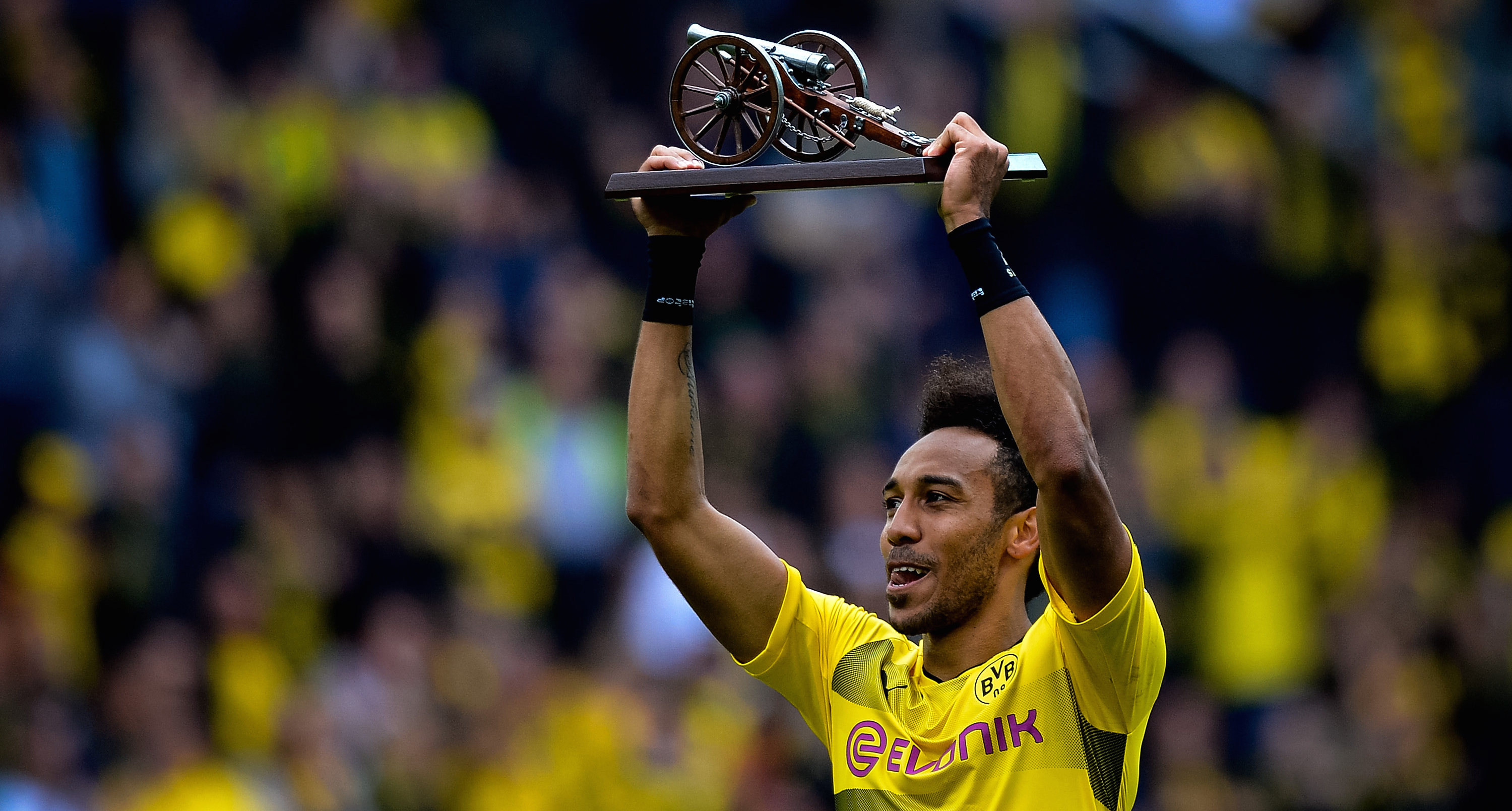 La Gazzetta dello Sport, Sky, and Sport BILD have all reported different stories about Pierre-Emerick Aubameyang's future, which has created a lot...