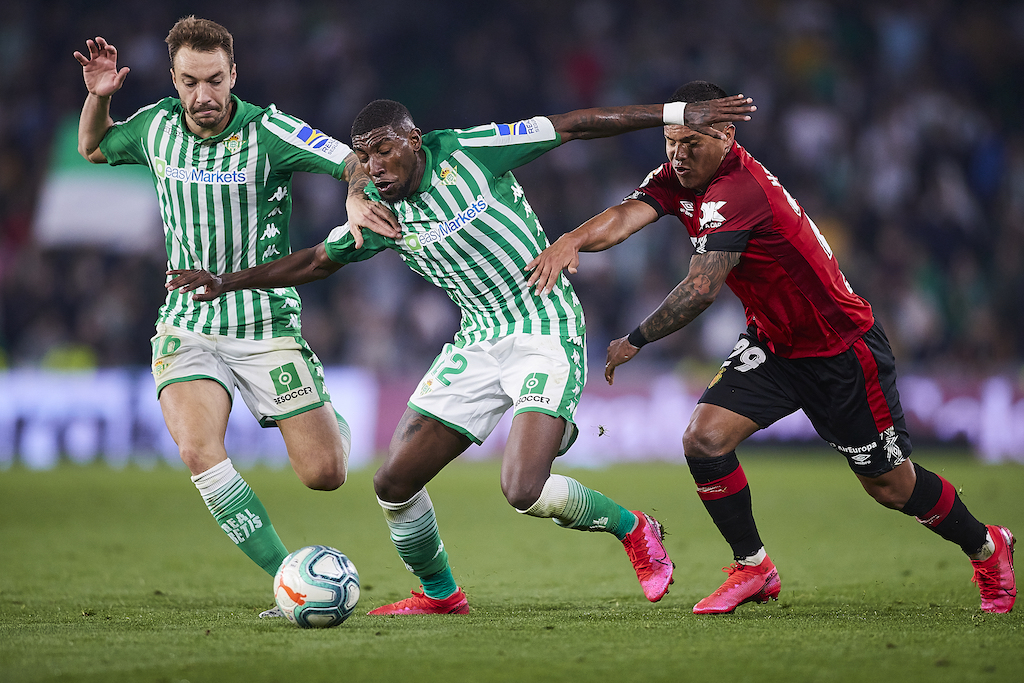 AC Milan are already making plans ahead of the summer transfer window, which has been postponed until September due to the Coronavirus...
Alessio Romagnoli continues to spark rumours on the transfer market. The AC Milan captain has a contract with the club until 2022...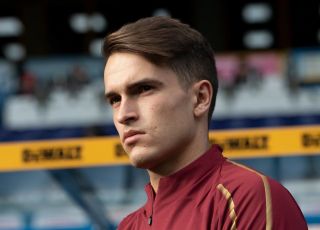 Over the years, AC Milan have missed out on several targets, just like many other clubs. One of these was Denis Suarez...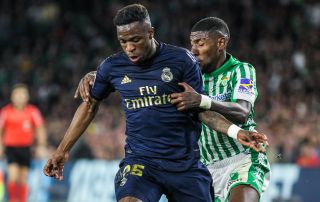 AC Milan's strategy for the summer window is clear: young players with experience will be brought in to start the new project....