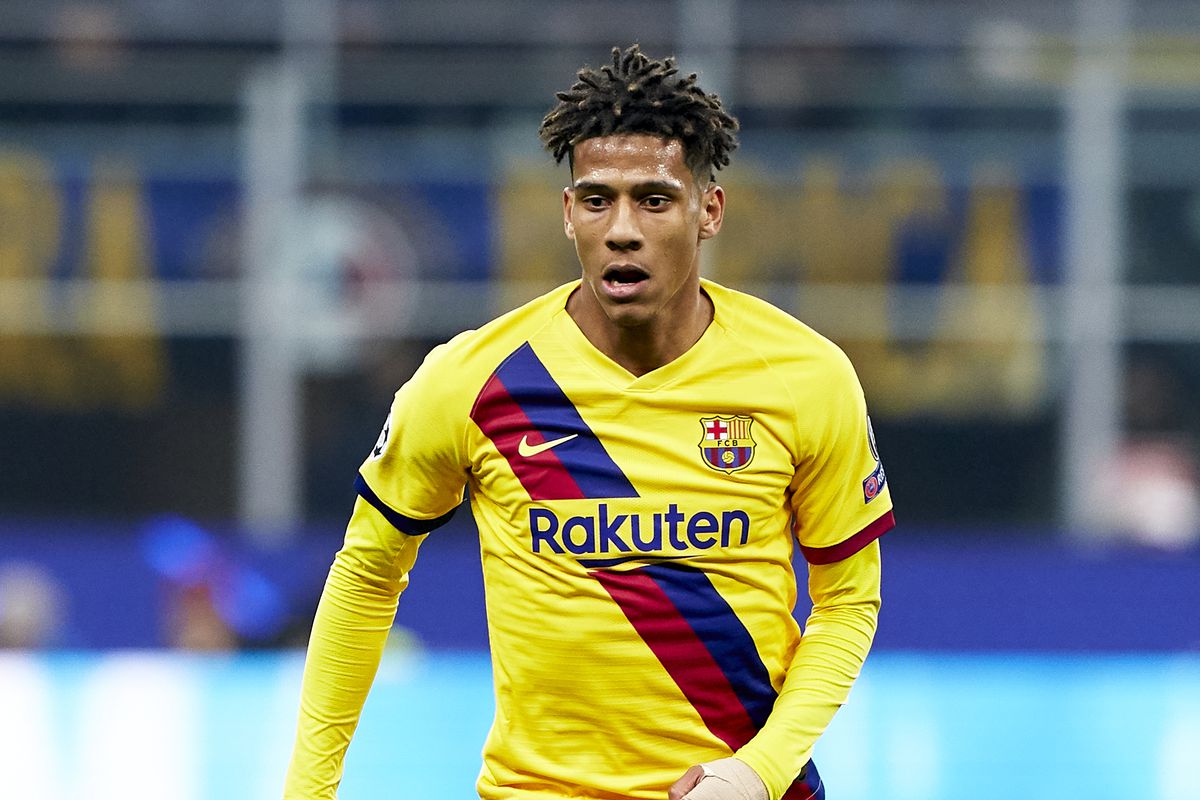 After yet another misstep in the league, this time at home against Sampdoria, AC Milan return to the transfer market with their...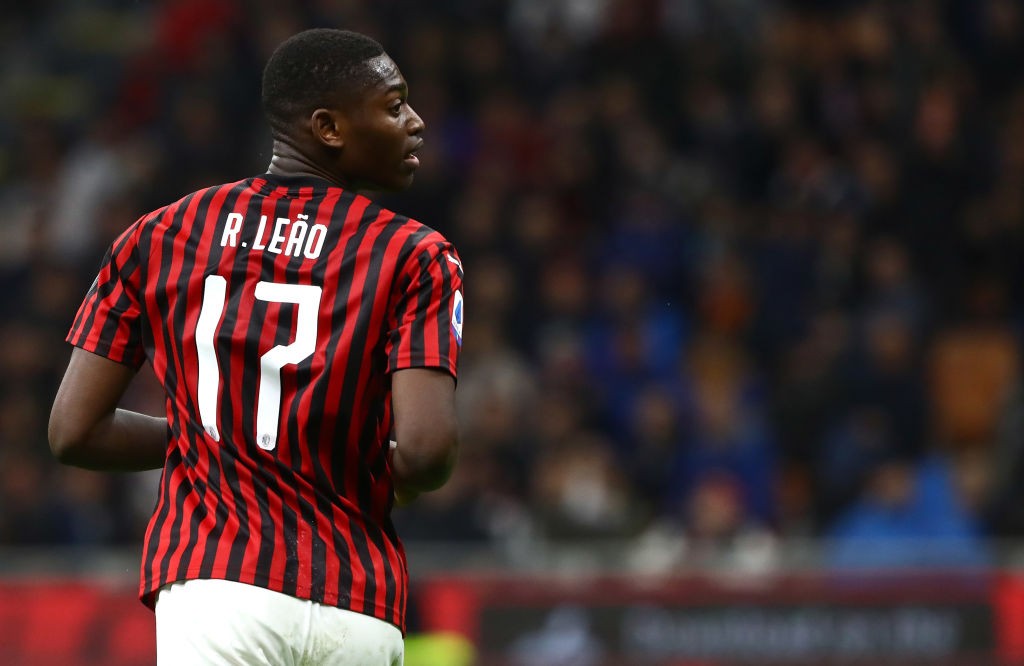 AC Milan's struggles up front continue, as was evident during yesterday's clash against Sampdoria, which ended 0-0. However, the main focus has...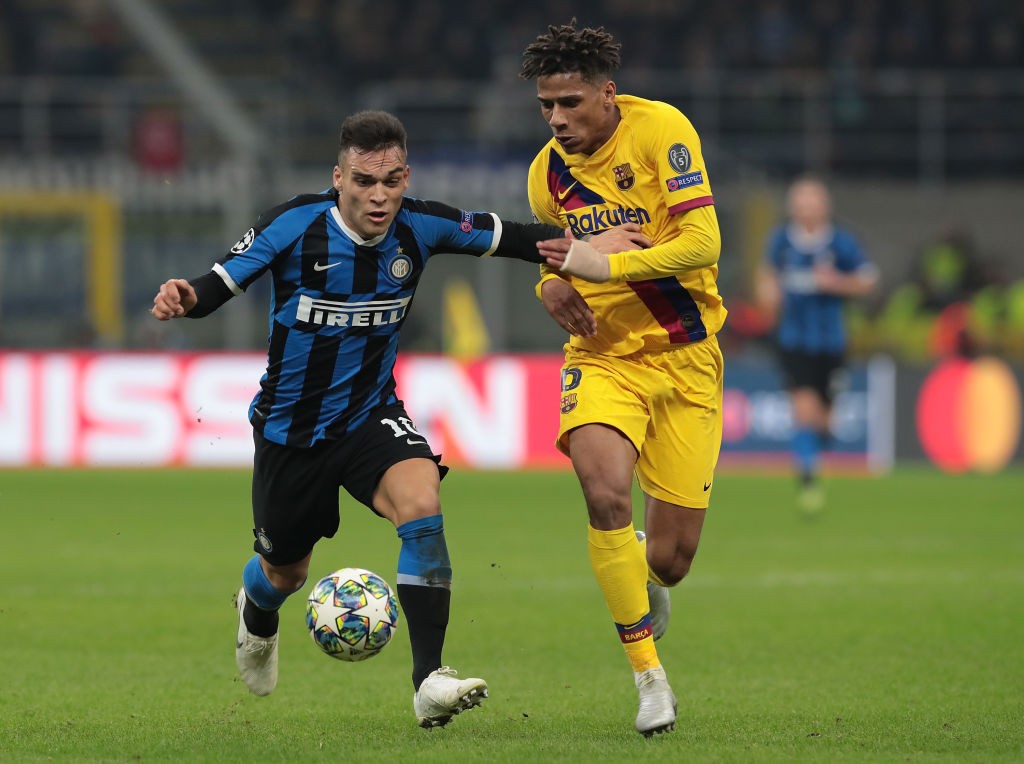 After yesterday's performance, it's even clearer that AC Milan need reinforcement at the back, having allowed several dangerous chances for Sampdoria which,...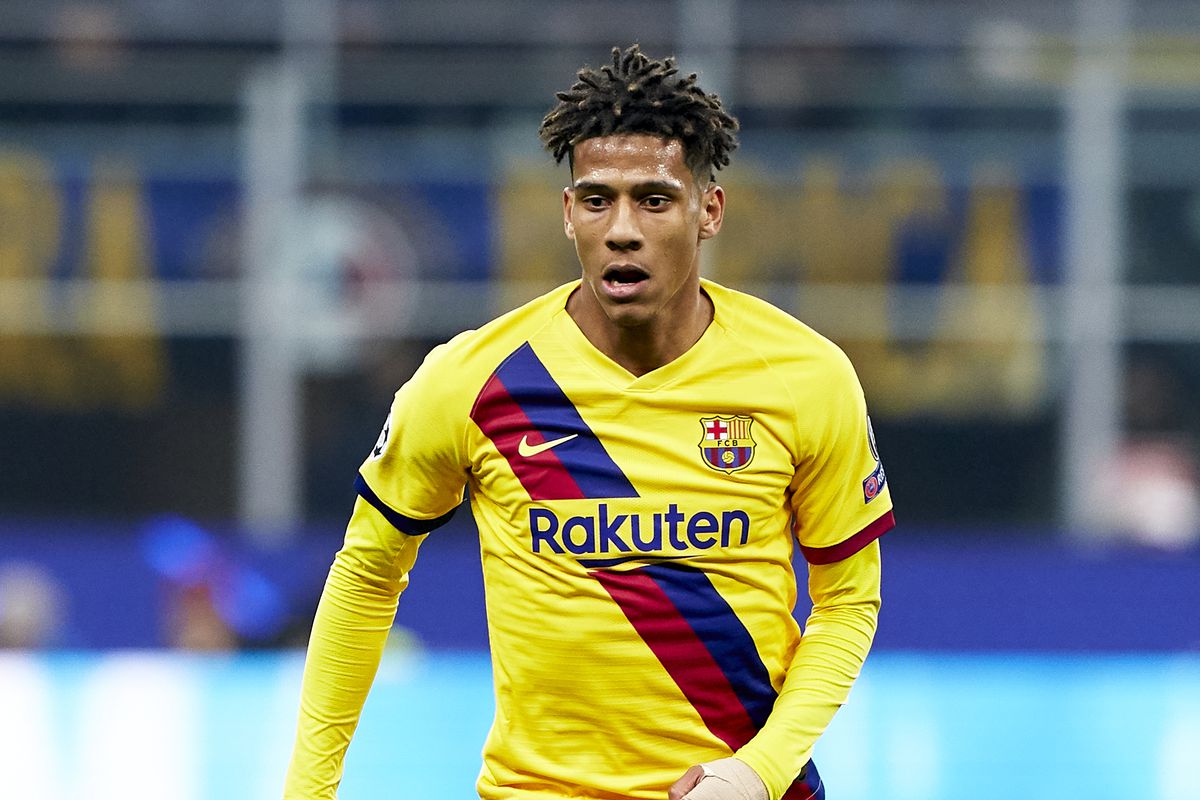 This evening, Barcelona revealed Jean-Clair Todibo hasn't been called up for their game against Espanyol tomorrow evening. Of course, this sends a...