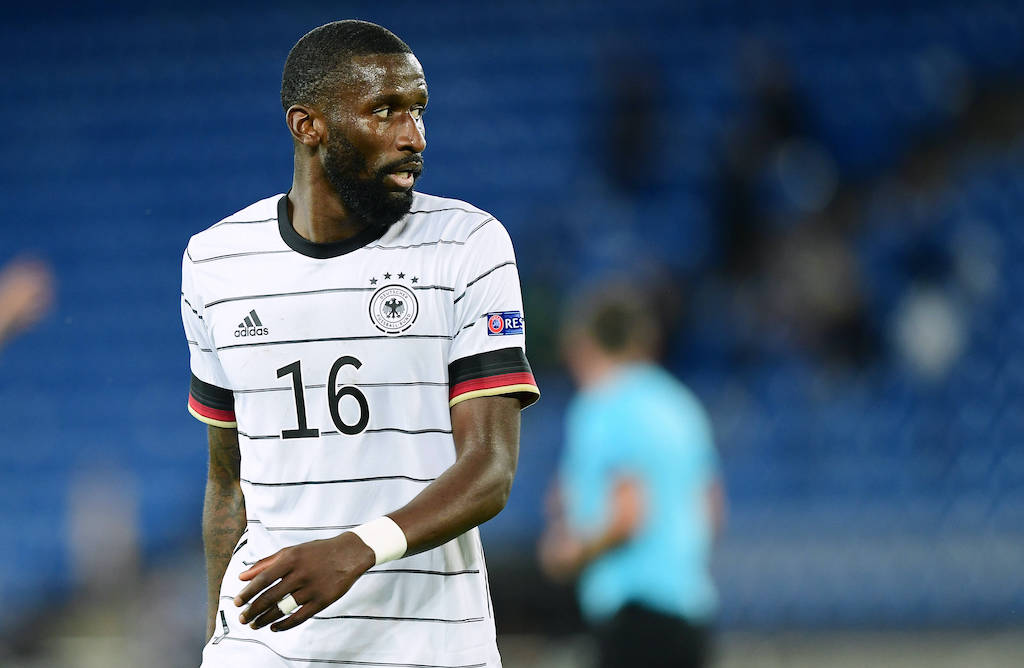 Milan's search for a centre-back is still underway with just a few days left of the transfer market. In the last few...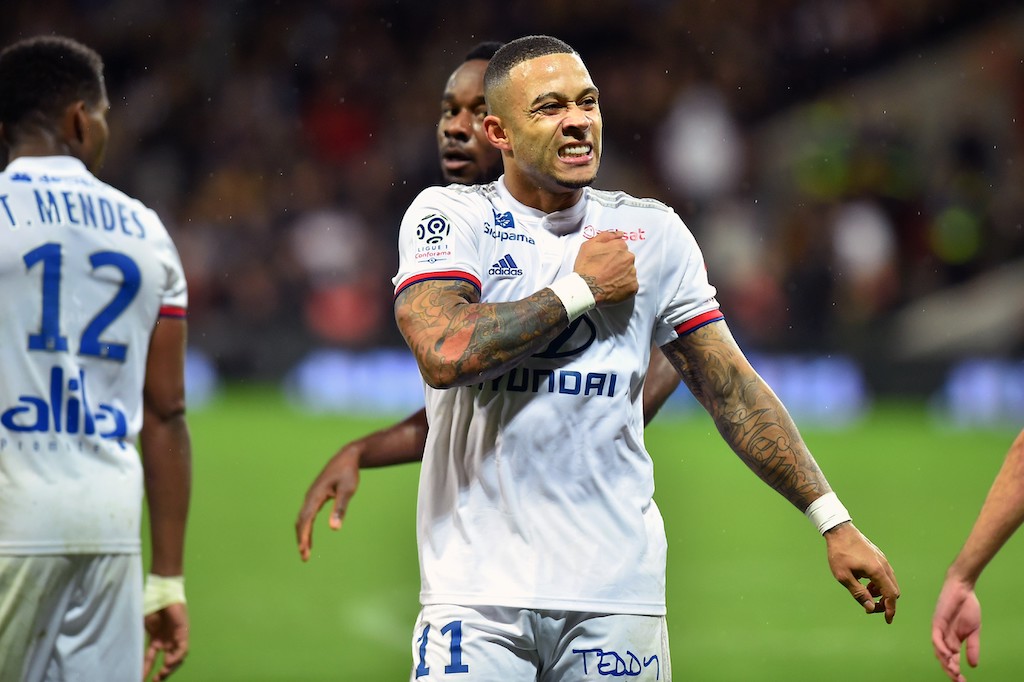 It's not exactly a secret that Milan are working to offload Lucas Paqueta, who has failed to impress as of late. Lyon...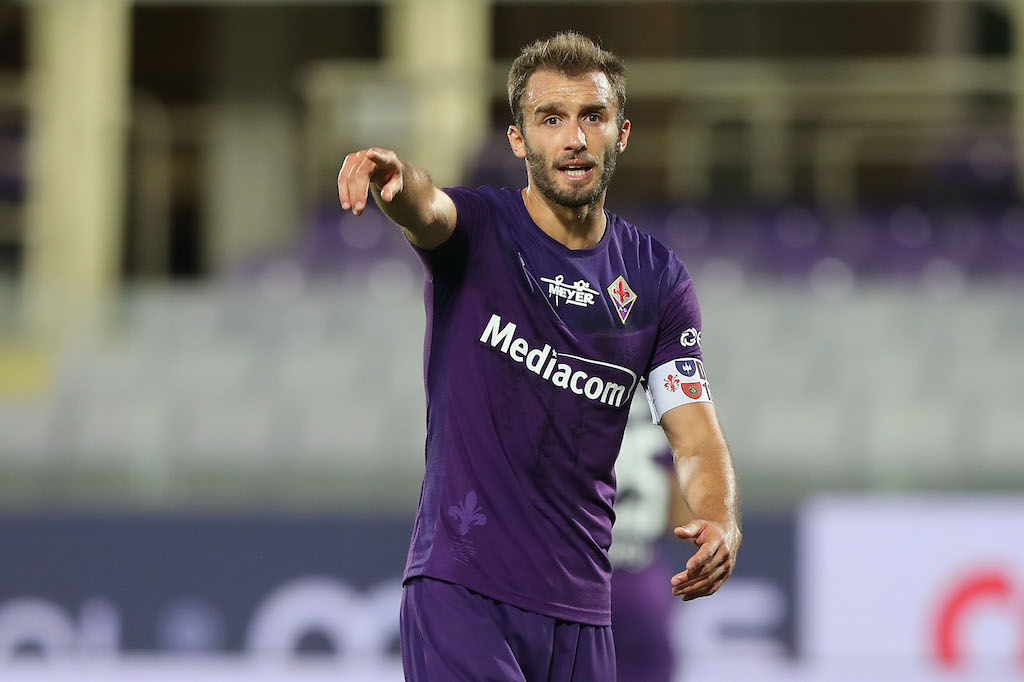 As Leo Duarte has failed to impress the management, even against lower-level sides like Novara and Monza, Milan are in the market...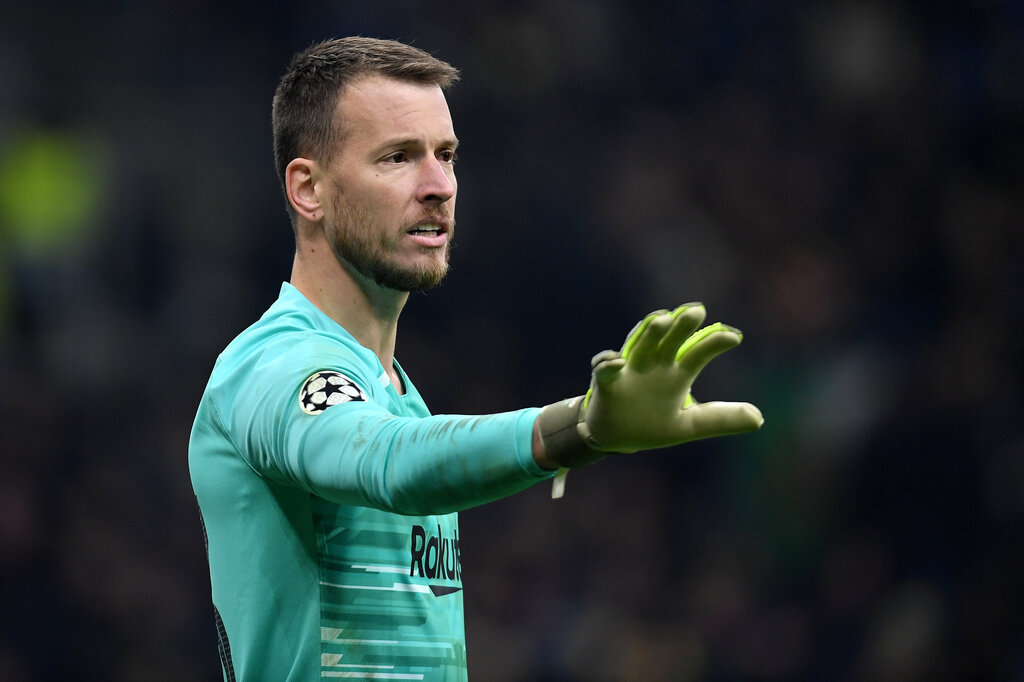 In addition to reinforcing the midfield, Milan also have another priority on the transfer market: bring in a backup goalkeeper. Currently, Stefano...