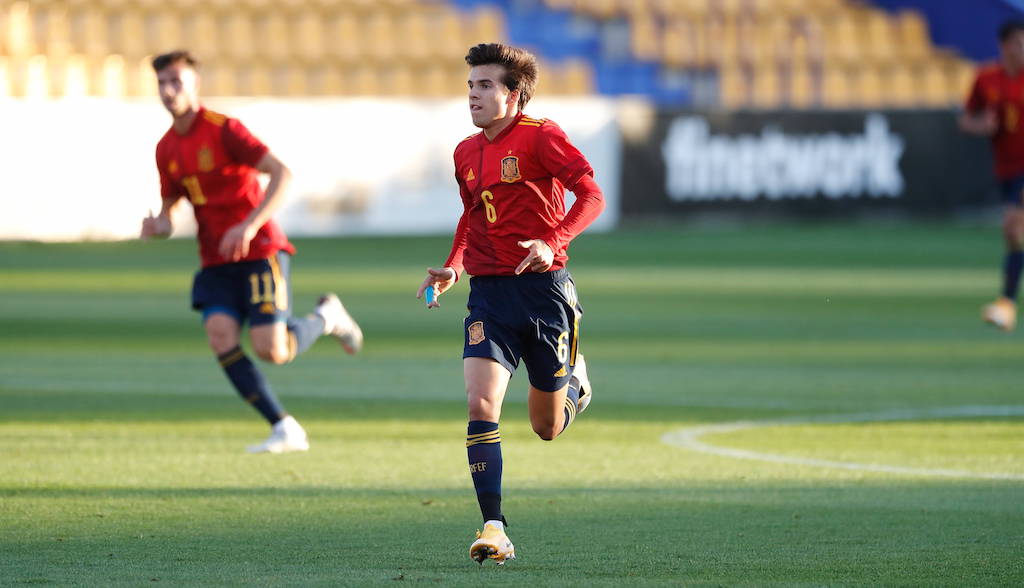 Although the season is far from over, and top-four not yet secured, Milan are already working on the future. Of course, this...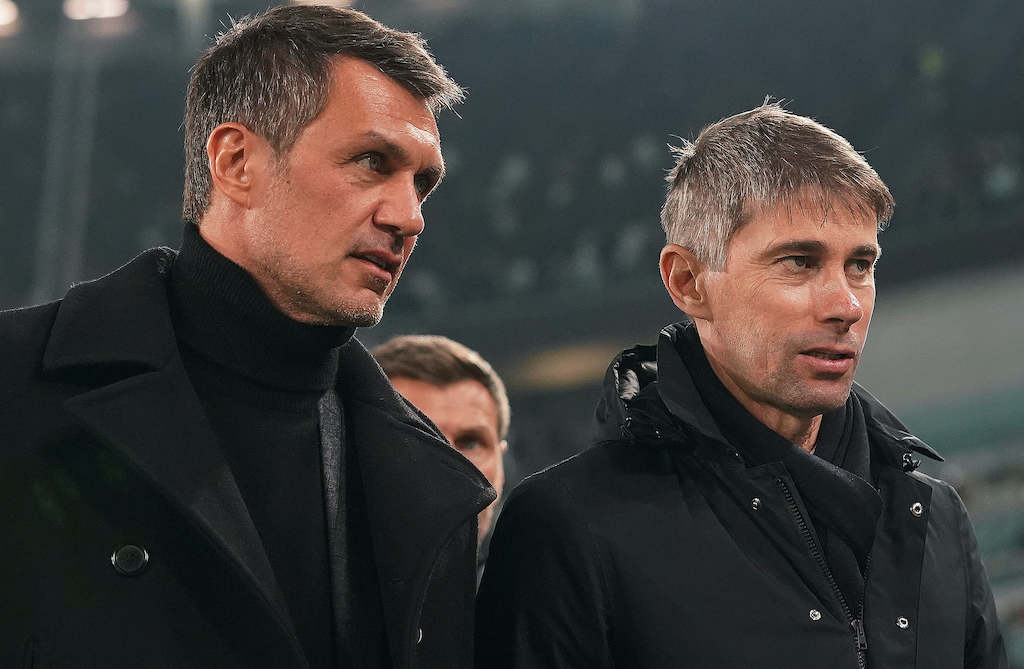 Milan have done very well this season and their summer transfer strategy will obviously depend on the outcome of the campaign. Having...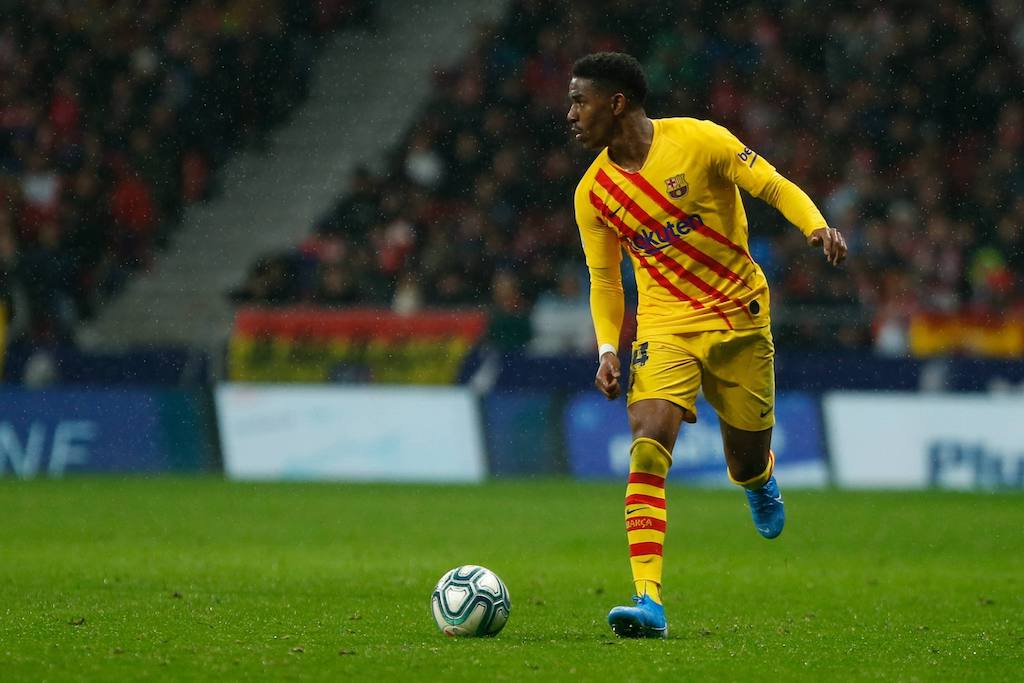 Having already secured three players this transfer window, namely Soualiho Meite, Mario Mandzukic and Fikayo Tomori, there could yet be more for...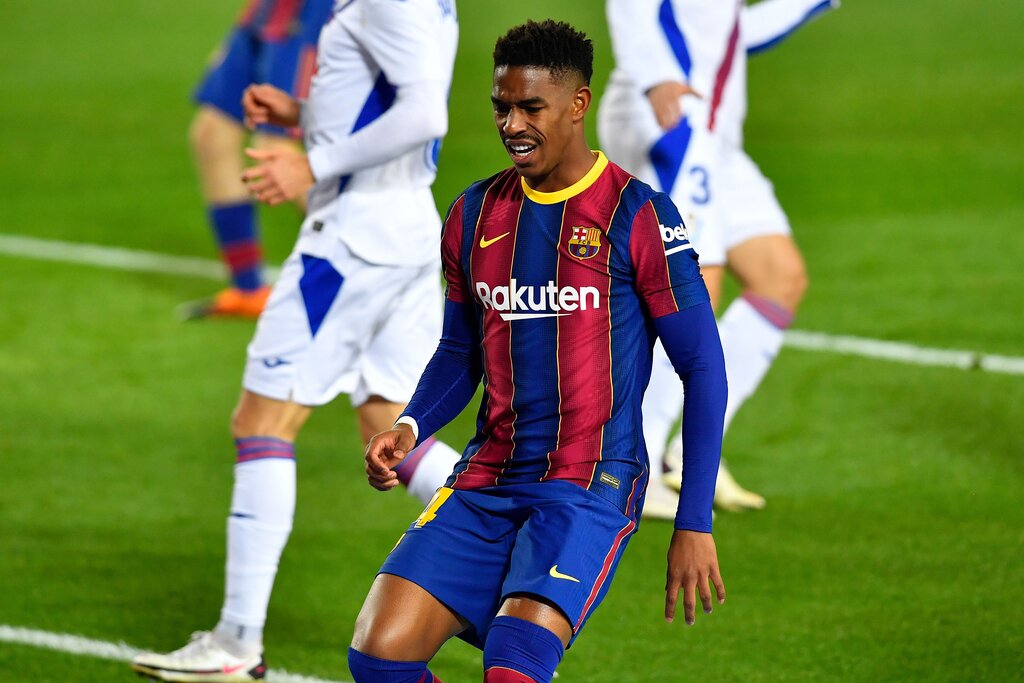 After completing the signings of Soualiho Meite and Mario Mandzukic, while Fikayo Tomori is just one step away, there could yet be...