Basel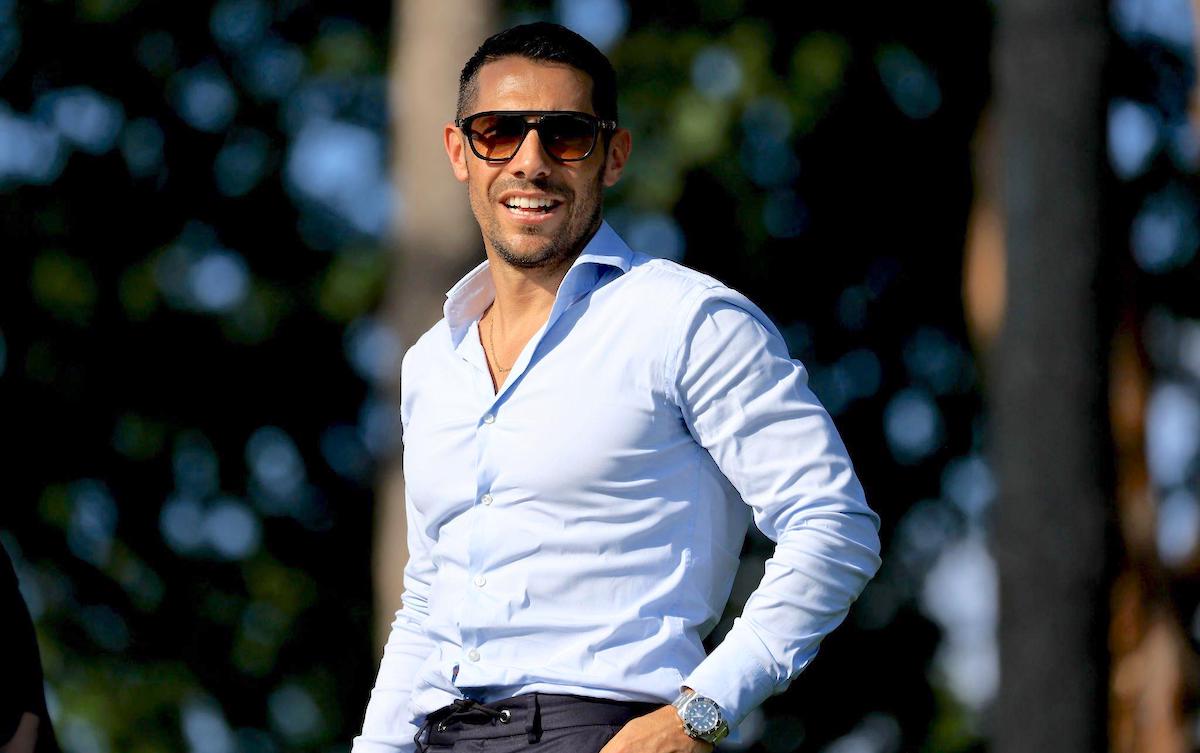 AC Milan's technical director Geoffrey Moncada was present at Basel's 2-1 win over Yverdon this past weekend to observe two of their...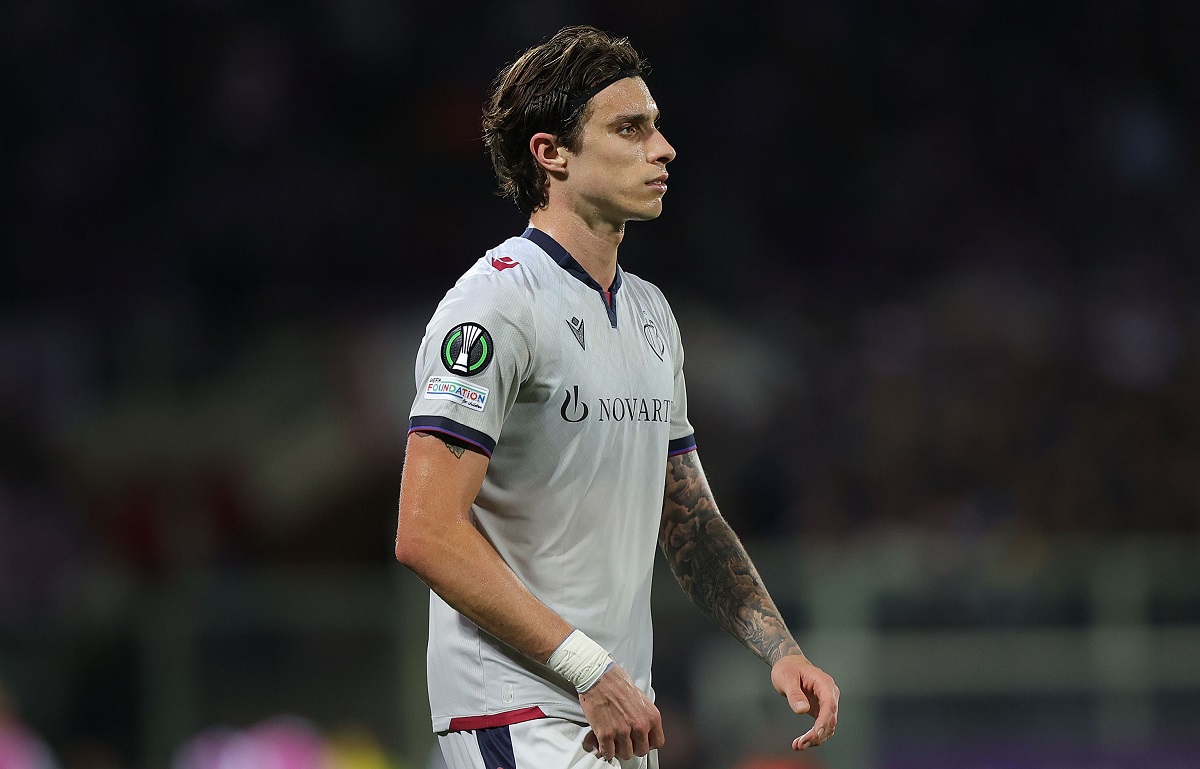 AC Miland and FC Basel are currently in a disagreement over the formula of Riccardo Calafiori's potential move to the Rossoneri, a...
Ruccardo Calafiori has been identified as Fode Ballo-Toure's successor and talks are ongoing between AC Milan and Basel. However, the two clubs...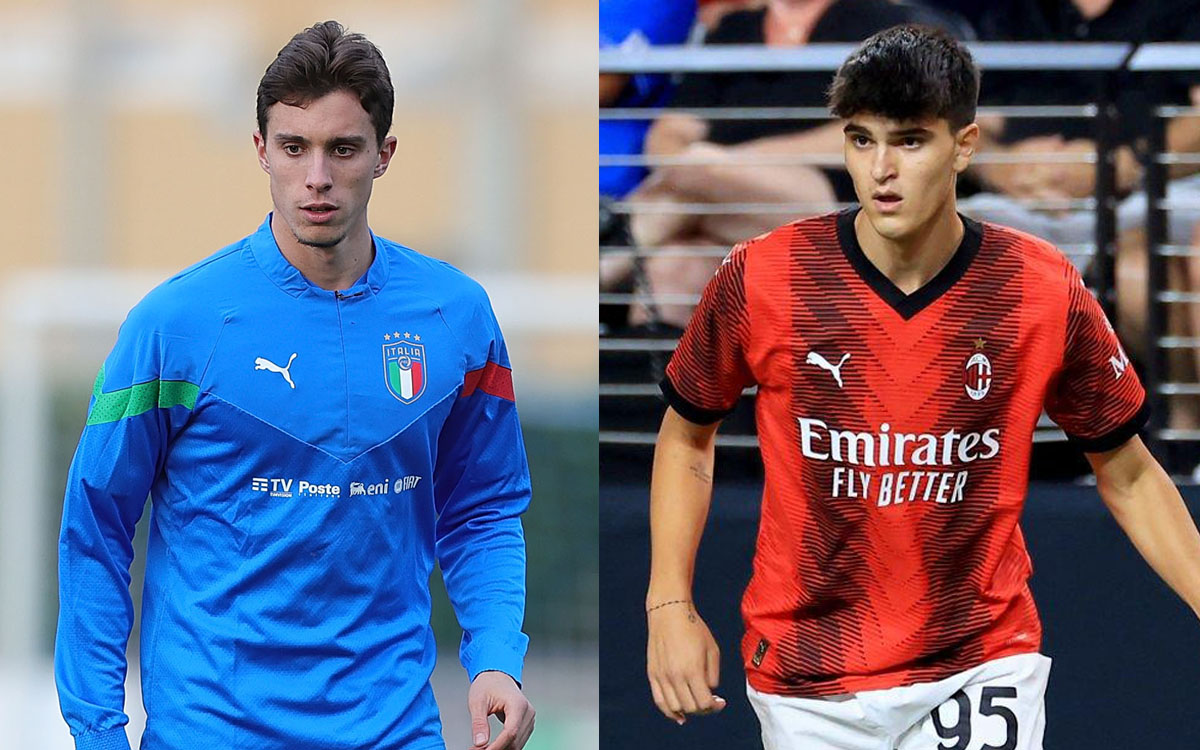 AC Milan are making moves for the left-hand side of the defence. The Rossoneri have secured the services of Riccardo Calafiori on...