Bayern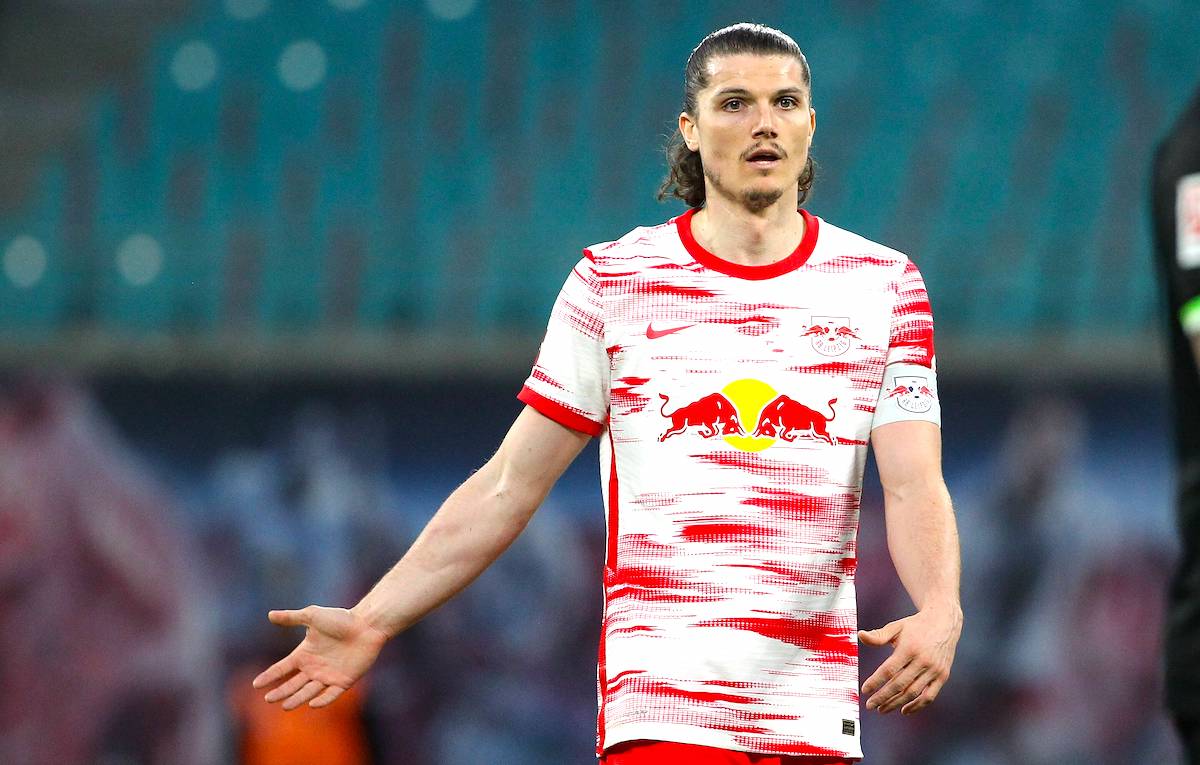 AC Milan continue observing the transfer market with vigilance but also in a calm and patient manner, awaiting the best opportunities which...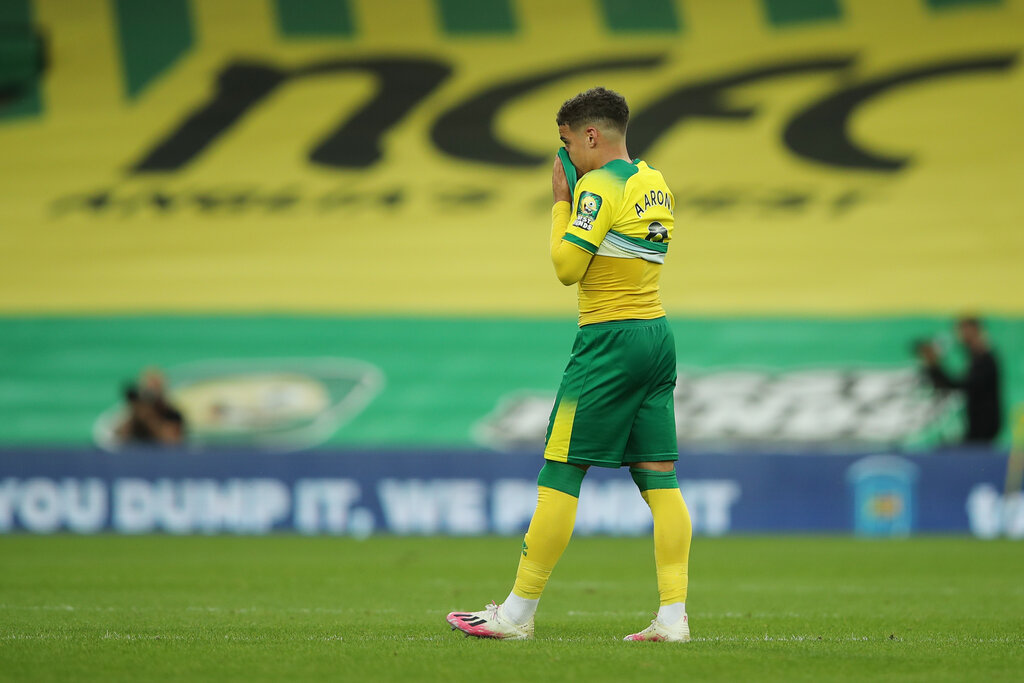 The transfer market is entering into its final phase with AC Milan ready to make a move to strengthen the team at...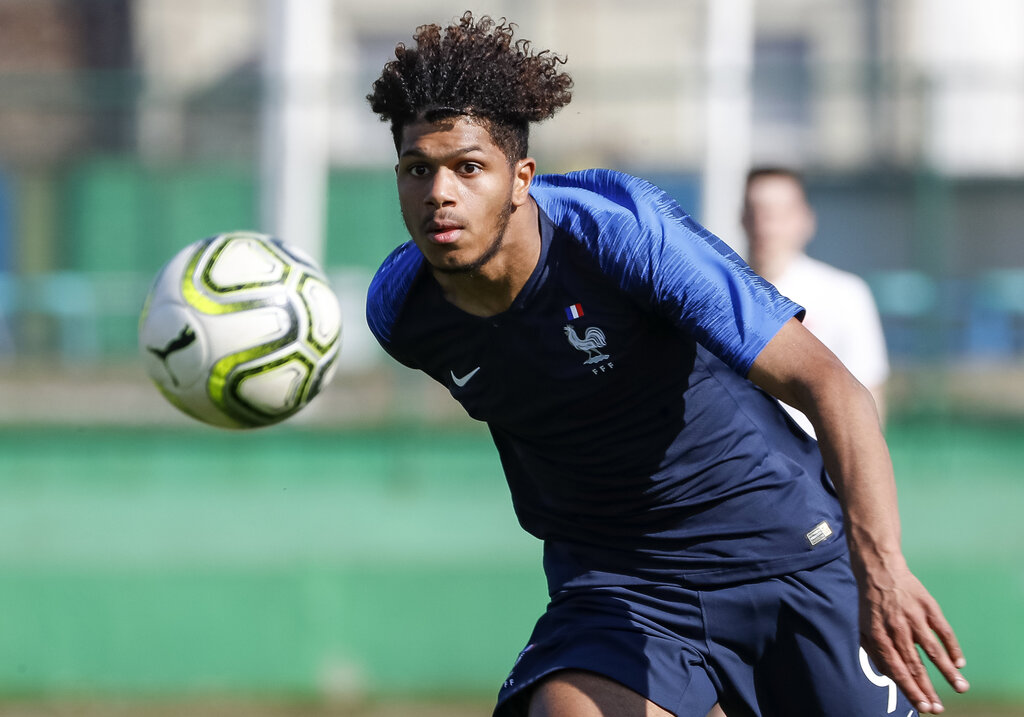 The transfer market continues as the AC Milan management continue to look for ways how to reinforce the squad at Stefano Pioli's...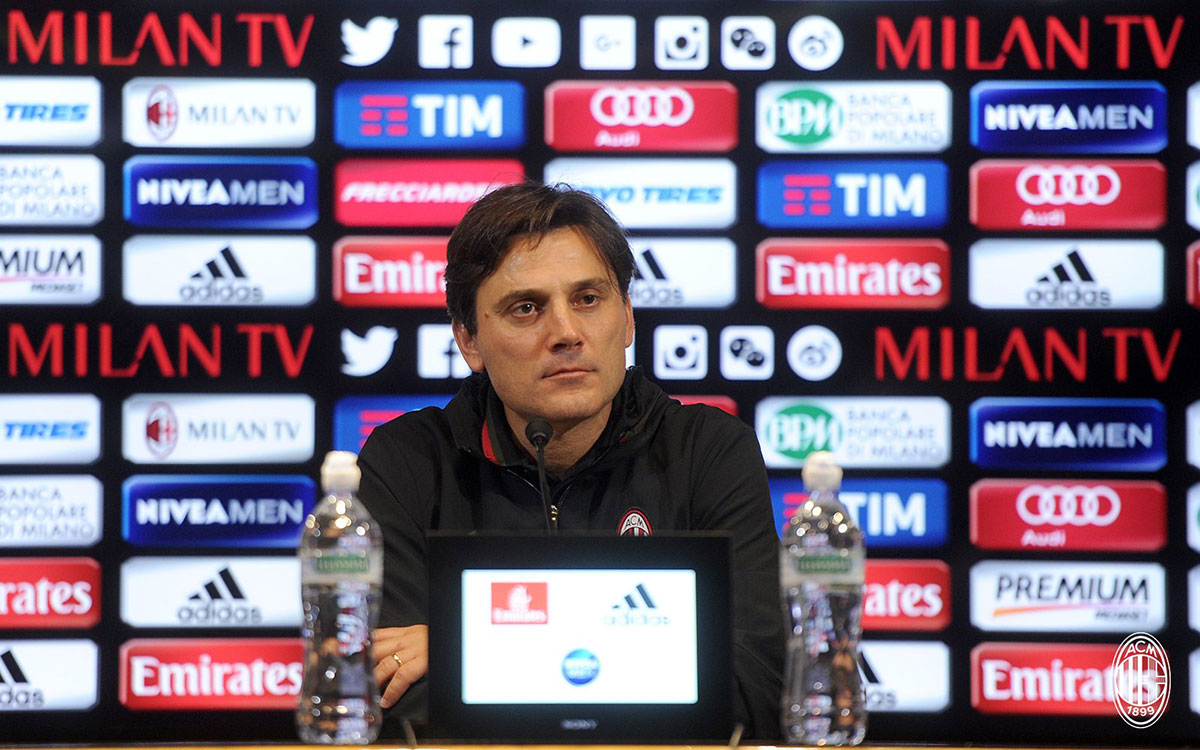 Yesterday Milan returned from China with a positive conclusion in the form of a victory against Bayern Munich. In the next days, Vincenzo...