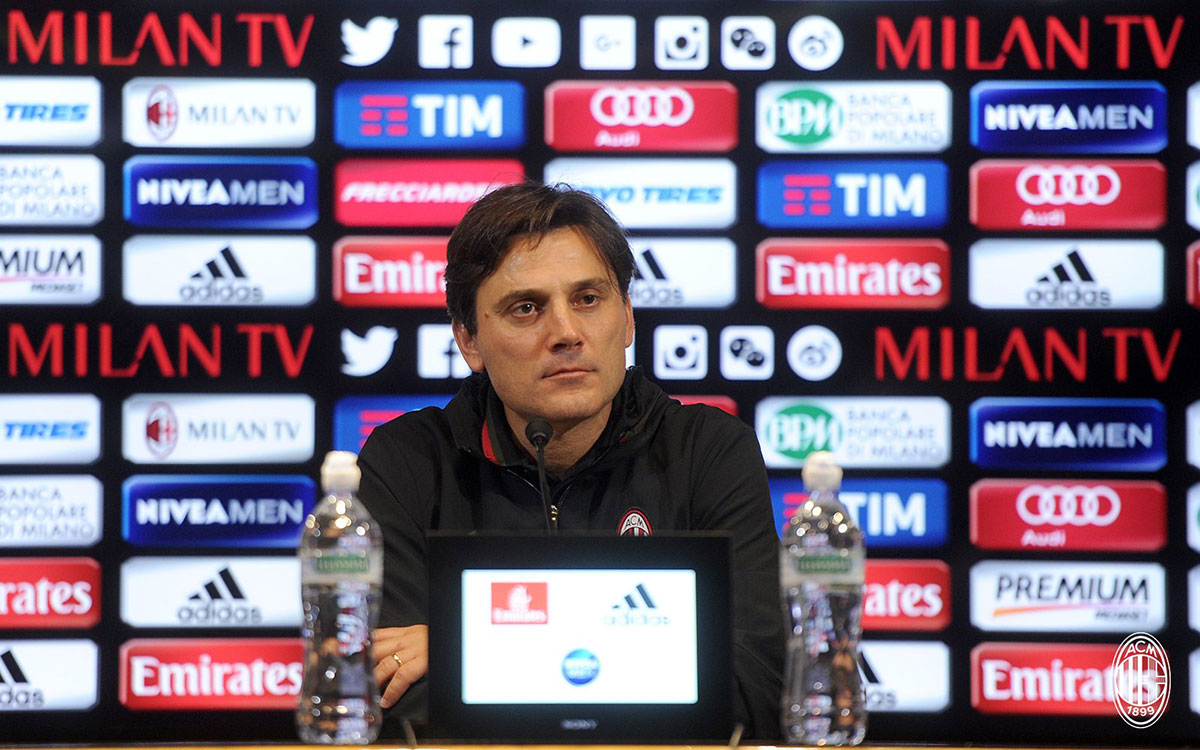 Yesterday Milan returned from China with a positive conclusion in the form of a victory against Bayern Munich. In the next days, Vincenzo...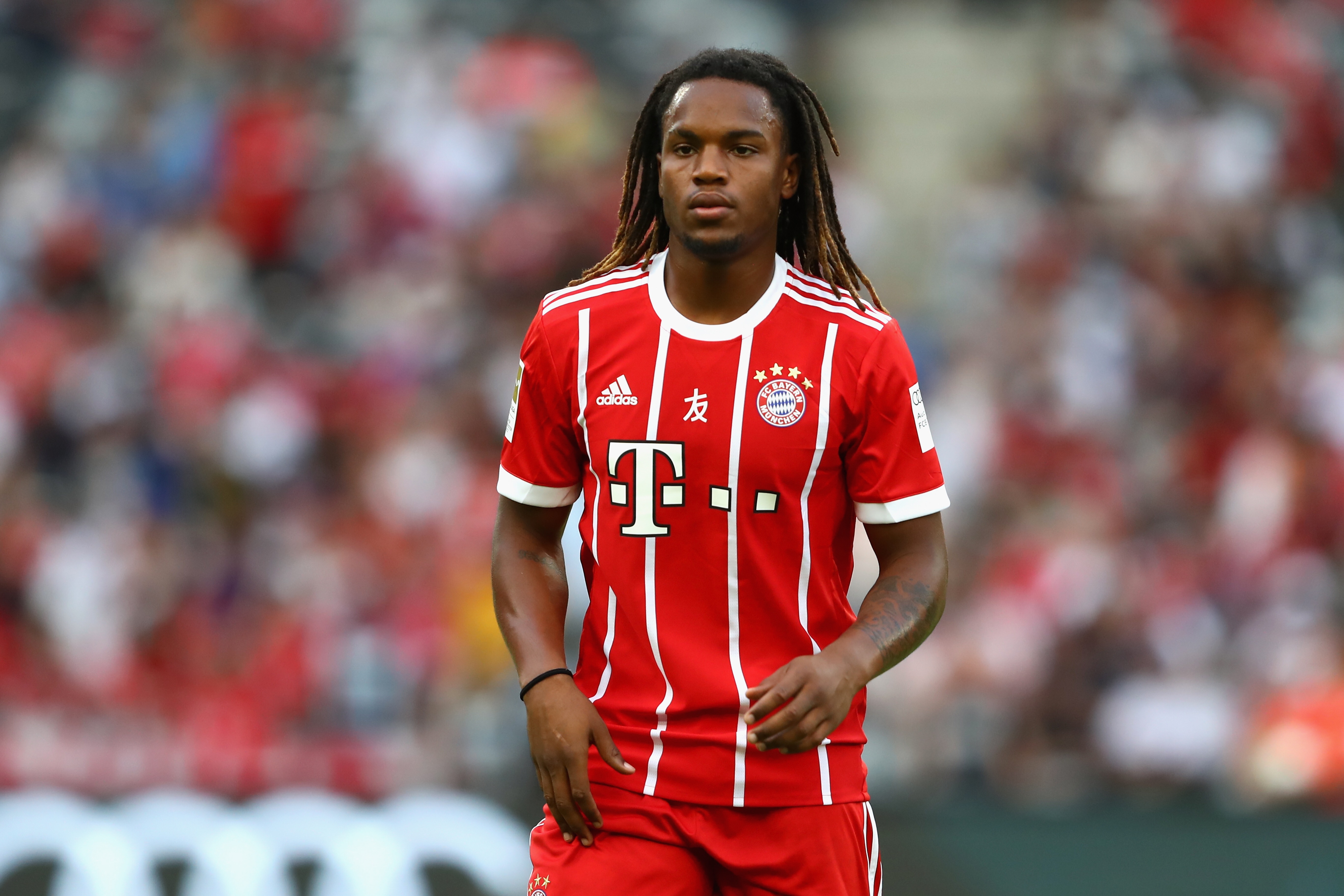 Milan are working towards an agreement with Bayern on the loan with obligation to buy for midfielder Renato Sanches. He has shown...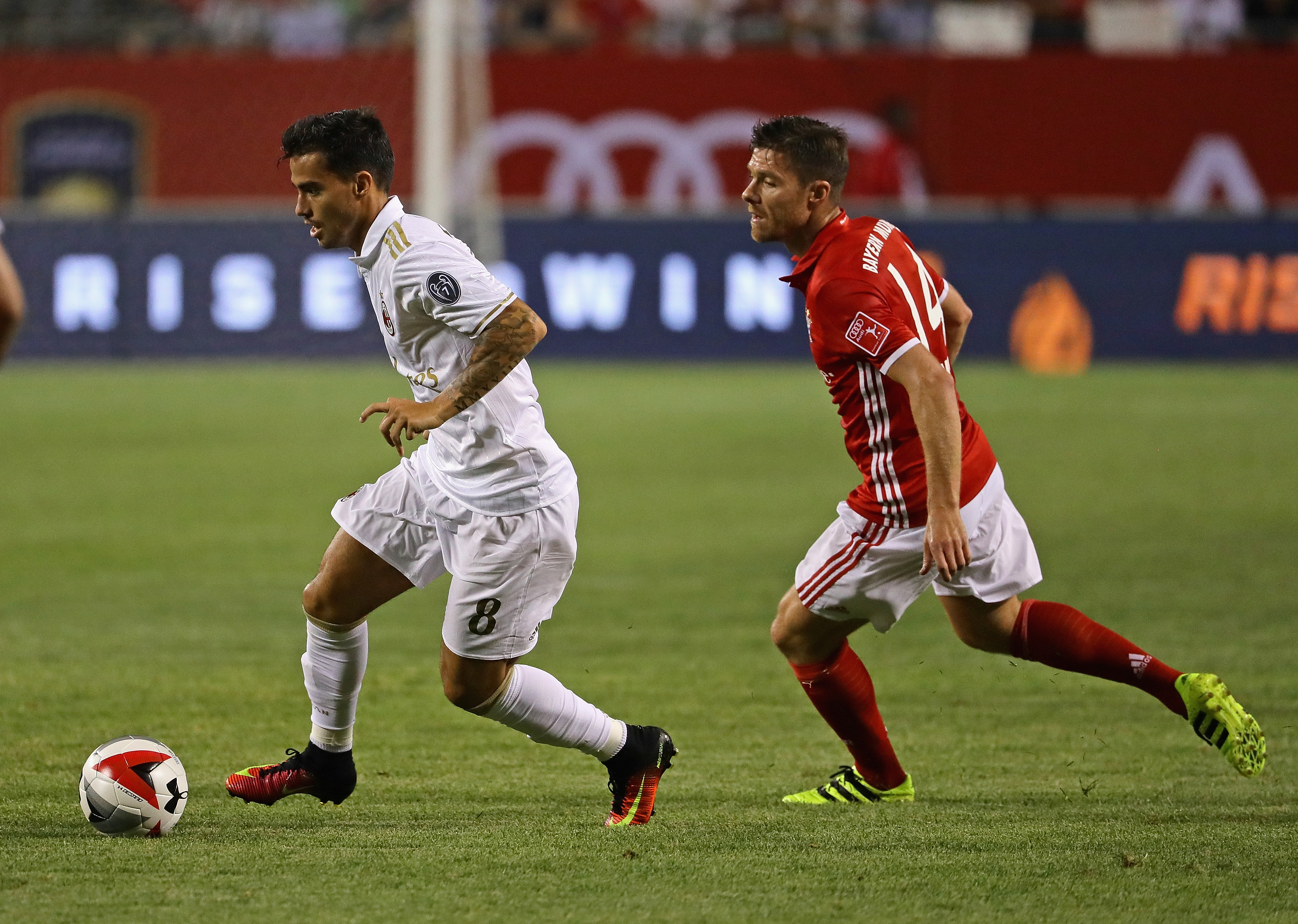 As we have already reported, AC Milan will face off with Inter in China this summer as a part of the International...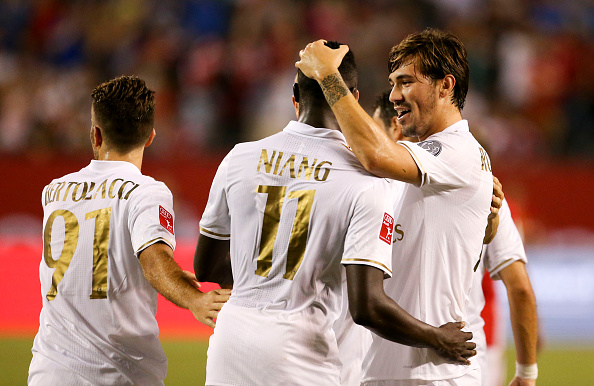 A mixed bag of a match from Milan ended up being neither the stellar start many fans wanted, nor the complete collapse...