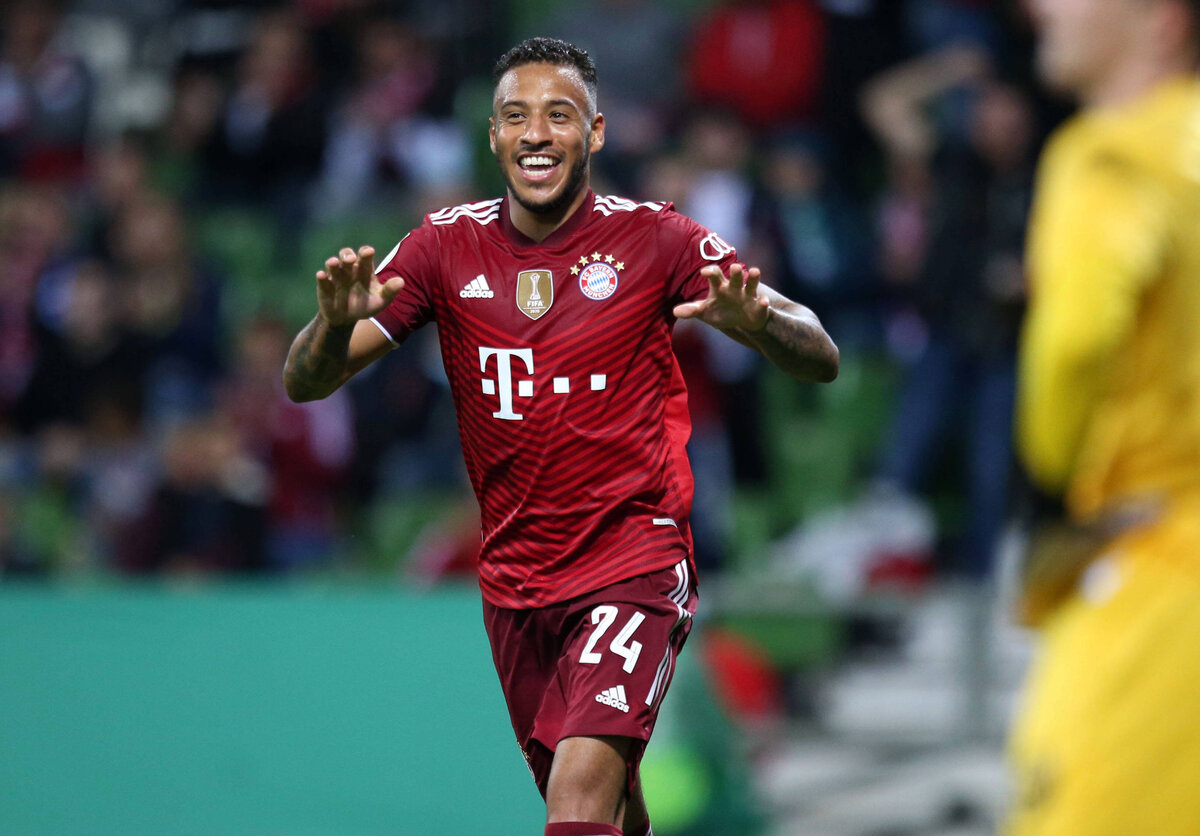 Franck Kessie's contract will expire next summer and the renewal talks with AC Milan have seemingly hit a stalemate. Therefore, the Rossoneri...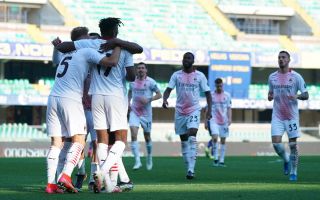 Milan bounced back with a crucial win this afternoon as they managed to beat Hellas Verona by two goals to nil, despite...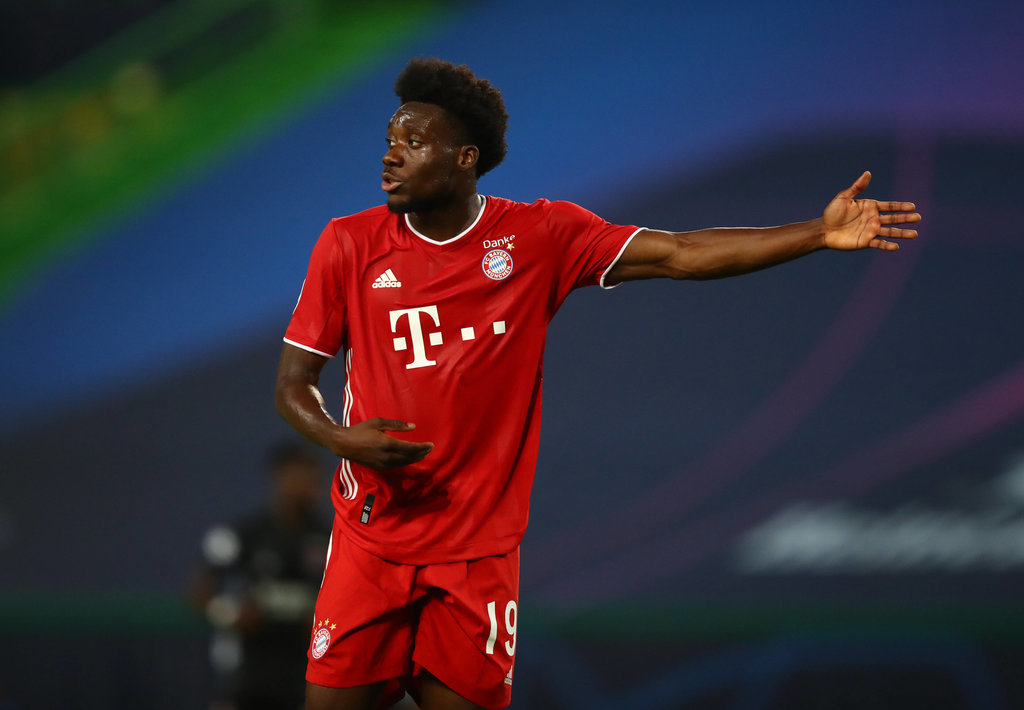 Alphonso Davies, who has been a smashing success for Bayern Munich at the age of just 19, could have ended up at...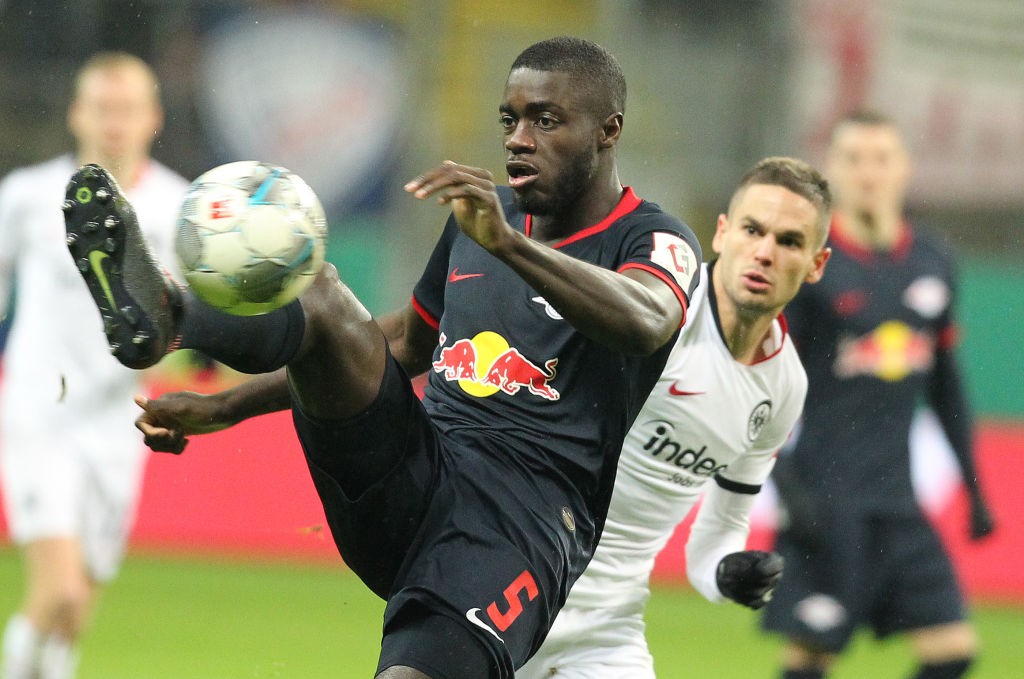 In recent seasons, Dayot Upamecano has been linked with a move to AC Milan, although the latter have had no success with their...