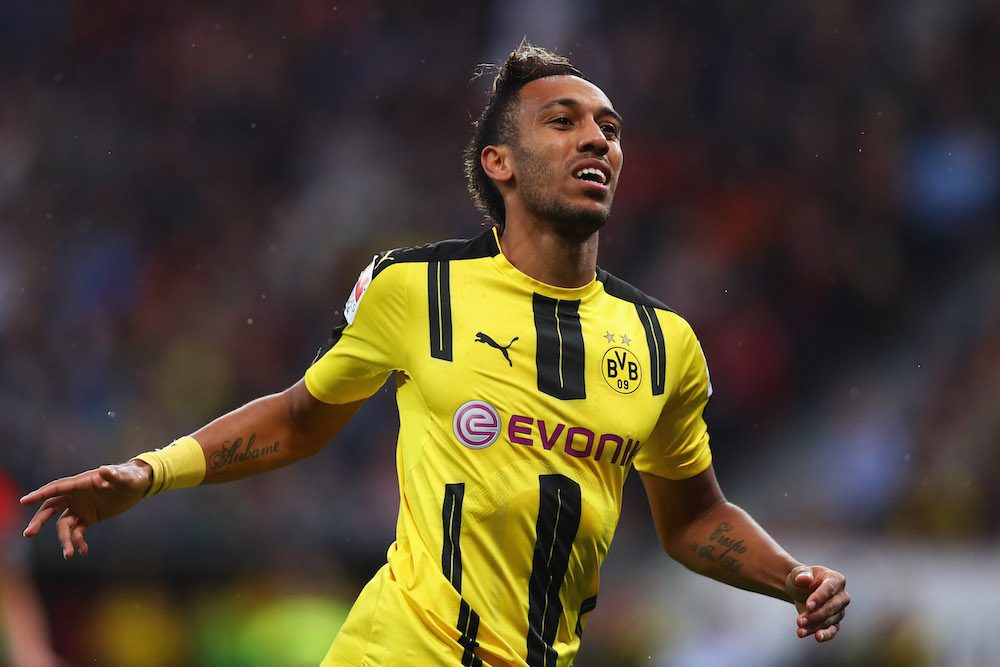 AC Milan have a busy transfer window ahead of them, searching for both new talents to represent the Rossoneri and to say...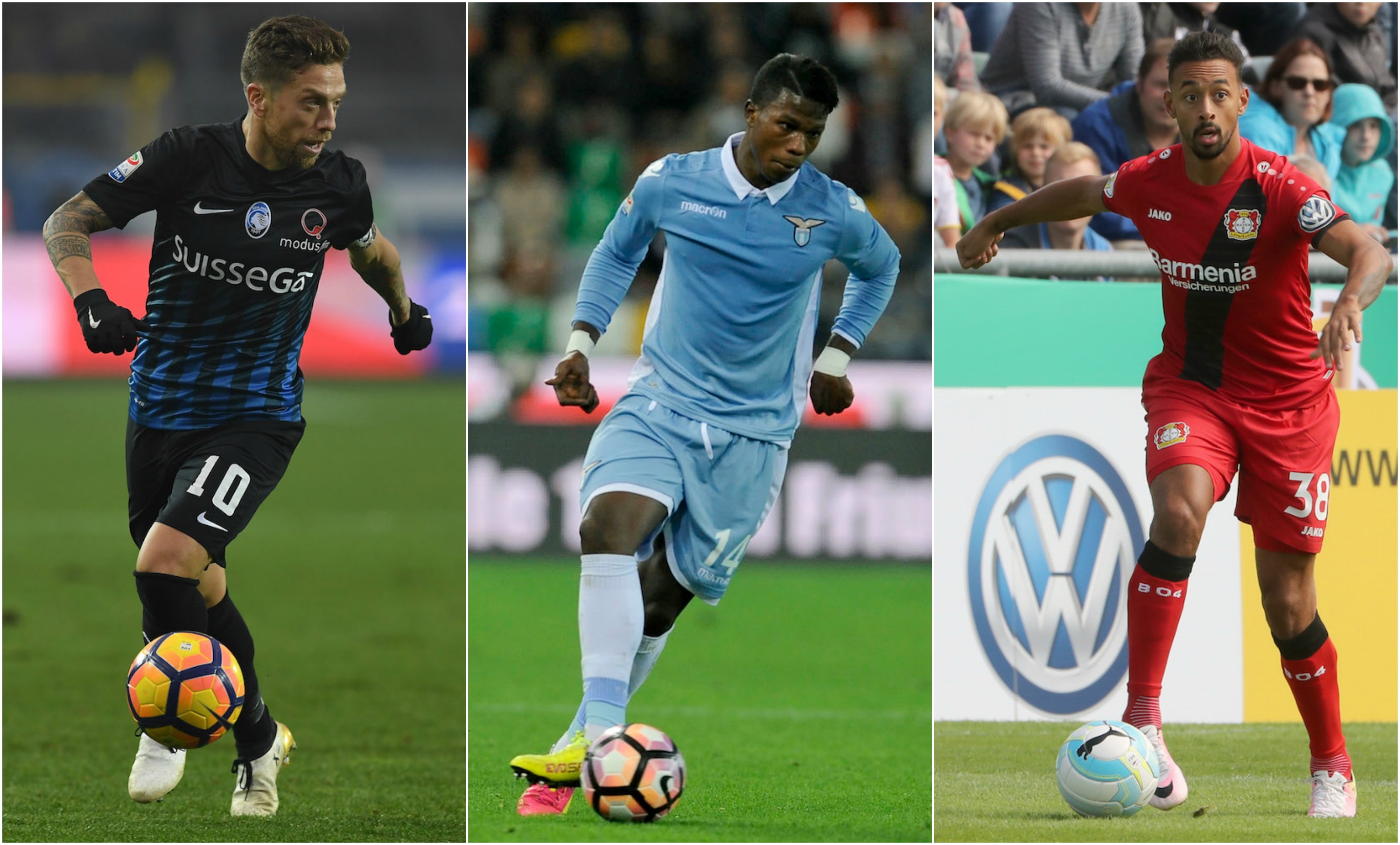 AC Milan these past seasons have not been in its best form, something that seem to change, thanks to a new generation...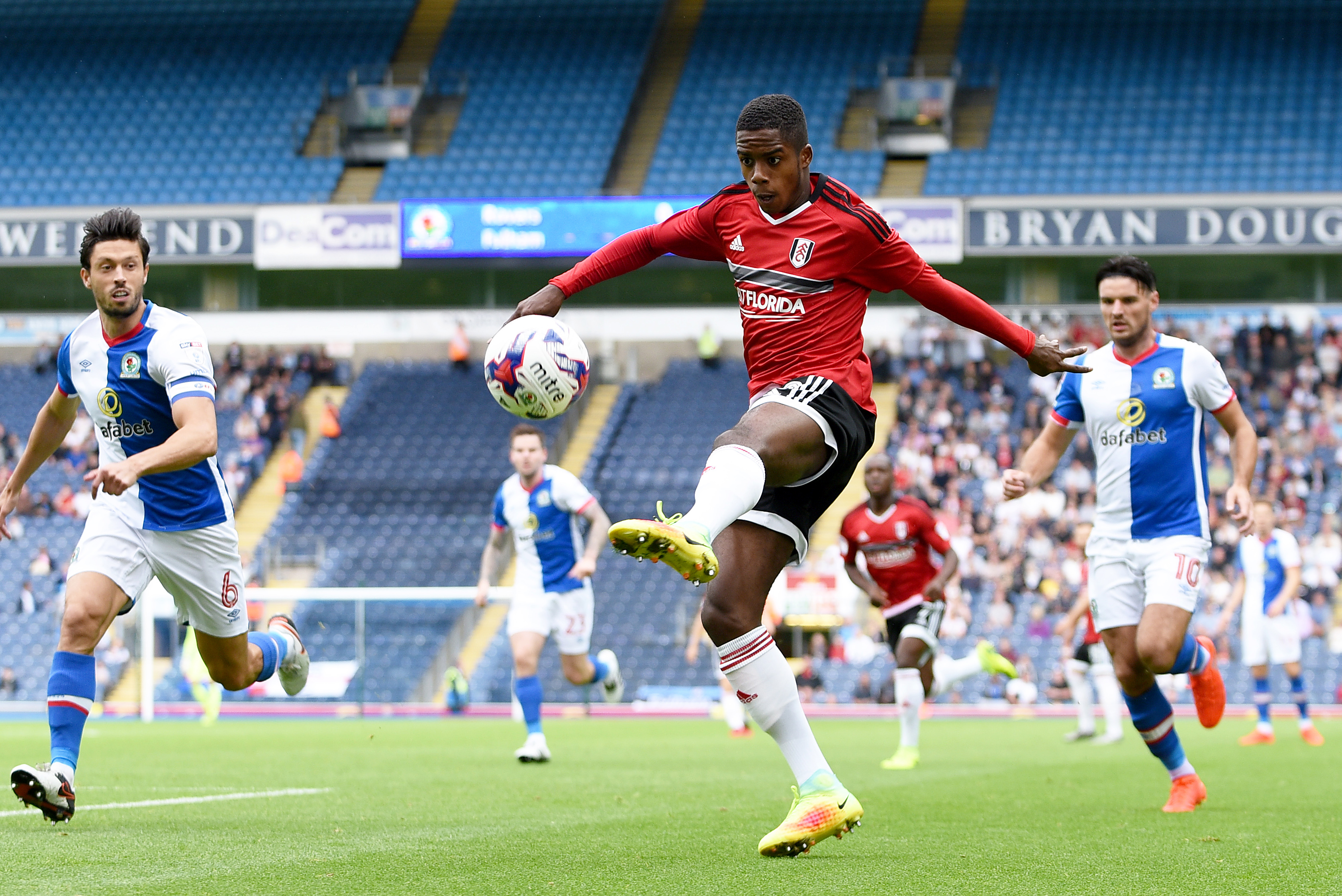 The Mercato is beginning to take shape for AC Milan. As revealed by SempreMilan .com, in collaboration with Pietro Balzano Prota, new AC...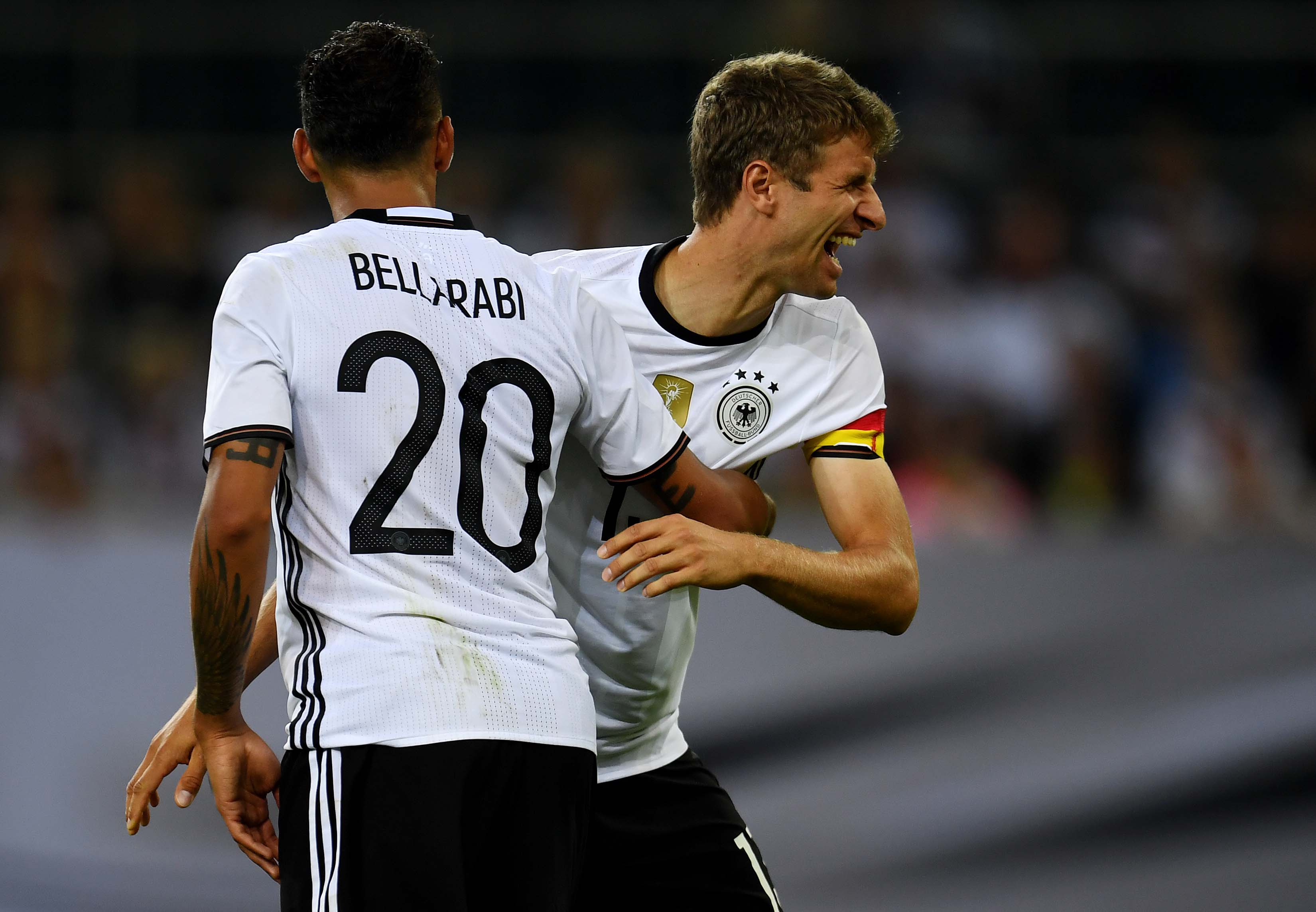 AC Milan will be looking to signing a new winger in the January transfer window. Vincenzo Montella needs to add depth to...