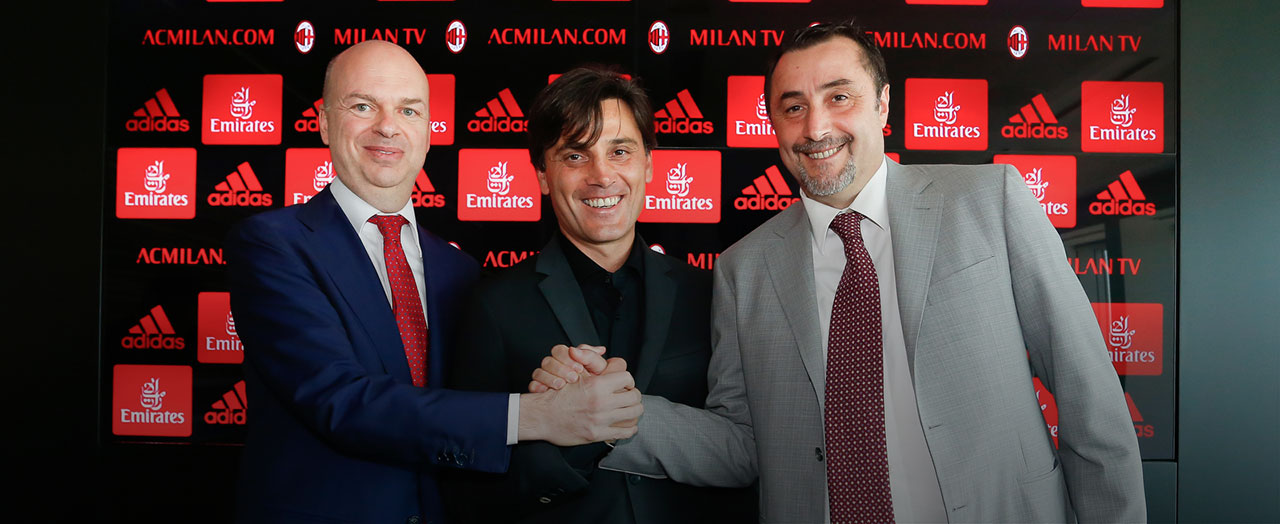 After a thrashing 6-0 victory in the first leg of Milan's Europa league play off game, Fassone shared a quick word with...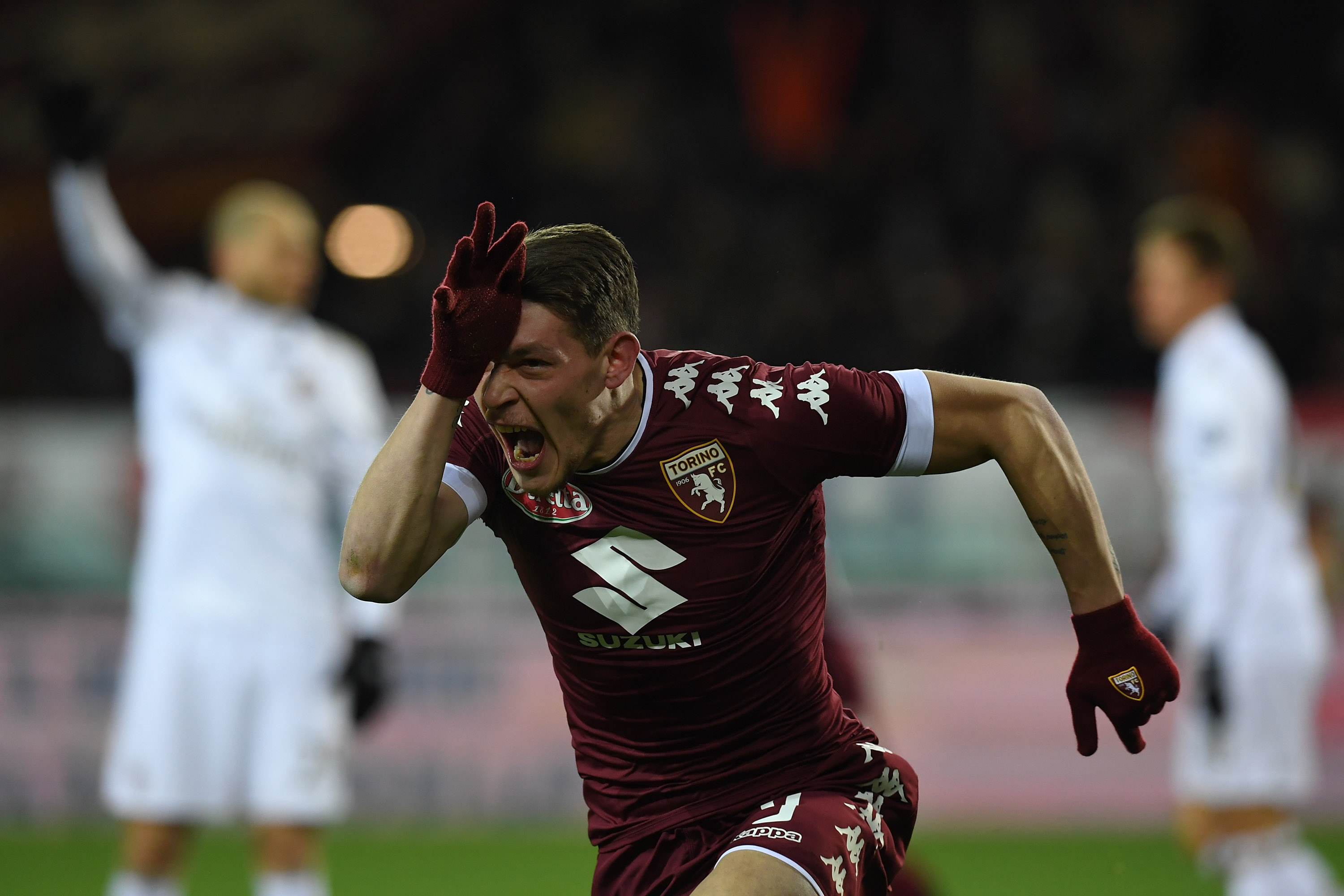 Today's edition of La Stampa "re-opens" the negotiations of Belotti to Milan. Mirabelli's (silent) presence at the Coppa Italia match between Turin...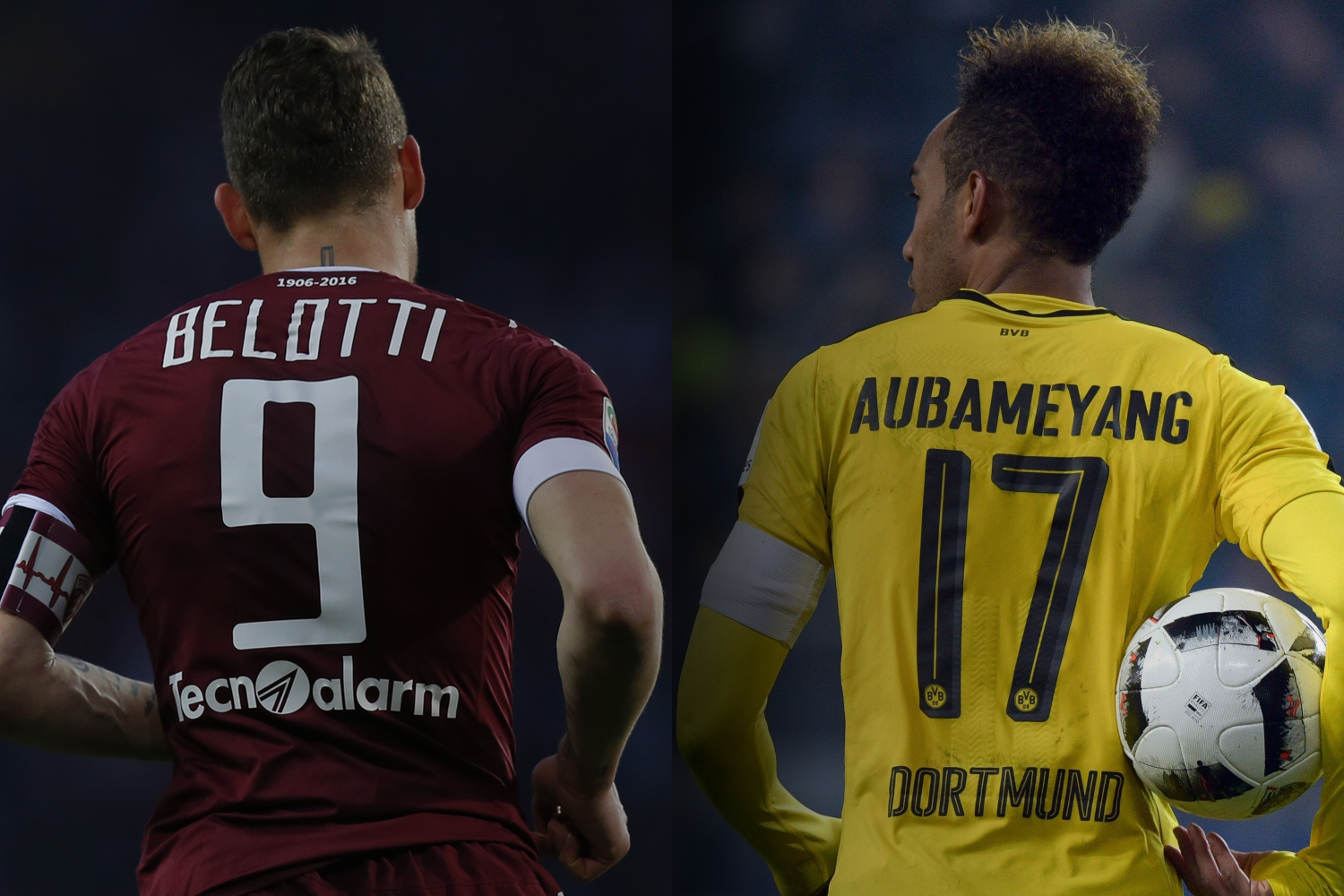 Lat night reports out of Italy suggest that there's still hope for an Aubameyang return to Milan, while Belotti has left his...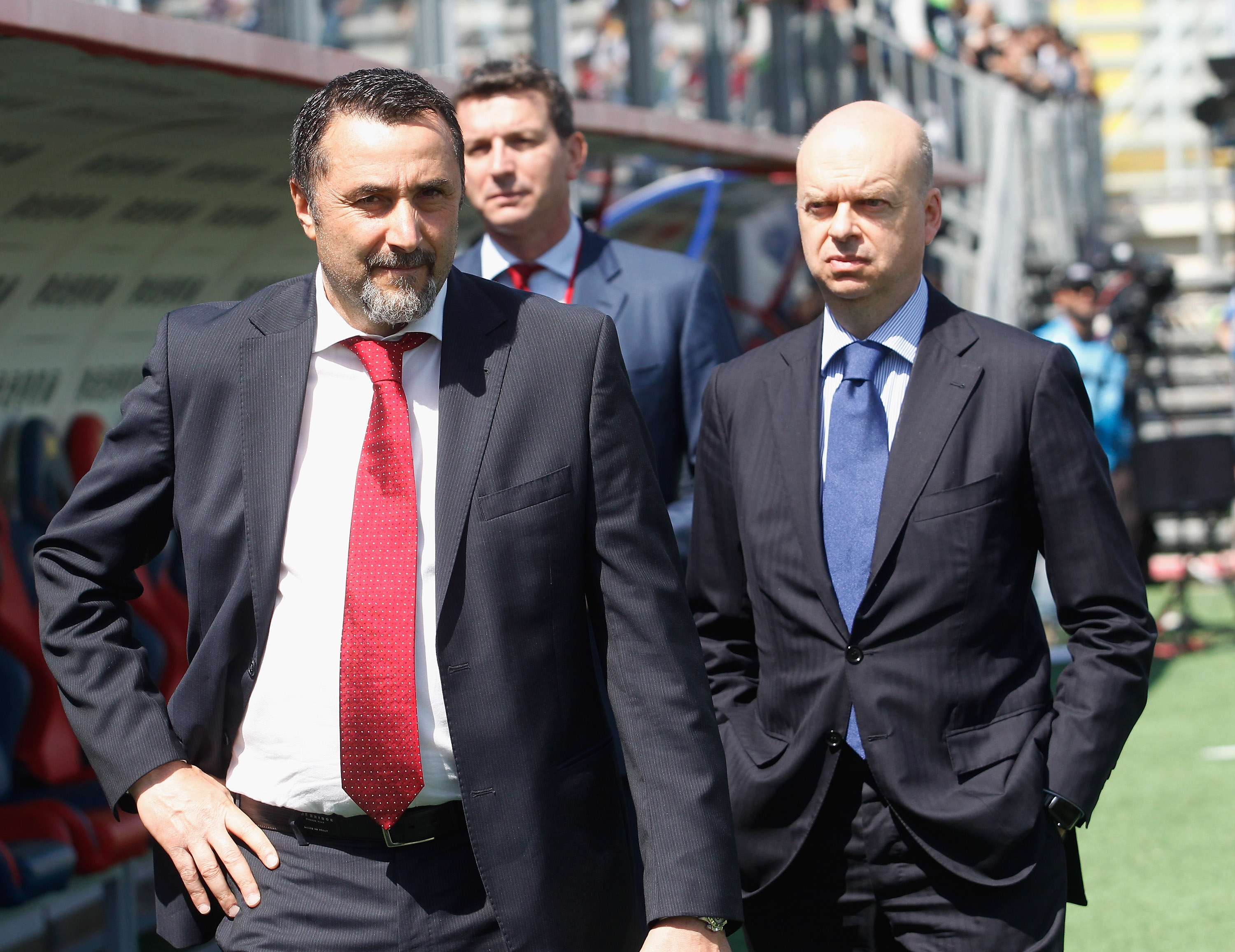 After a busy start in the transfer market, Milan are now focusing on signing a striker, or two. In today's edition of CdS,...