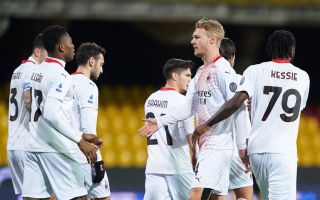 Milan managed to beat Benevento by two goals to nil earlier this evening, despite playing with just ten men for a majority...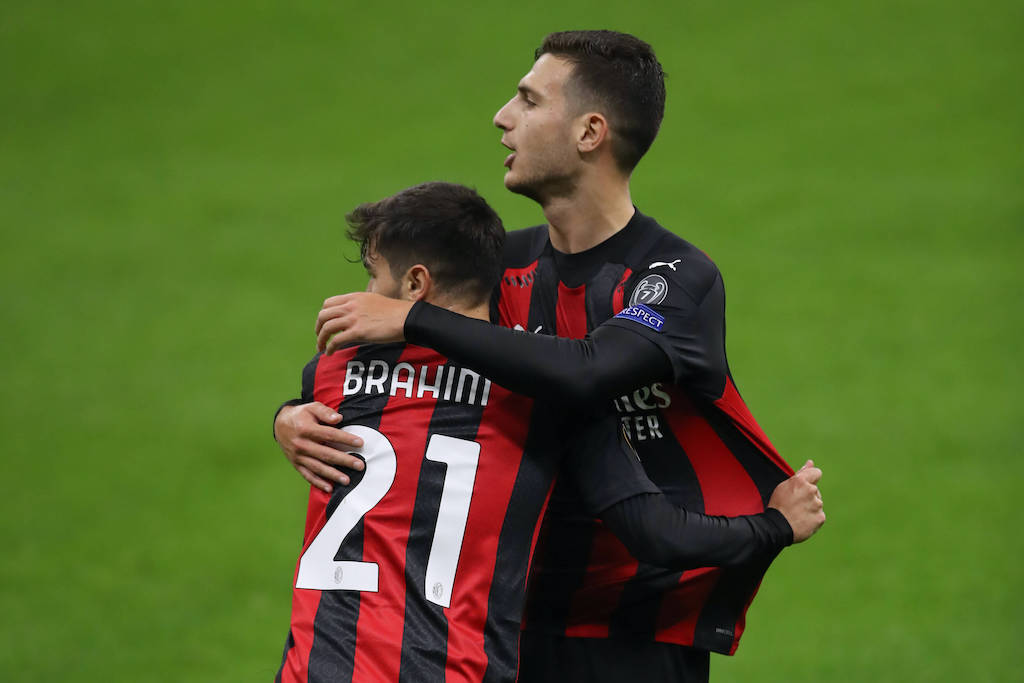 The first game of the year will take place tomorrow, with Milan taking on Benevento away from home at 18:00. For Stefano...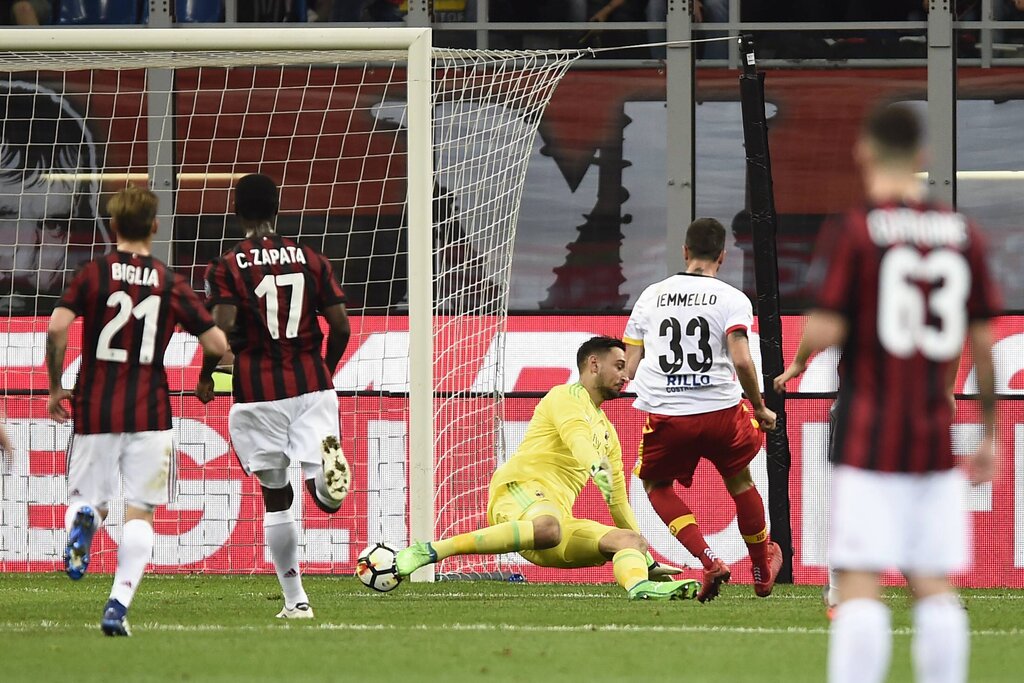 Following the wins against Sassuolo and Lazio, Milan will be looking to continue their positive run tomorrow evening, taking on Benevento away...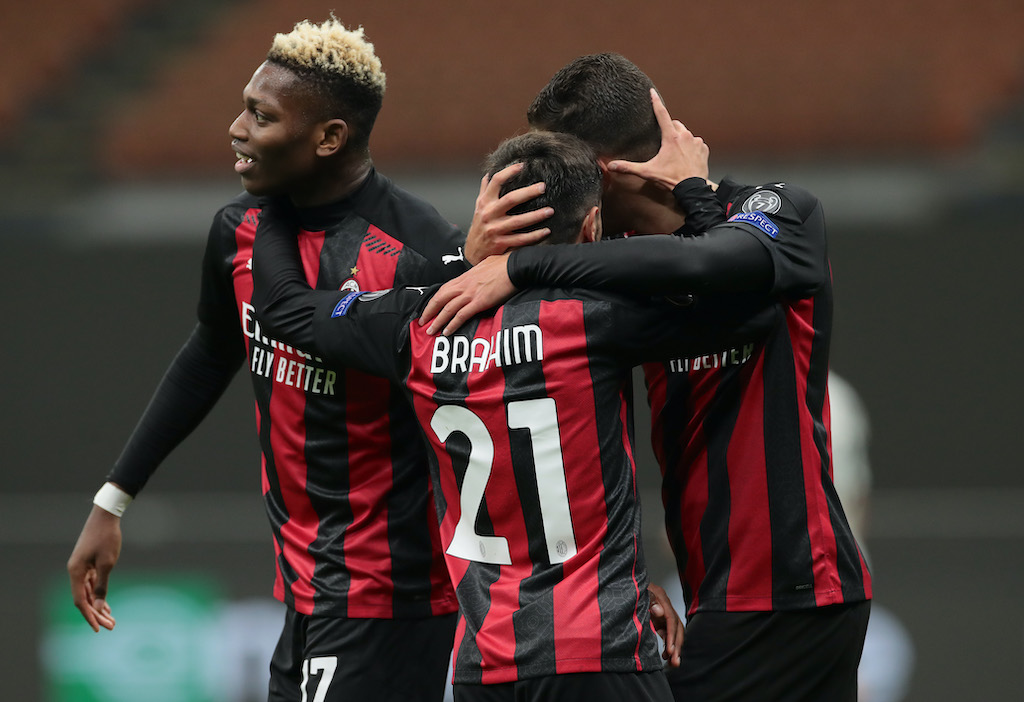 As the Christmas break has come to an end, Milan are gearing up to take on Benevento away from home tomorrow evening....