Benjamin Pavard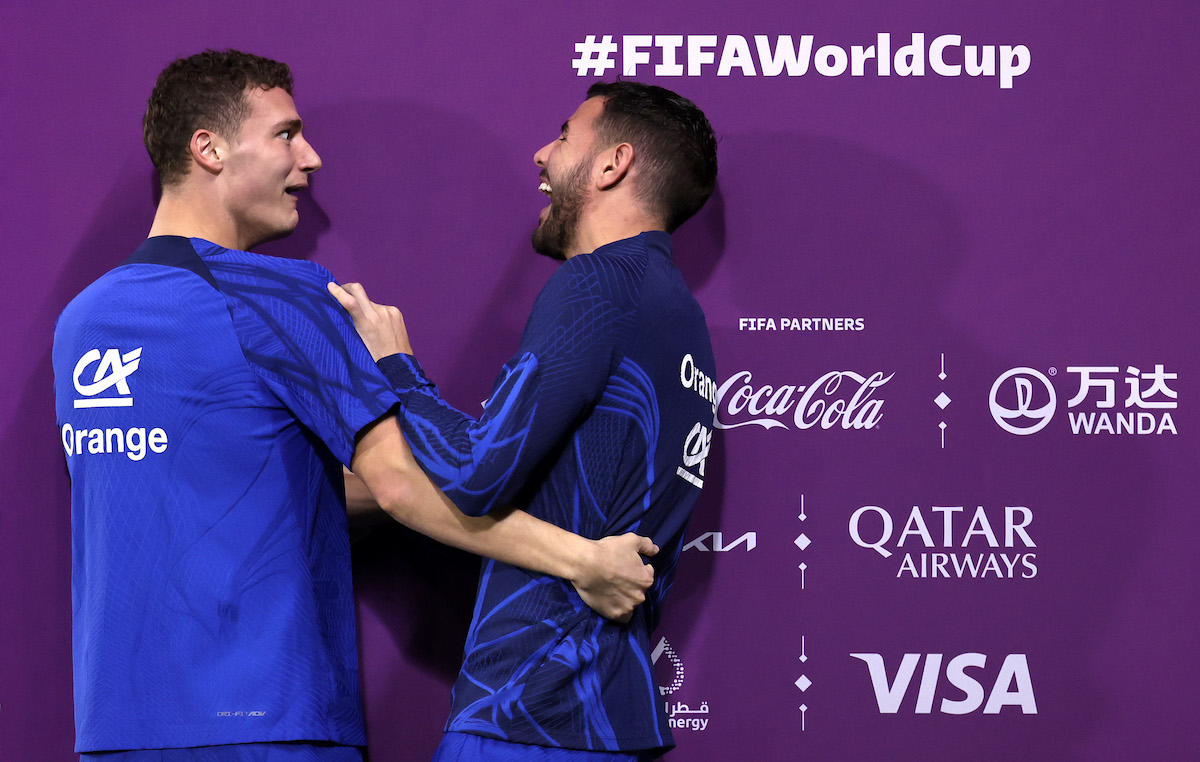 Benjamin Pavard ended up making a move to Inter late in the summer window and will hope to get one over on...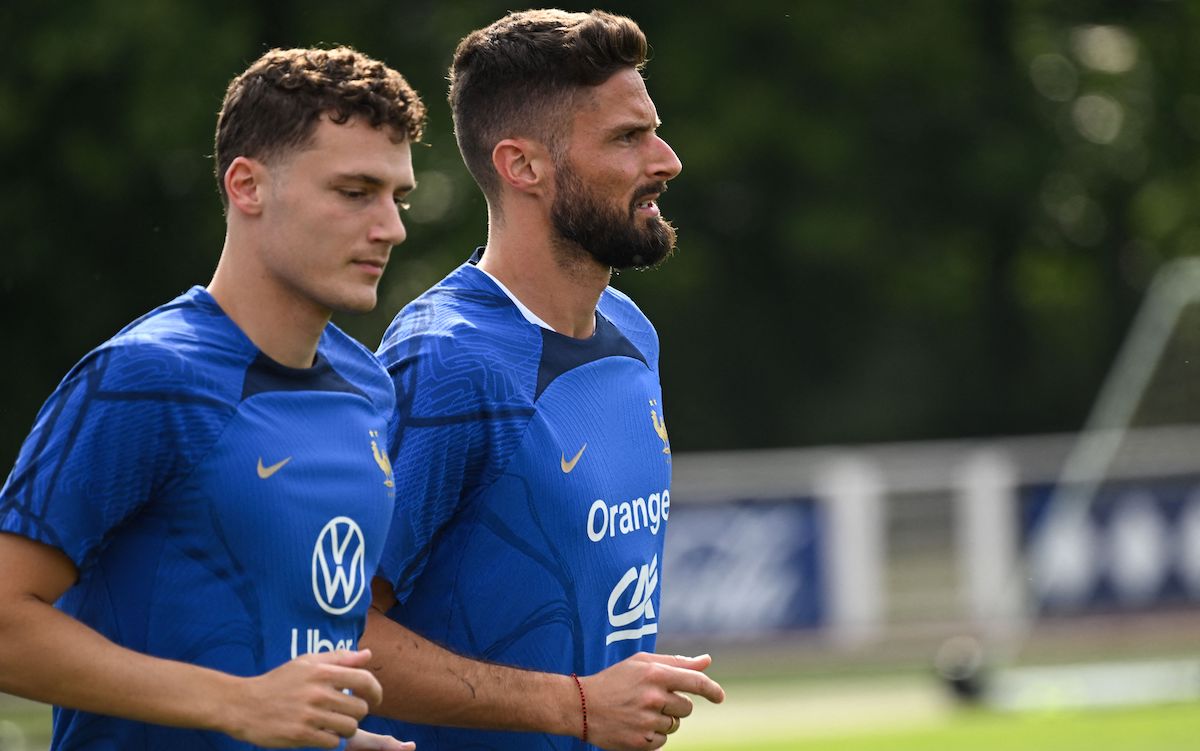 There is often no shortage of narratives when it comes to the derby between AC Milan and Inter, because of the history...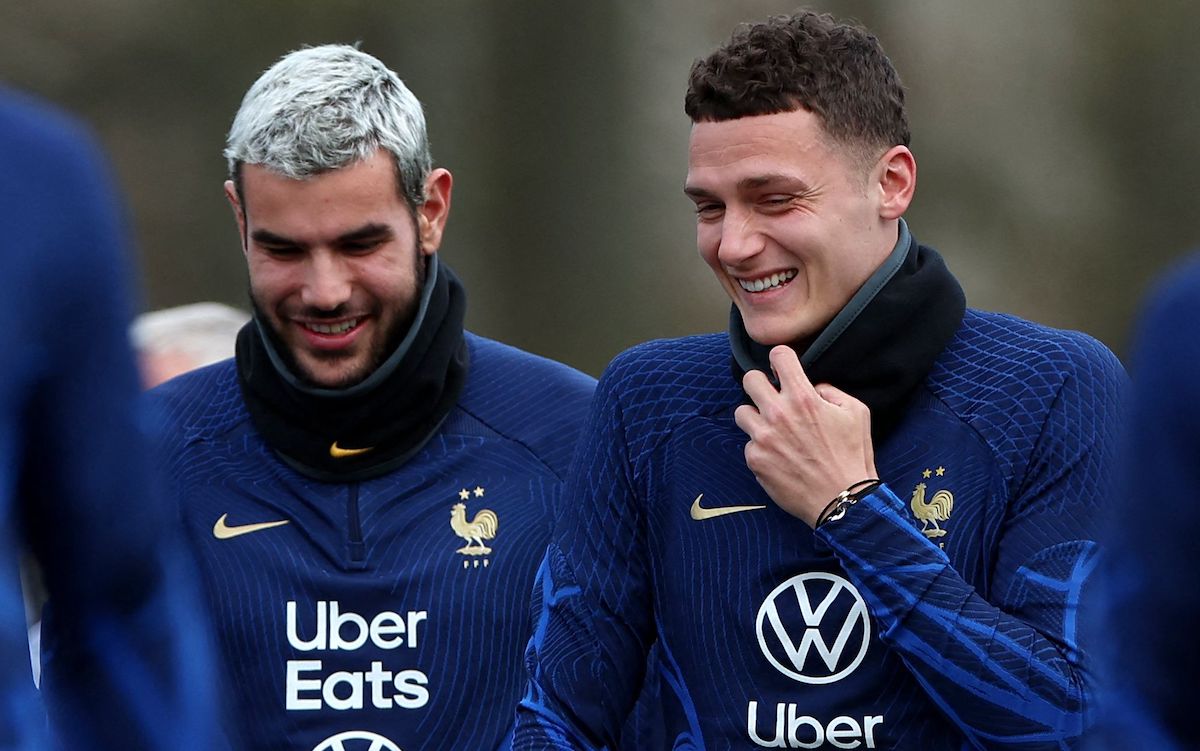 Despite the fact that the game is still 10 days away, anticipation is continuing to build ahead of the first derby of...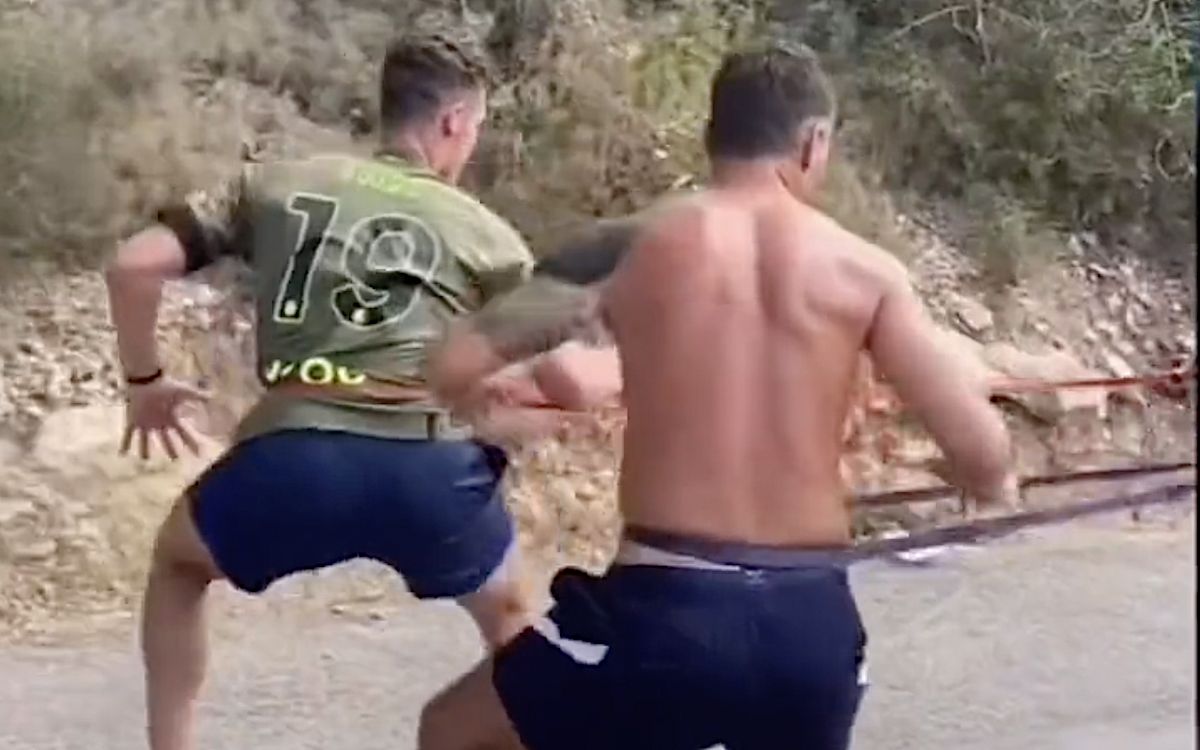 Bayern Munich defender Benjamin Pavard is doing some work to get ready for preseason, and he chose to sport a Theo Hernandez...