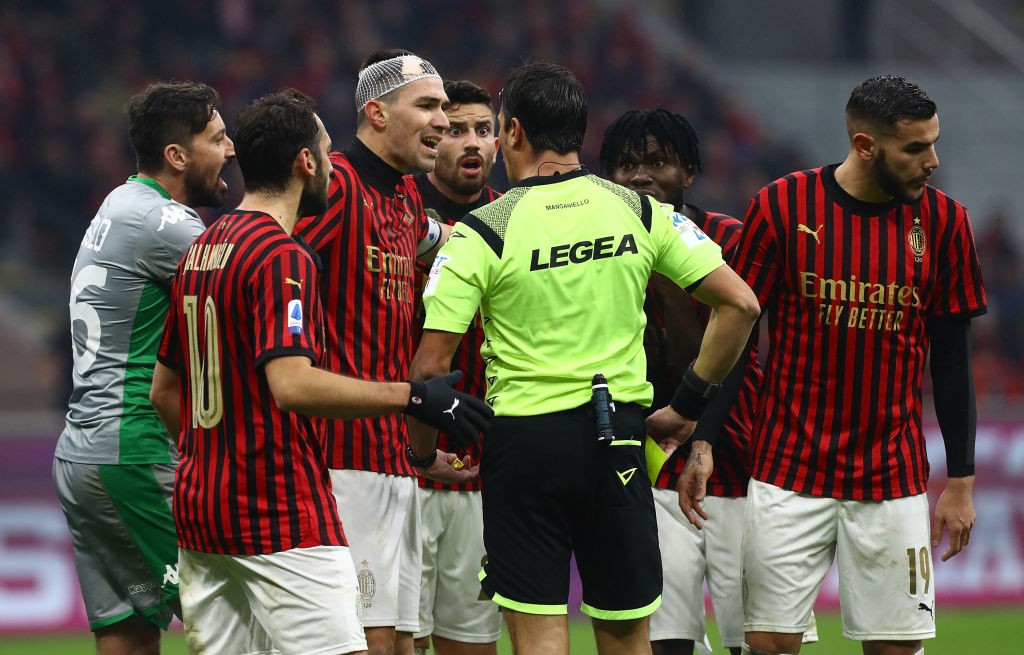 AC Milan did not manage to win their third consecutive win and were held to a goalless draw against Sassuolo at the...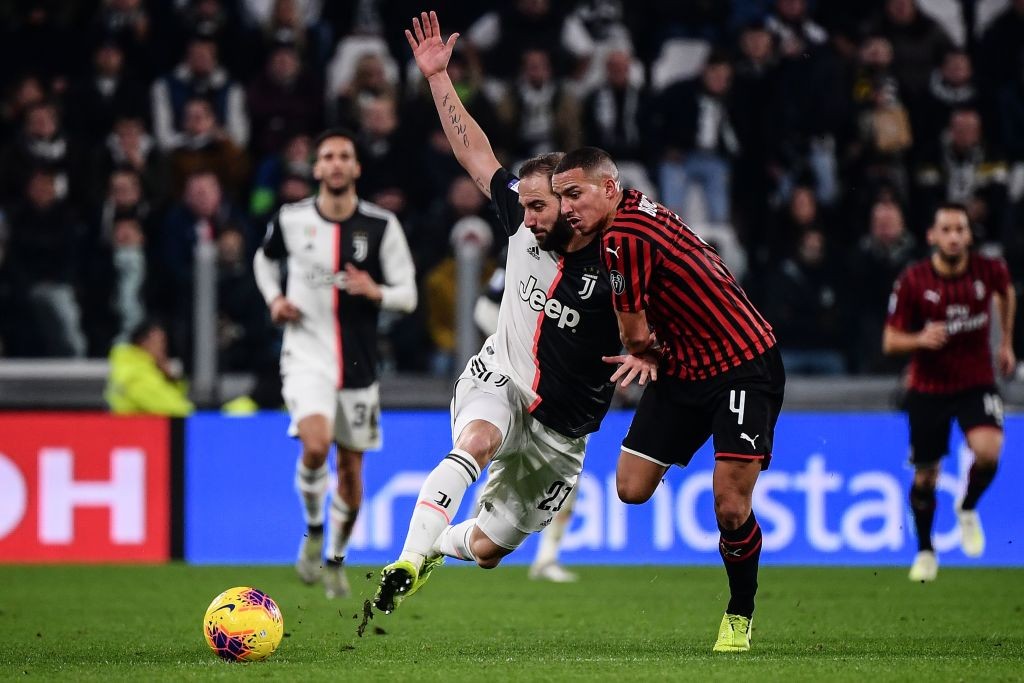 Since the arrival of Stefano Pioli, AC Milan have improved week after week. Above all, the individual performances have been much better,...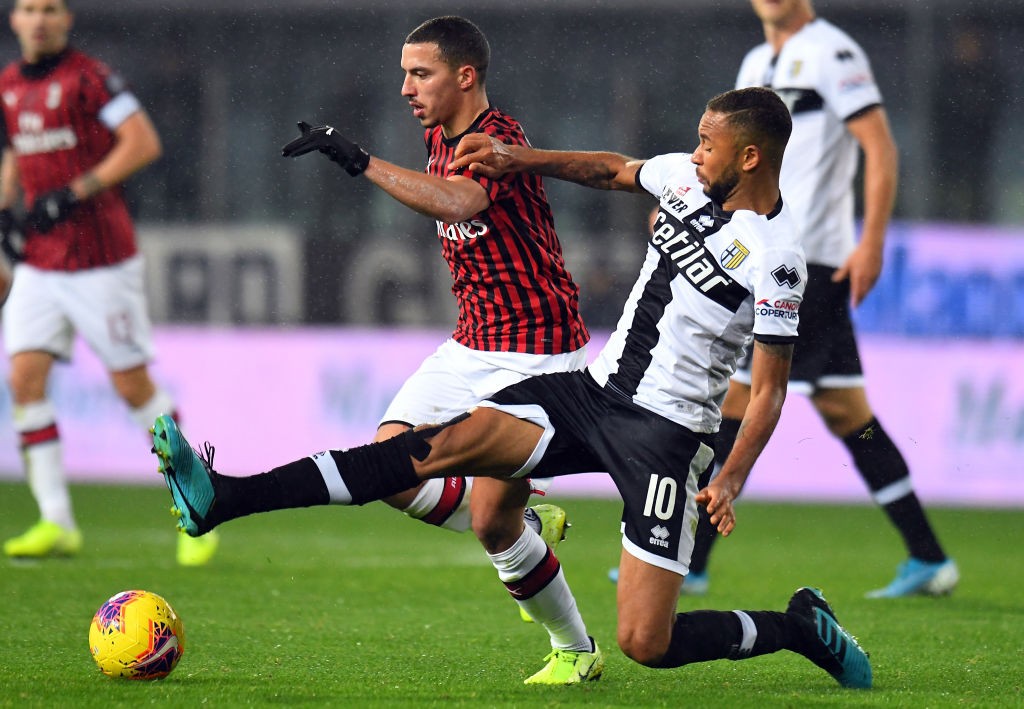 After recovering from his poor start to the season, Ismael Bennacer has been important for AC Milan in the midfield as of...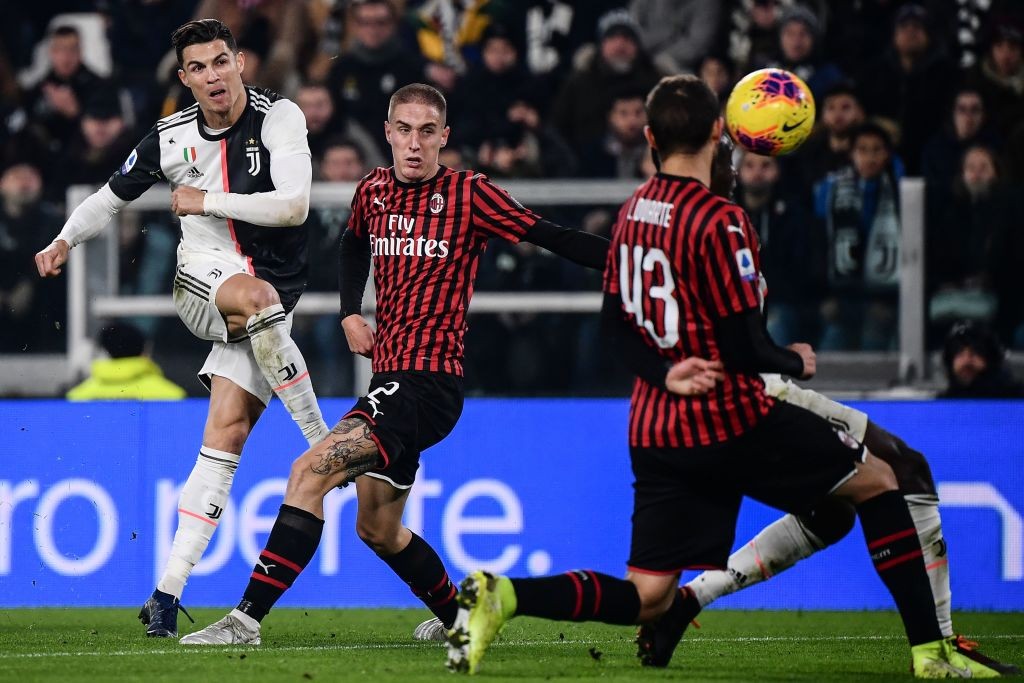 AC Milan suffered yet another defeat at the Allianz Stadium, which now seems like a fortress for the Rossoneri, as Stefano Pioli...