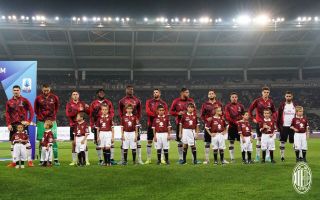 The resumption of the Coppa Italia and Serie A is slowly approaching and AC Milan are preparing at Milanello for their return...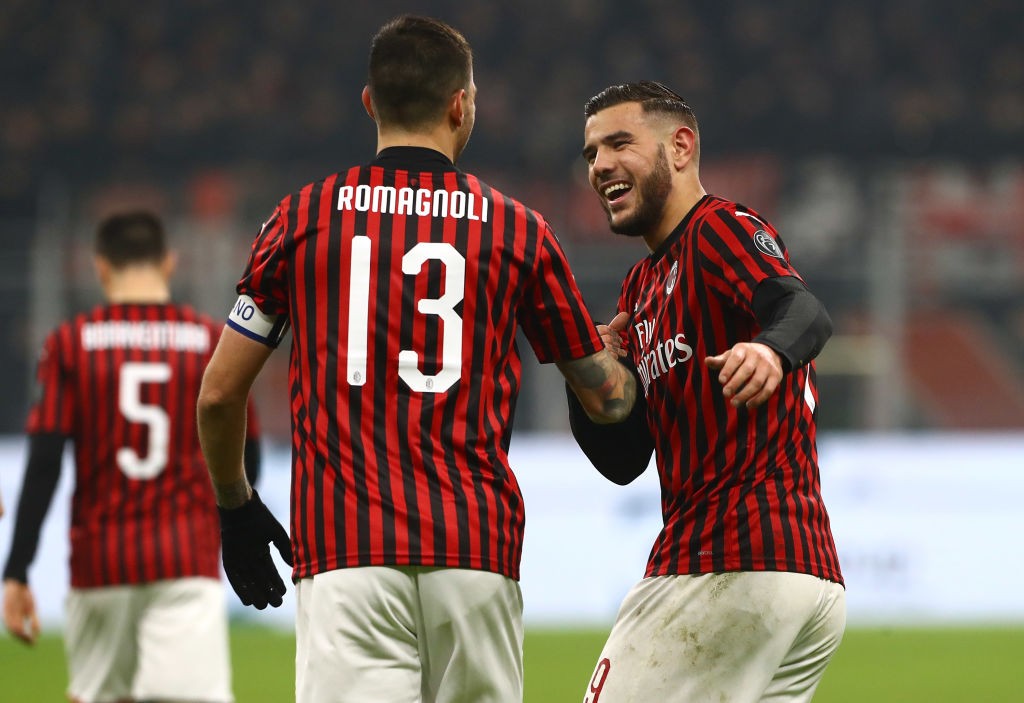 For next season, we can expect to see an even younger AC Milan side. Elliott's strategy for the future is clear and...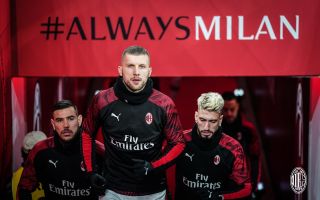 Since the arrival of Stefano Pioli, and then Zlatan Ibrahimovic, the value of several Milan players has increased. From defence to attack,...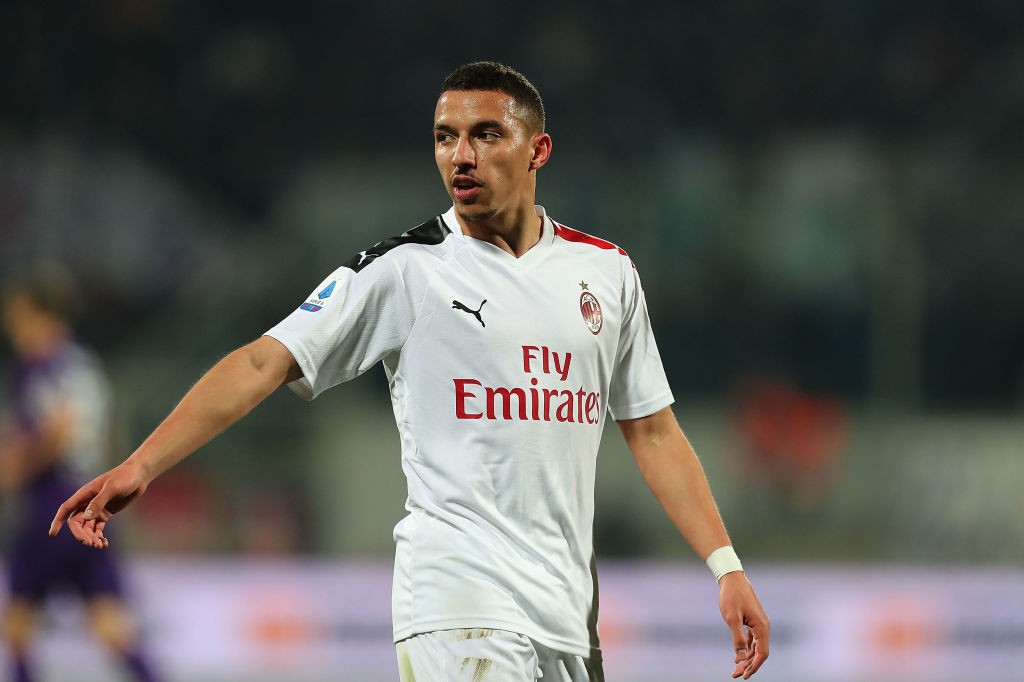 Damian Suarez, Getafe defender, 11 yellow cards in 20 La Liga games. Klaus Gjasula, Paderborn midfielder, 11 yellow cards in 21 Bundesliga...