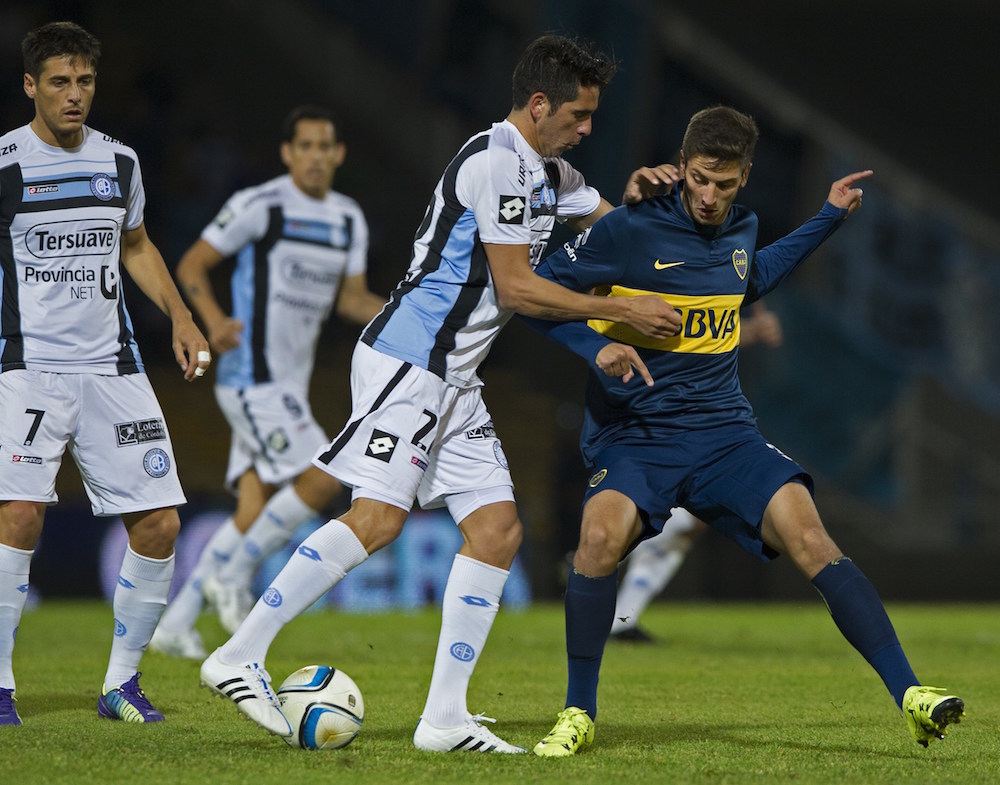 AC Milan have, after not receiving an answer from Boca, improved their recent offer for the youngster Bentancur. AC Milan have according...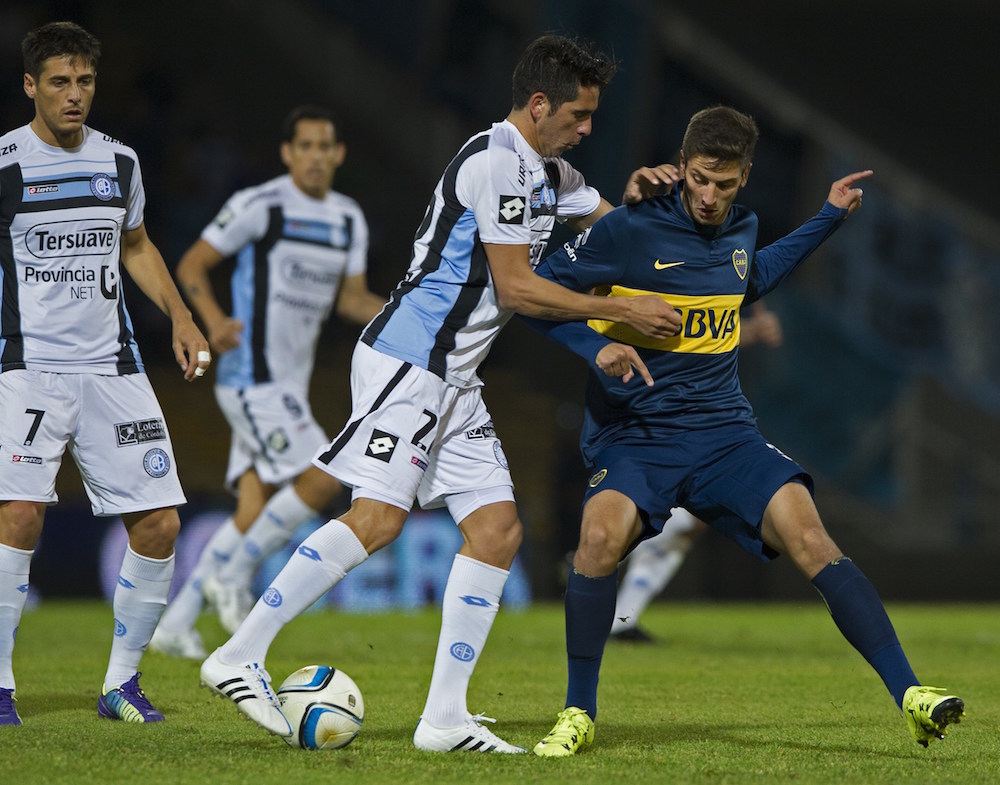 Rodrigo Bentancur is ready to accept Milan's offer to move to the San Siro. The 19-year-old Uruguayan's entourage has, according to our...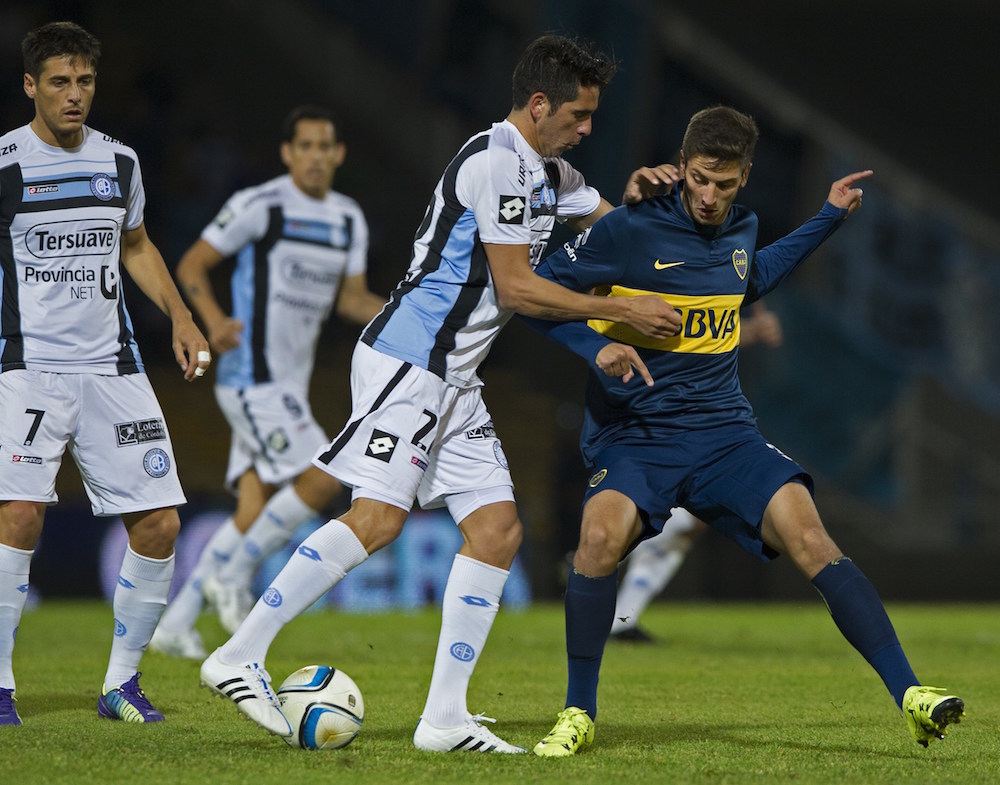 According to Sky Sport, Rodrigo Bentancur is the player Milan want to put in their midfield. Overnight, the first contact was made between the rossoneri...