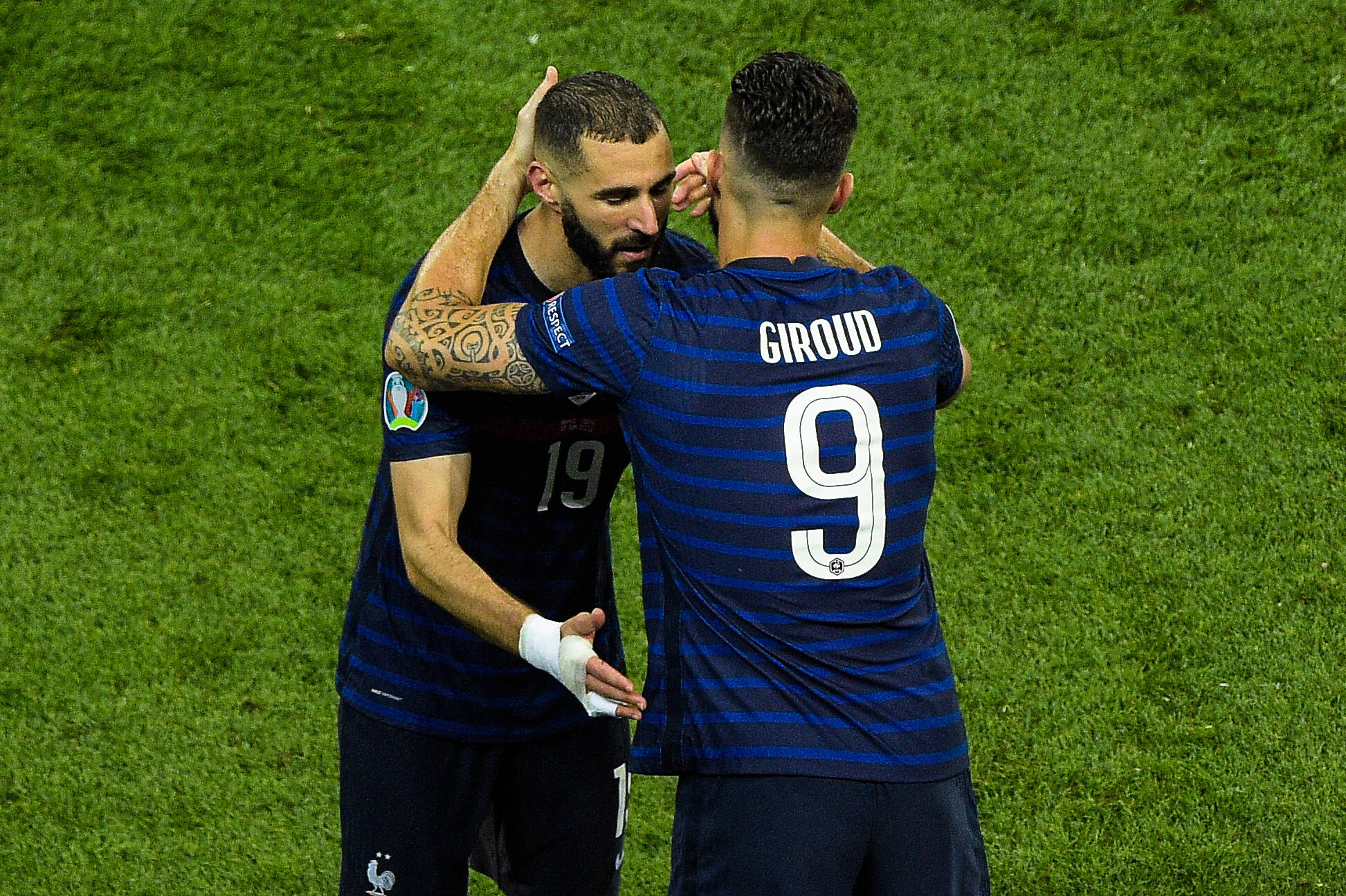 After drawing against Nice and Valencia, AC Milan will now have to raise the bar, as they are set to face Real...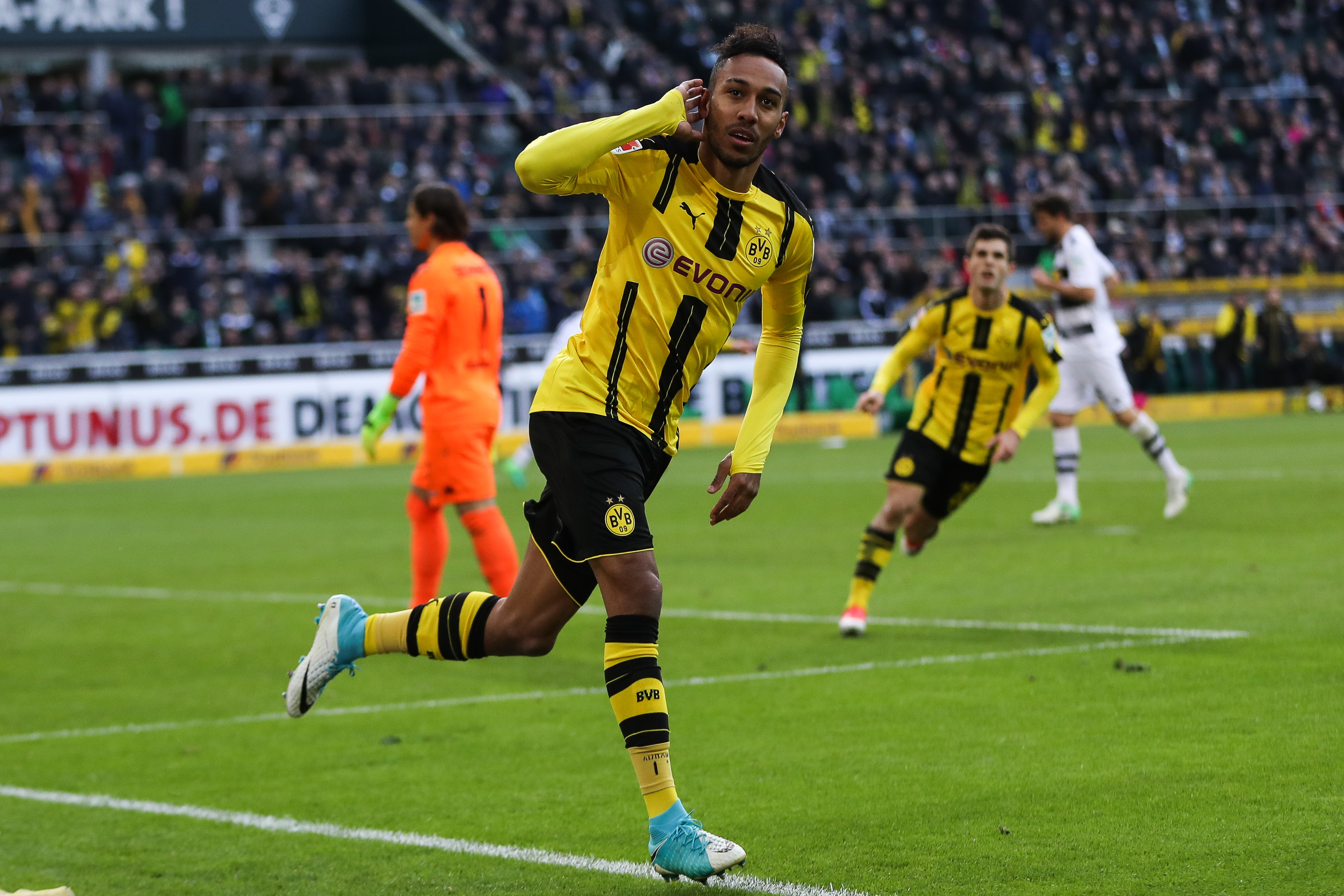 The new AC Milan management is already very active on the transfer market. Earlier this month it was reported that Mateo Musacchio...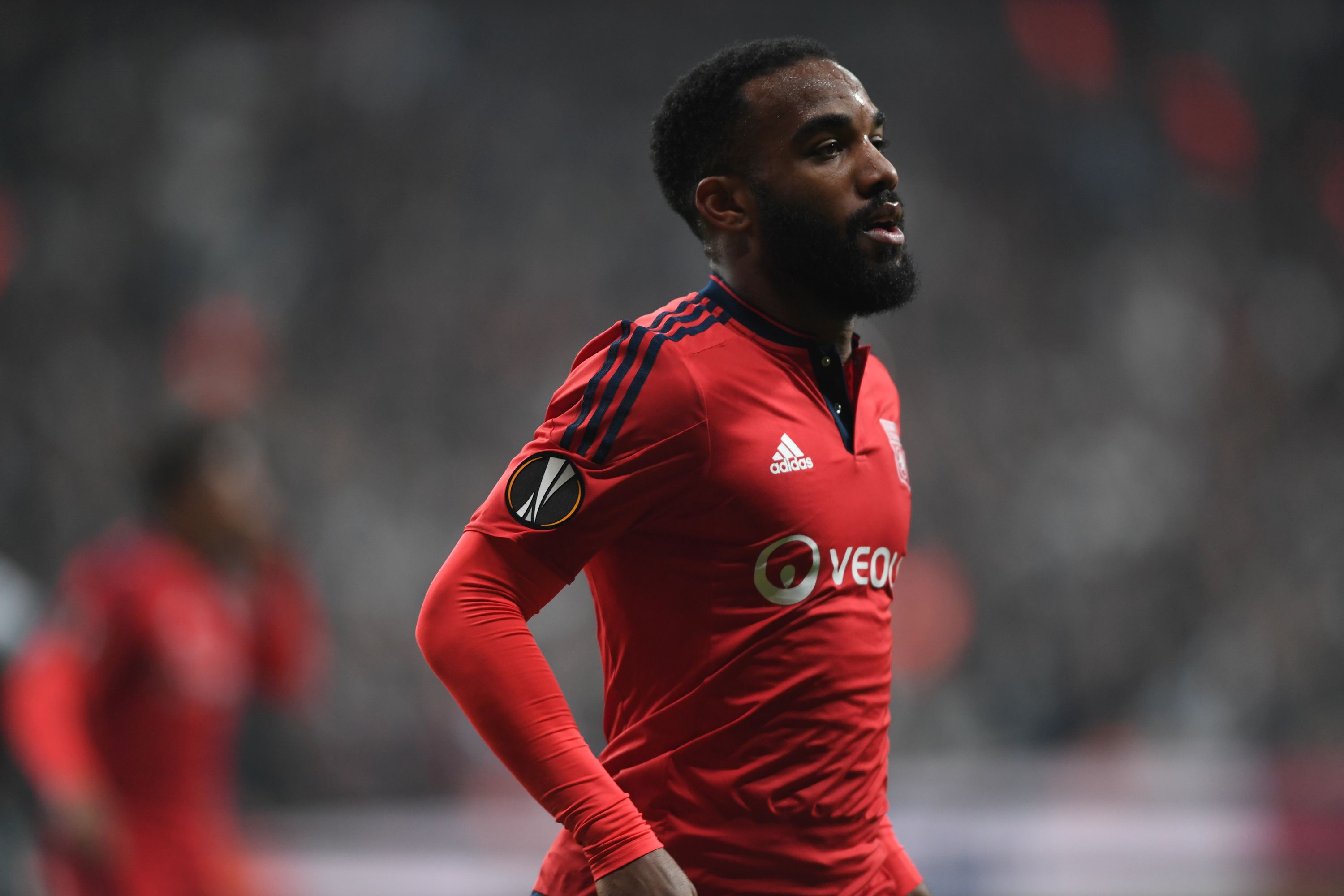 Reports from La Gazzetta dello Sport suggest that AC Milan have four strikers on their radar in preparation for next season . AC Milan...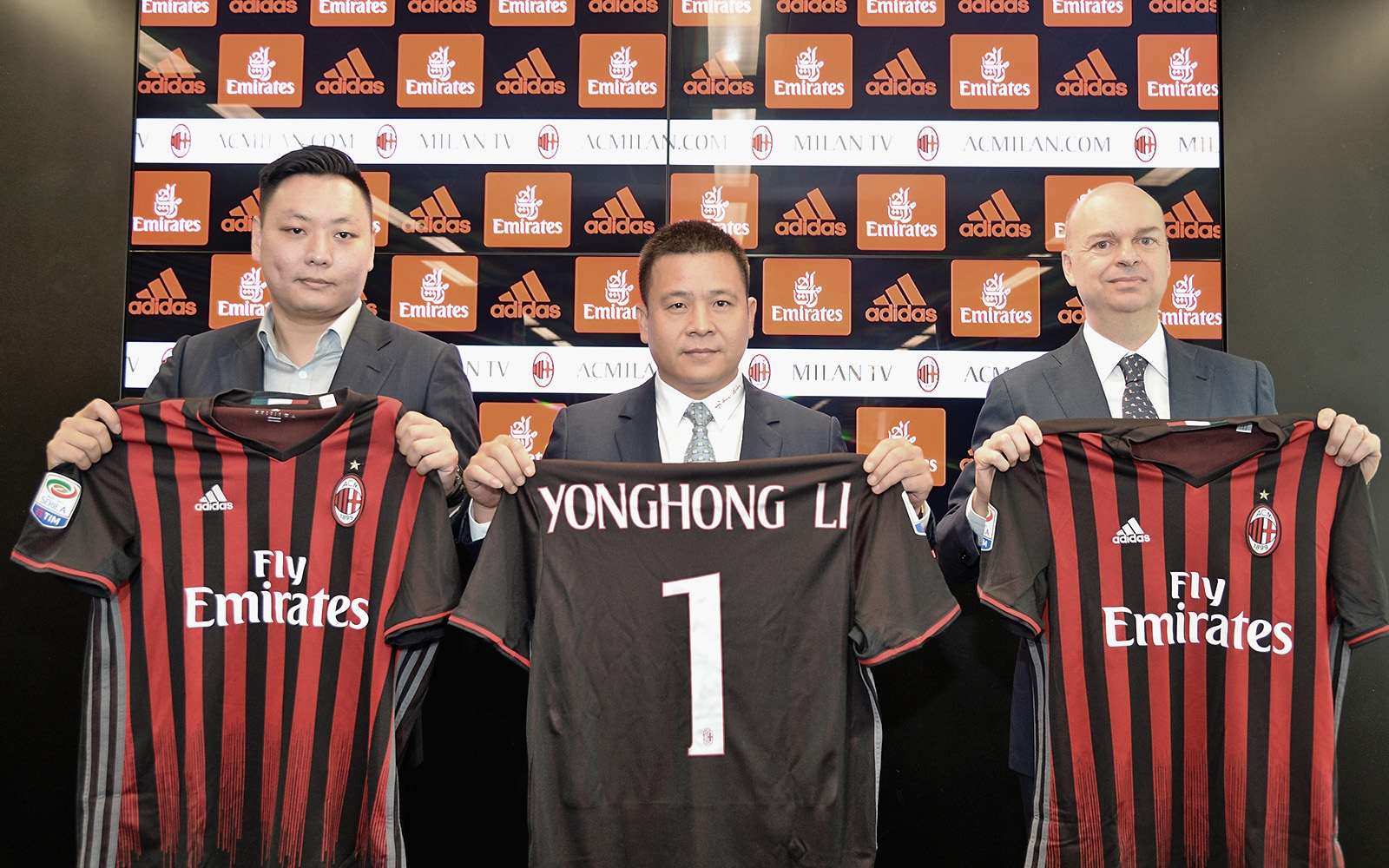 With the club sale closing finally reaching completion, the new AC Milan ownership has officially initiated plans to build a strong competitive...