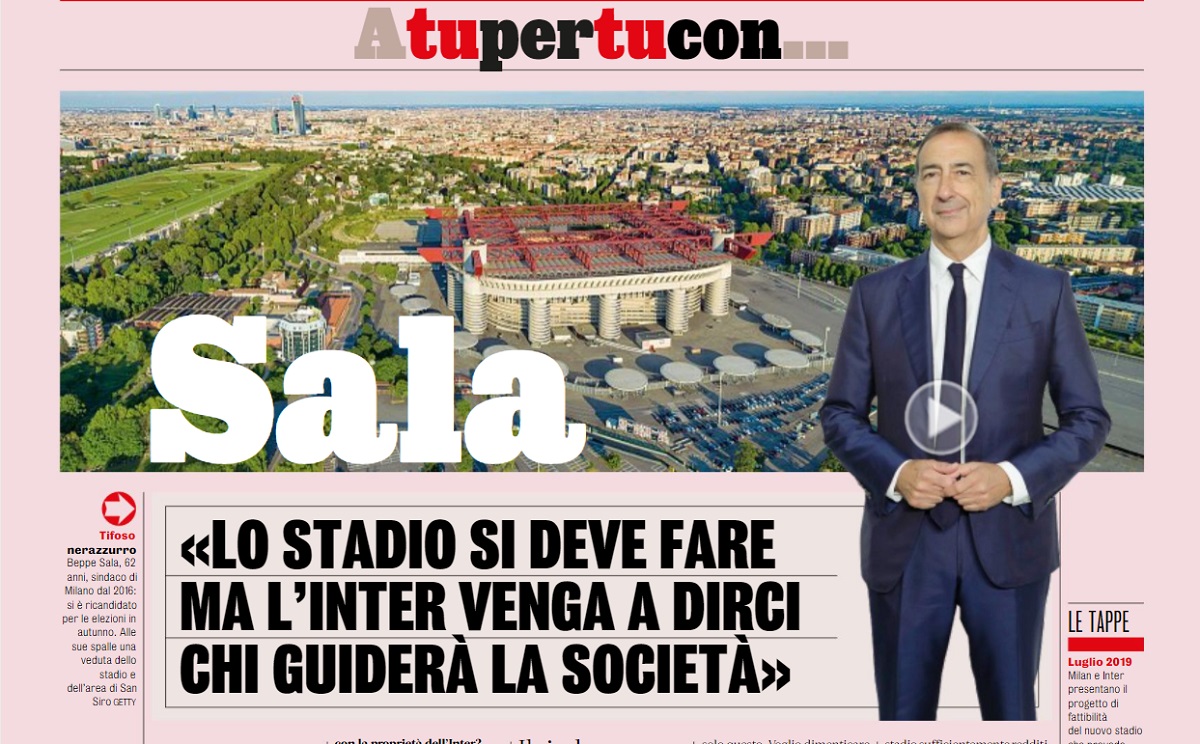 AC Milan and Inter have been working on their stadium project for a very long time now, looking to relaunch the area...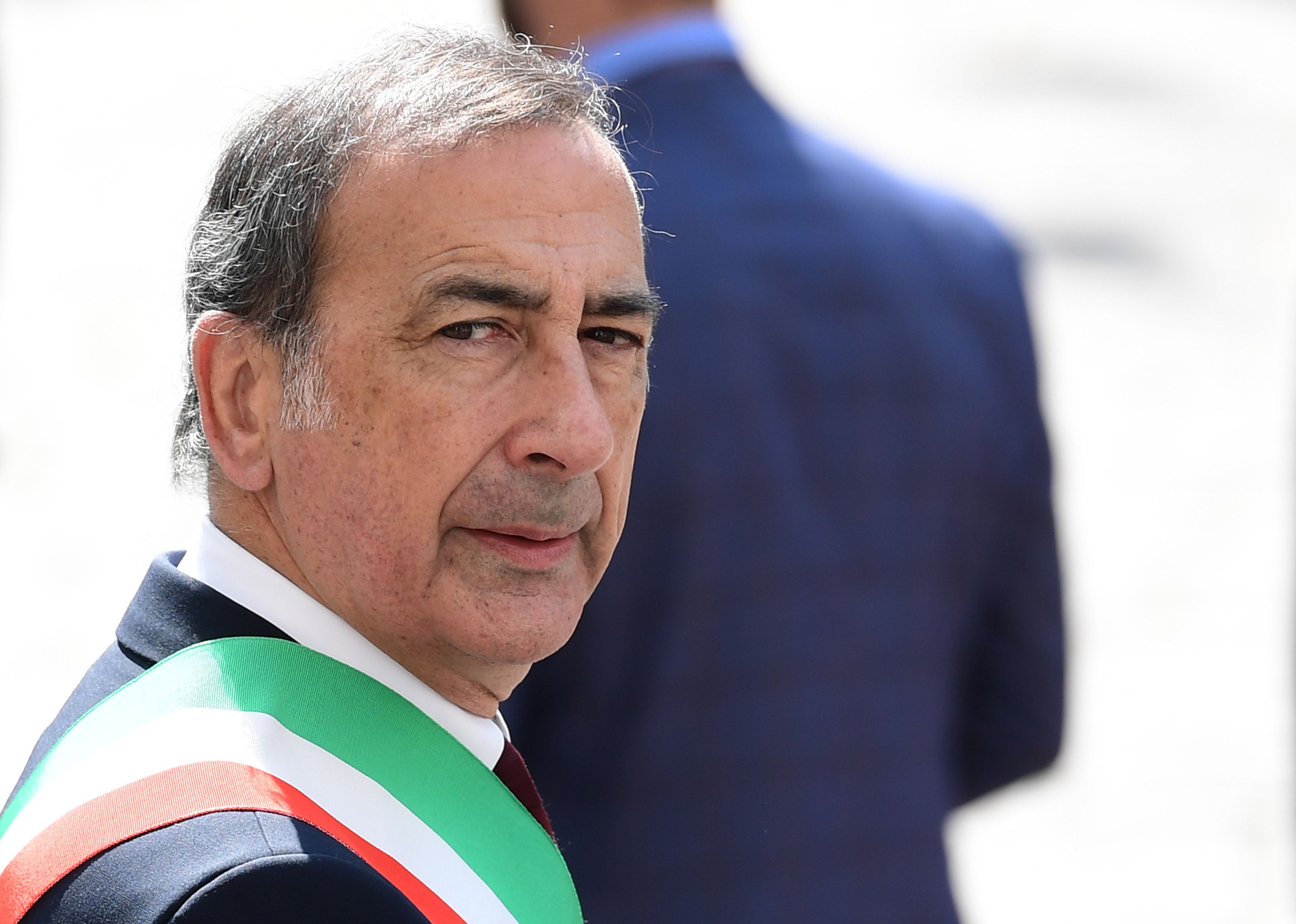 The Mayor of Milano – Beppe Sala – has insisted that there are no new major developments regarding Milan and Inter's desire...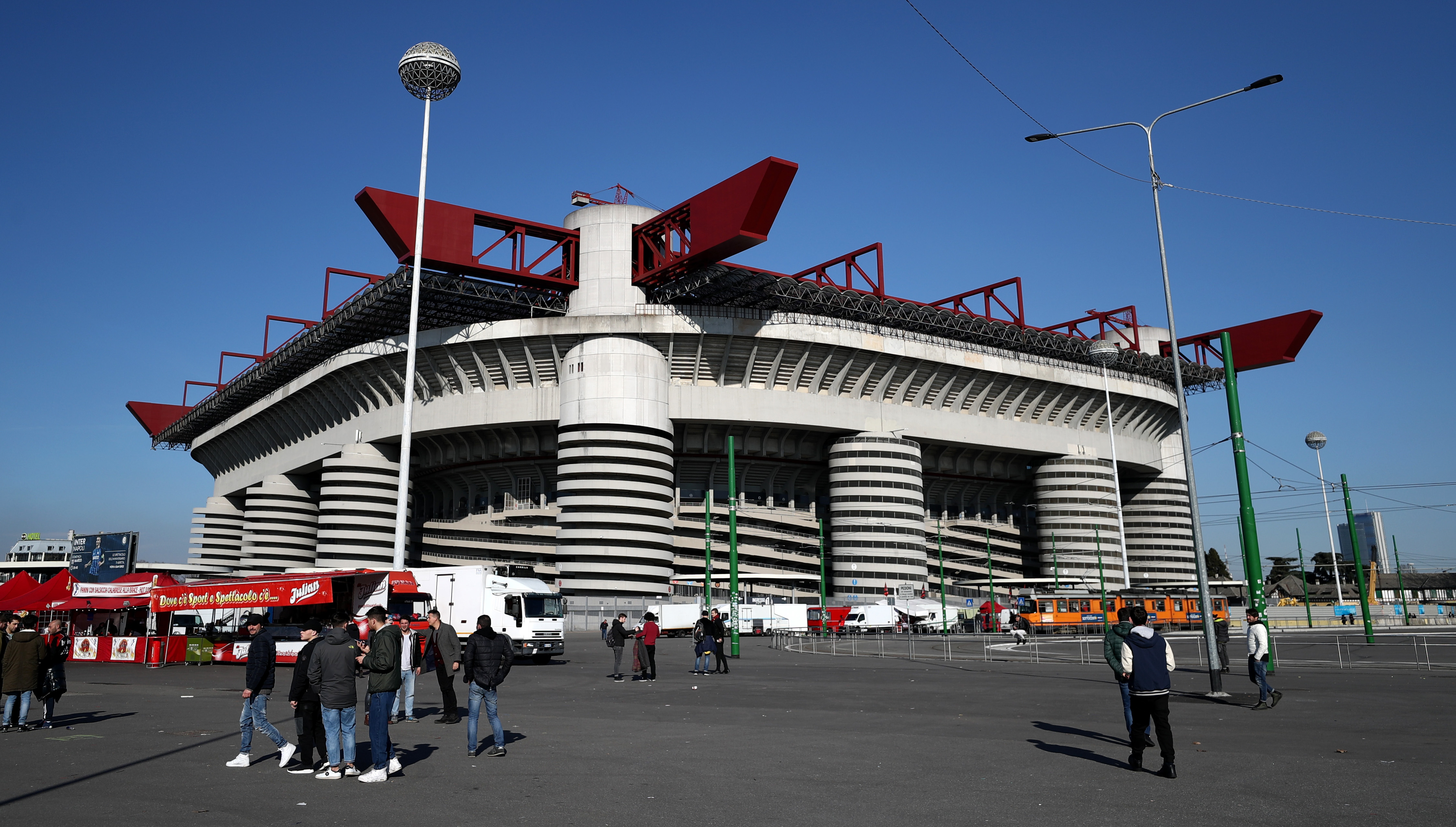 The mayor of Milan, Beppe Sala, has issued a warning to both clubs about the idea of leaving San Siro before the...