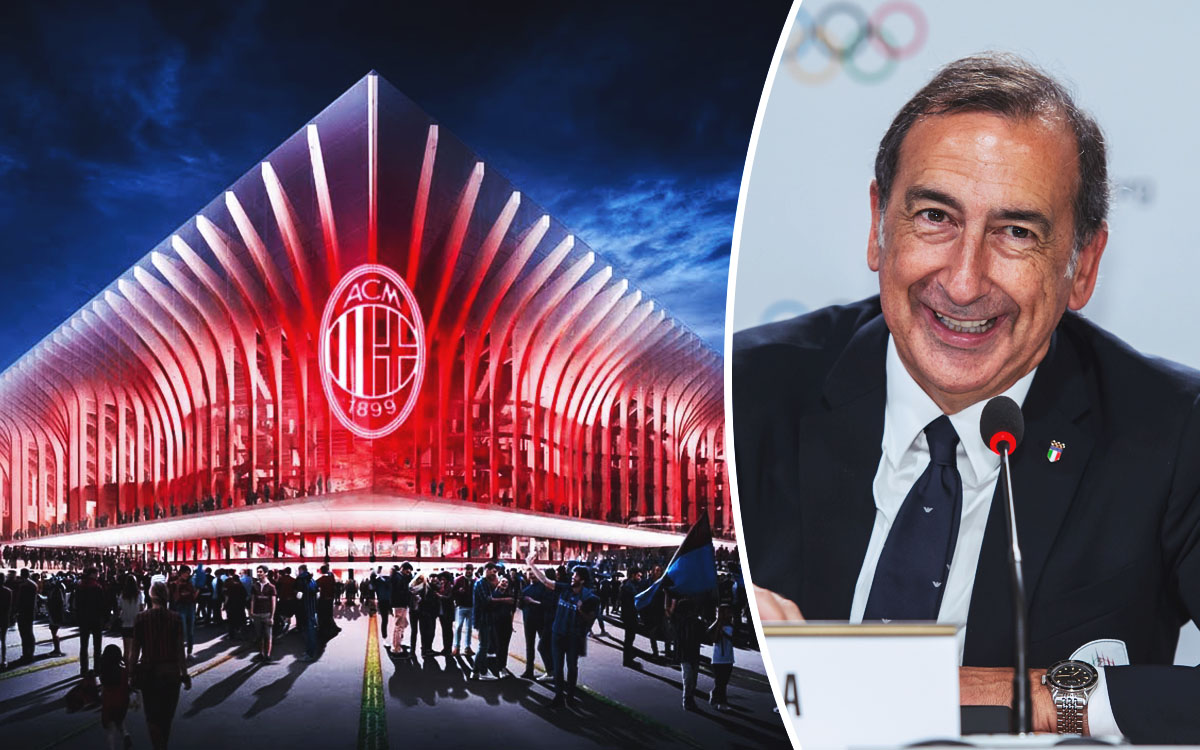 AC Milan and Inter have been trying to get their stadium project off the mark for a very long time but the...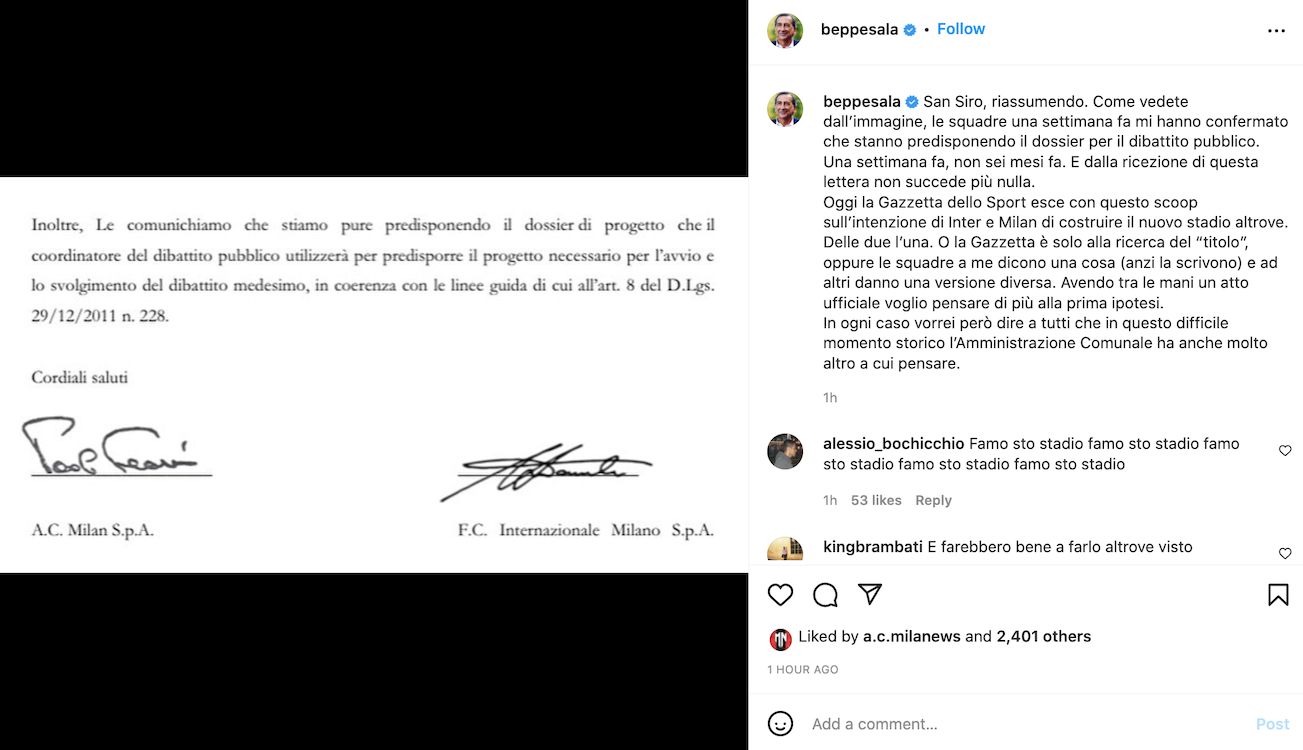 The Mayor of Milan Beppe Sala has produced an emphatic but also confusing response to the reports regarding the new stadium this...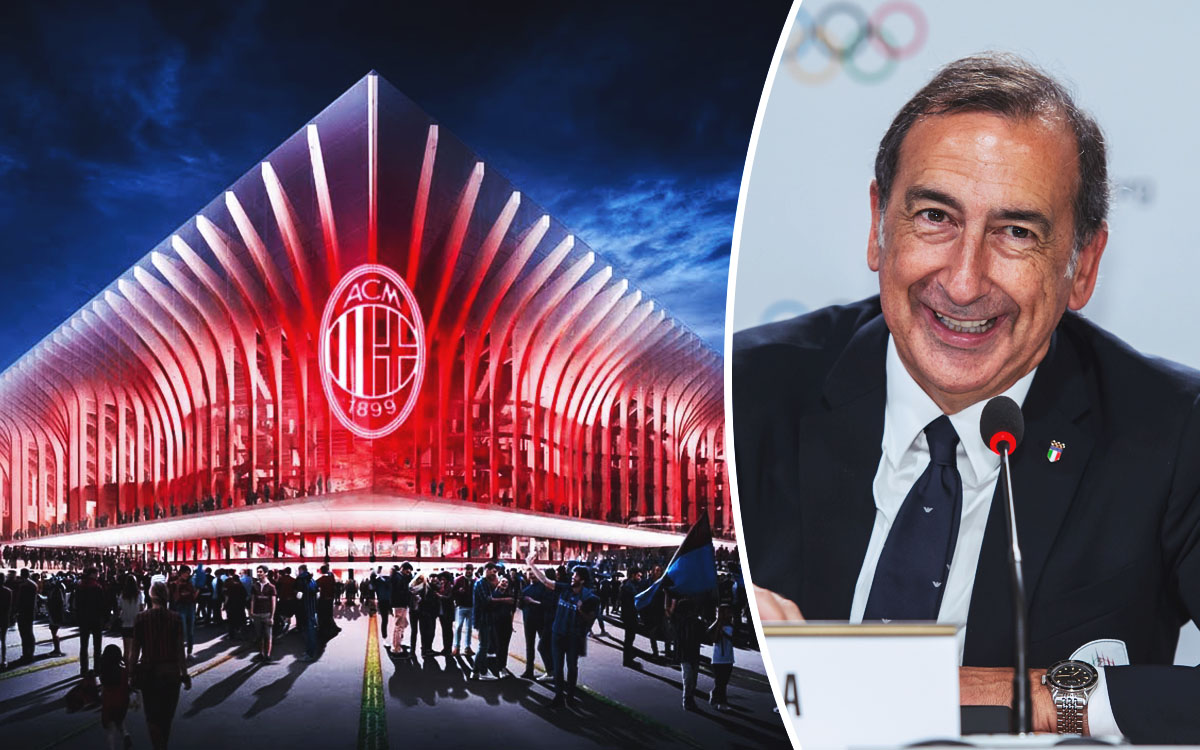 In the last few months, AC Milan and Inter's stadium project has seemingly slowed down quite a lot, to the point where...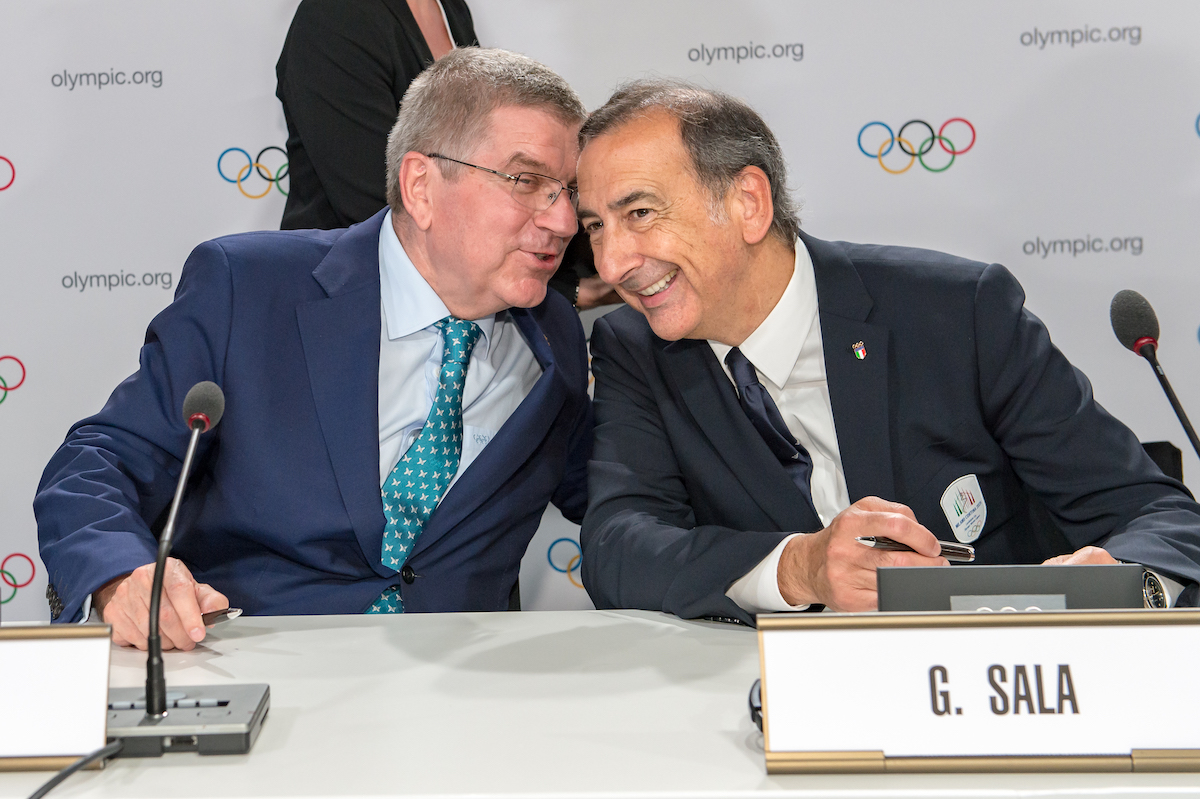 Milan Mayor Giuseppe Sala has once again spoken out about the importance of building a new stadium, and it seems he is now...