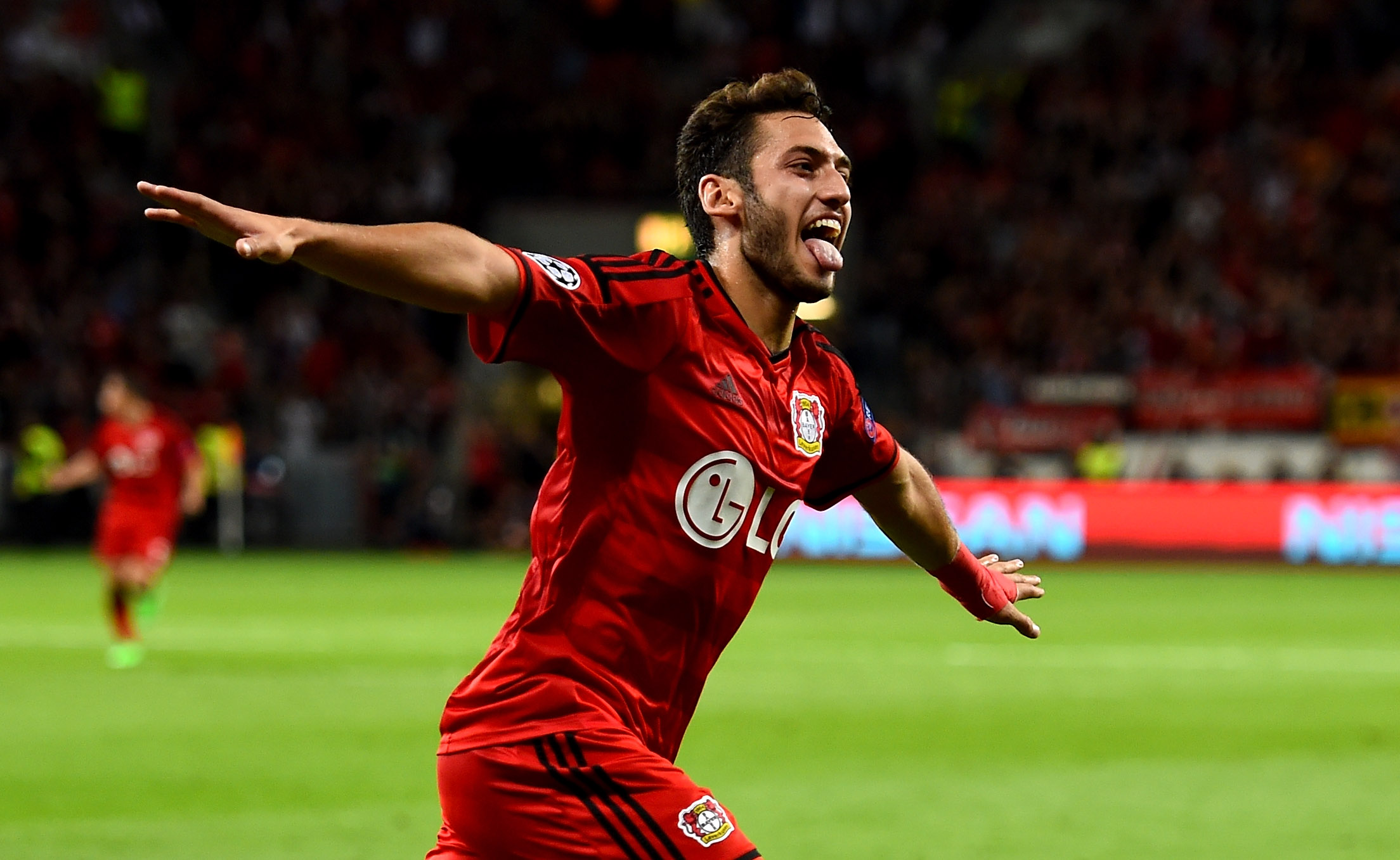 Late in the evening of Monday night, Sky Sports released a series of rumors relating to Milan's summer mercato plans. These are...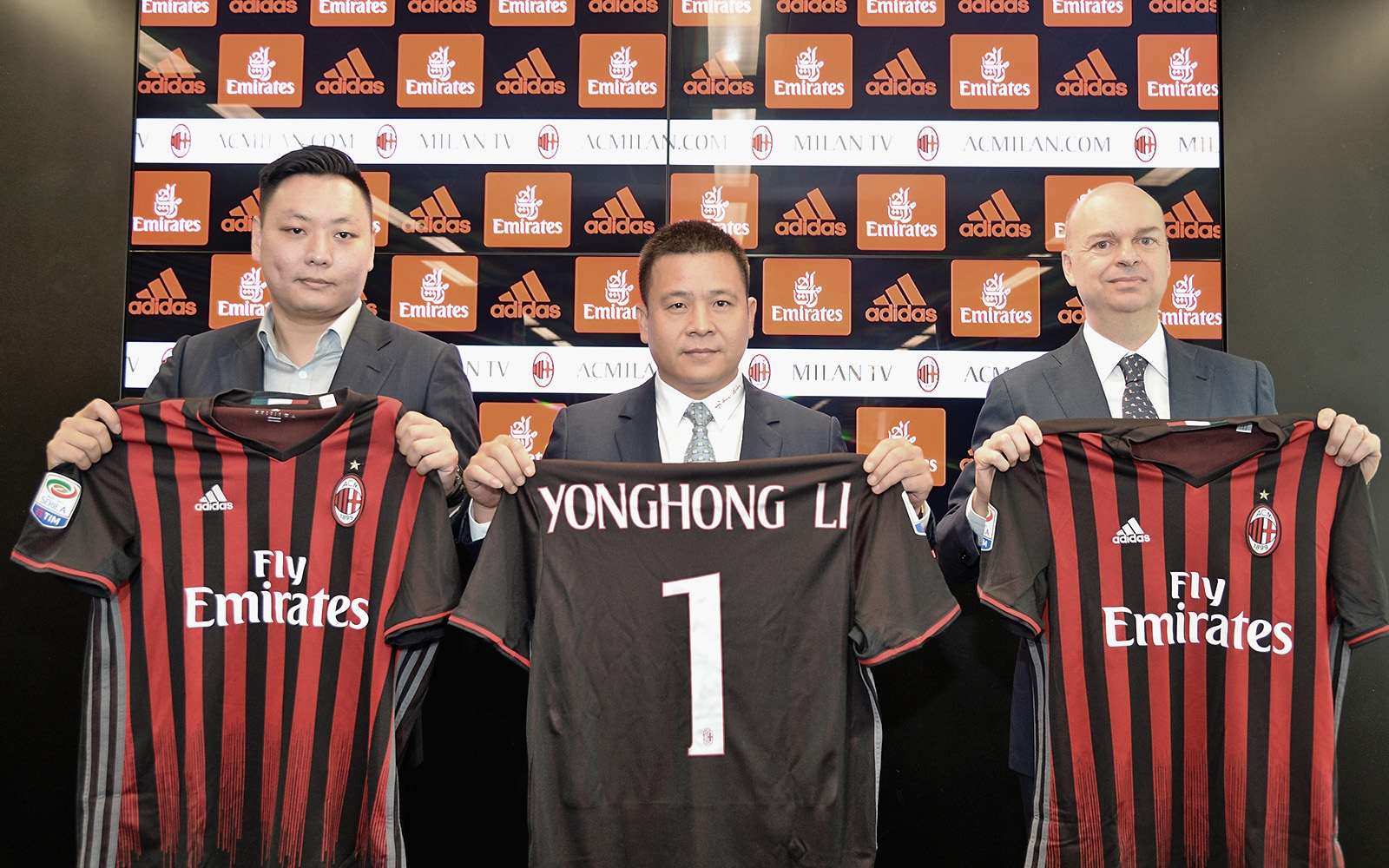 With the club sale closing finally reaching completion, the new AC Milan ownership has officially initiated plans to build a strong competitive...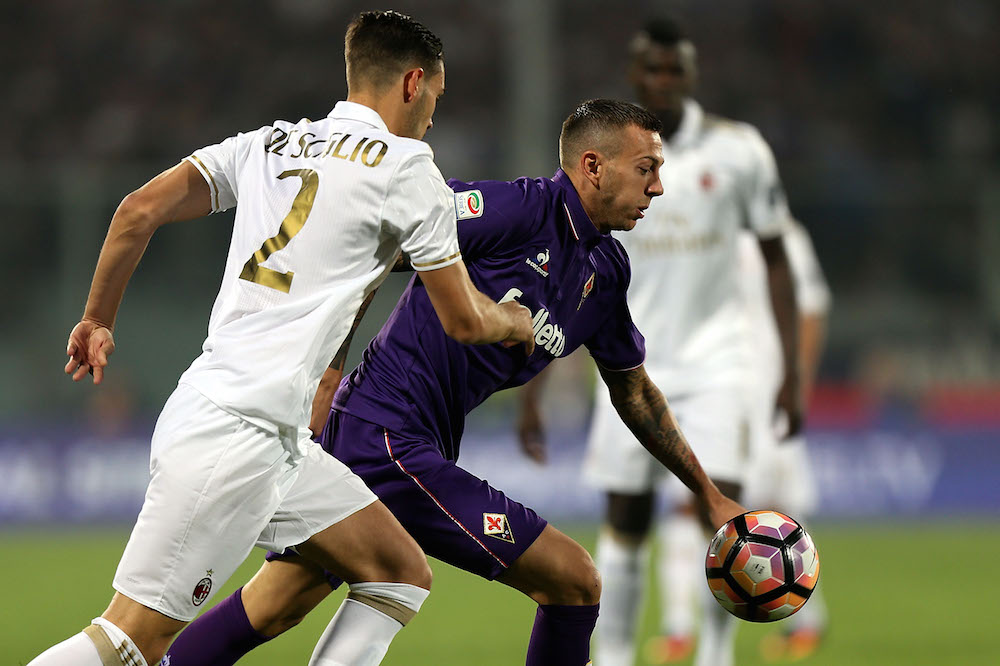 As the closing of the Milan sale nears, potential transfer targets are being assessed by the future management. Today's Gazzetta Dello Sport...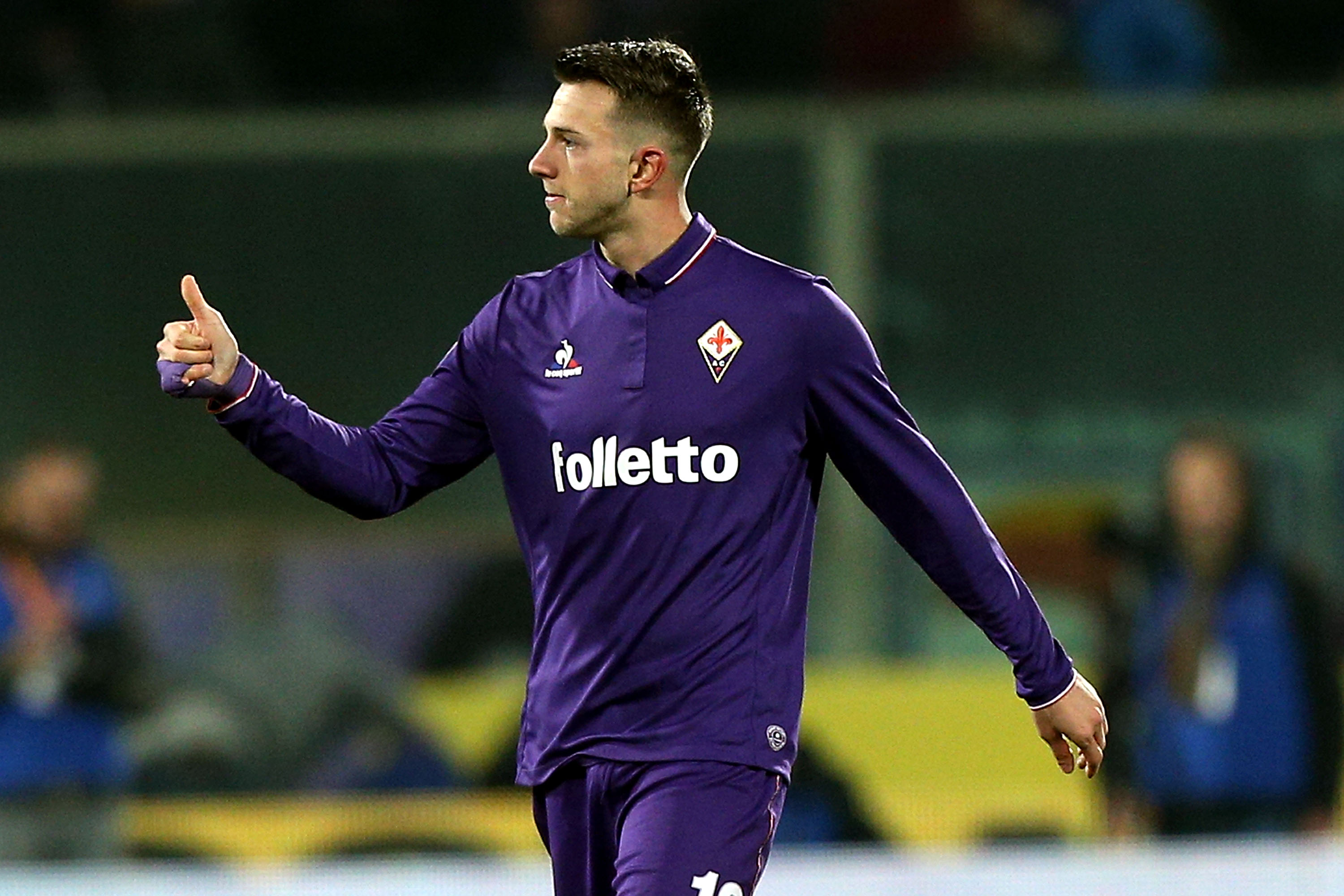 According to today's edition of La Gazzetta Dello Sport, AC Milan have set sights on four specific players that they will pursue,...