Berglind Björg Thorvaldsdottir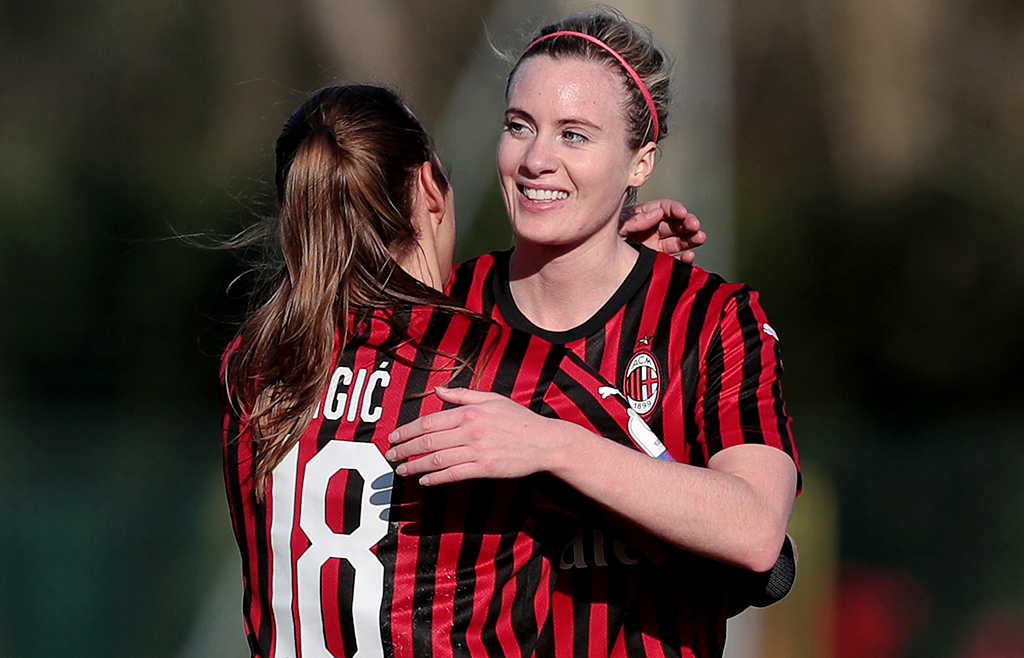 On Saturday, May 9th, AC Milan forward Berglind Björg Thorvaldsdóttir formally announced that she would be leaving Milan to return back home to...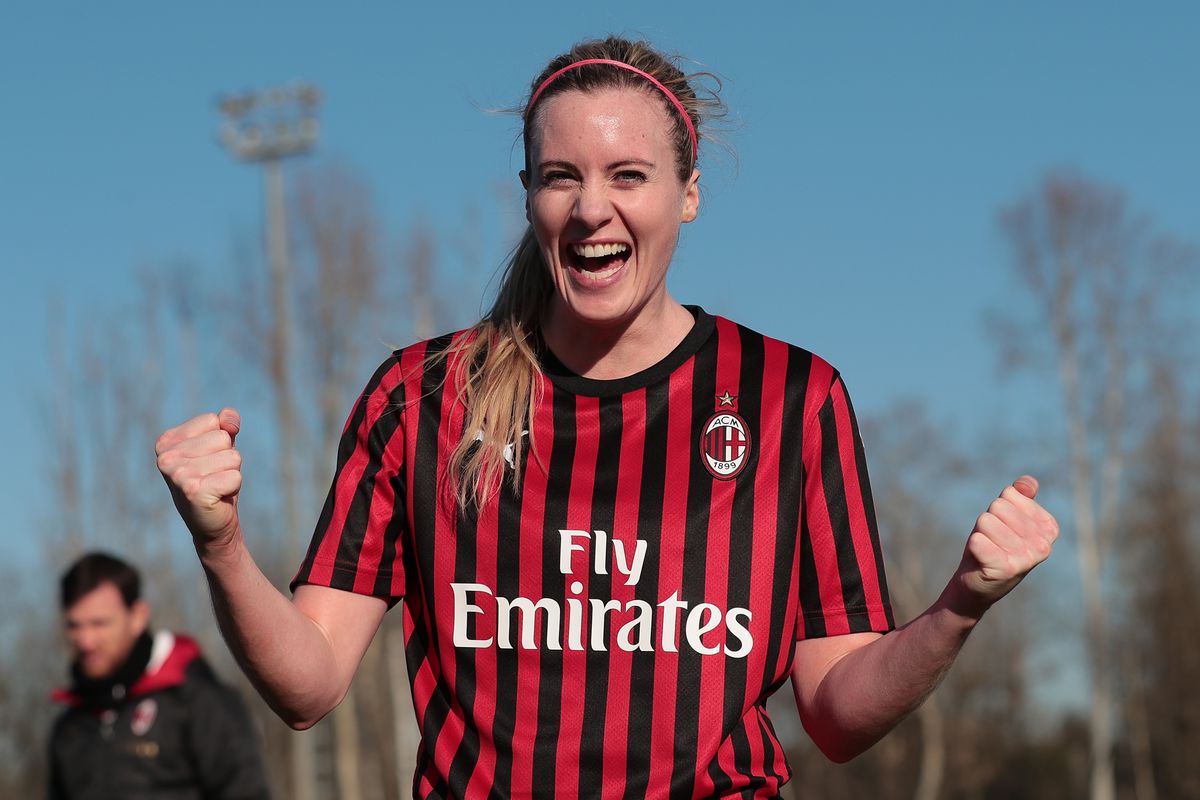 Berglind Björg Thorvaldsdottir has revealed her desire to help AC Milan qualify for the Women's Champions League. …But she'll return home to Iceland...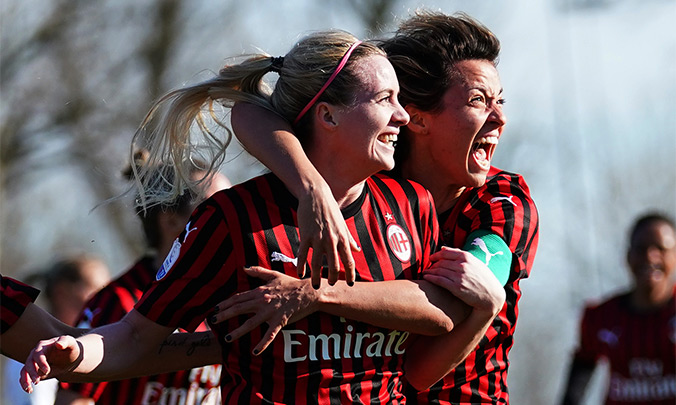 The AC Milan Women beat AS Roma 3-2 in an absolute thriller on Monday. The game was noteworthy for several reasons, chief...