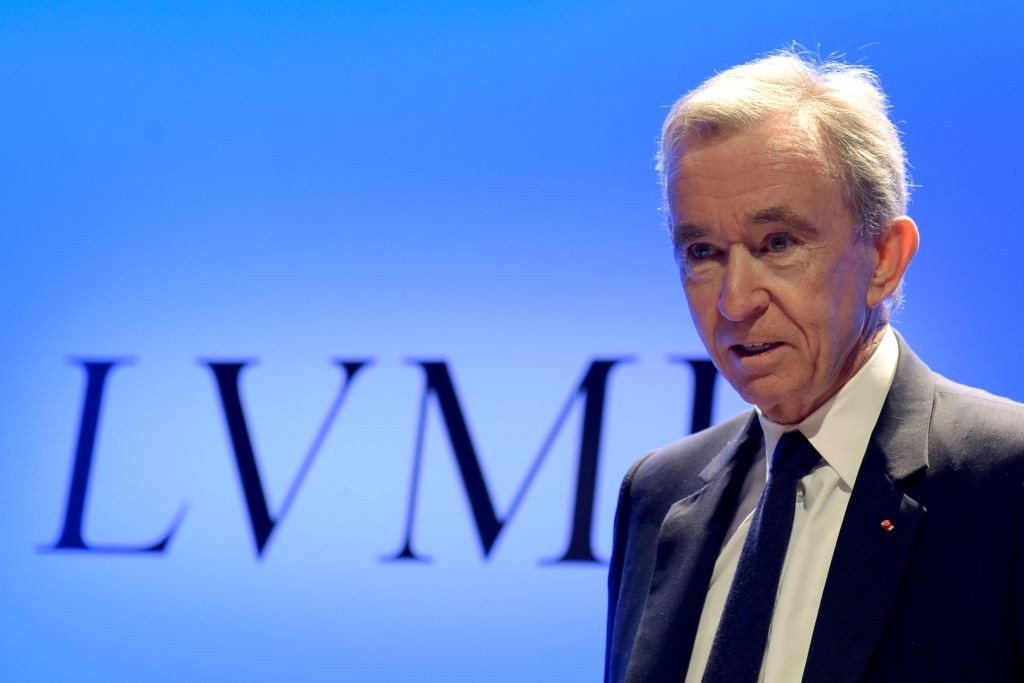 Bernard Arnault hasn't given up on taking over AC Milan. On the contrary, he seems to be getting closer to a deal...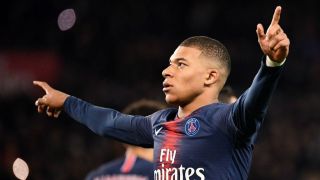 The rumour of Bernard Arnault's purchase of AC Milan has reignited in financial circles, according to a report. There have been rumours...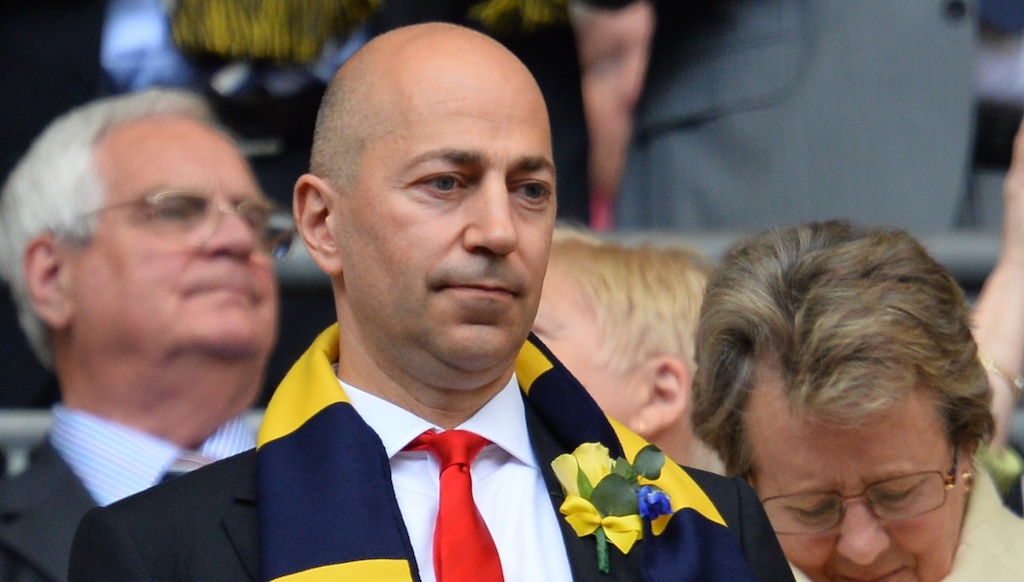 AC Milan CEO Ivan Gazidis has revealed that there have been many inaccuracies from the media in recent months regarding the club's...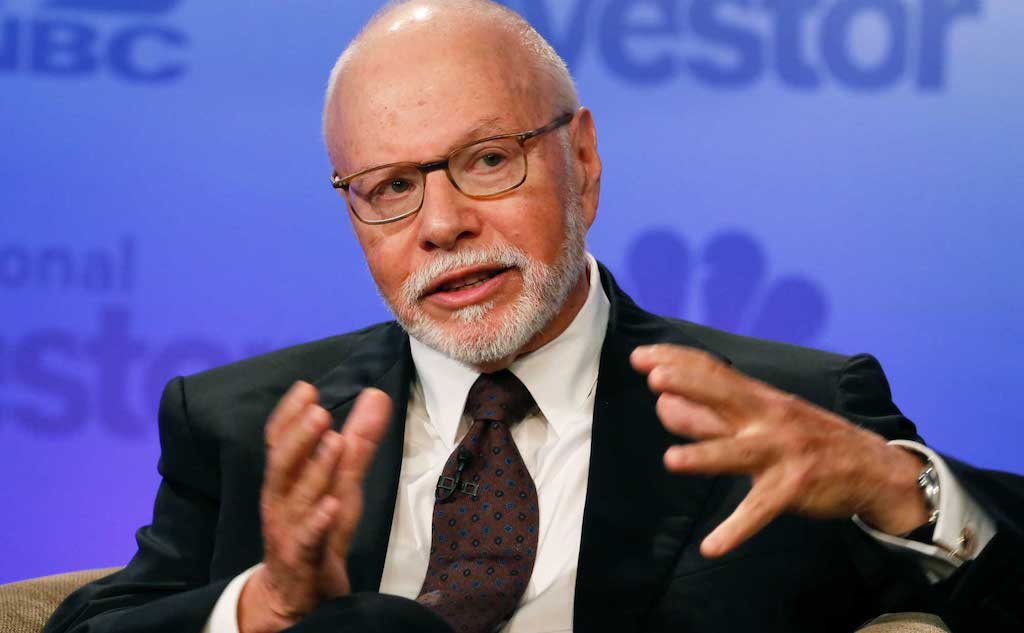 Speculation surrounding the possible sale of AC Milan has reignited once again after the new of the last 24 hours, a journalist...