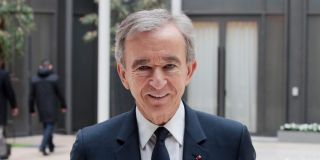 Ever since the arrival of Elliott Management, taking over from Yonghong Li back in 2018, there have been rumours about a potential...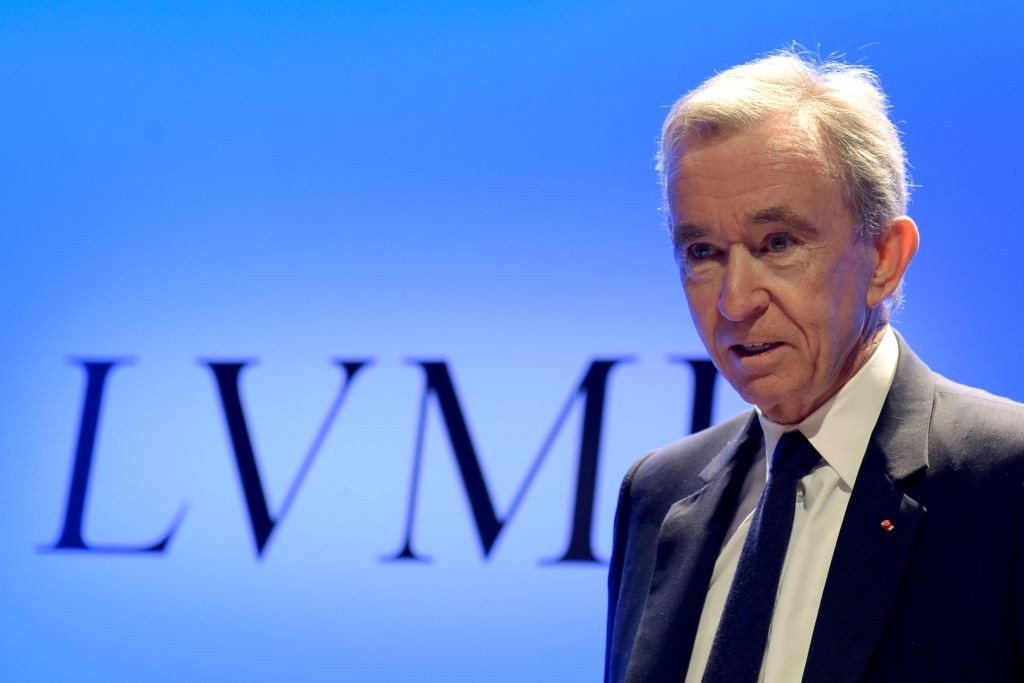 Bernard Arnault hasn't given up on taking over AC Milan. On the contrary, he seems to be getting closer to a deal...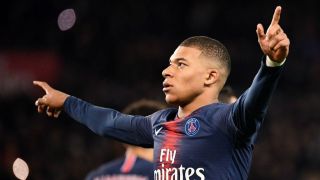 The rumour of Bernard Arnault's purchase of AC Milan has reignited in financial circles, according to a report. There have been rumours...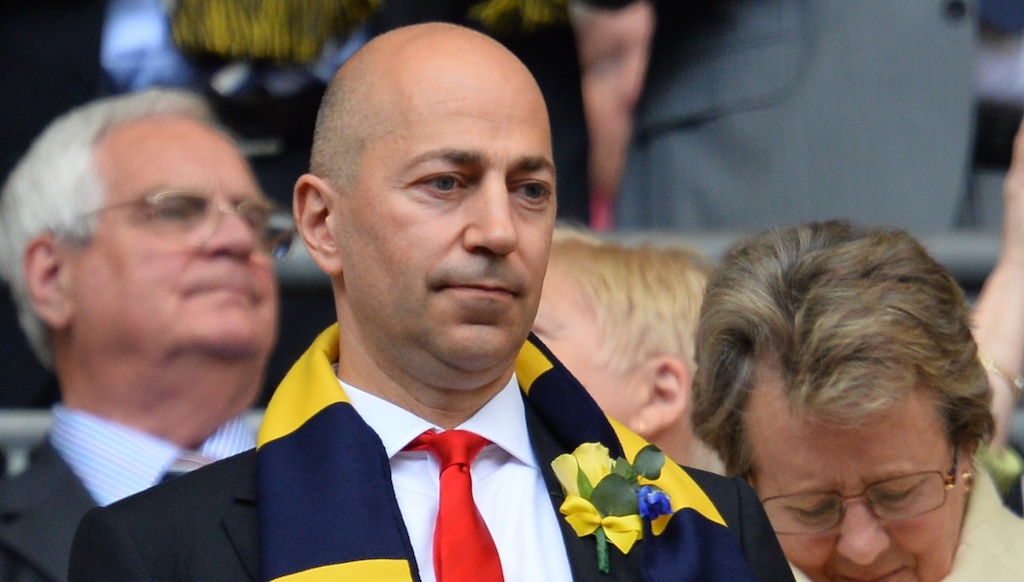 AC Milan CEO Ivan Gazidis has revealed that there have been many inaccuracies from the media in recent months regarding the club's...