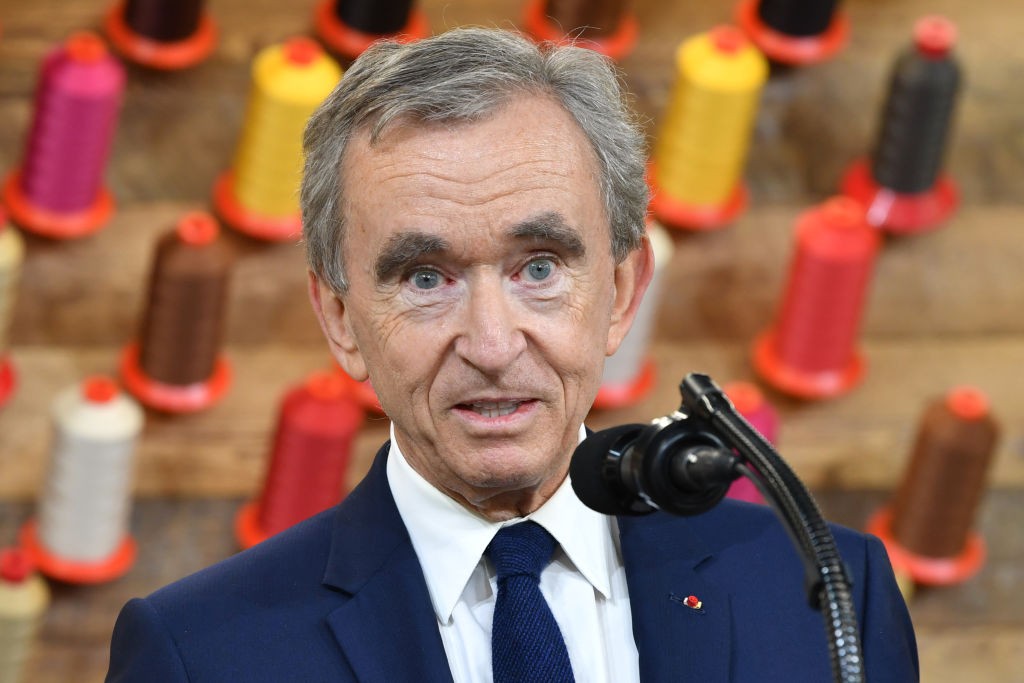 It appears as though the rumours regarding Bernard Arnault buying AC Milan could have been part of a fraud attempt, according to...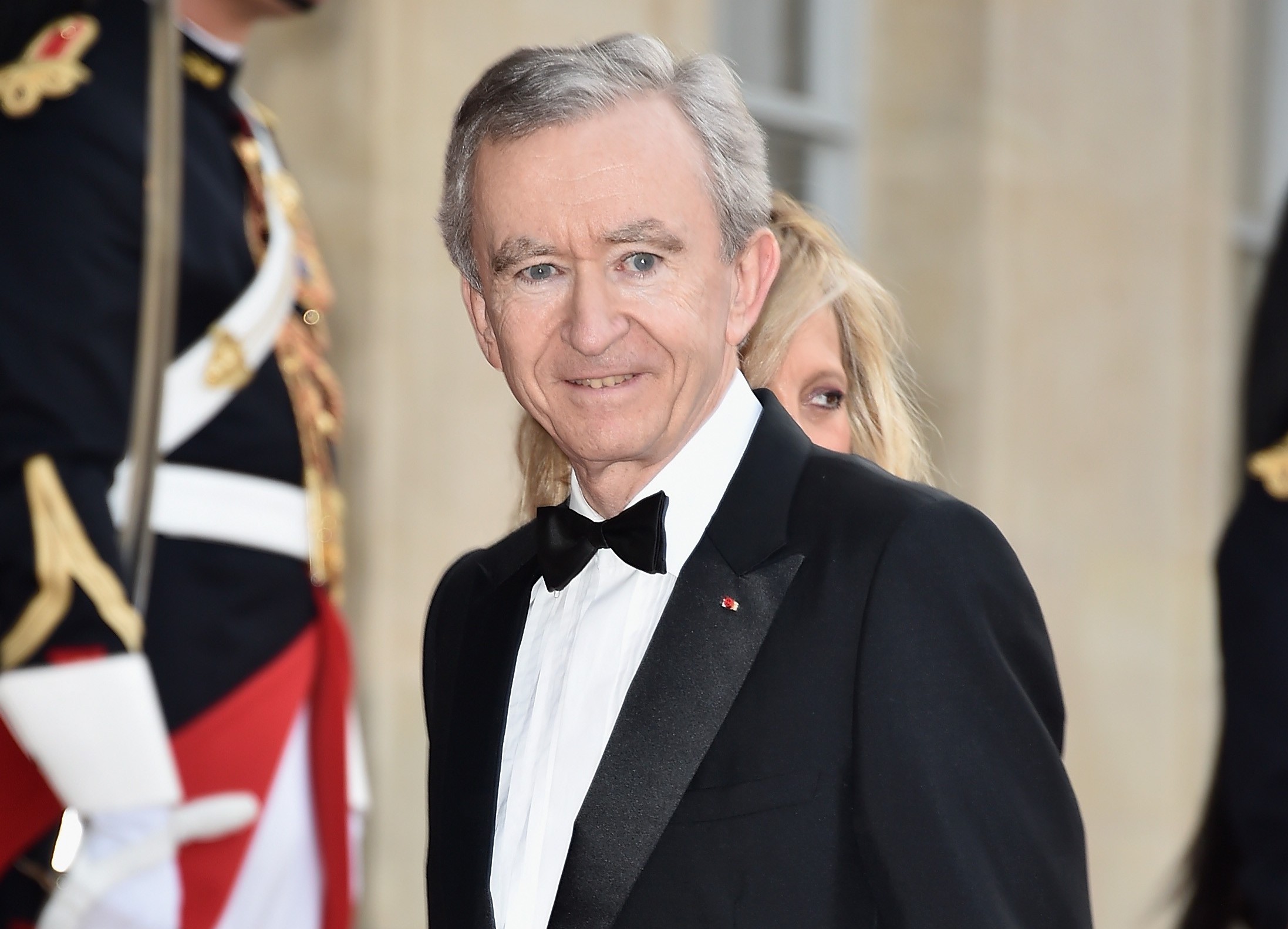 The chances of Bernard Arnault and the Louis Vuitton group buying AC Milan are getting slimmer and slimmer, a report claims. The...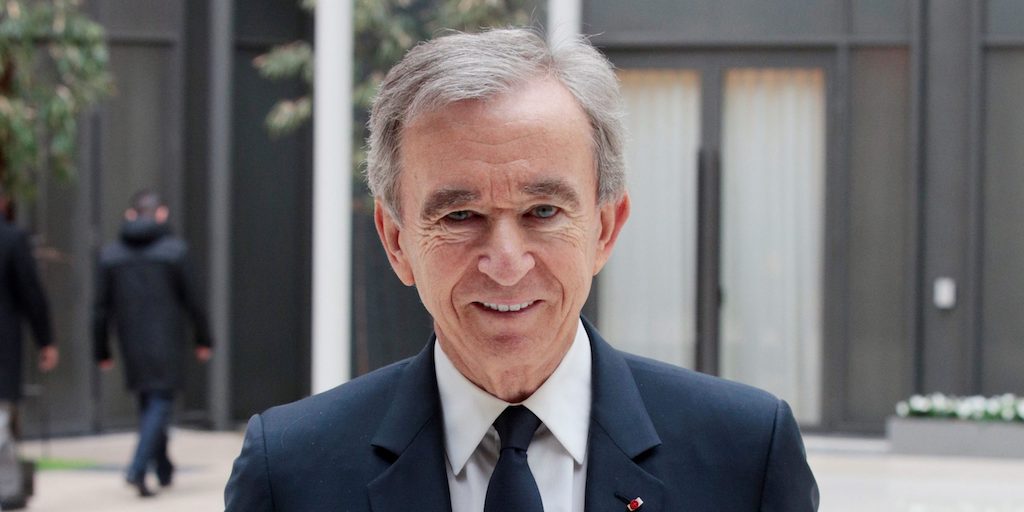 Ever since the arrival of Elliott Management, taking over from Yonghong Li back in 2018, there have been rumours about a potential...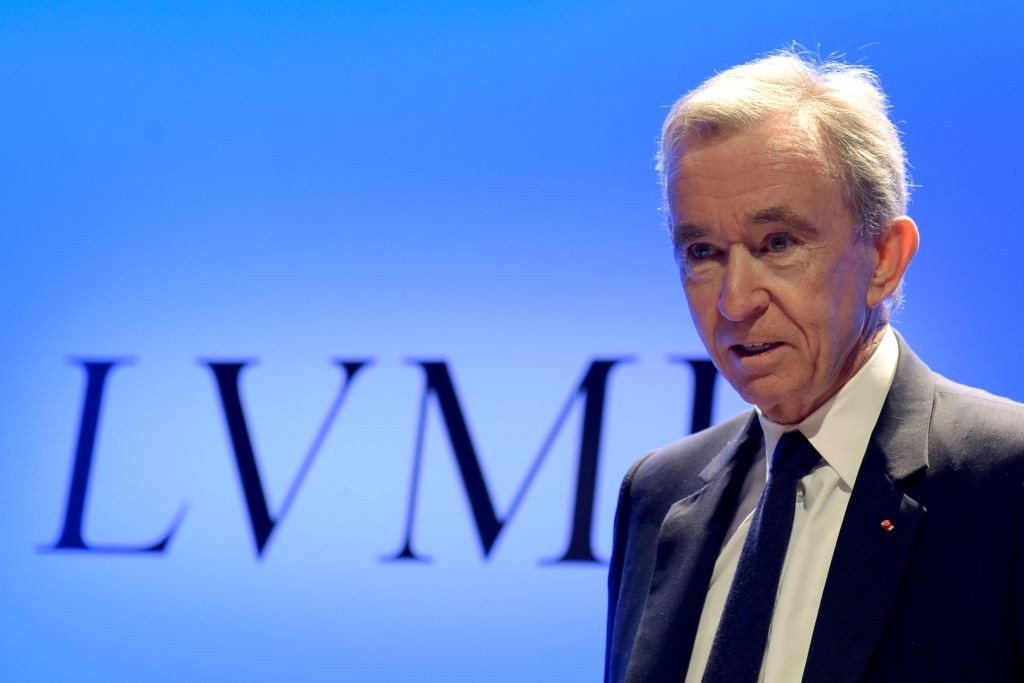 Bernard Arnault hasn't given up on taking over AC Milan. On the contrary, he seems to be getting closer to a deal...