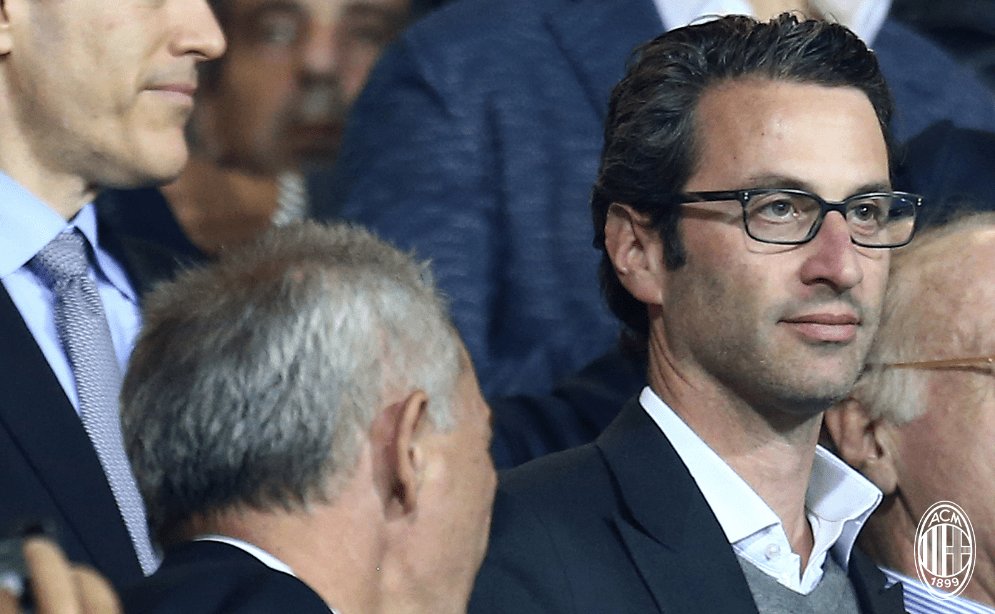 The future of AC Milan remains unknown in so many ways. Ralf Rangnick is expected to replace Stefano Pioli for next season,...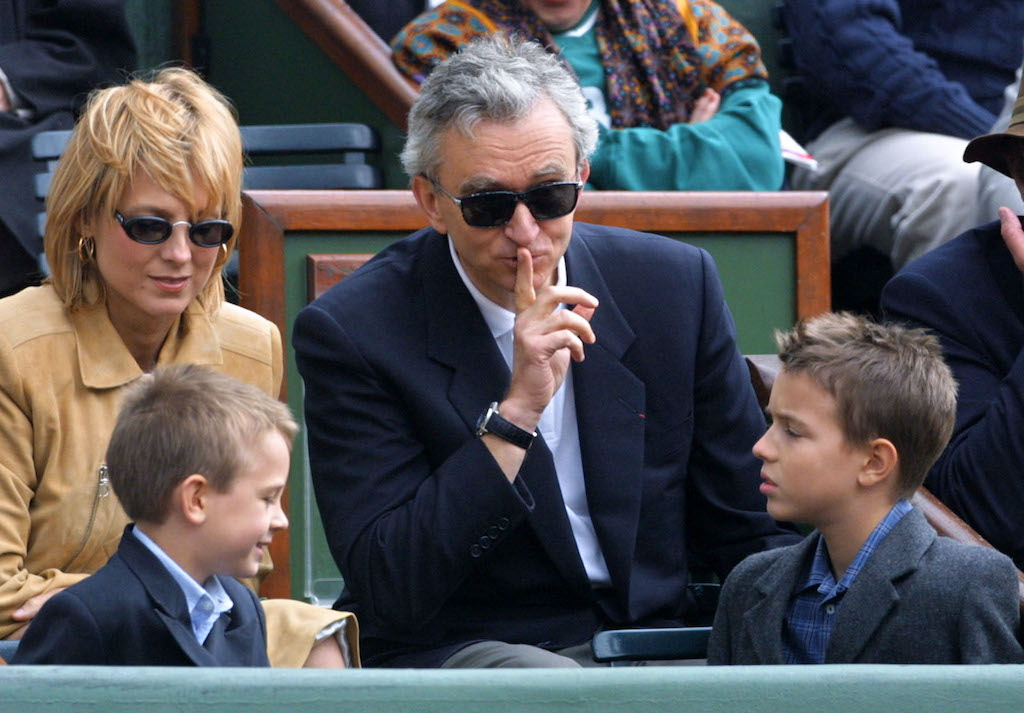 Bernard Arnault is strongly interested in buying AC Milan and a meeting is set to take place with Elliott Management, a report...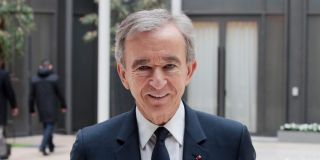 Yet more rumours have emerged linking Bernard Arnault with a takeover of AC Milan in the Italian media after months of speculation....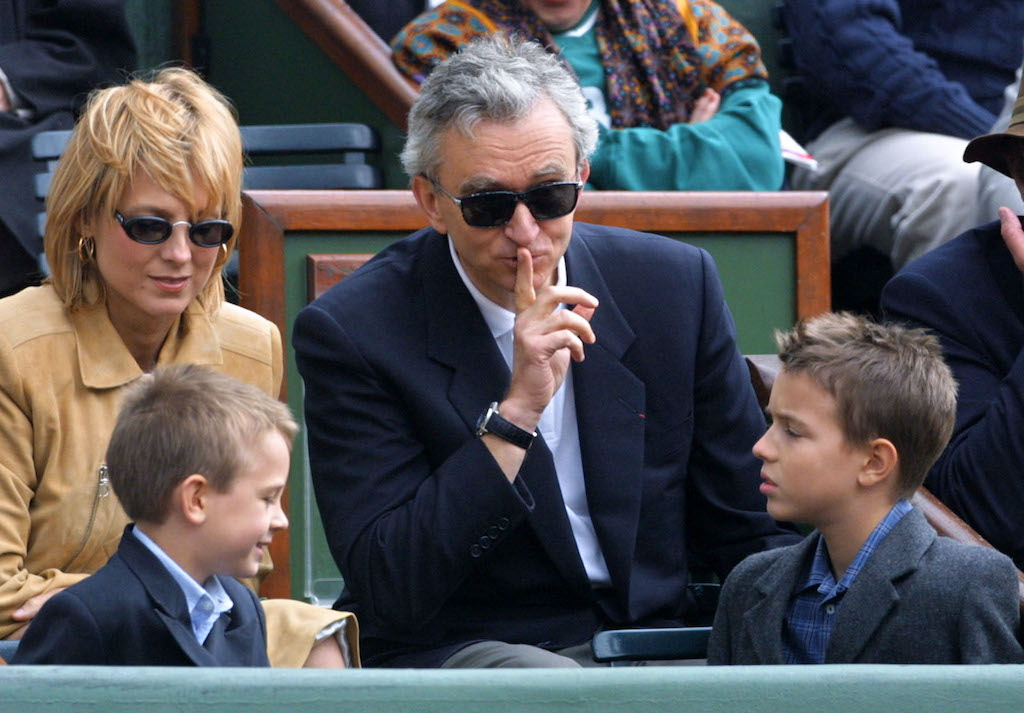 The rumours about a possible sale of AC Milan to Bernard Arnault have resurfaced once again, according to the latest reports. The...