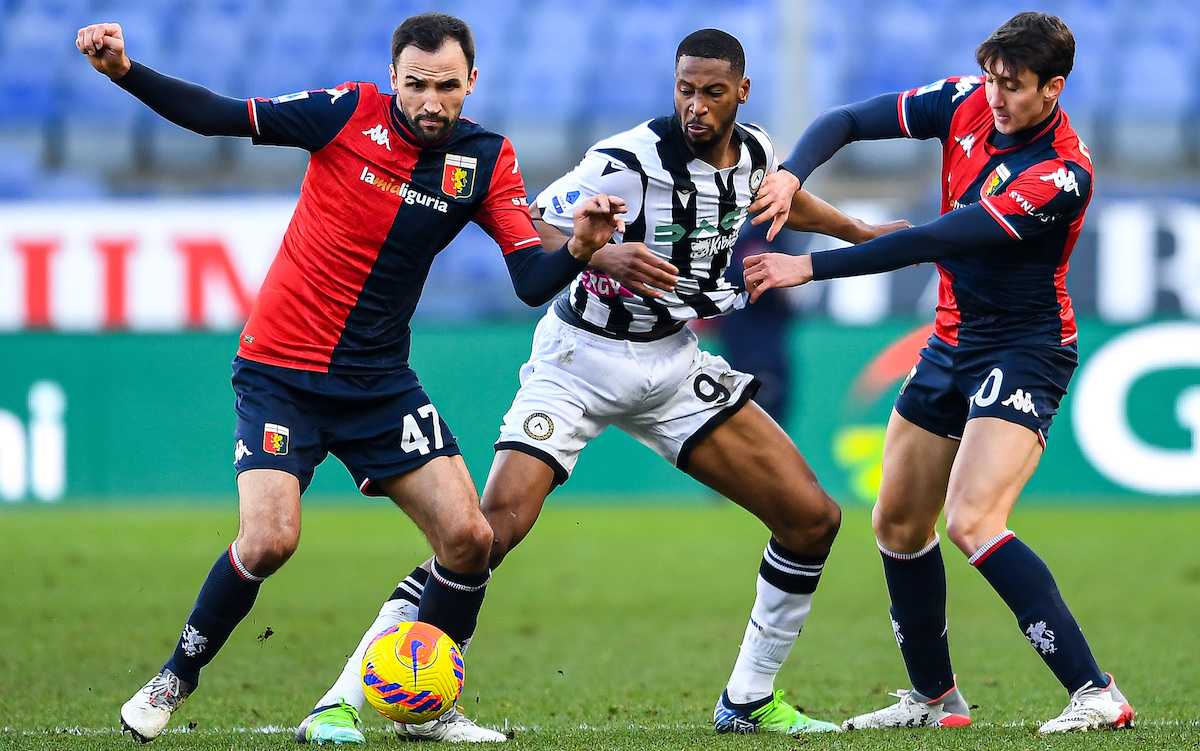 AC Milan are looking on with interest ahead of the summer window as Beto continues to impress with Udinese, according to a...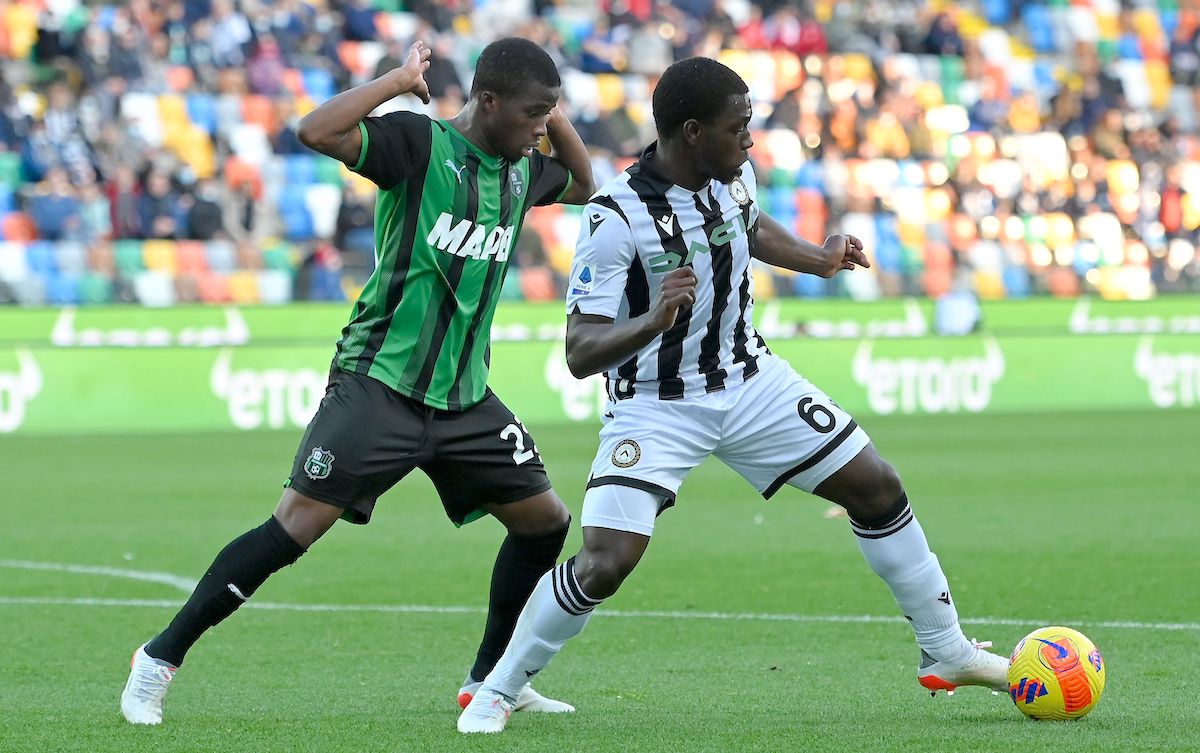 AC Milan will take tonight's game against Udinese as an opportunity to monitor some players up close, according to a report. Calciomercato...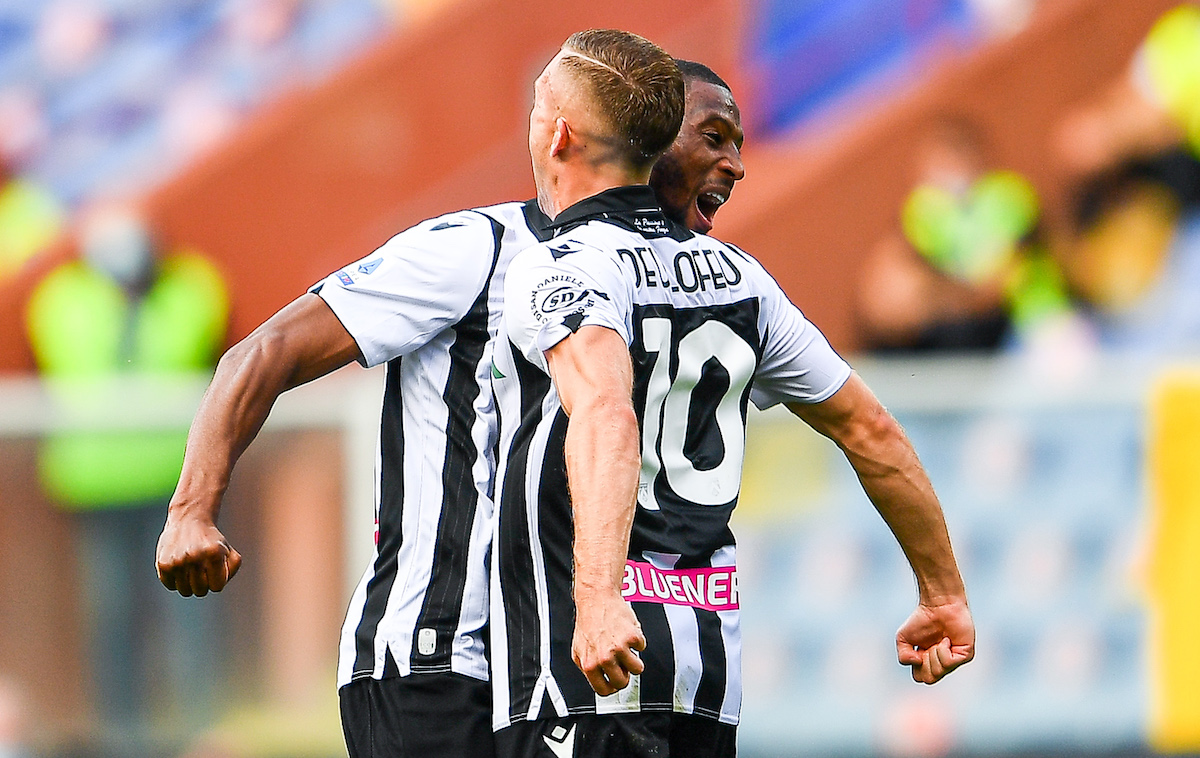 Beto Betuncal and Gerard Deulofeu are likely to be Udinese's front two against AC Milan tonight, and the game carries a bit...
There are a few interesting sub-plots to AC Milan's game against Udinese tonight and one of them involved two compatriots, a report...