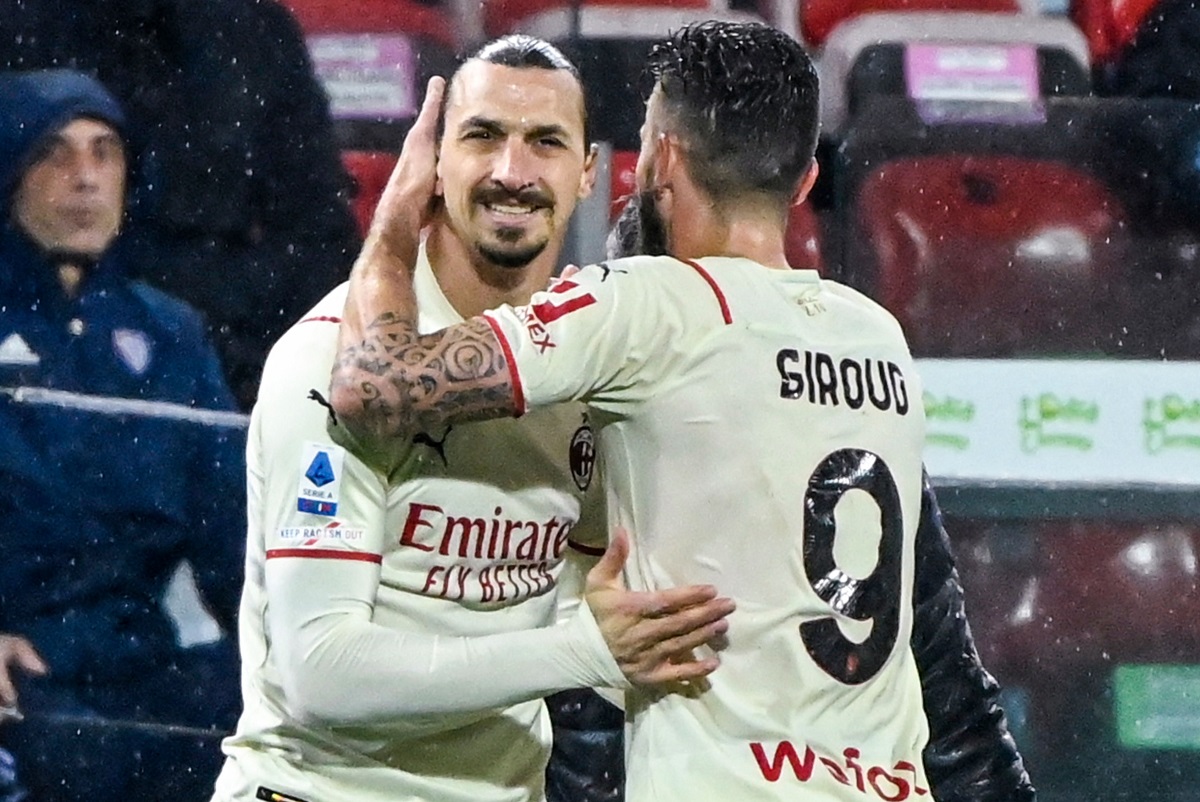 Zlatan Ibrahimovic is currently working hard on recovering from the knee surgery he underwent in the summer. The road is still long...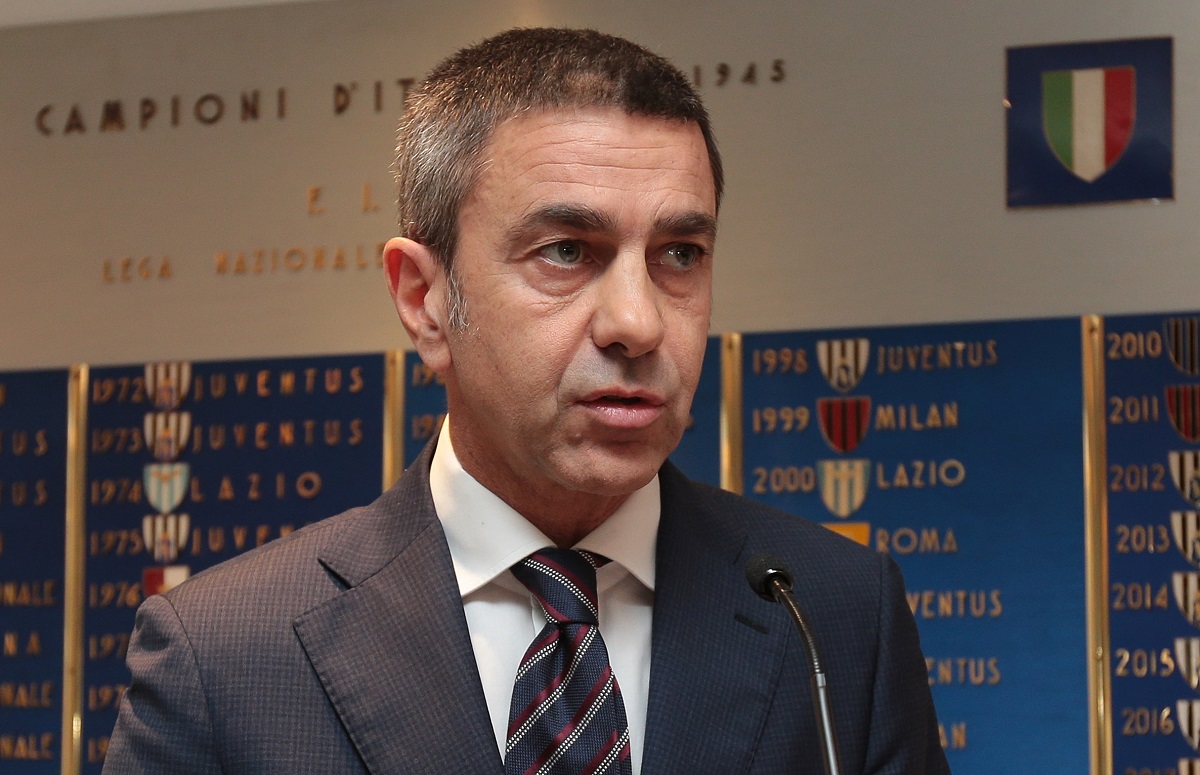 Billy Costacurta has heaped praise on his former teammate Paolo Maldini, who has done a tremendous job as a director at AC...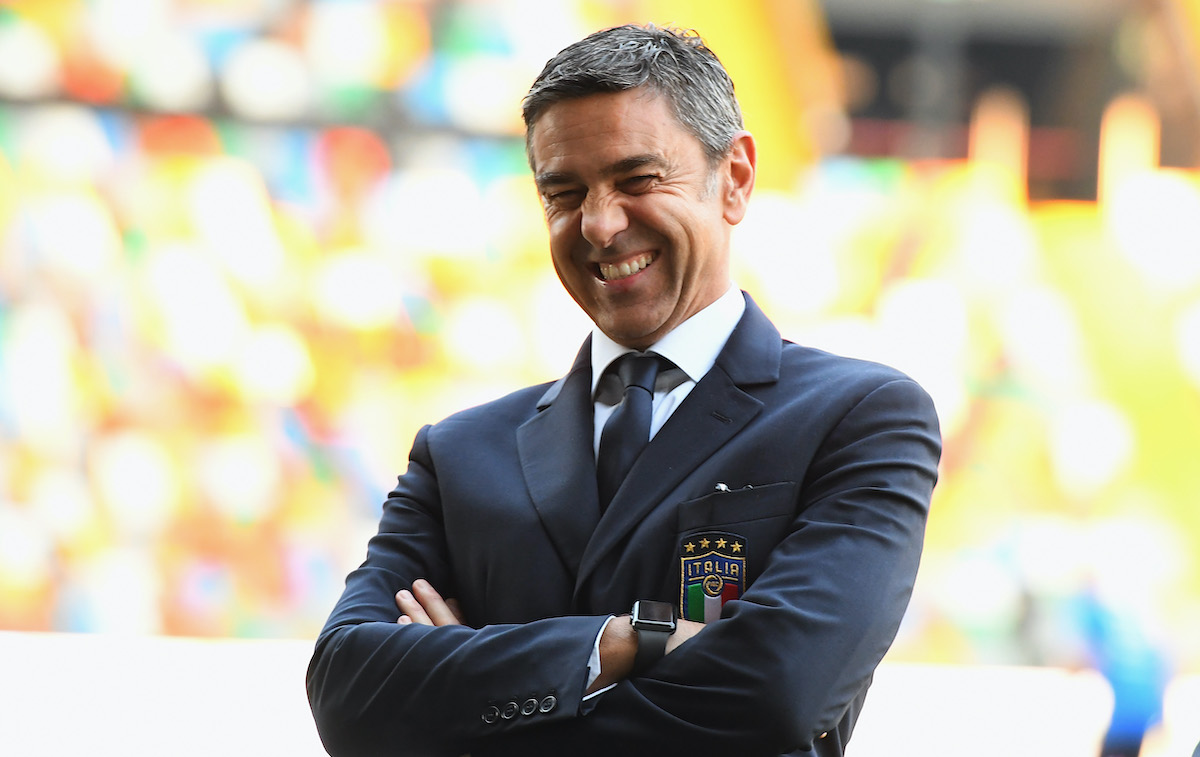 AC Milan legend Alessandro Costacurta has said that the current Rossoneri defence is very young and that is why it is easier...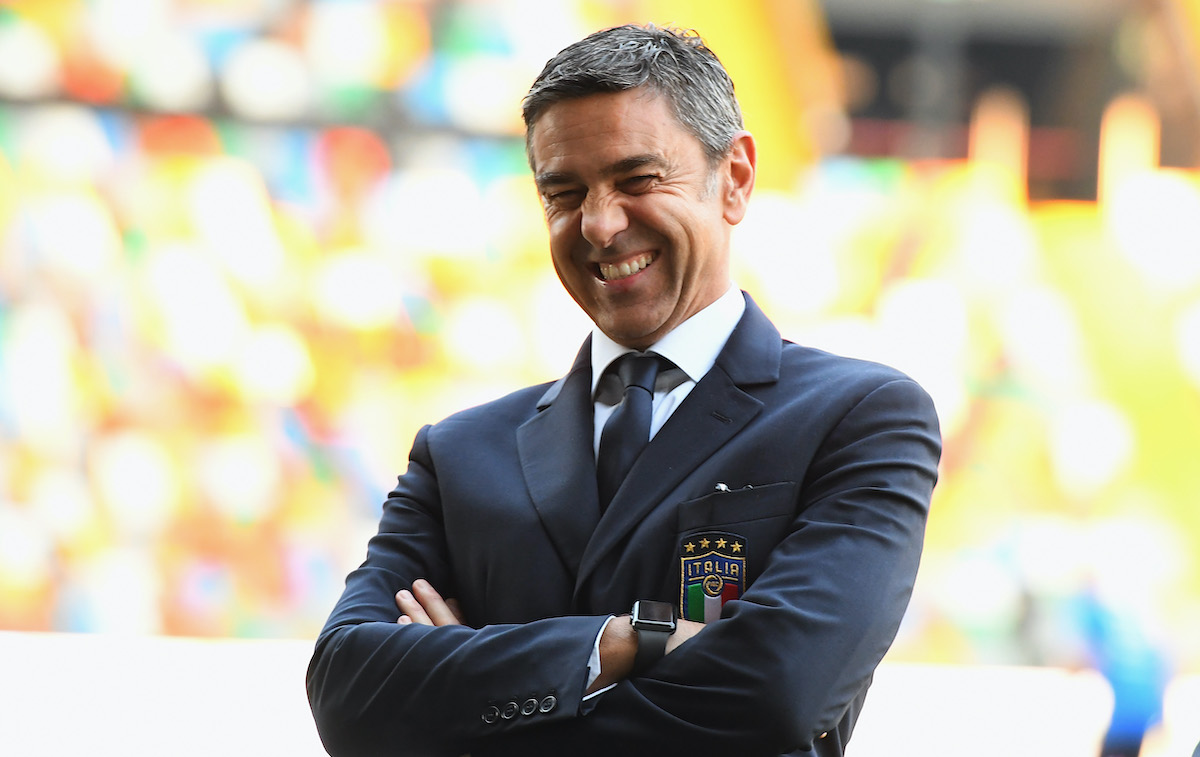 This matchday of Serie A will be concluded by two high-profile games, first Roma-Atalanta and then Milan-Napoli. The latter has been branded...