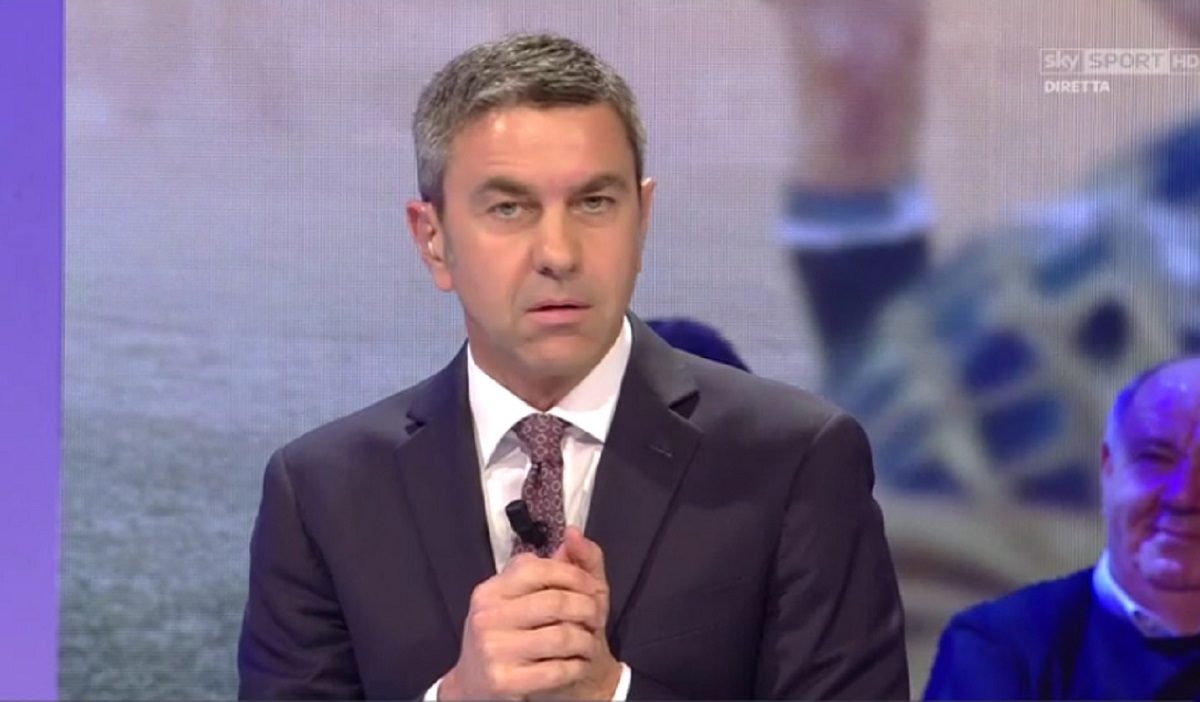 AC Milan have started the season very well and only once in their history have they done as well, back in 1954/55,...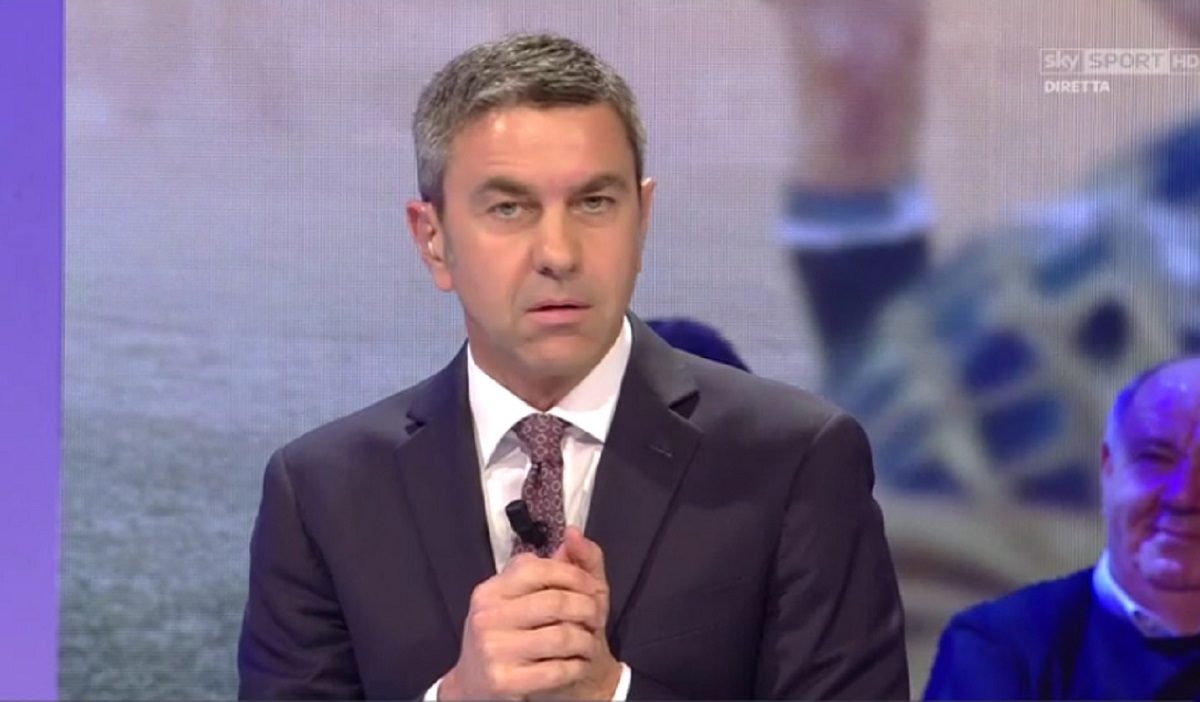 AC Milan have started this season very well, with 16 points in the bag, and tonight they will face yet another big...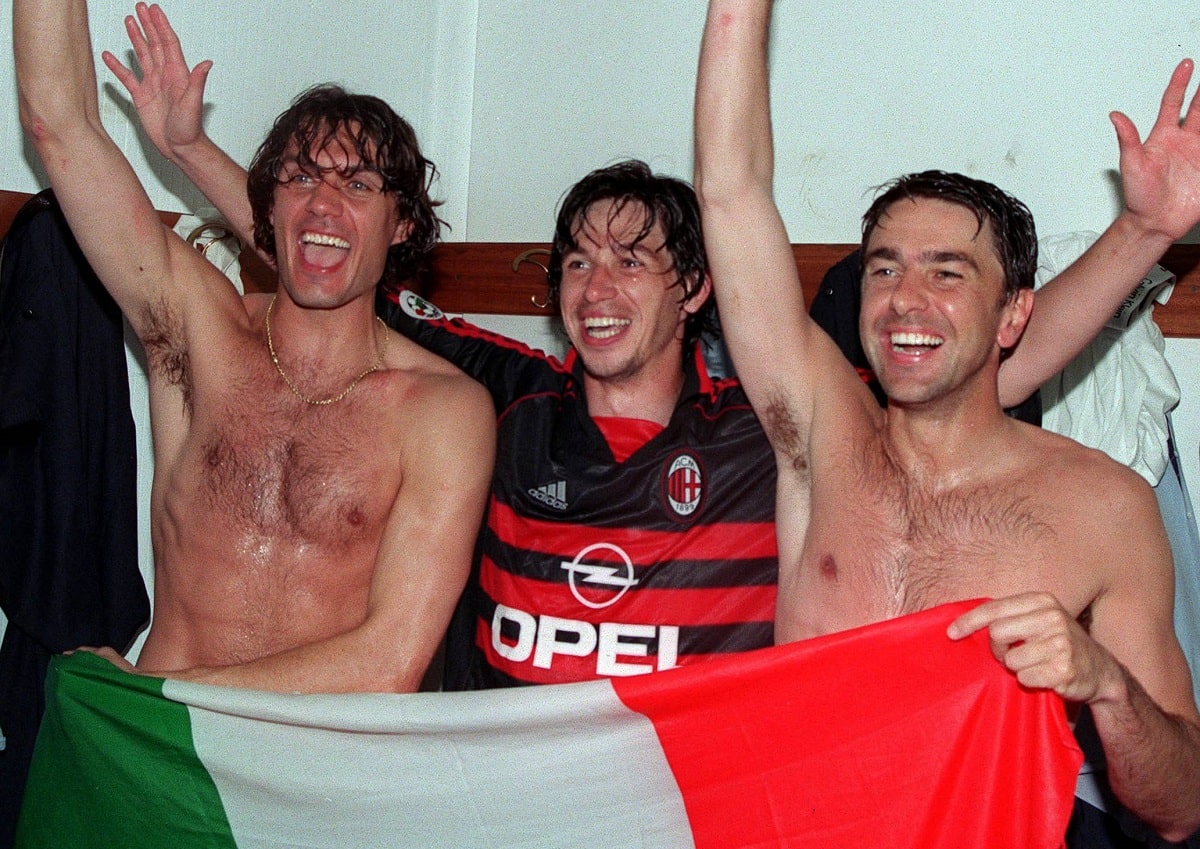 AC Milan made their comeback in the Champions League on Wednesday evening after seven long years. One of the men that deserve...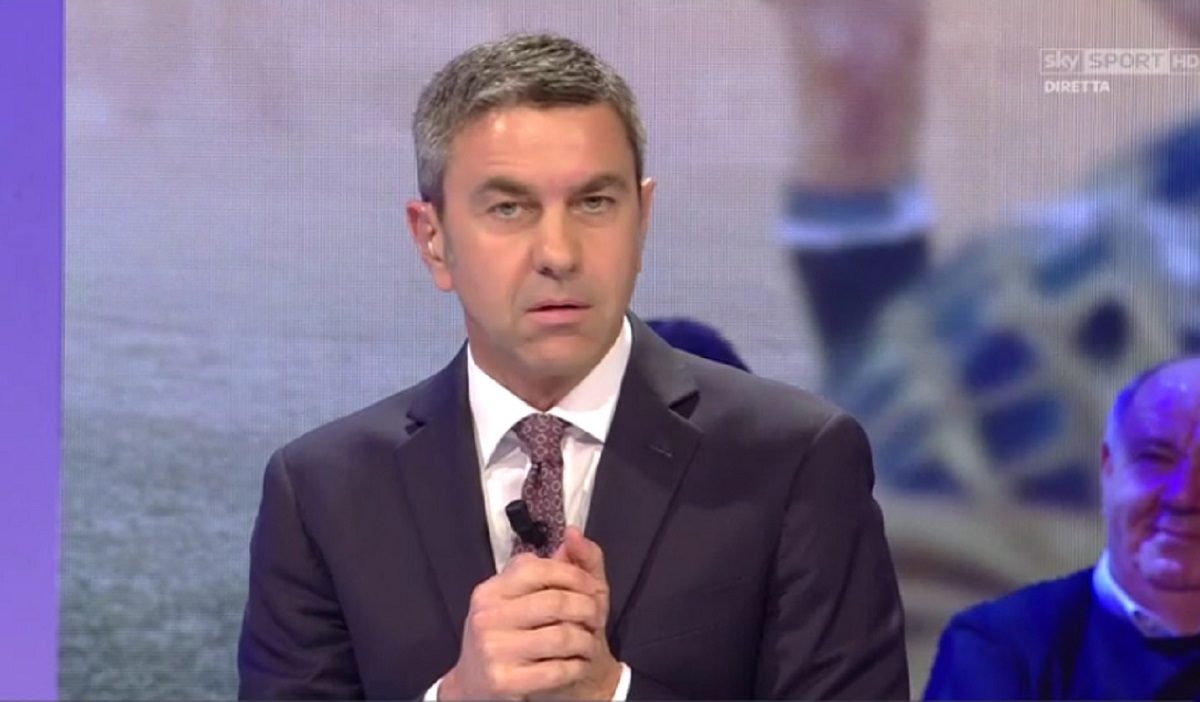 At 21:00 Italy time, AC Milan will take on Lazio in the first round of the Champions League group stage. After seven...