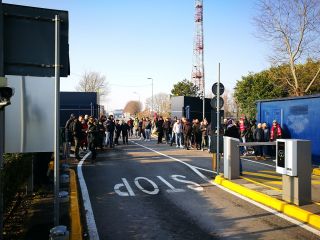 As Zlatan Ibrahimovic is expected to arrive at Linate Airport at 11:35, AC Milan fans have gathered around the entrance where the...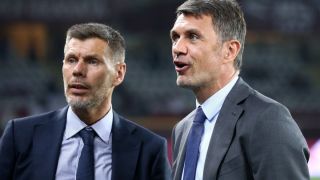 The year that is about to come to an end hasn't been a happy one for AC Milan. From the Champions League...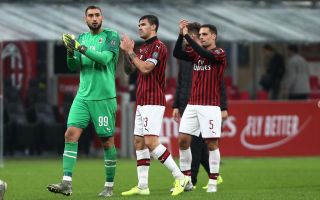 The games against Sassuolo, for Gigio Donnarumma, will never be like any others. As the two sides face each other this afternoon,...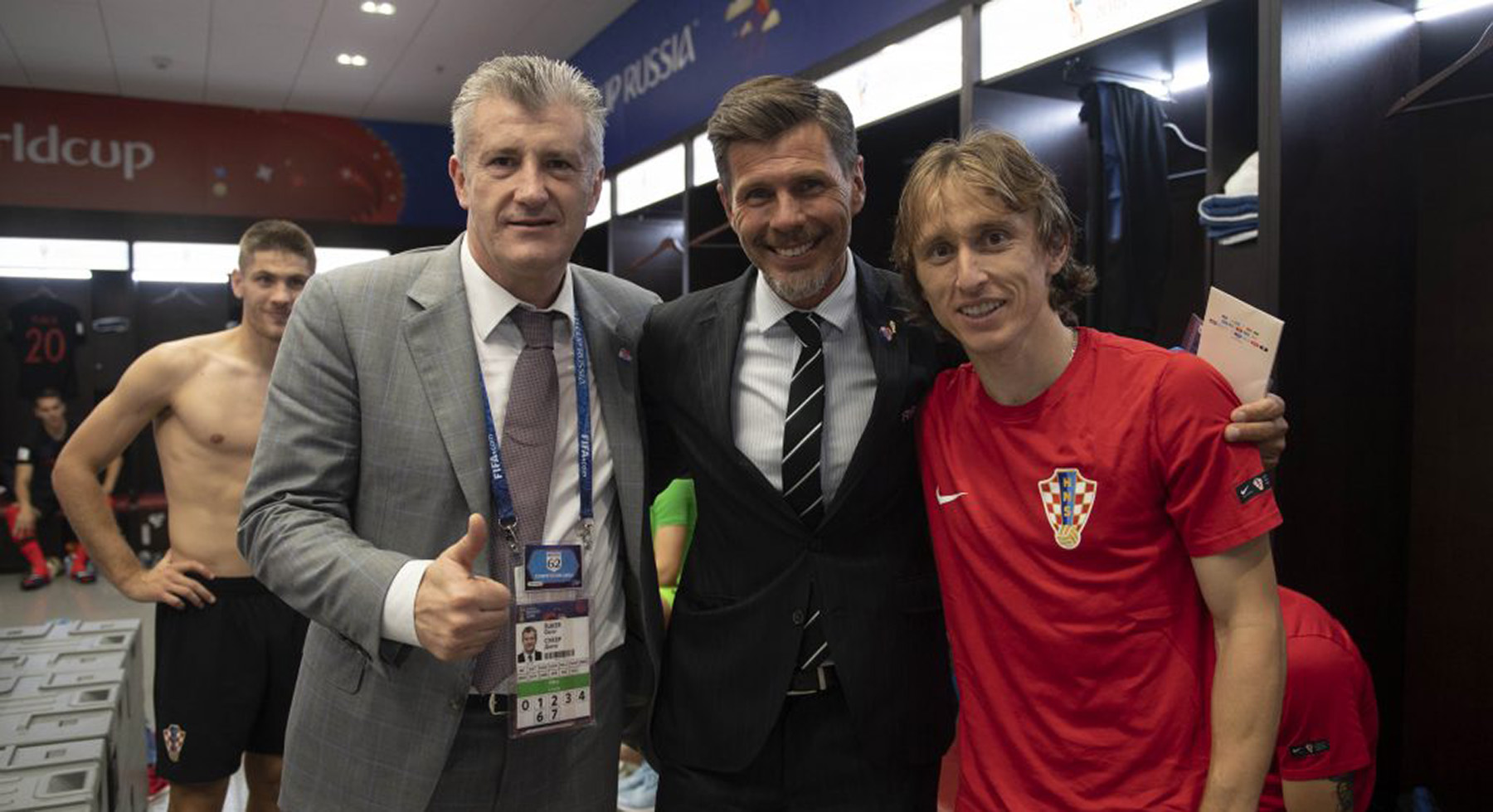 Earlier today, during an event in Zagreb, Luka Modric released his autobiography in front of a big crowd. The Real Madrid midfielder,...