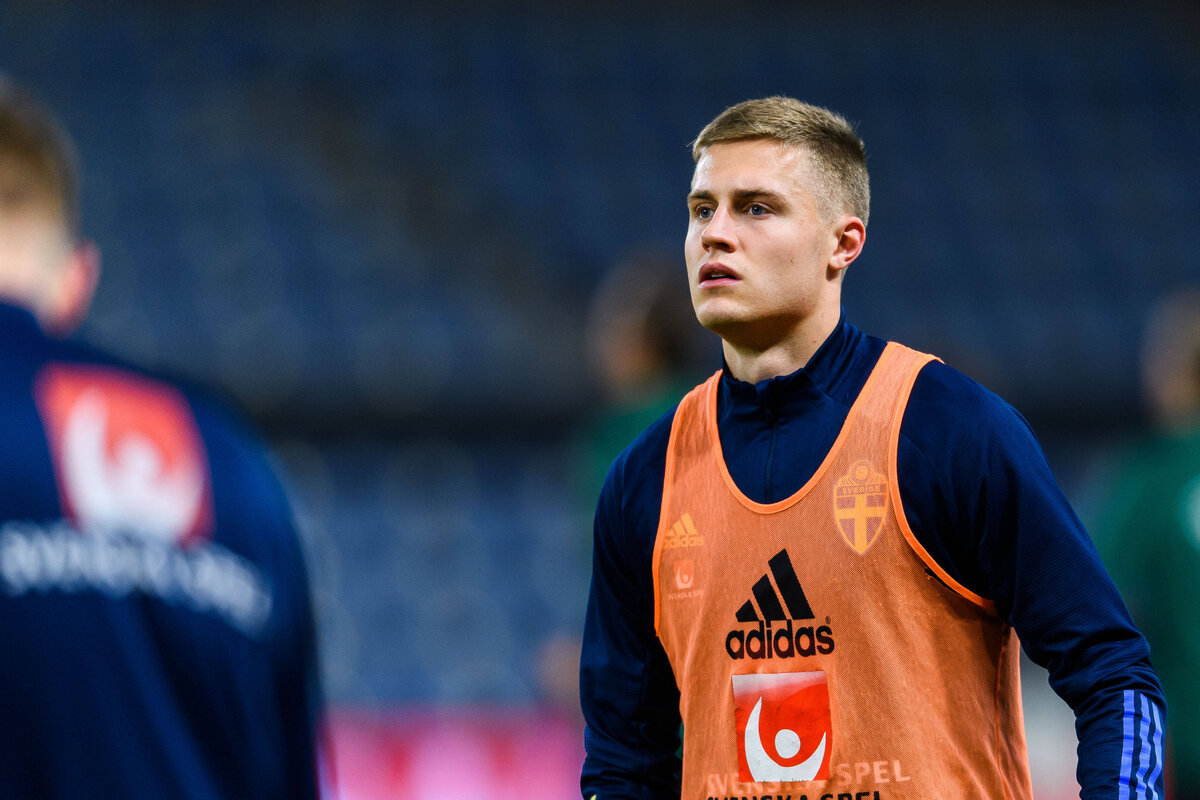 In their pursuit of a new playmaker, Milan have been linked with several players and some options for the midfield have also...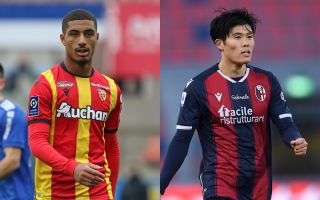 Alessio Romagnoli's contract will expire in 2022 and Milan are thus facing an important decision: either renew the contract or sell their...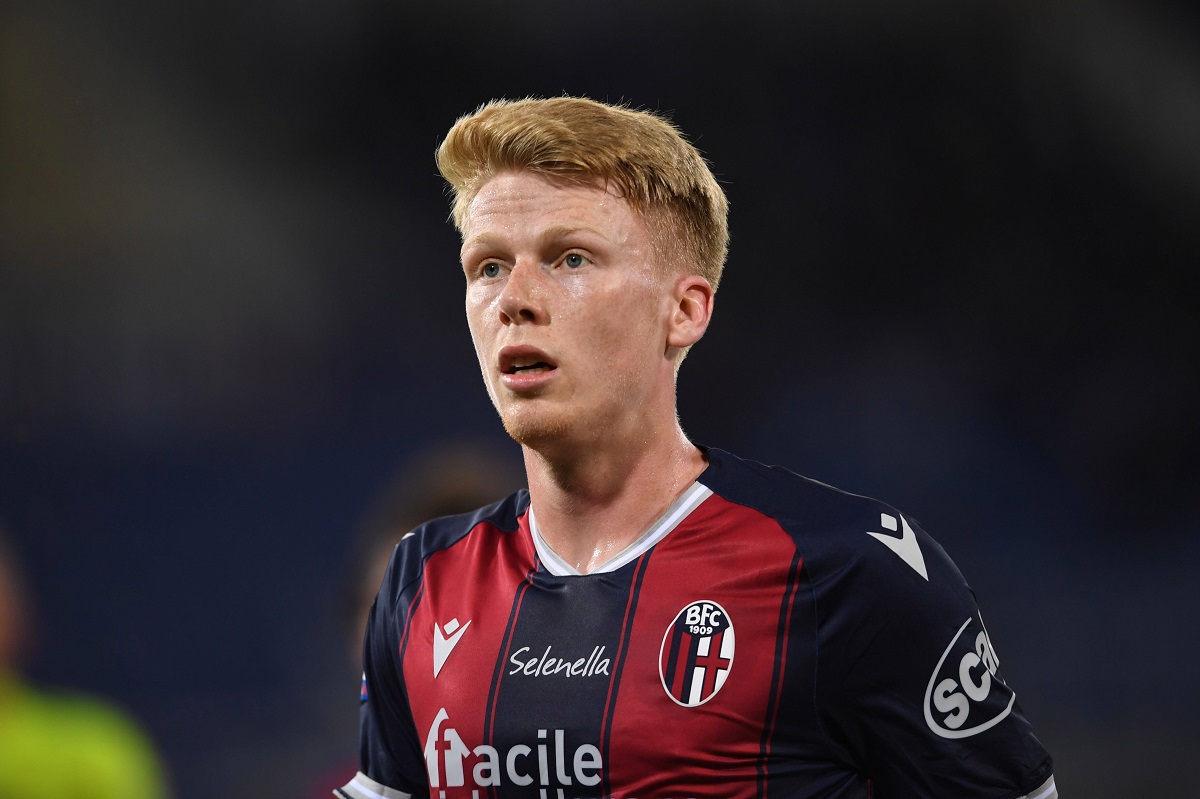 Milan are always looking to sign promising players and their scouting network seems to have picked up a Serie A player. As...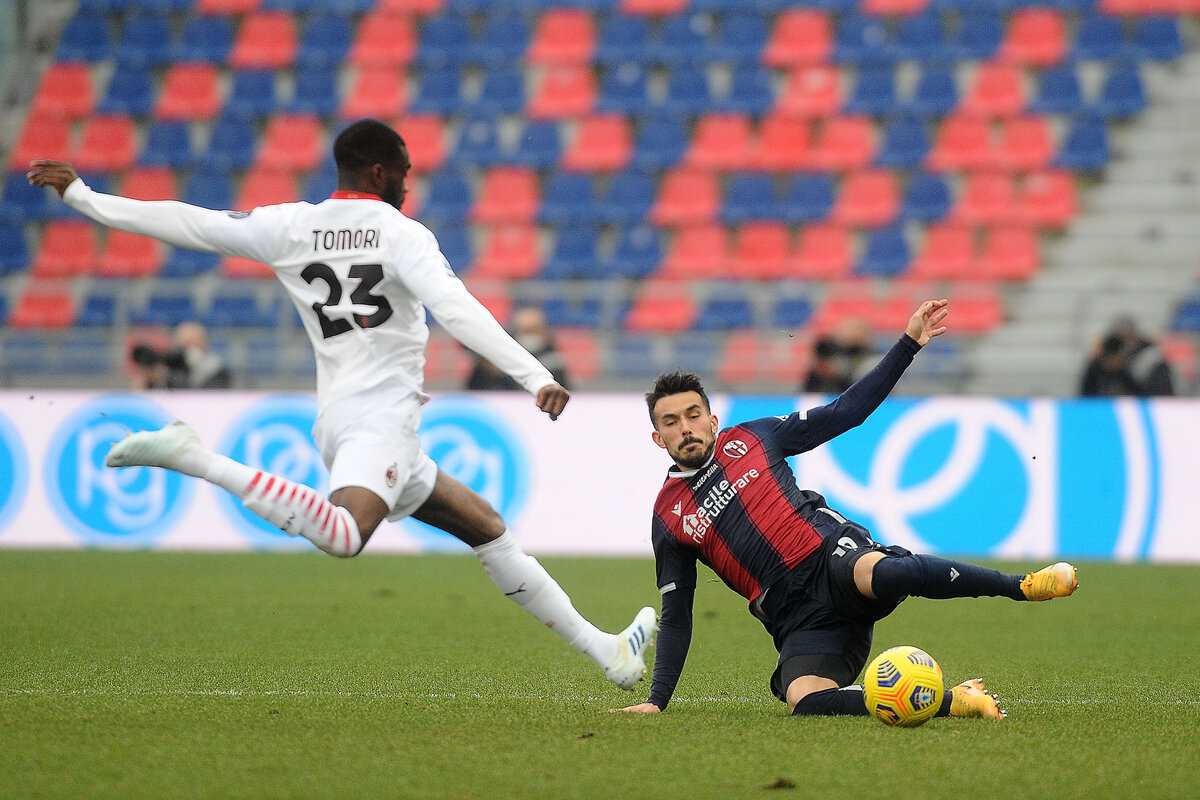 Milan, Napoli and Juventus will battle it out this evening for the final two Champions League spots. The Rossoneri have the toughest...