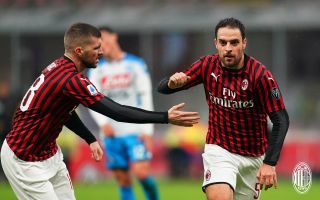 Set aside, almost discarded. Jack Bonaventura no longer has a key role in the new AC Milan – designed by CEO Ivan...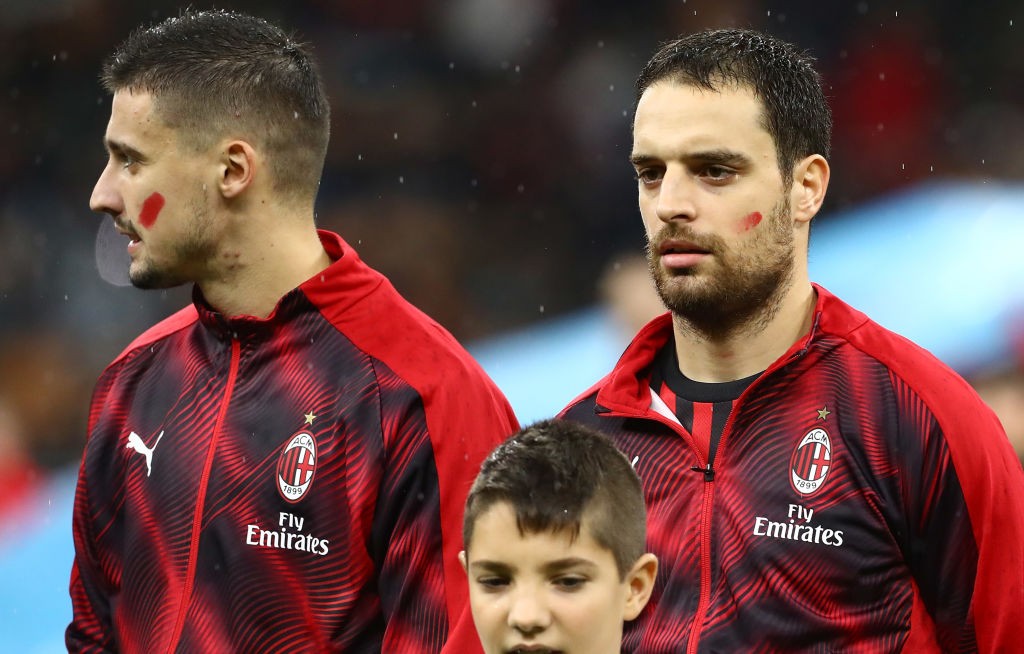 Sitting on an expiring contract, Jack Bonaventura is expected to leave AC Milan at the end of the season. In June, he...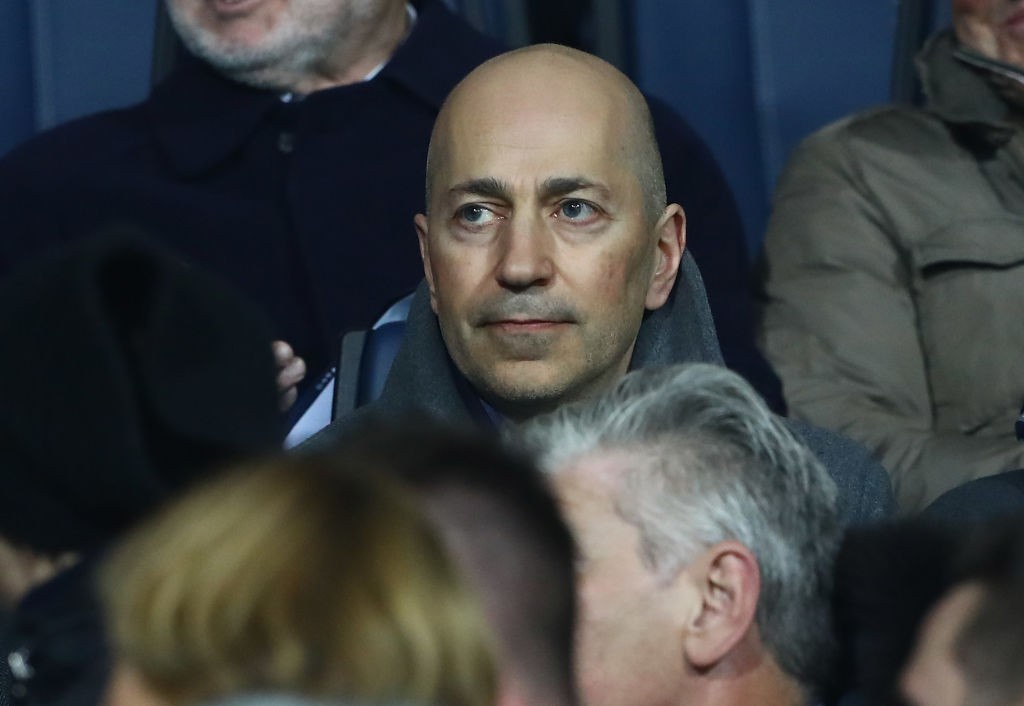 With the summer coming up, Milan will have to deal with more than a few renewals. In addition to Gigio Donnarumma, a...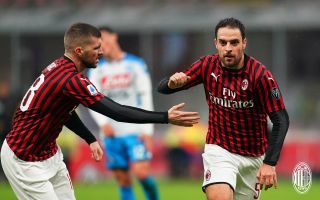 In addition to Gigio Donnarumma and Zlatan Ibrahimovic, AC Milan will also meet with Mino Raiola for Giacomo Bonaventura. The midfielder's contract...