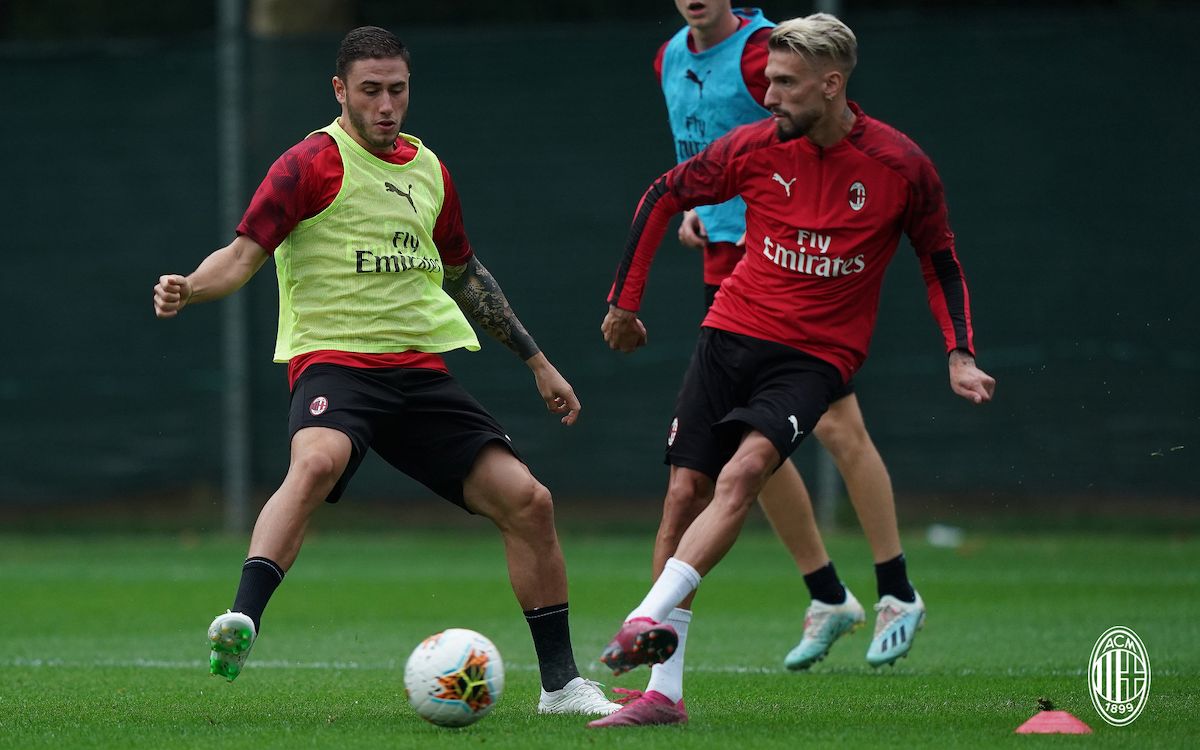 Against Napoli this past weekend, AC Milan struggled with quite a few injuries. During the warm-up, for example, Suso was injured and...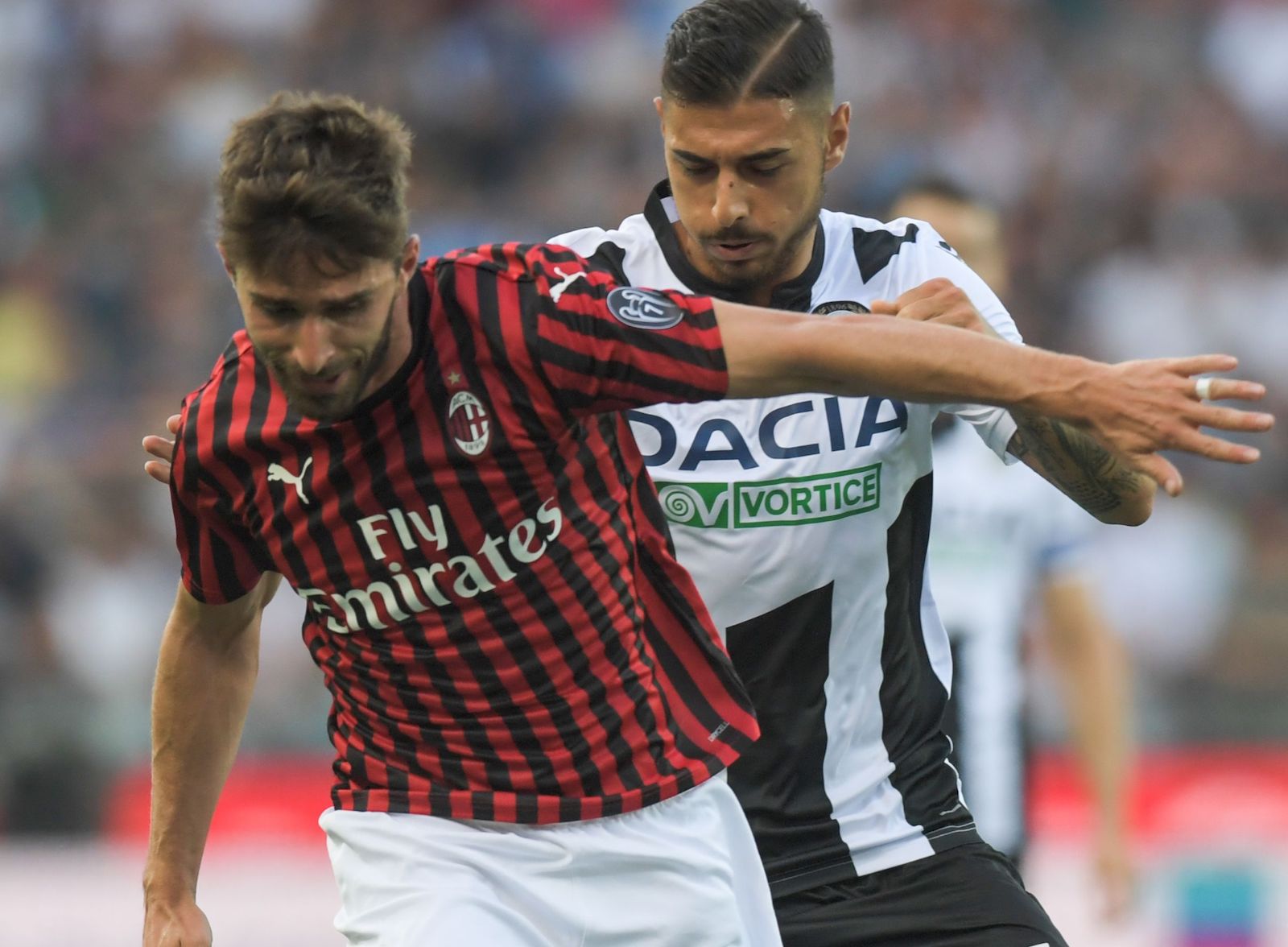 After two years at the club, Fabio Borini could be on his way out. According to Peppe Di Stefano, who spoke live...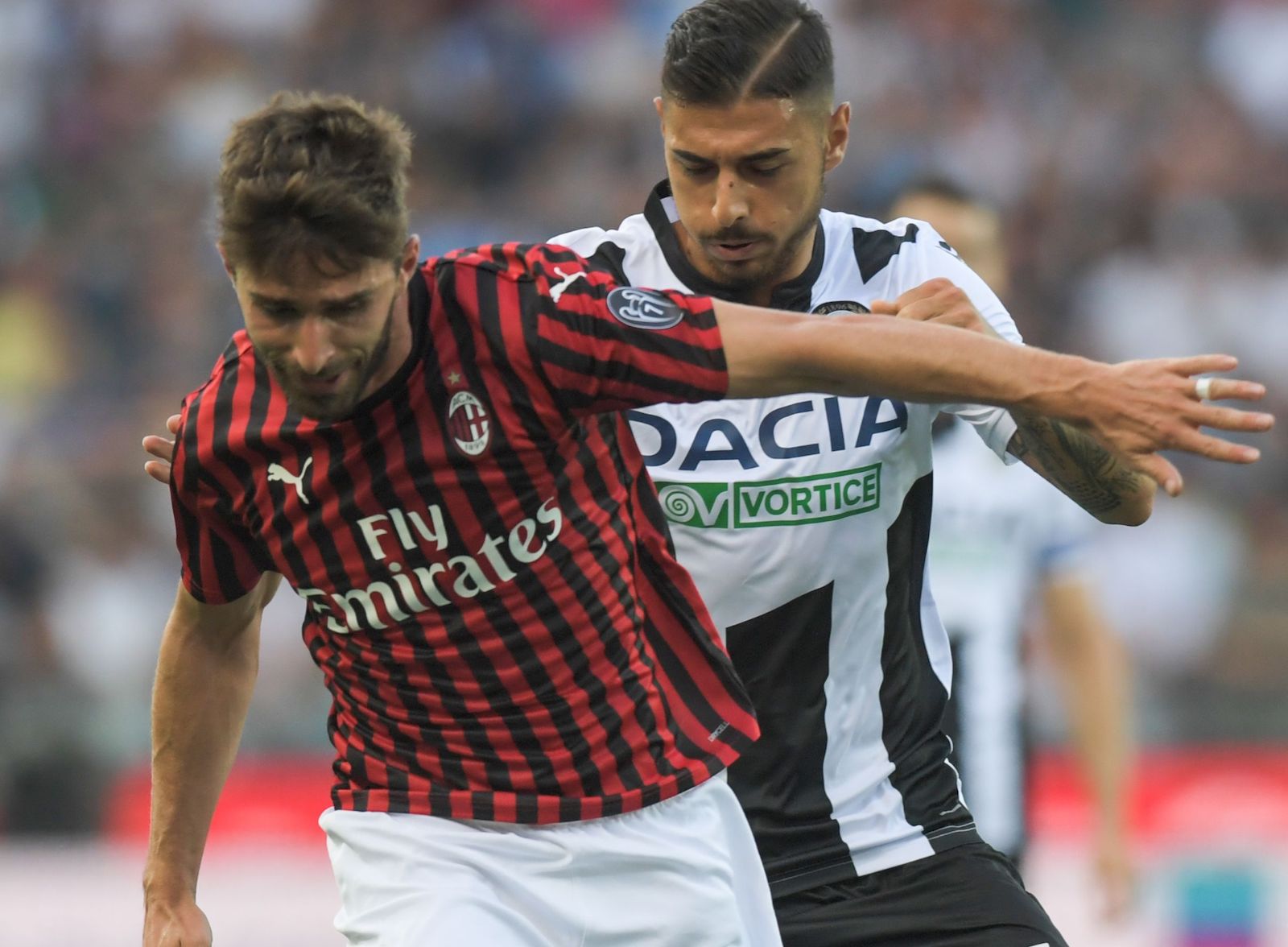 The derby is approaching fast and for Marco Giampaolo, there are still a few decisions to be made for the starting eleven....
The season is fast approaching and AC Milan only have one friendly encounter left before it's time to travel to Udine for...