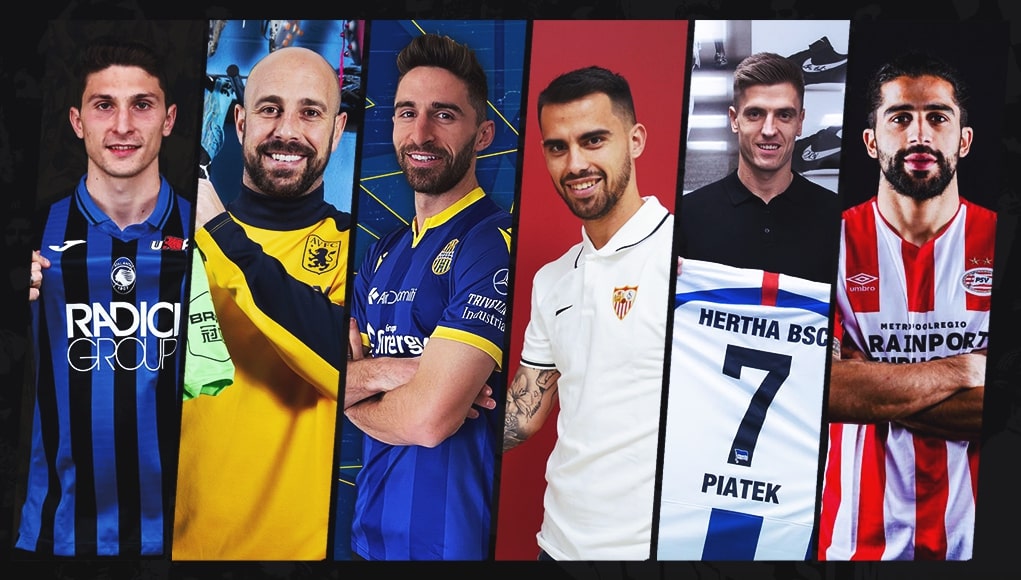 The Italian transfer window has come to an end, for this time. AC Milan, in addition to completing some signings, also focused...
Fabio Borini's future is far away from AC Milan, but where will he end up ? The agency in charge of the...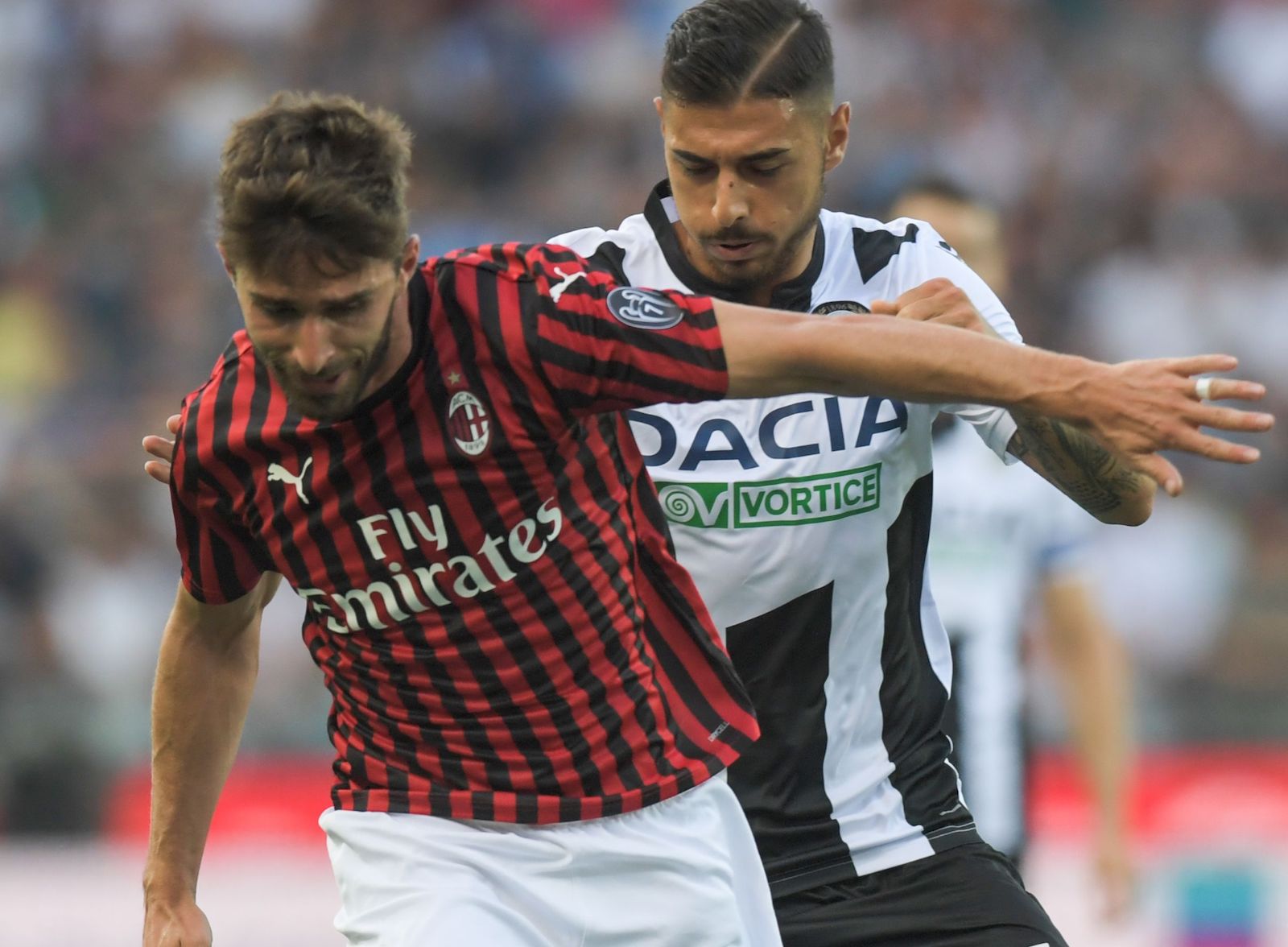 After playing in the first two games of the season, Fabio Borini has fallen further down the pecking order. By the looks...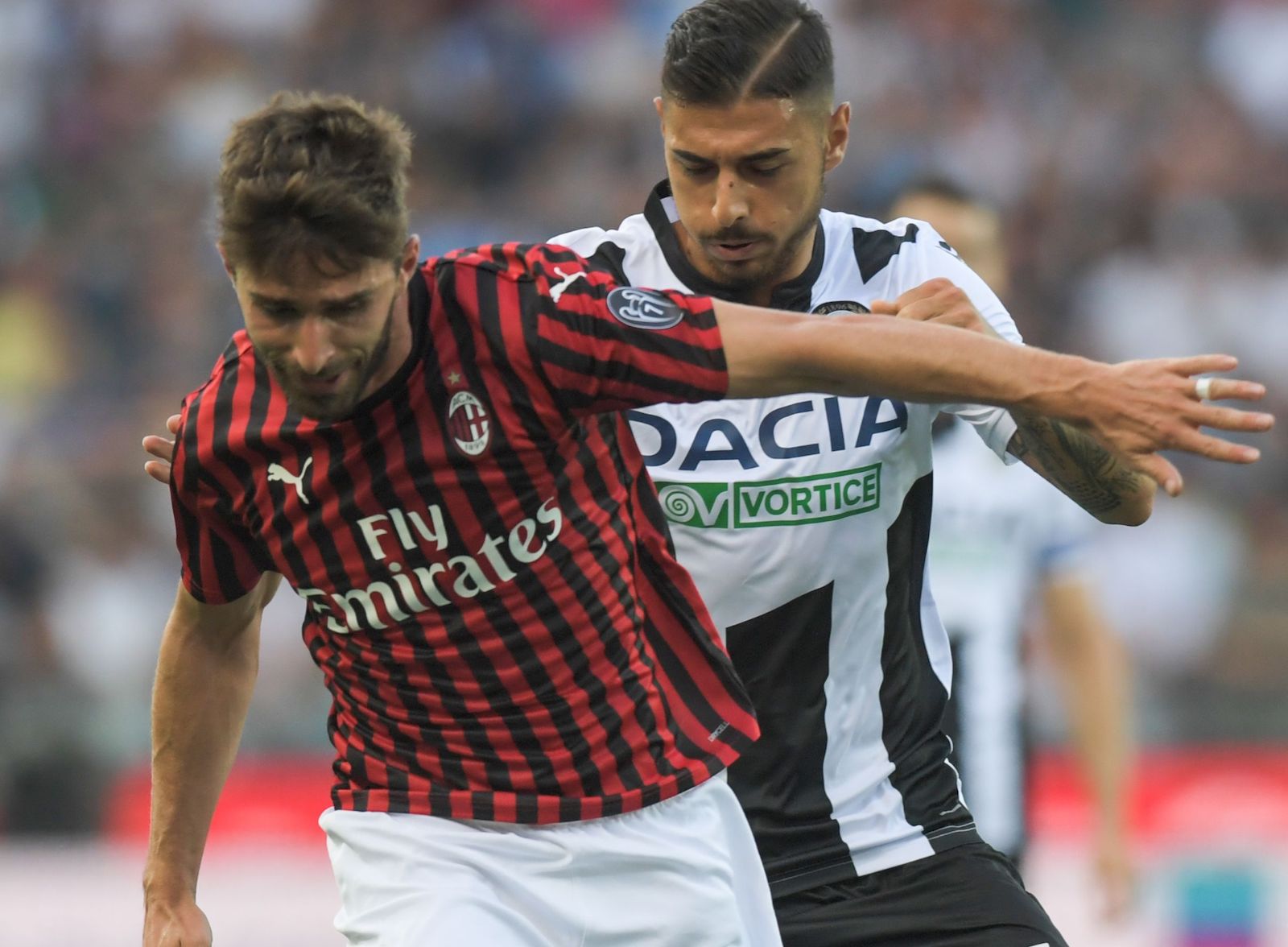 Having completed the signing of Zlatan Ibrahimovic, AC Milan will now focus on some departures, looking to offload a few players to...