Borussia Dortmund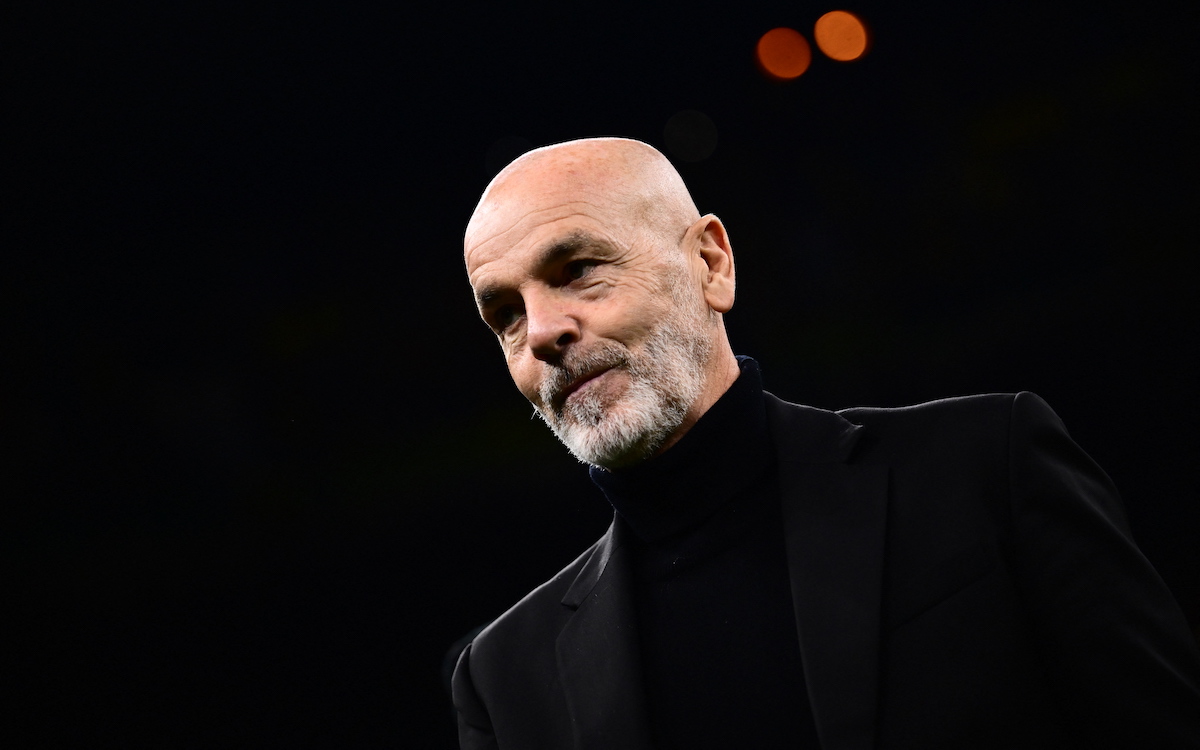 After the disappointing defeat to Borussia Dortmund, Stefano Pioli shared his thoughts with the media. AC Milan's chances of reaching the Round...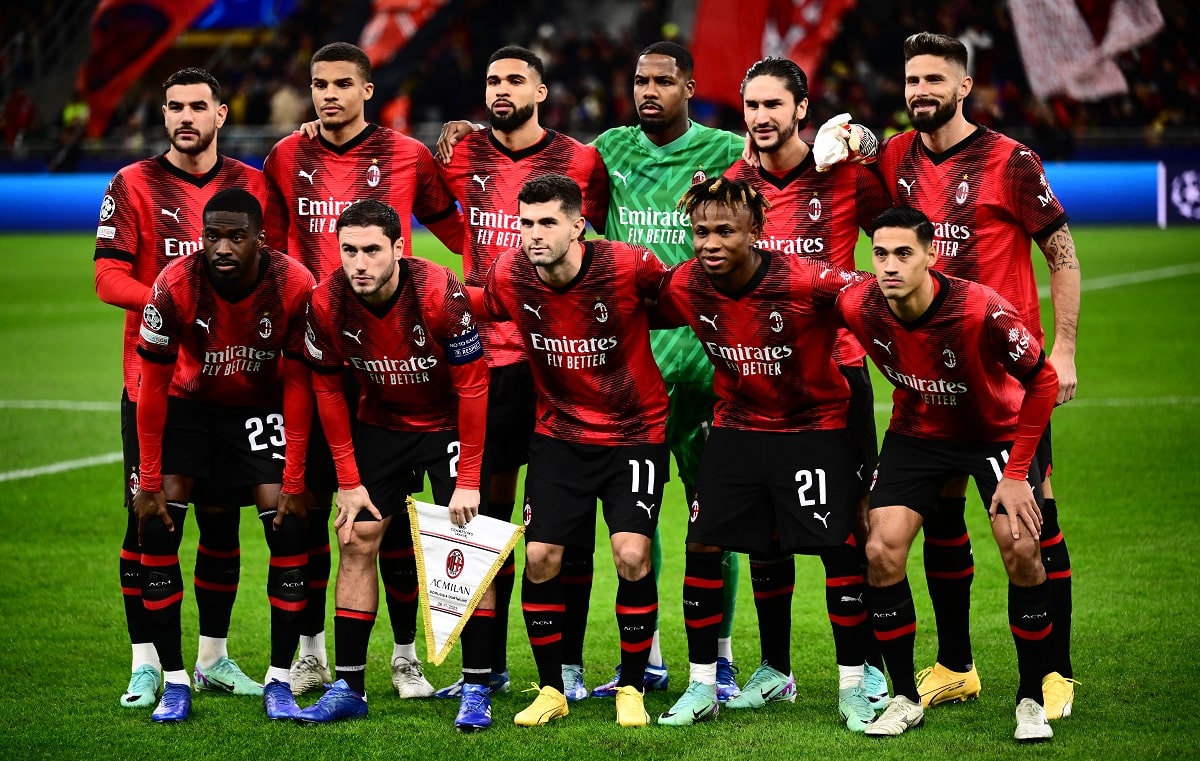 AC Milan failed to clinch a second consecutive win in the Champions League, crumbling in the second half against Borussia Dortmund. As...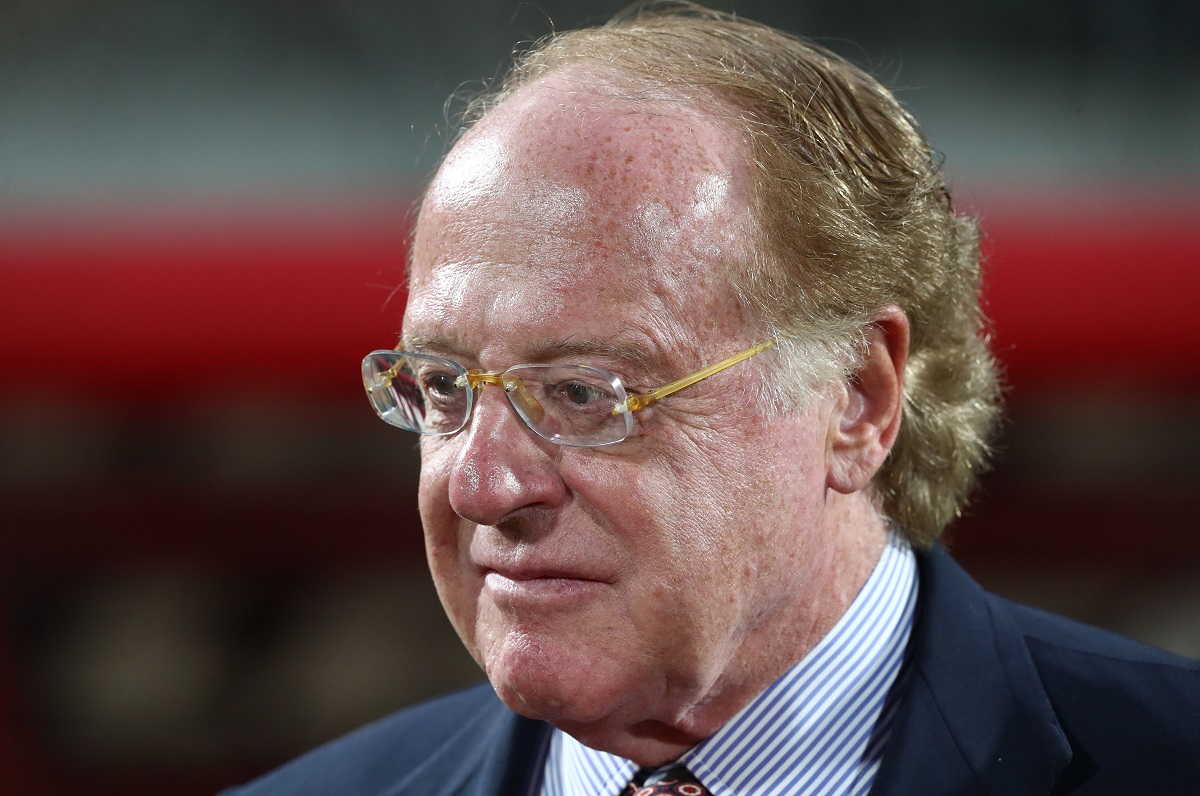 Ahead of the clash between AC Milan and Borussia Dortmund, Paolo Scaroni spoke to the media about the Rossoneri's situation. Among other...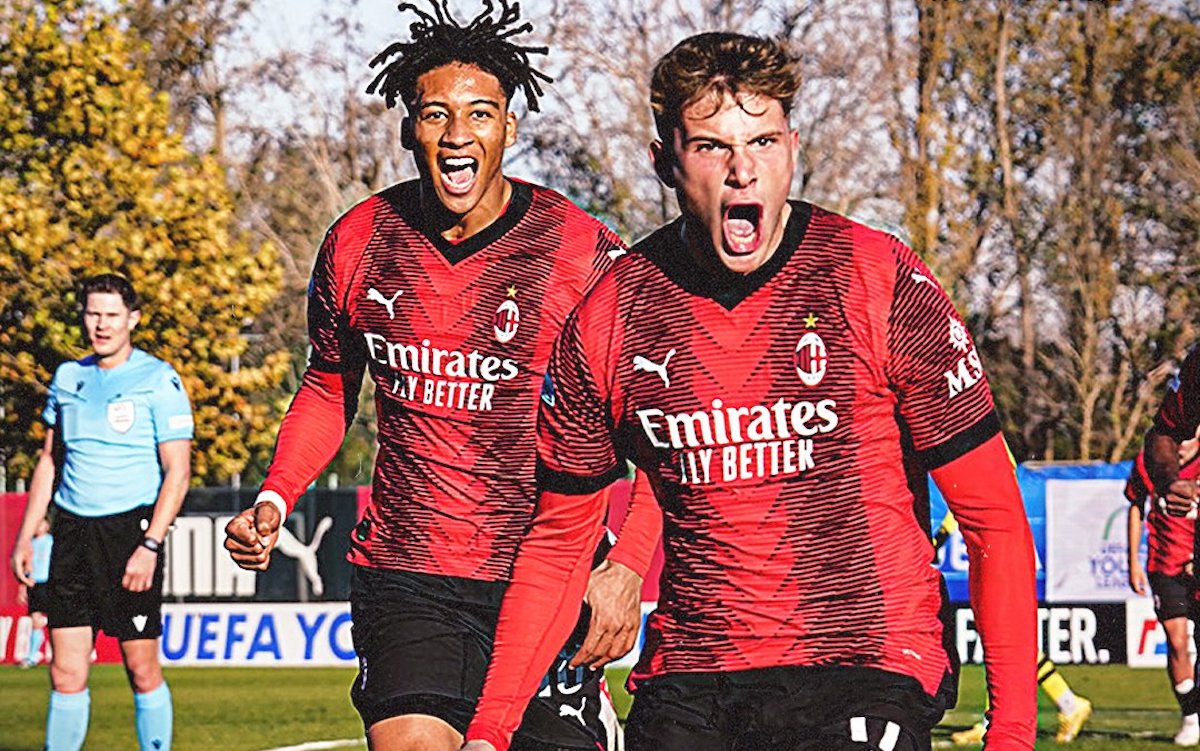 AC Milan Primavera have booked their place in the next round of the UEFA Youth League after an emphatic victory over Borussia...