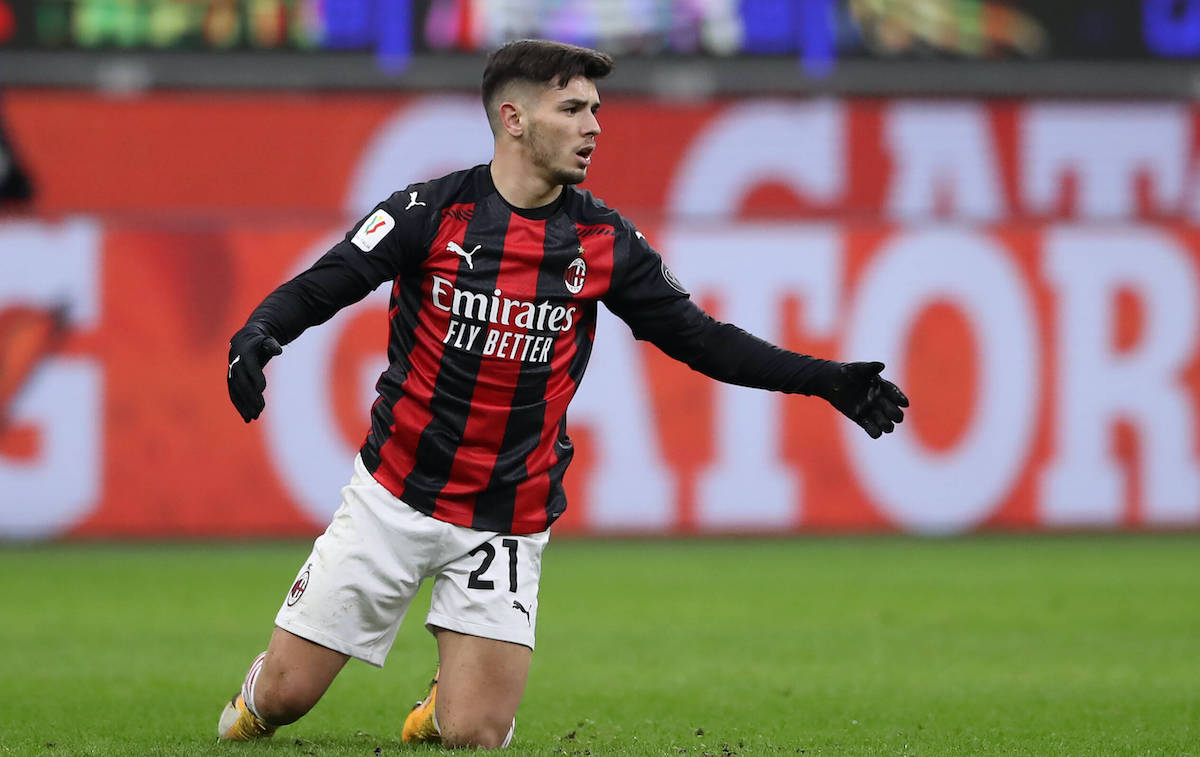 AC Milan are at work to try and resolve the future of playmaker Brahim Diaz with Real Madrid, according to a report....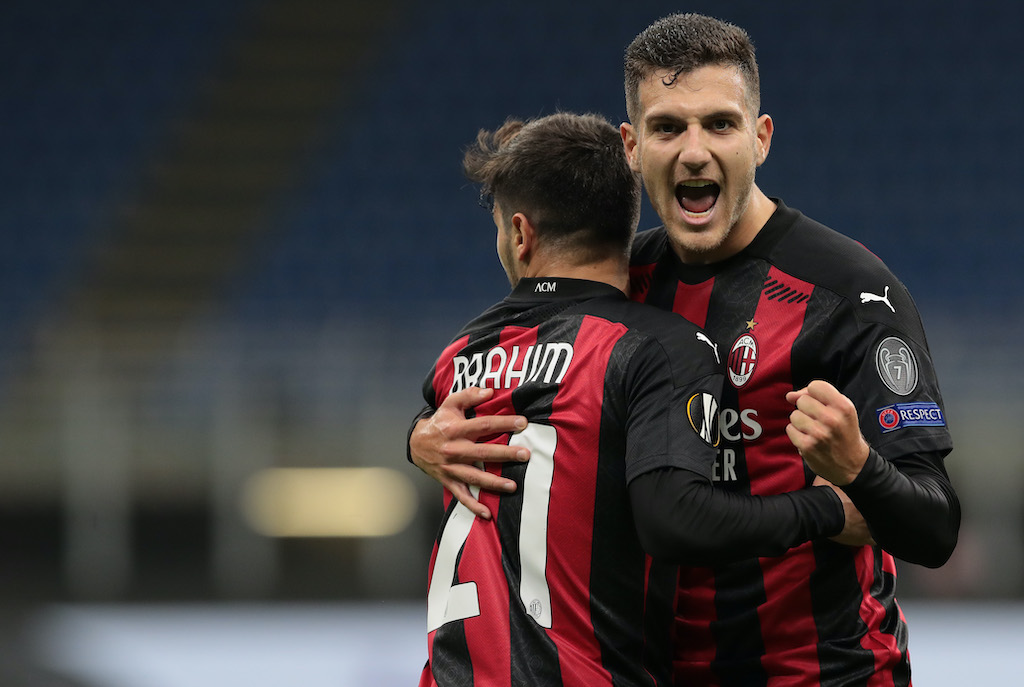 AC Milan intend to hold talks with both Manchester United and Real Madrid over the futures of Diogo Dalot and Brahim Diaz,...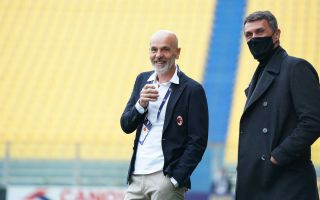 The Milan management are beginning to plan for next season even though there are eight crucial games remaining in the current campaign,...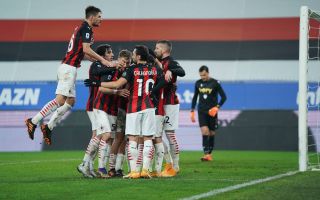 One of the biggest problems of AC Milan throughout the season hasn't been highlighted as much as it should be. This is...