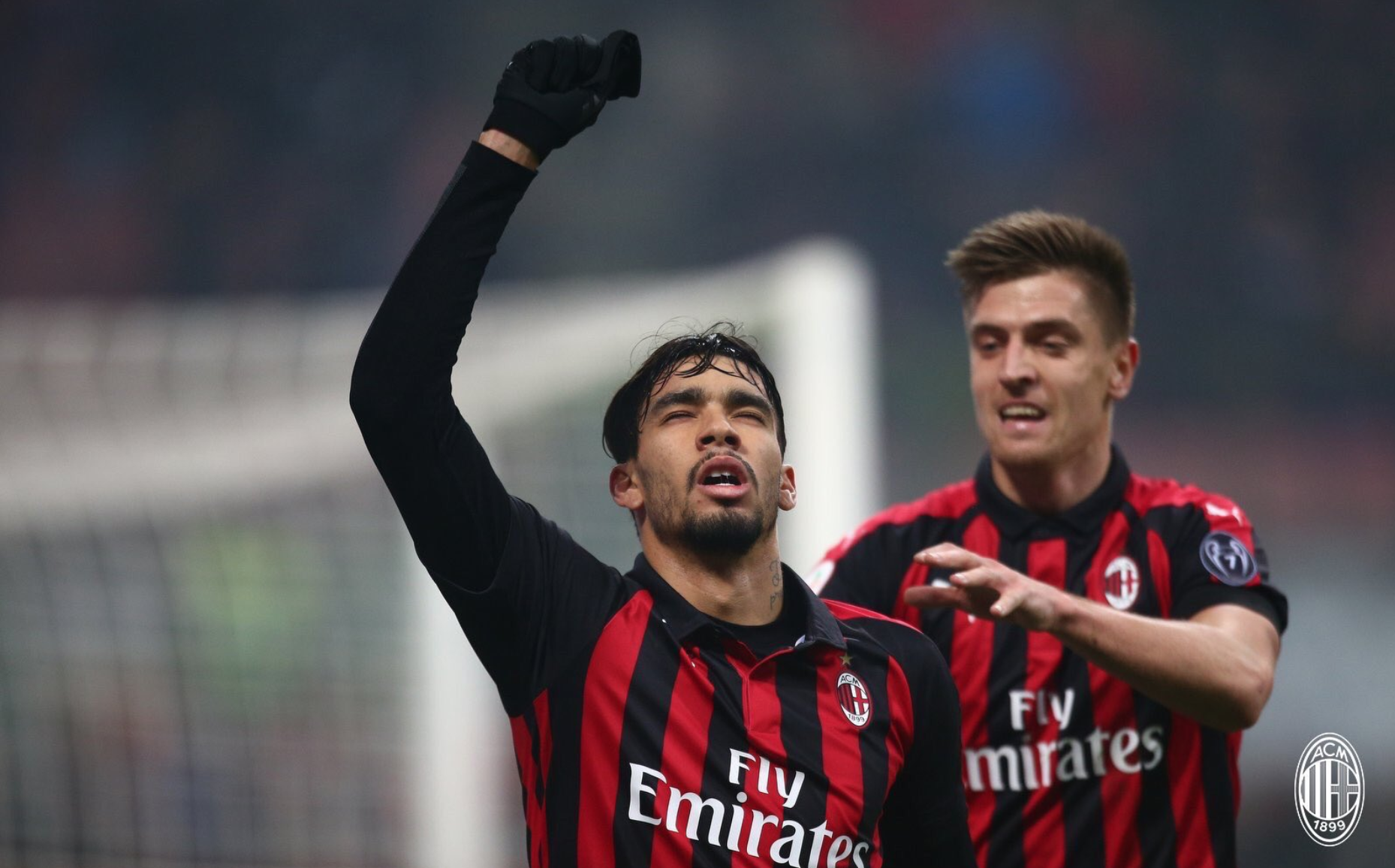 While at camp for the Brazilian national team, ahead of friendly match ups, Paqueta found time to speak to reporters about his...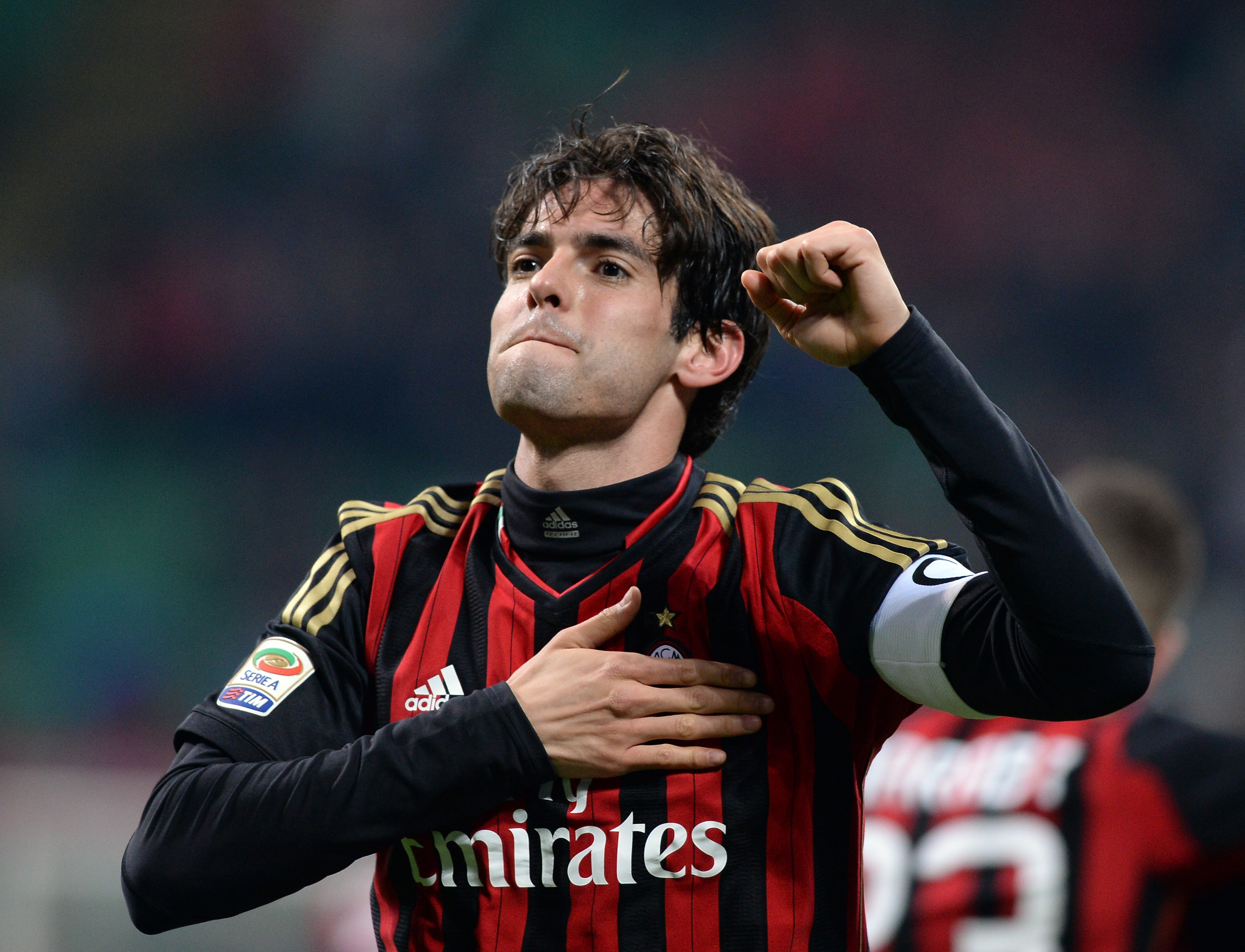 AC Milan and Brazil legend Kaka spoke to Tecent Sports about the Rossoneri's new Brazilian midfielder Lucas Paqueta, who has made an...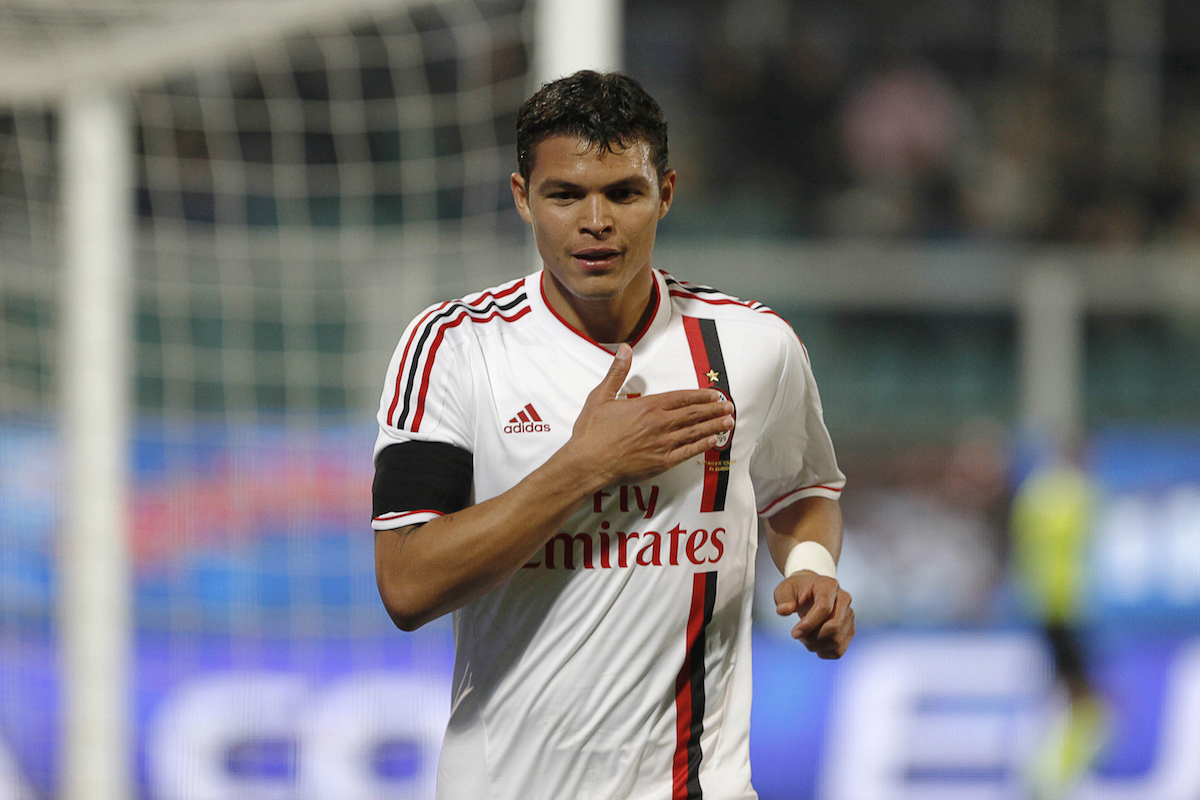 PSG centre-back Thiago Silva has earned his first Brazil national team call up in more than one year. With his contract expiring...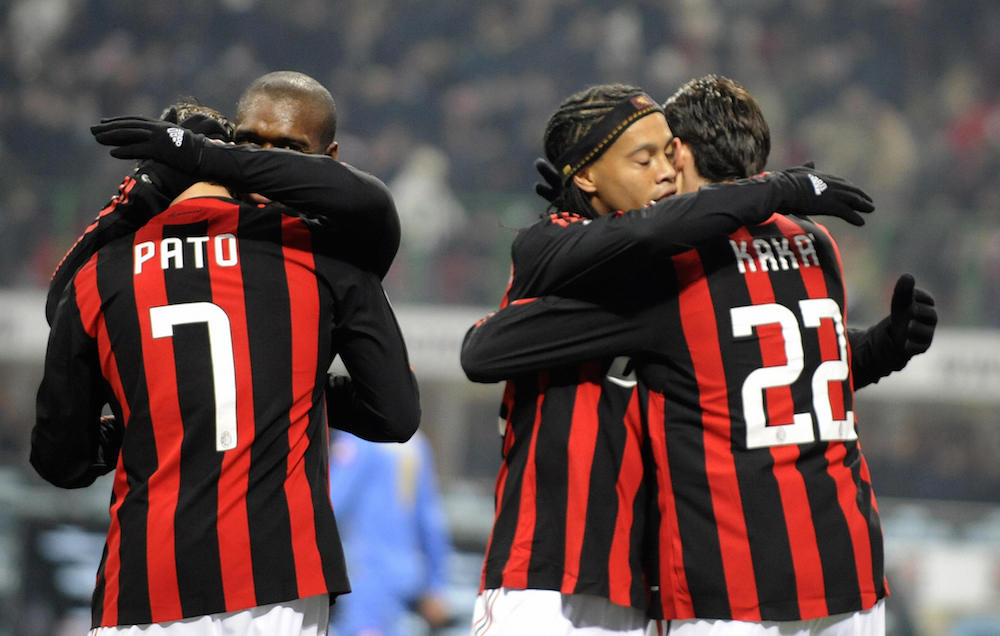 Romeo and Juliet, JFK and Marylin Monroe, AC Milan and Ricardo Kaka. All love stories are exciting, but none is better than...