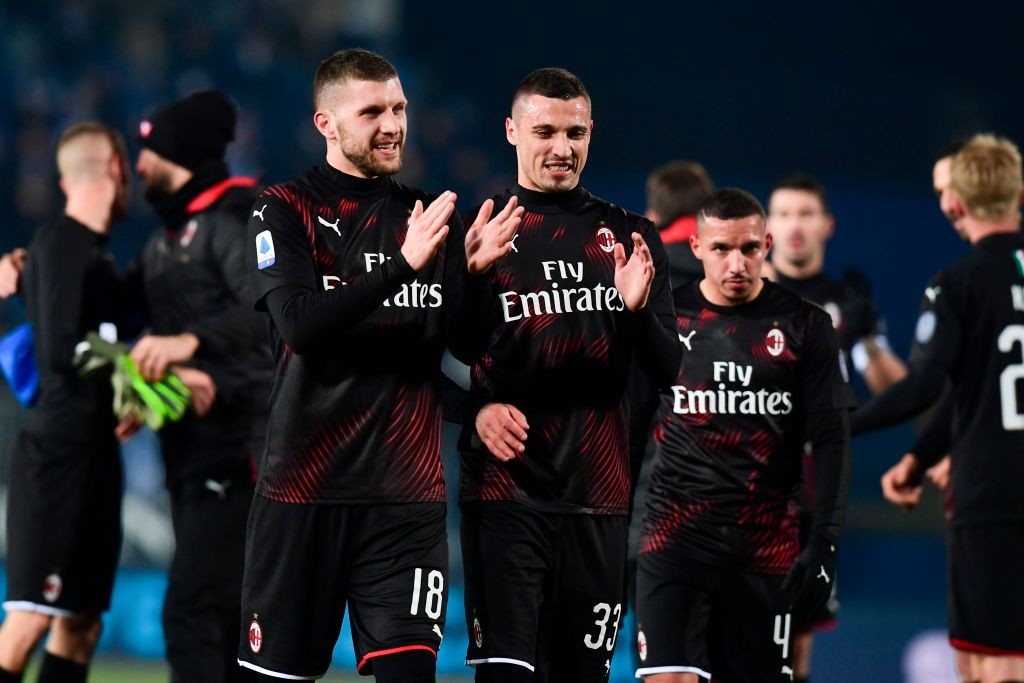 AC Milan snatched all three points away at Brescia last night, beating the home side by the odd goal. Although the performance...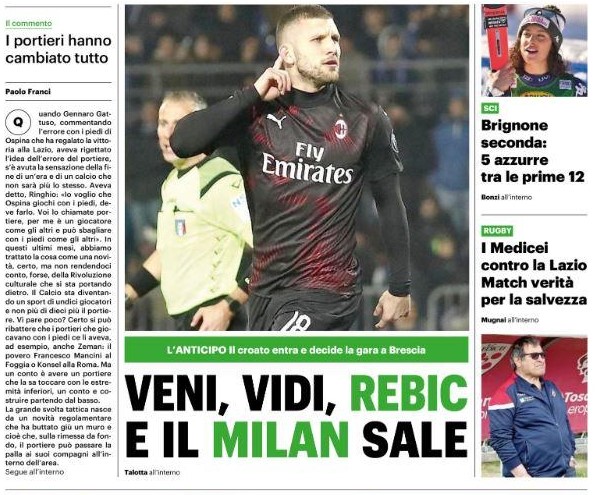 AC Milan grabbed their fourth consecutive game in all competitions last night, beating Brescia by the odd goal. Once again, Ante Rebic...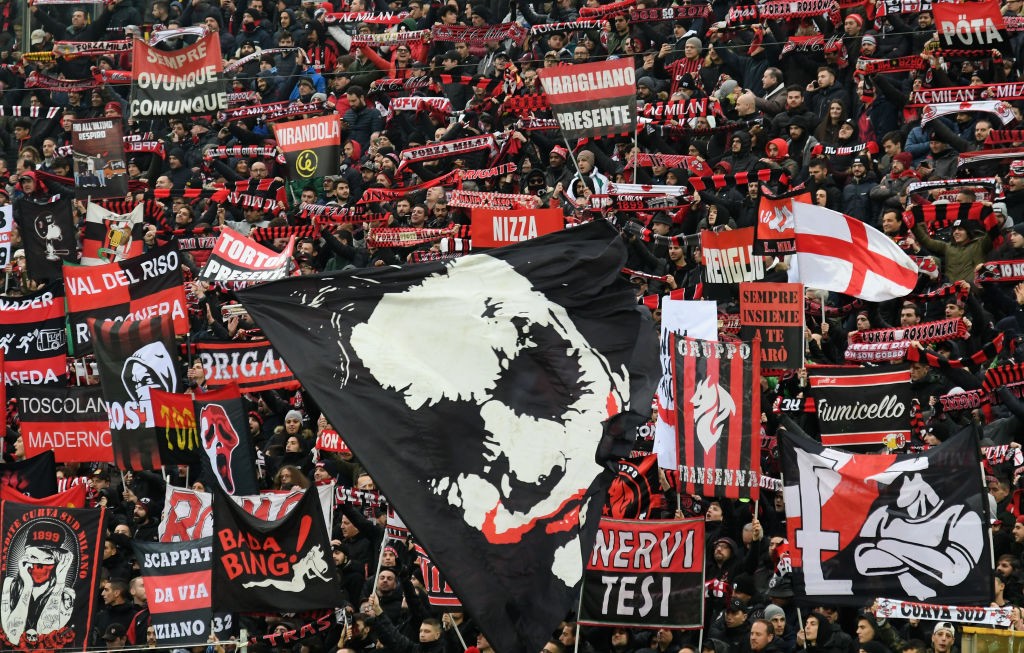 Following the dramatic 3-2 win against Udinese last time out, AC Milan will take on Brescia away from home. For the first...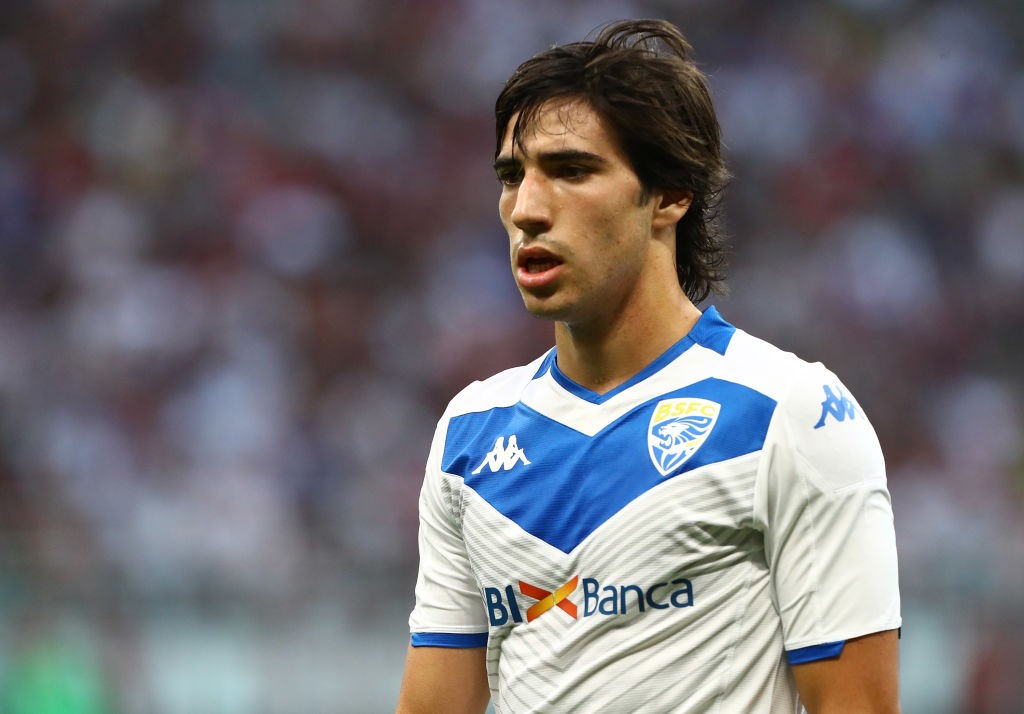 It's no secret that Sandro Tonali has attracted the interest of several big clubs in Europe. Coming off a strong season in...