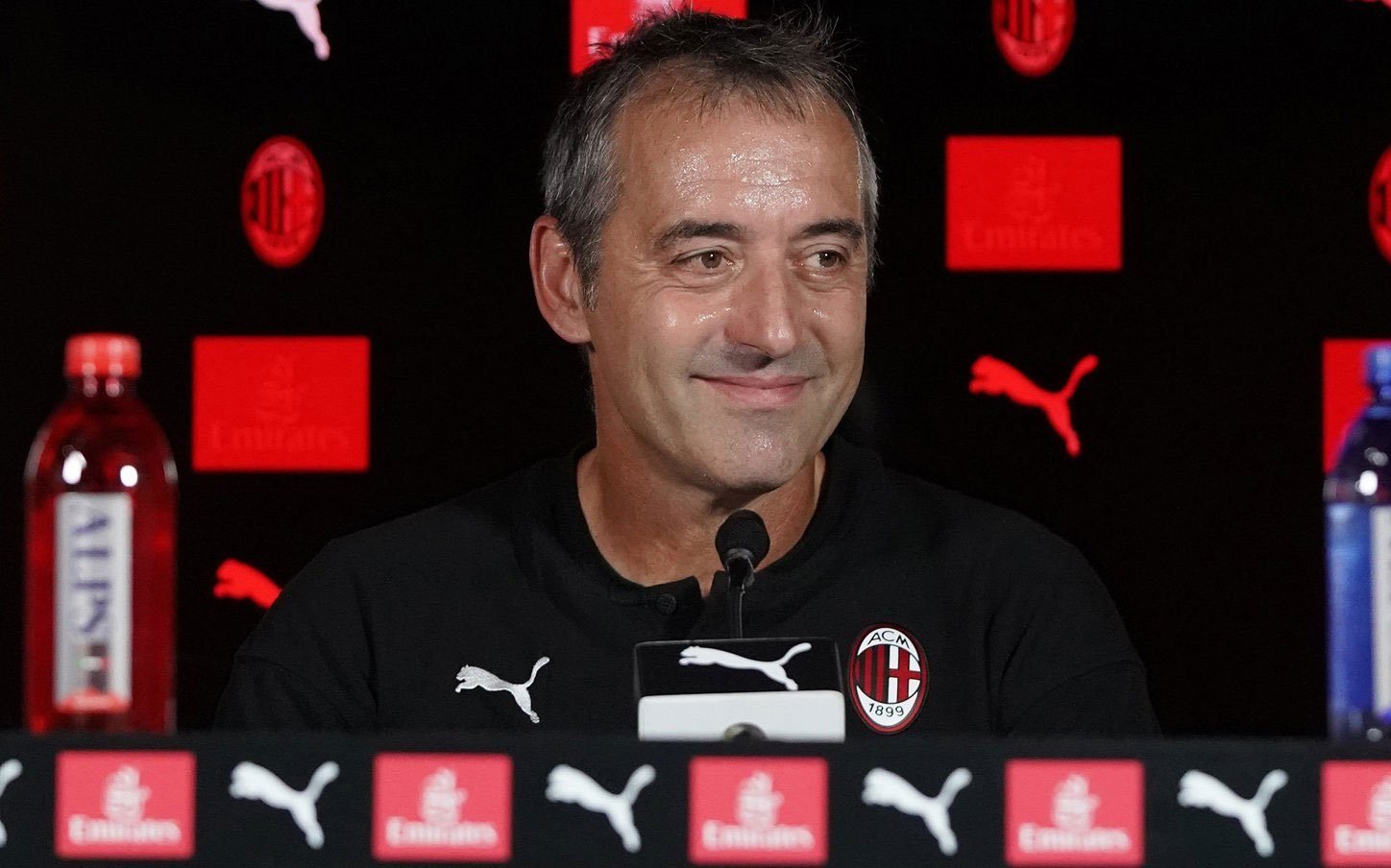 AC Milan have secured their first victory of the new season with a 1-0 home win over newly promoted Brescia. Giampaolo spoke...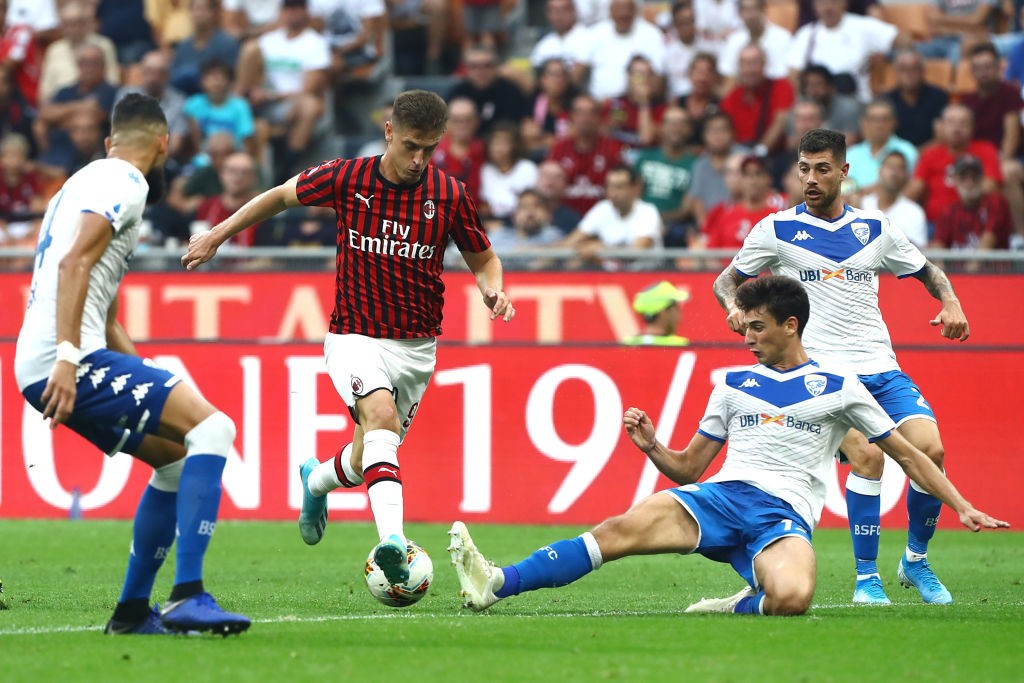 Milan bounced back from their disappointing season opener by getting all three points in their home debut this season. STARTING XI Donnarumma...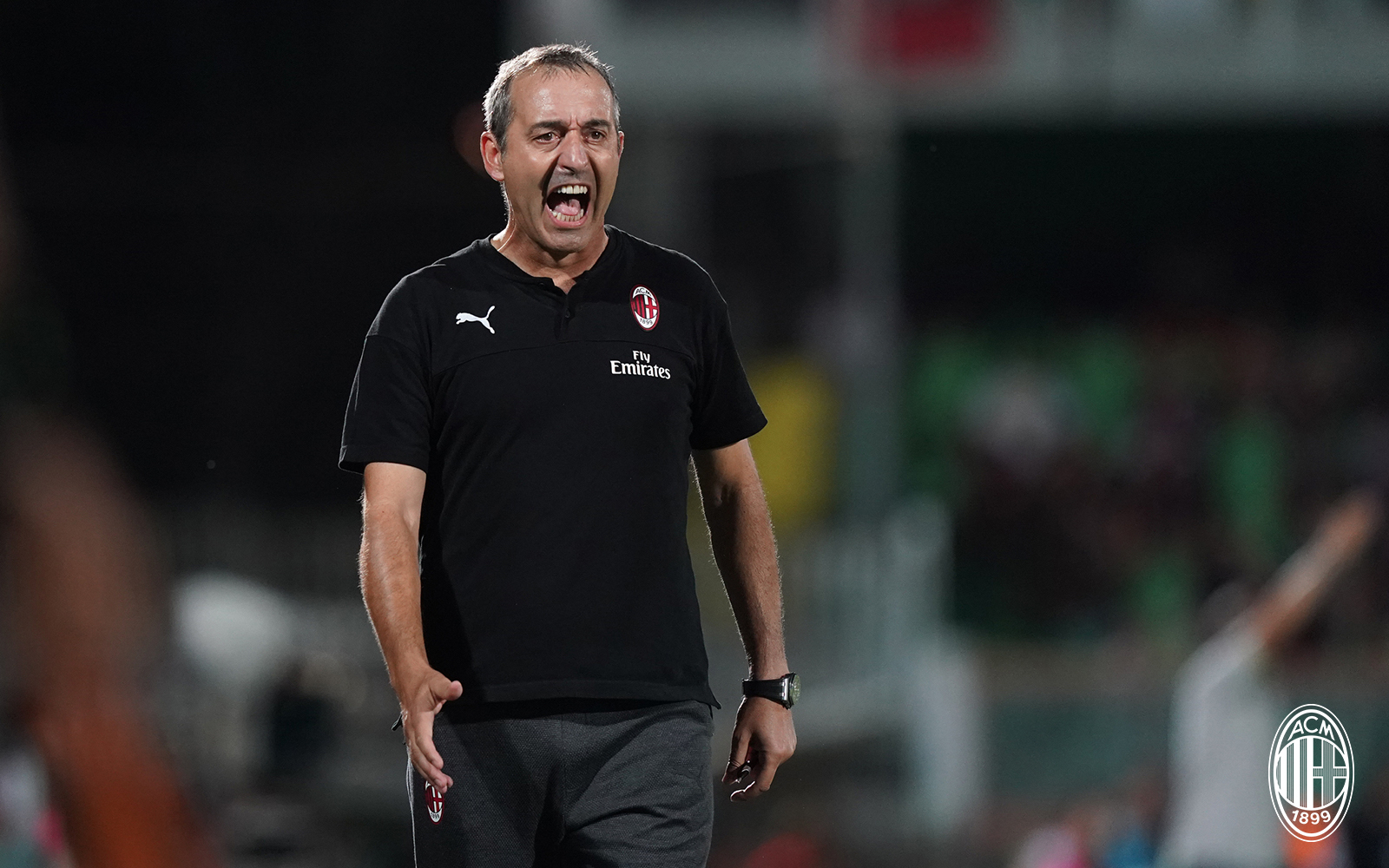 After talking to the press earlier today, Giampaolo has also announced the squad for the clash with Brescia tomorrow (via ACMilan .com)....
Ahead of the clash with Brescia on Saturday evening, Peppe Di Stefano of Sky Italia has provided us with some important updates...