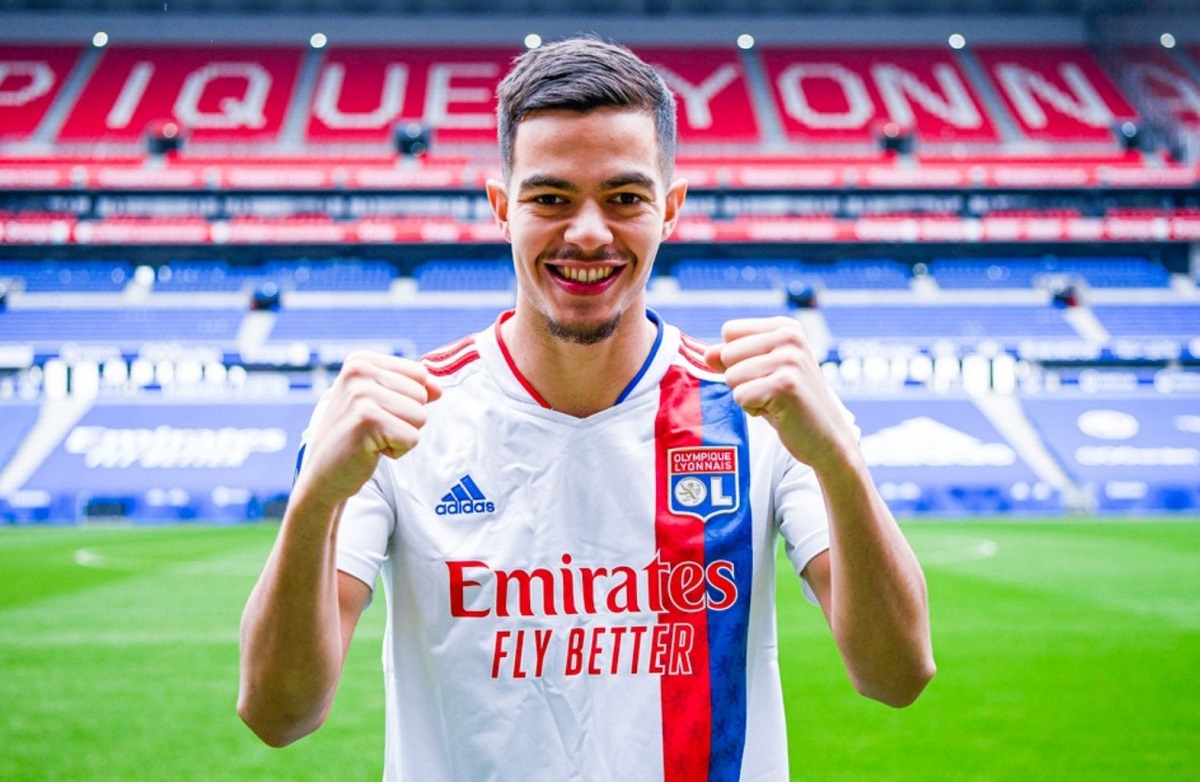 Romain Faivre, since the first Milan links emerged, has been known for making quite clumsy statements about his future (and past). And...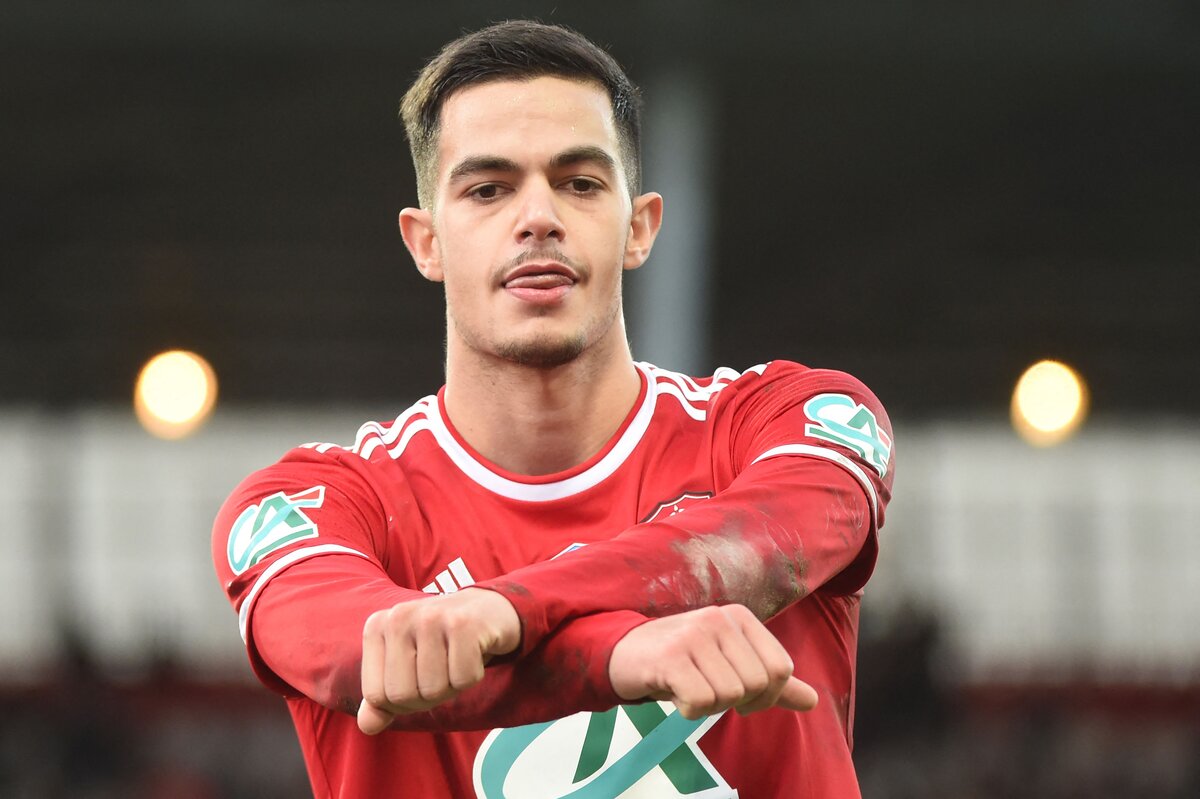 In the summer, AC Milan came close to signing Romain Faivre from Brest. The move broke down at the last minute, though,...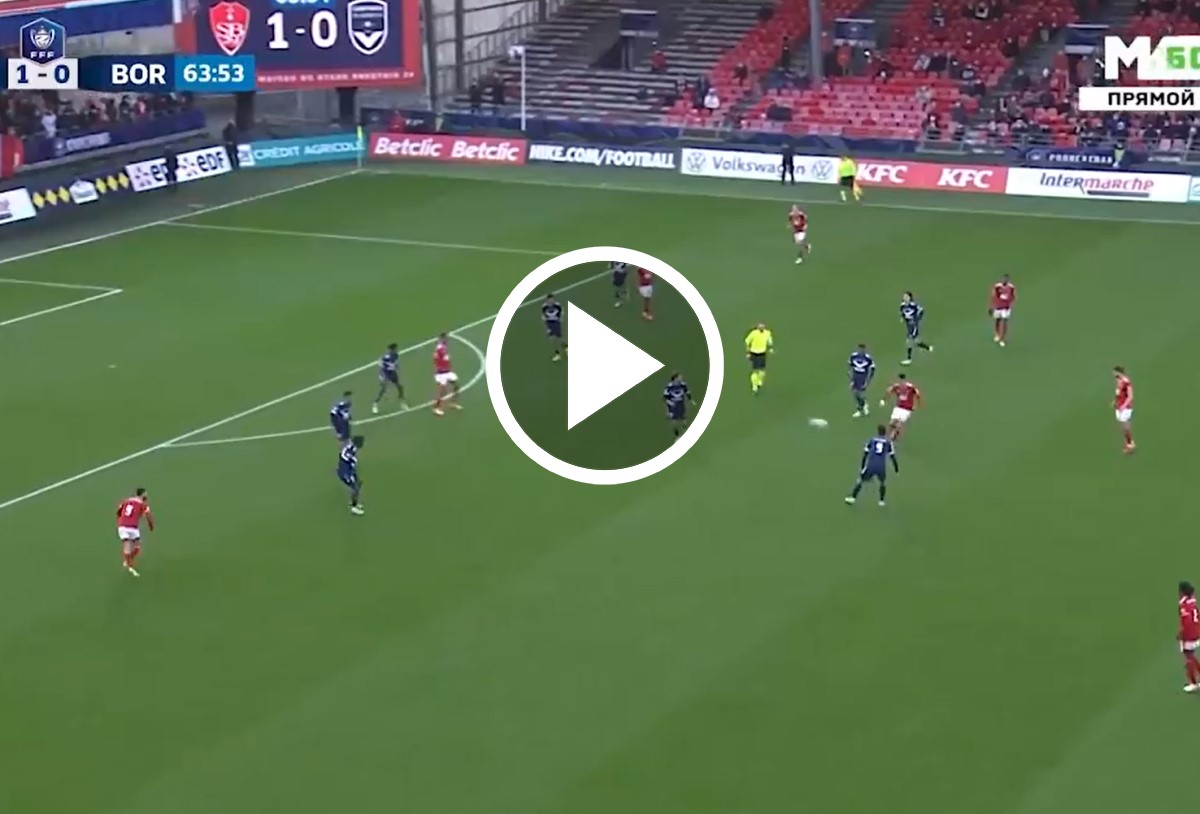 Romain Faivre has been on AC Milan's radar since the summer and although the rumours have cooled down a bit, the Rossoneri...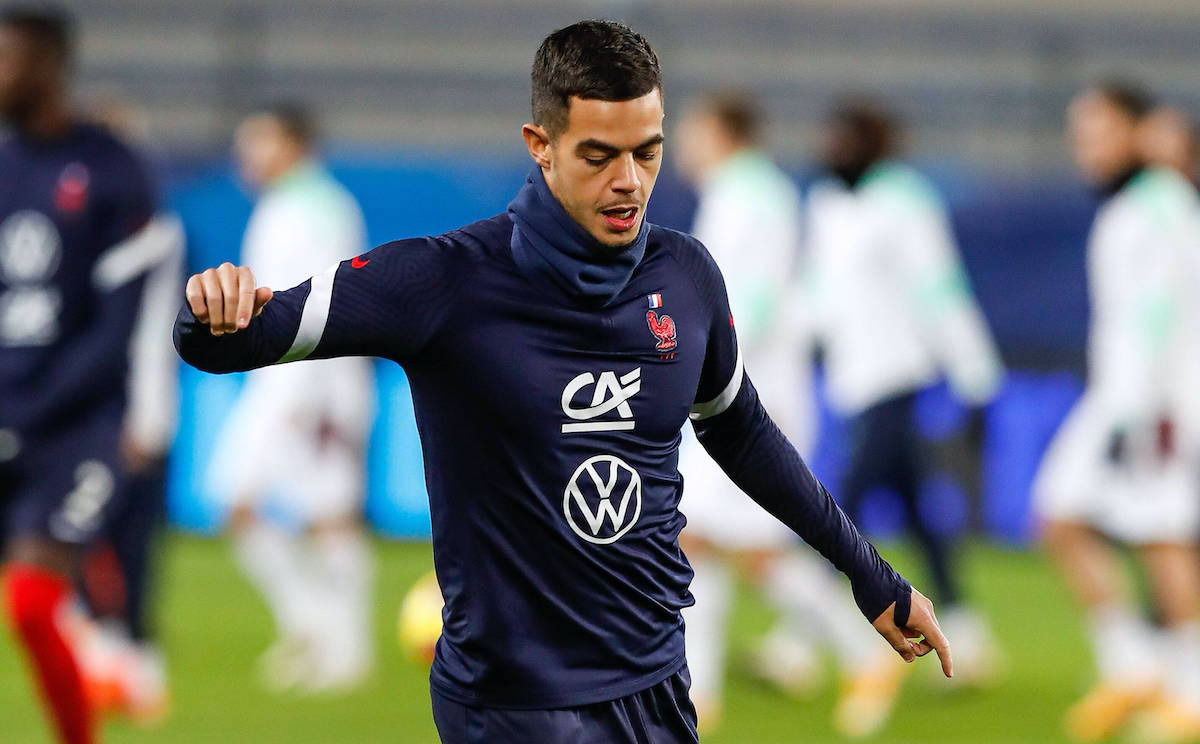 Ever since the summer, Romain Faivre has been heavily linked with a move to AC Milan, who tried to sign him in...