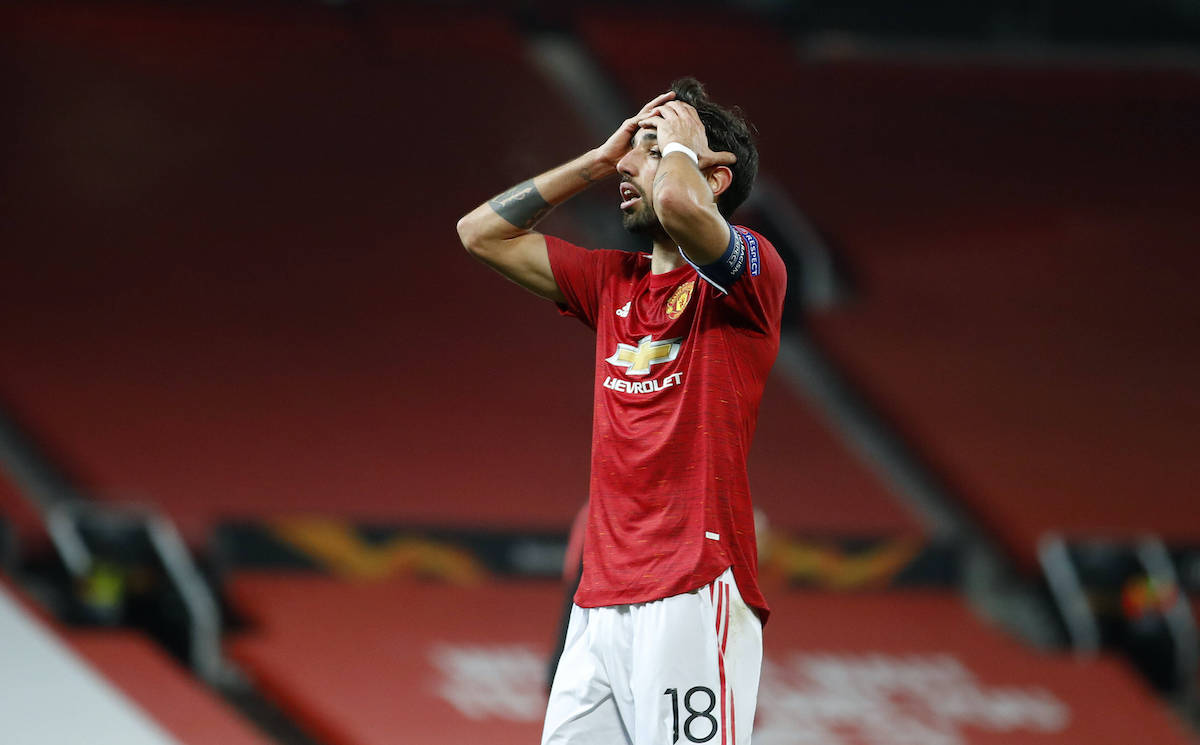 AC Milan and Juventus both missed out on signing Bruno Fernandes in the last couple of years, who has exploded since joining...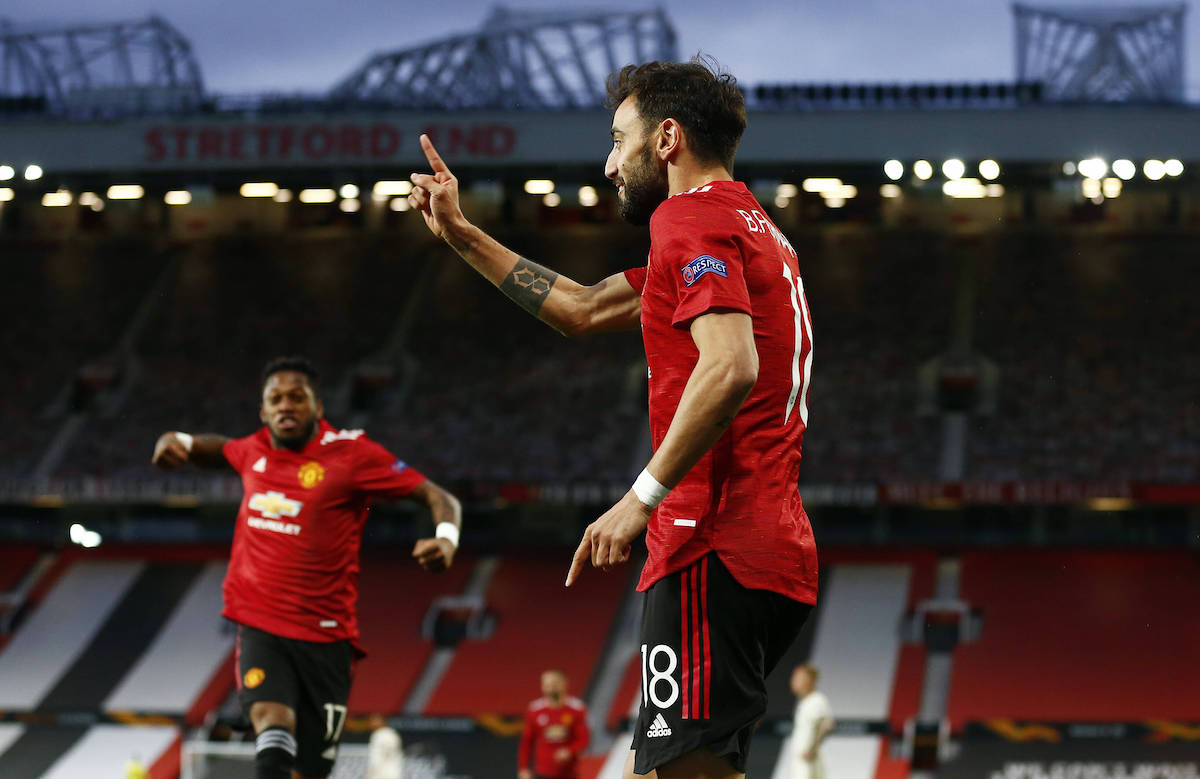 AC Milan have been left feeling a lot of regret as they twice missed out on Bruno Fernandes, who has exploded since...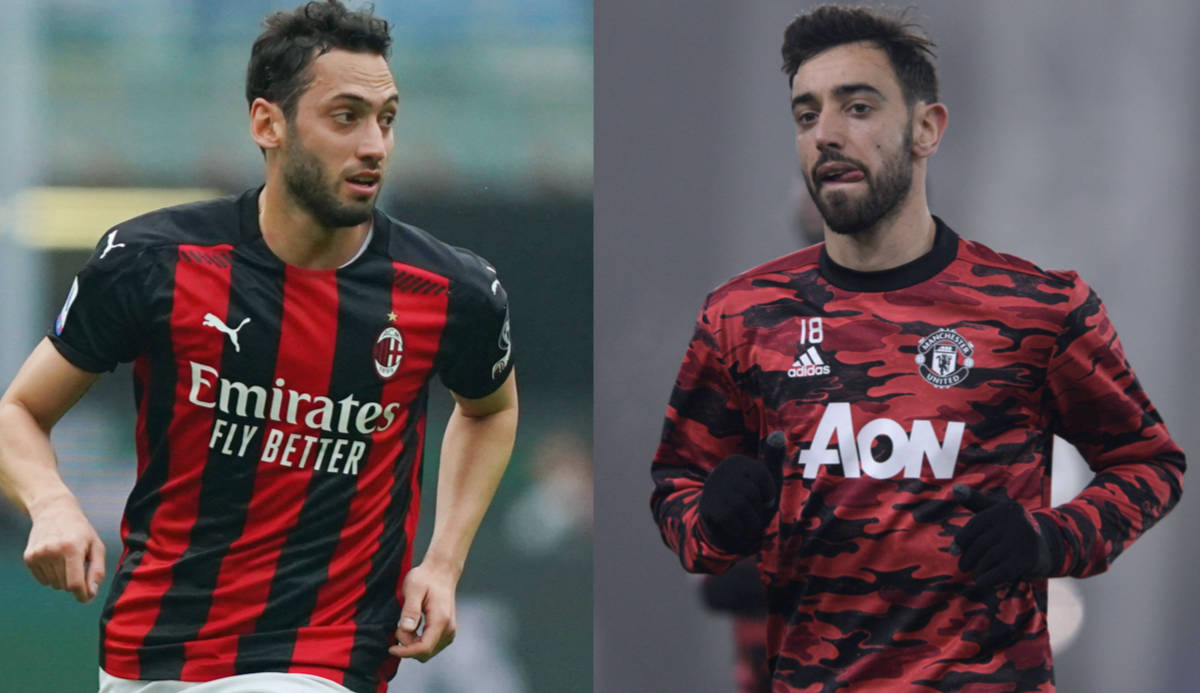 Ahead of AC Milan's Europa League last 16 second leg against Manchester United, WhoScored have picked out two interesting head-to-head battles. Although...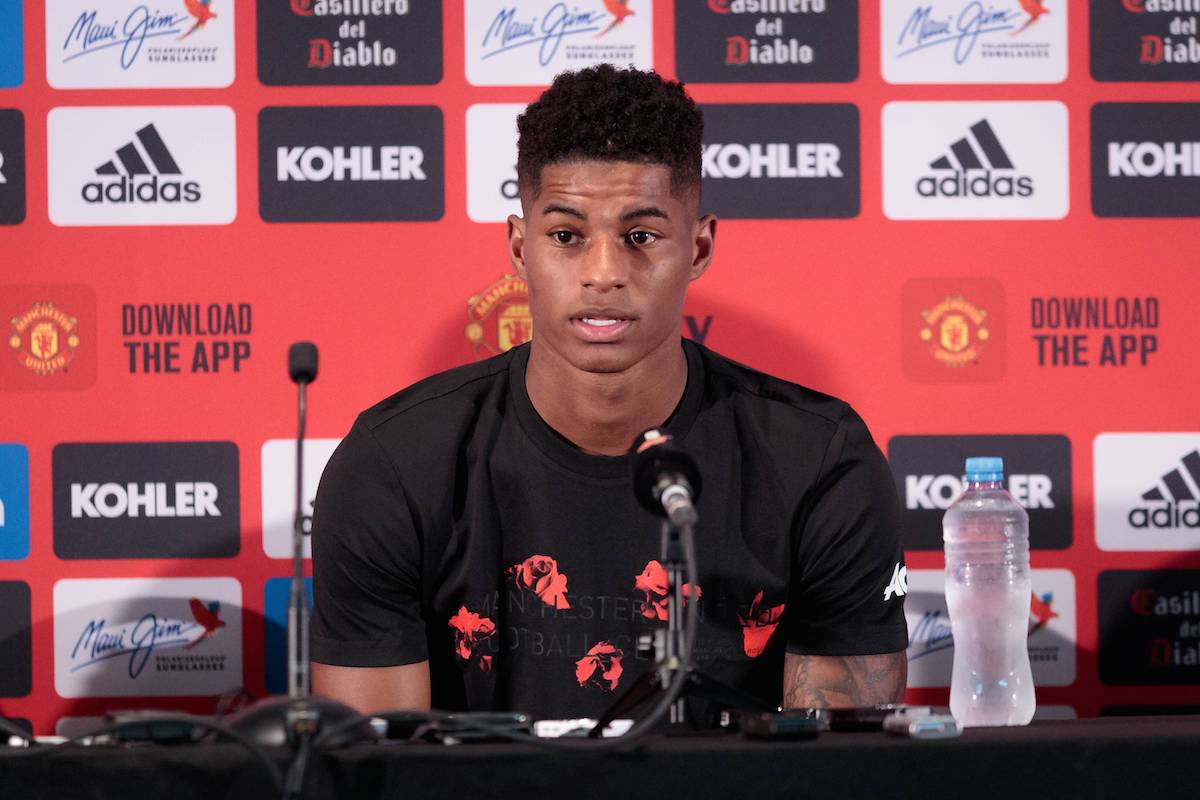 Manchester United star Marcus Rashford has admitted there are some similarities between Bruno Fernandes and his old team-mate Zlatan Ibrahimovic. Rashford first played...