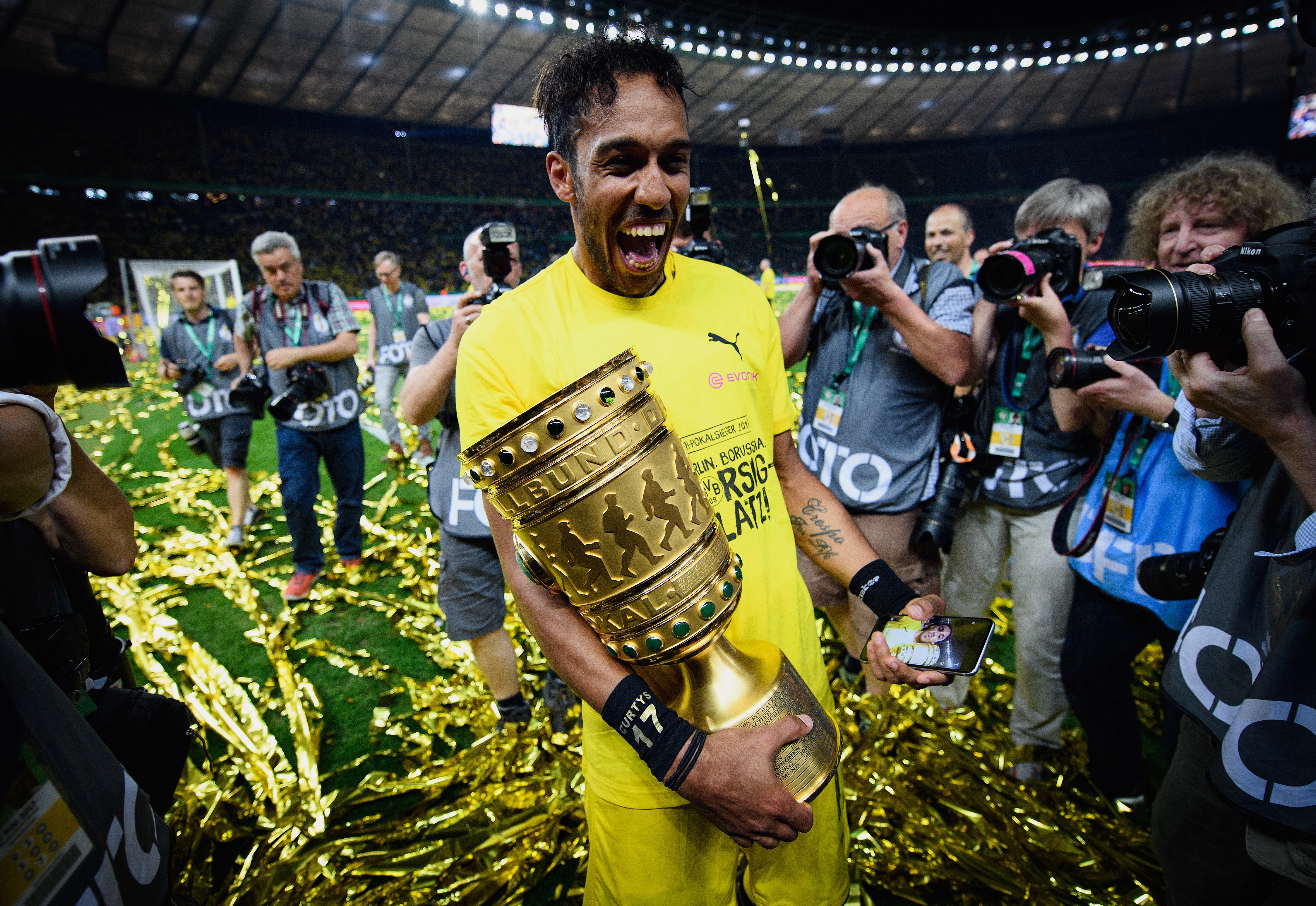 AC Milan have long been after the signature of former player turned world-class superstar, Pierre-Emerick Aubameyang. New steps will be taken towards...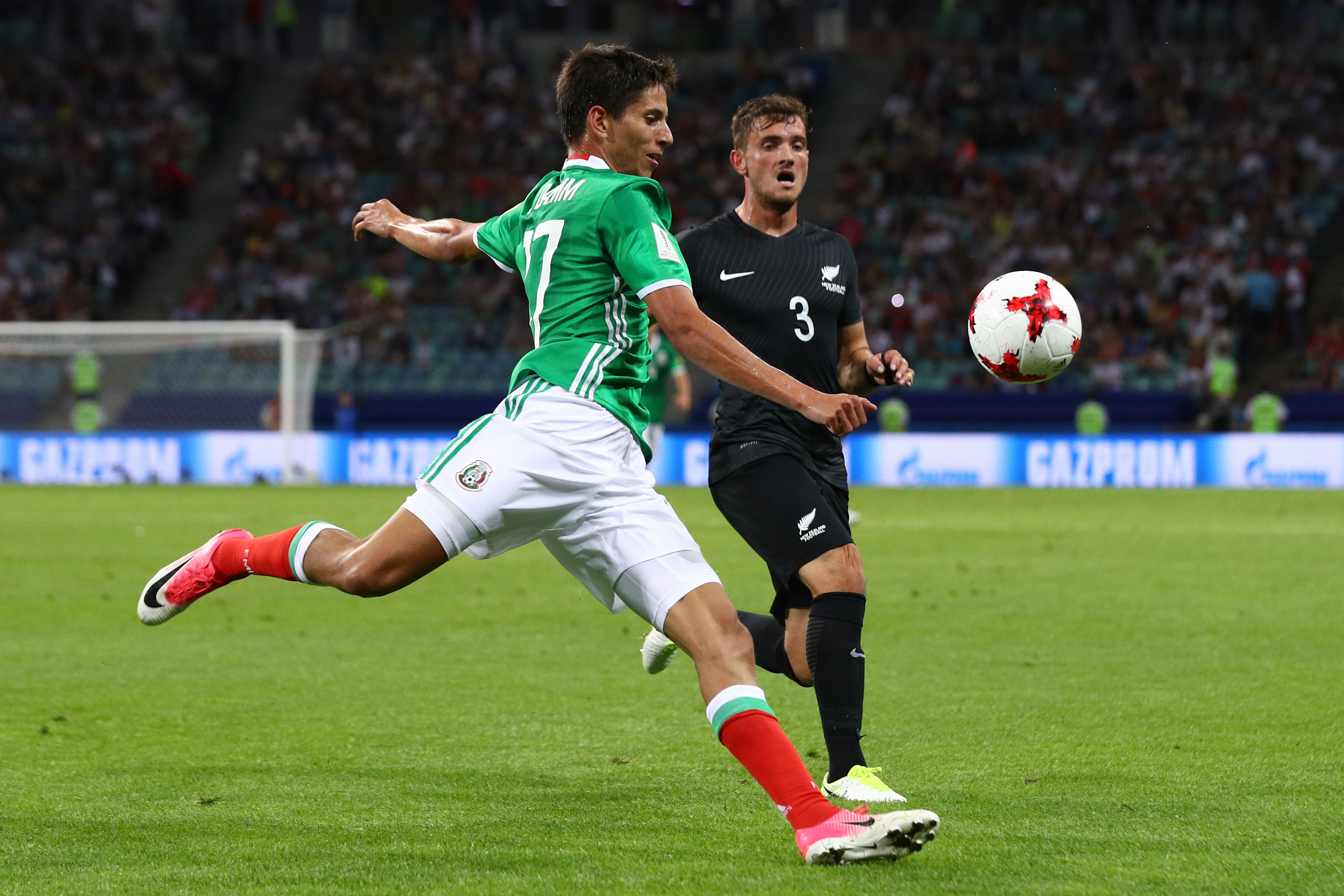 Milan fans are used to free transfers and loans, but this year Milan look to go head to head with Barcelona for...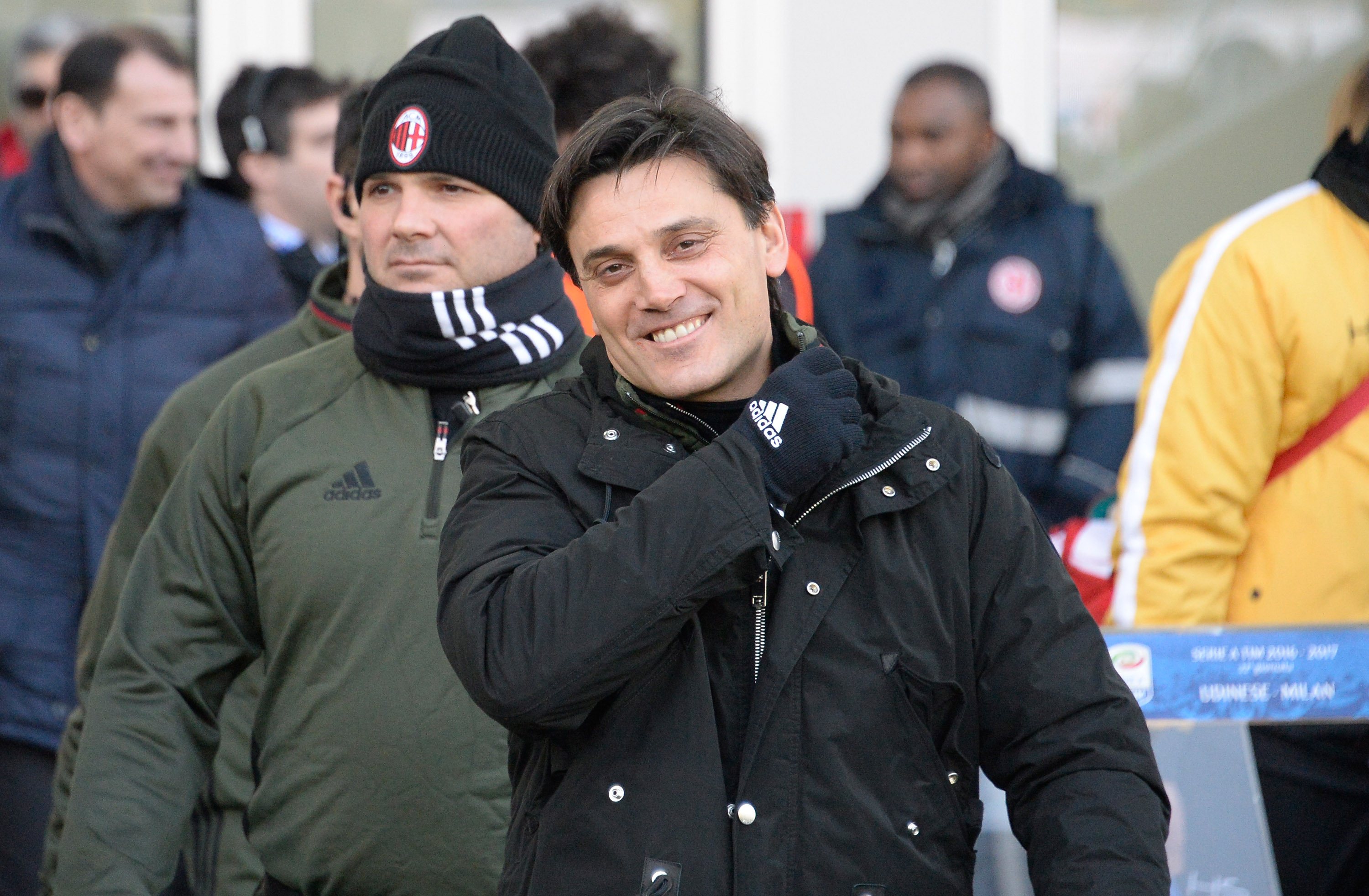 Multiple outlets have reported that AC Milan will have a €150m war chest for the upcoming Summer Mercato thanks to new Chinese...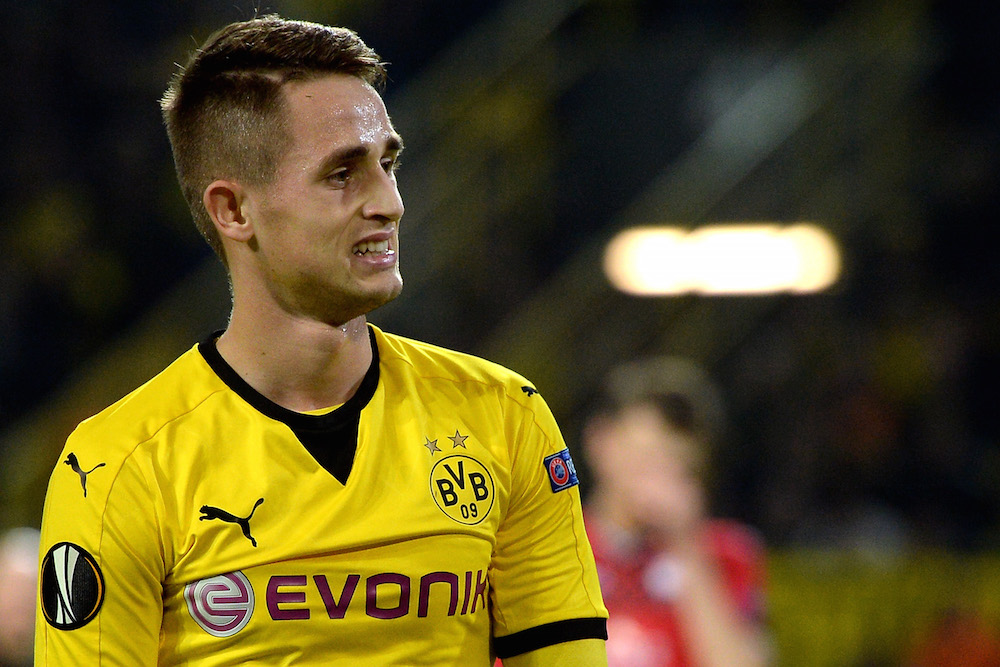 Both Bastian Schweinsteinger and Adnan Januzaj have been left out of Manchester United squad for the next friendly against Galatasaray. AC Milan are...