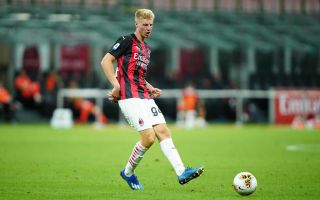 AC Milan defeated Cagliari 3-0 today at the San Siro, with Ragnar Klavan's own goal followed by goals from Zlatan Ibrahimovic and...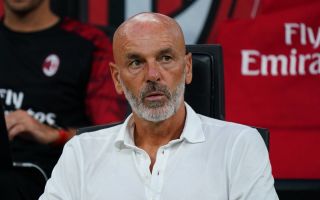 AC Milan finished the season in the best way possible, beating Cagliari comfortably at the San Siro with a 3-0 scoreline. Although...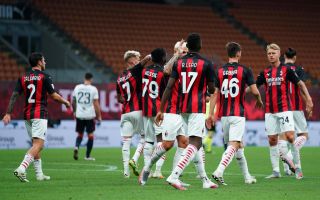 AC Milan finished off the season in fashion defeating Cagliari 3-0 at the San Siro. Ragnar Klavan scored an own goal to...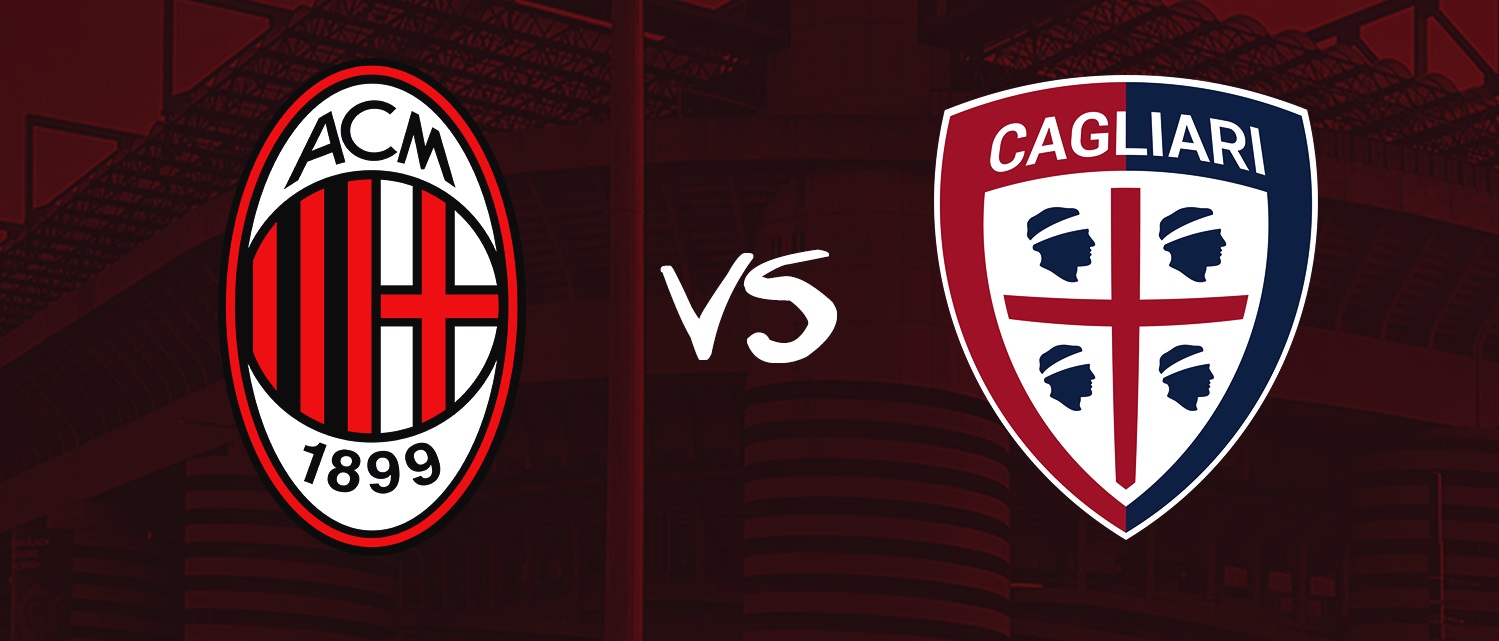 AC Milan's final game of the season is just one hour away. This season has certainly been demanding, given the circumstances, and...