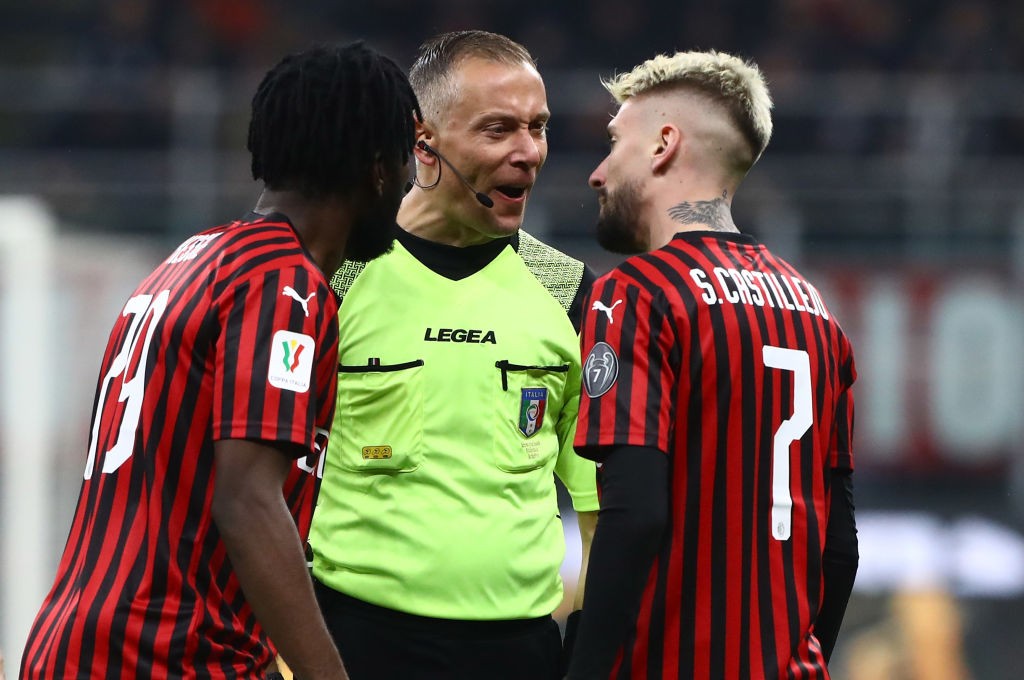 Following the 1-1 draw against Juventus, AC Milan are keen on getting answers from the referees. In the final minute of the...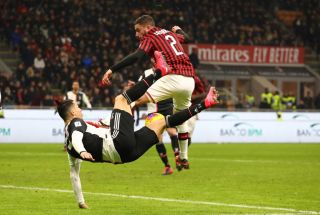 The penalty awarded to Juventus in the clash with Milan has been a hot topic in recent days. While many believe that...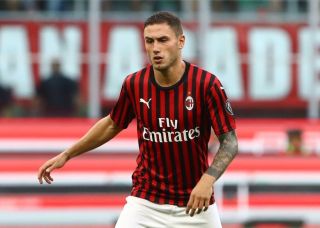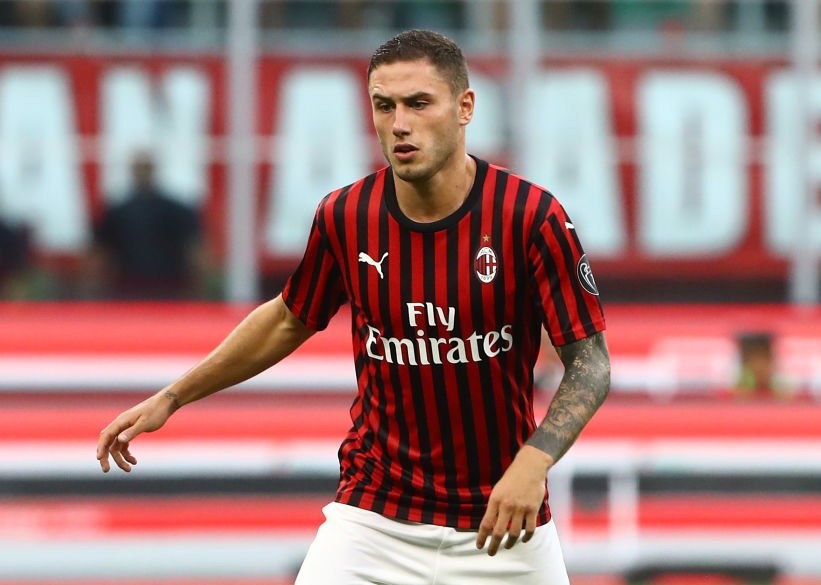 AC Milan will take on Torino at the San Siro in just under 30 minutes, hoping to secure a spot in the...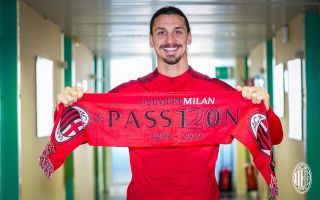 As the Christmas break has come to an end, AC Milan are gearing up to host Sampdoria at San Siro tomorrow afternoon....