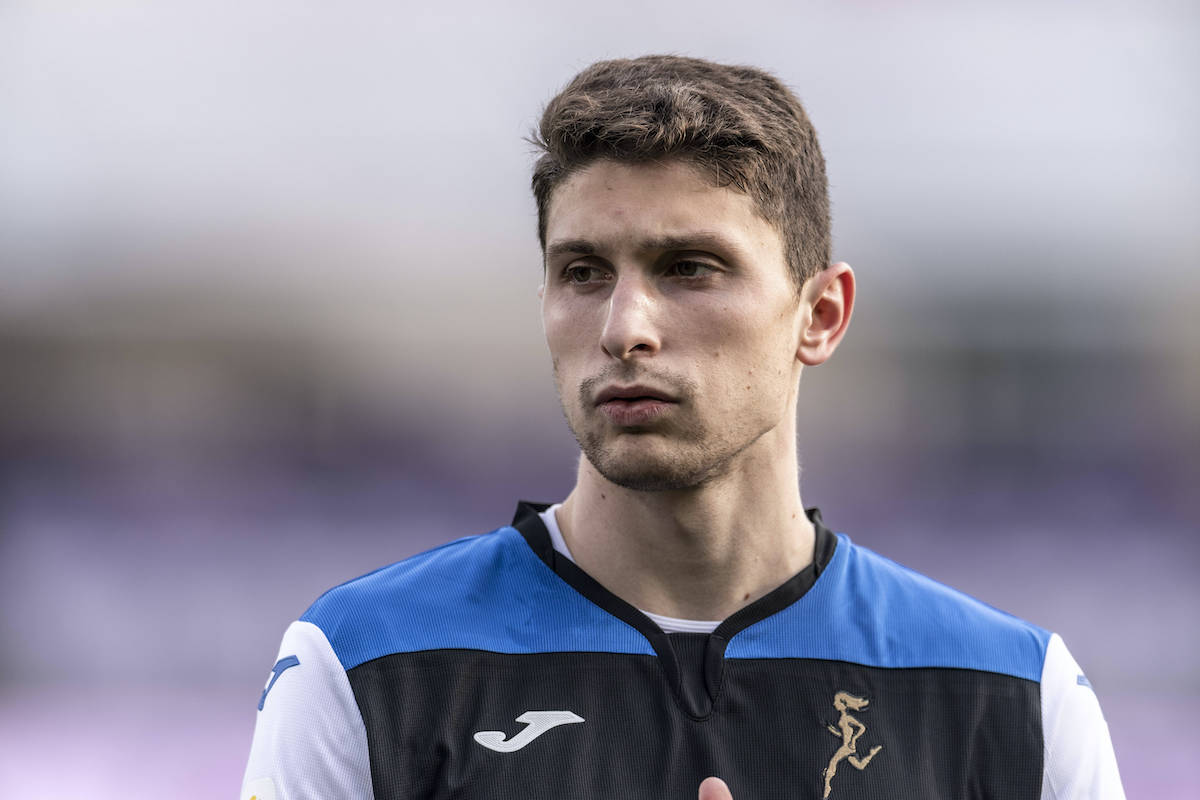 Mattia Caldara returned from an 18-month loan at Atalanta last month but is seemingly just passing by, as the Rossoneri are looking...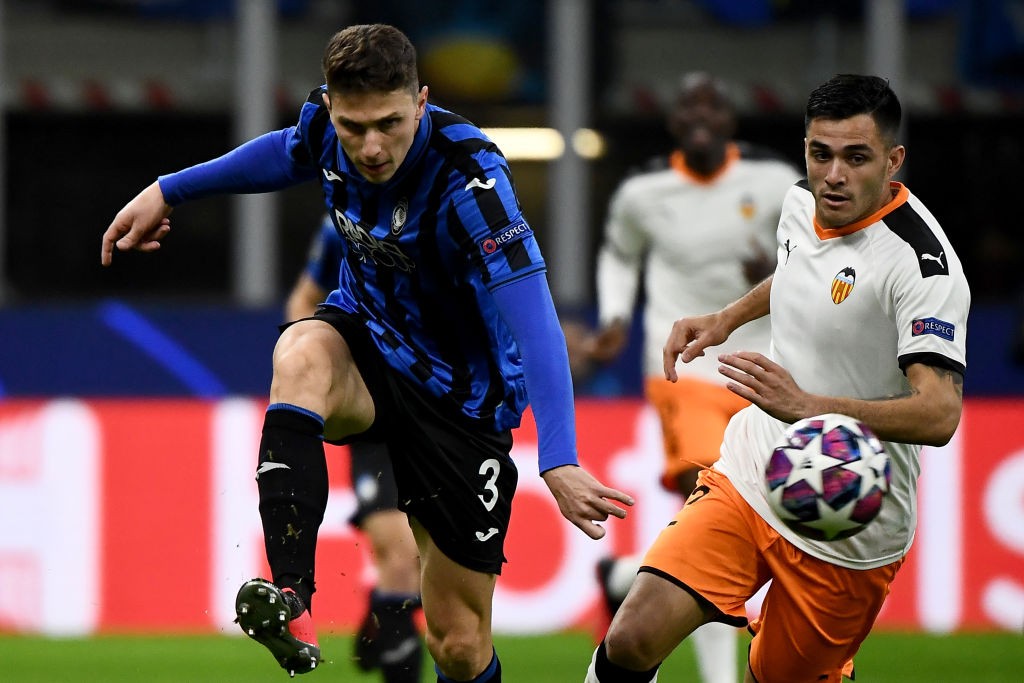 Mattia Caldara has already convinced Atalanta. Joining from Milan on loan with an option to buy in January, the defender has wasted...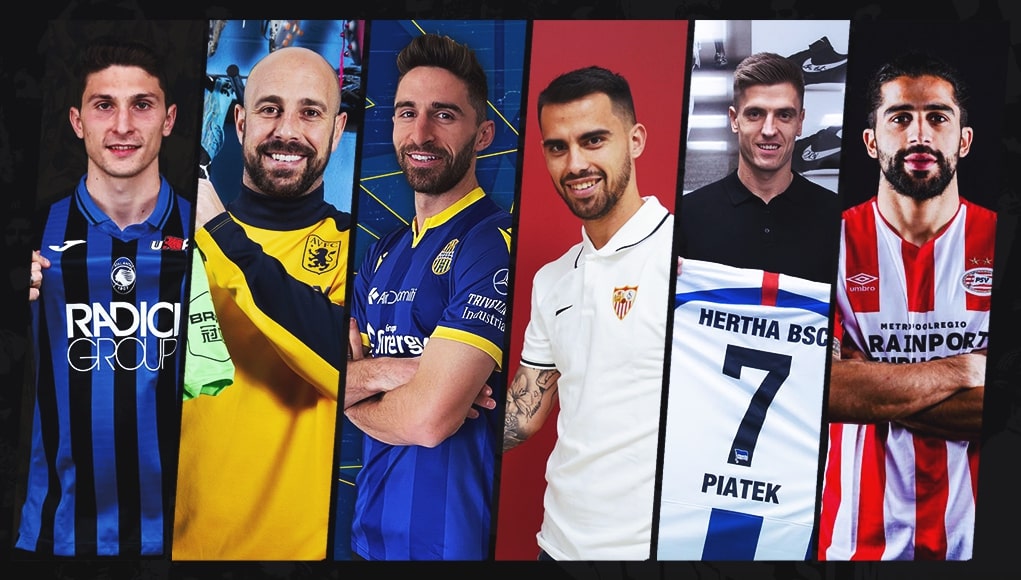 The Italian transfer window has come to an end, for this time. AC Milan, in addition to completing some signings, also focused...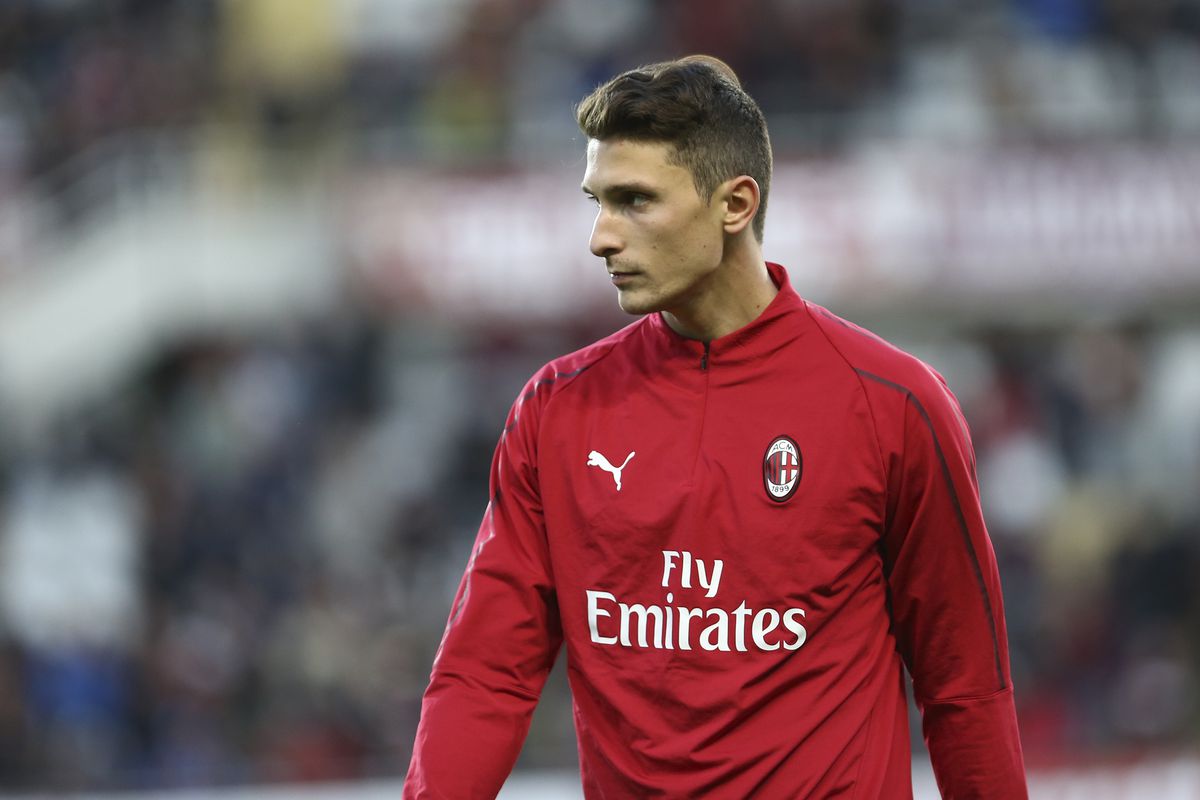 After a very unlucky spell at AC Milan, Mattia Caldara moved back to Atalanta earlier this month, as the Rossoneri agreed to...