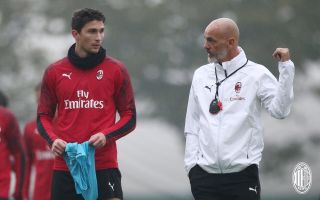 Earlier today, AC Milan's Primavera side beat Cremonese by two goals to one. However, a lot of focus was put on Mattia...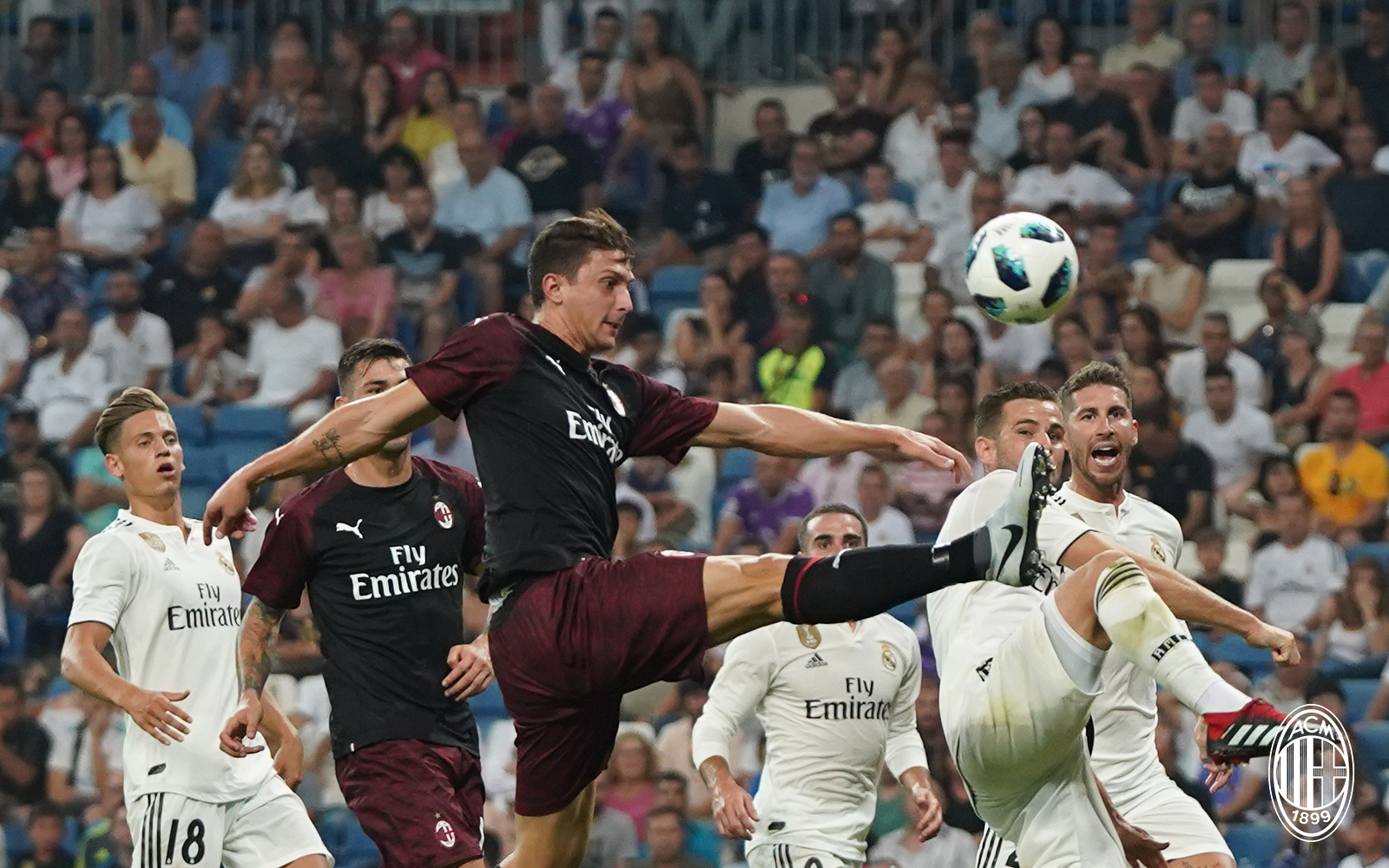 Mattia Caldara is having a nightmare of a season. The former Atalanta and Juventus defender has struggled with various injuries and is...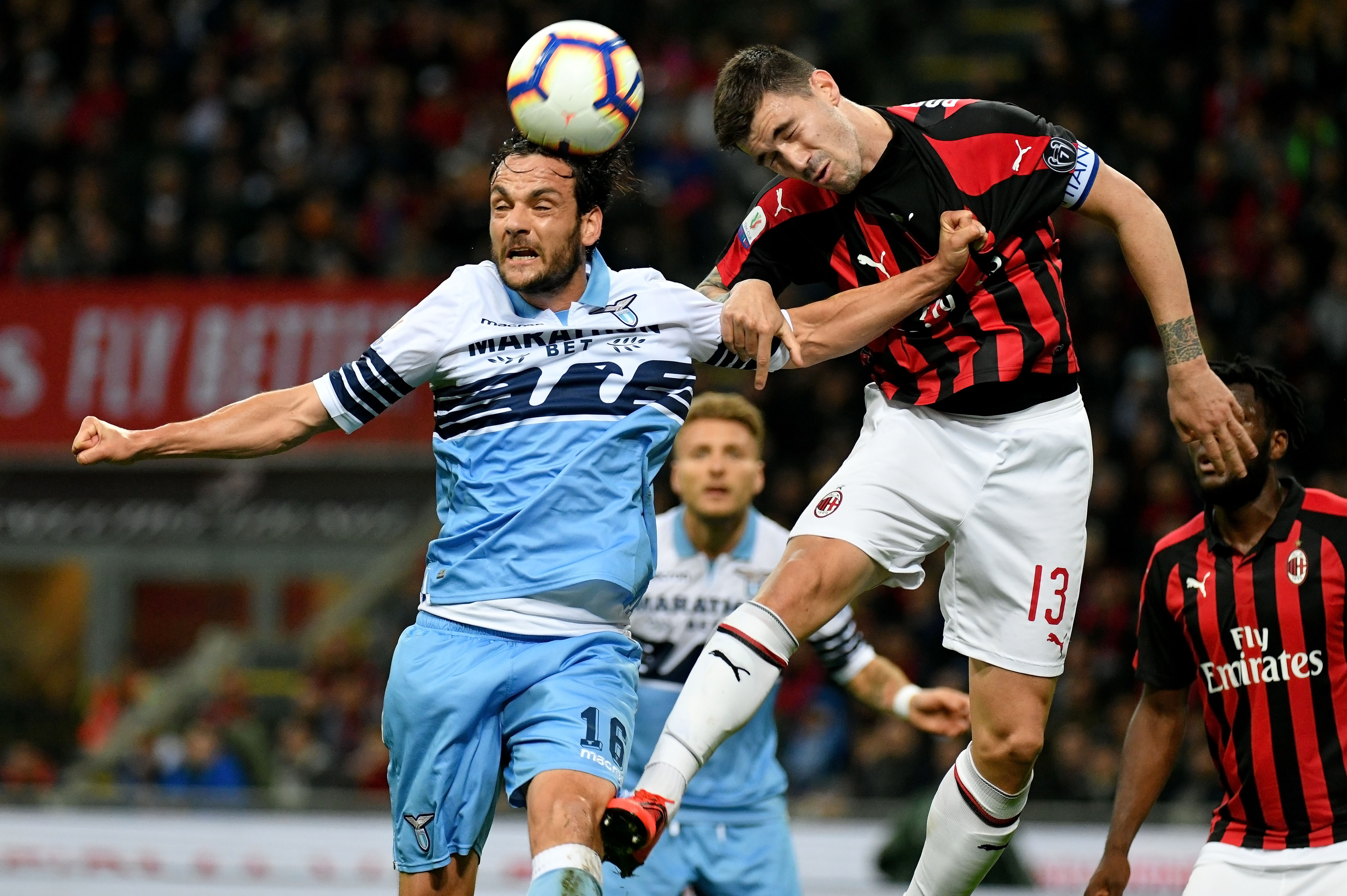 AC Milan lost 0-1 against Lazio in the second leg of the Coppa Italia at the San Siro and were eliminated by...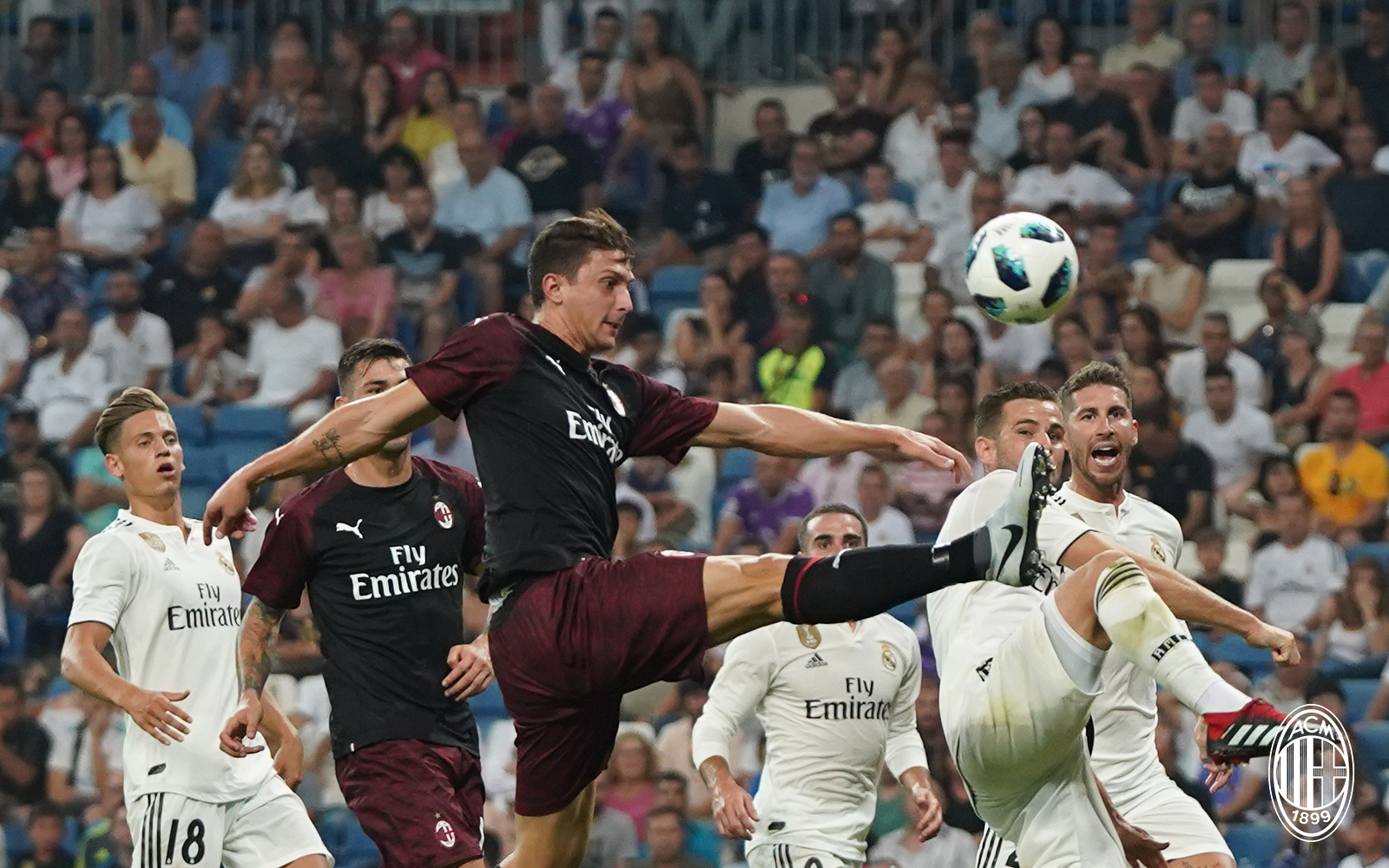 Milan are returning to action this weekend and coach Gattuso is already looking for the ideal lineup to field in Cagliari. There...