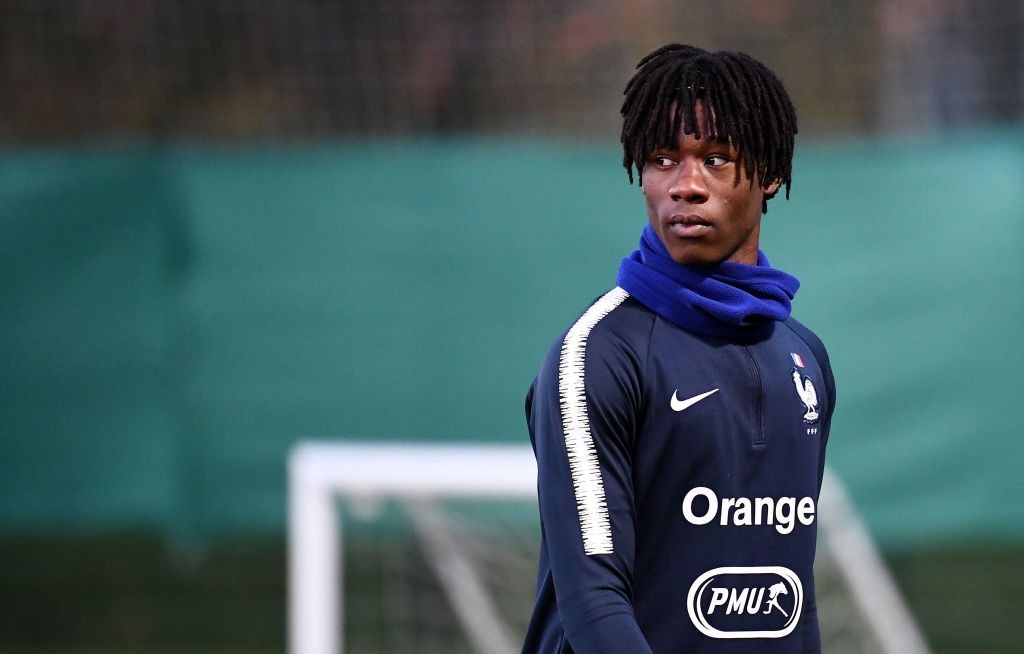 Eduardo Camavinga has taken Ligue 1 by storm, cementing a spot in the starting eleven of Rennes at the age of 17....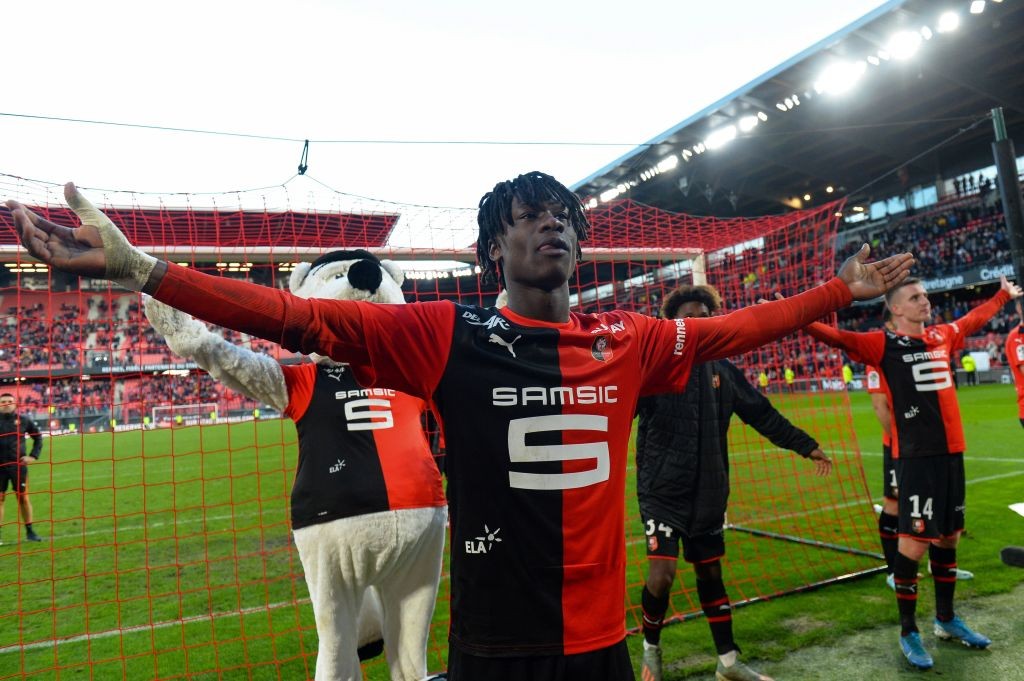 Monitored by all of Europe, Eduardo Camavinga has also ended up on the radar of AC Milan, who have added the youngster...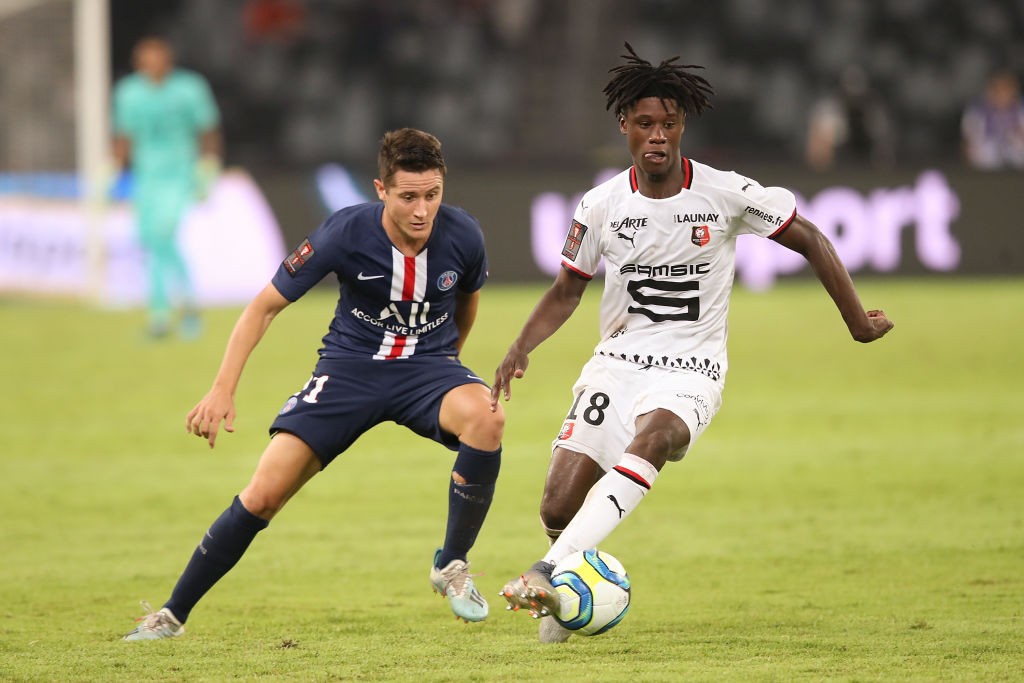 Eduardo Camavinga is one of the biggest prospects in French football. The 16-year-old, who has played all four games for Stade Rennais...