Capello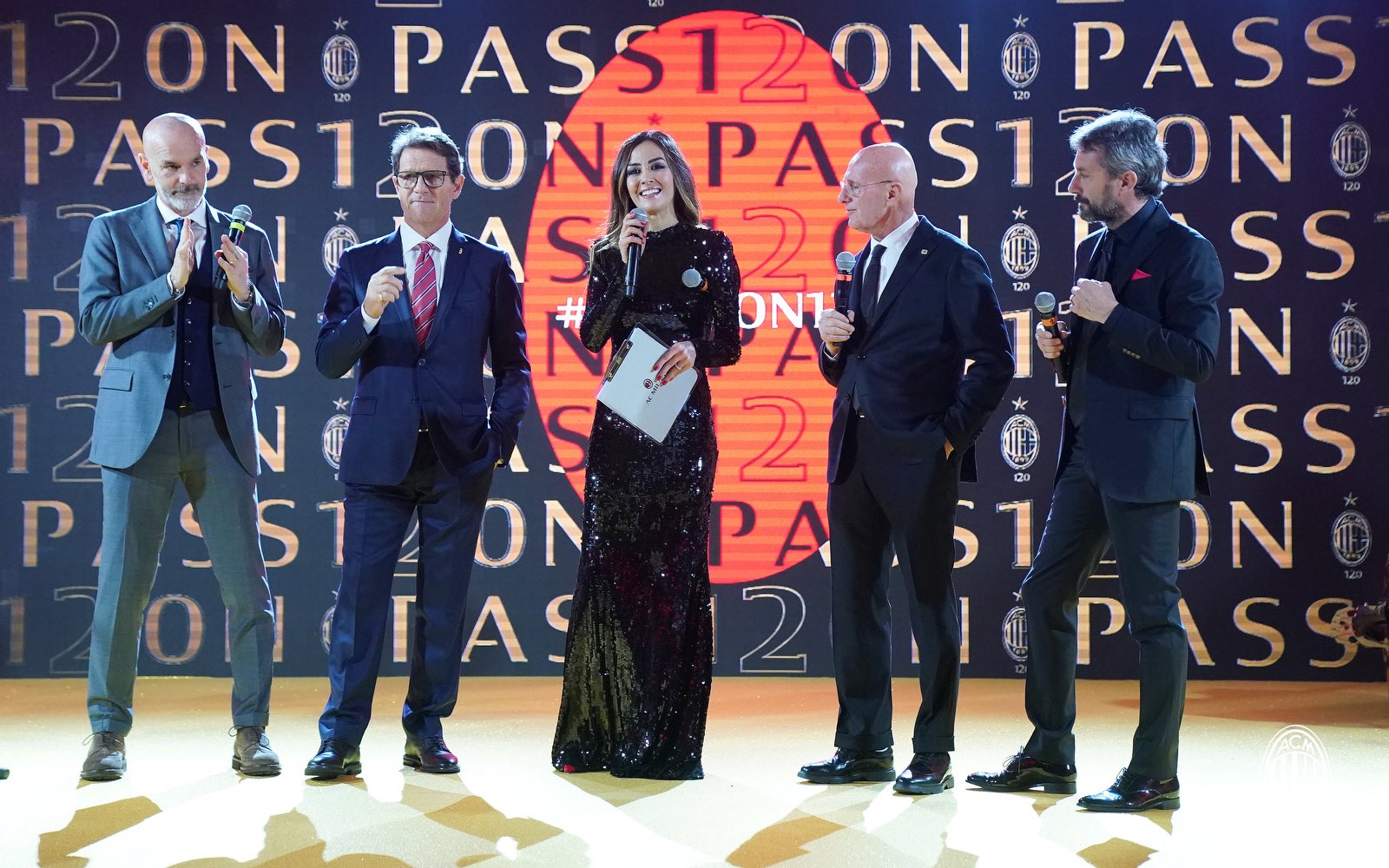 As Zvone Boban and Paolo Maldini are expected to leave AC Milan in the summer, the Rossoneri are heading towards yet another...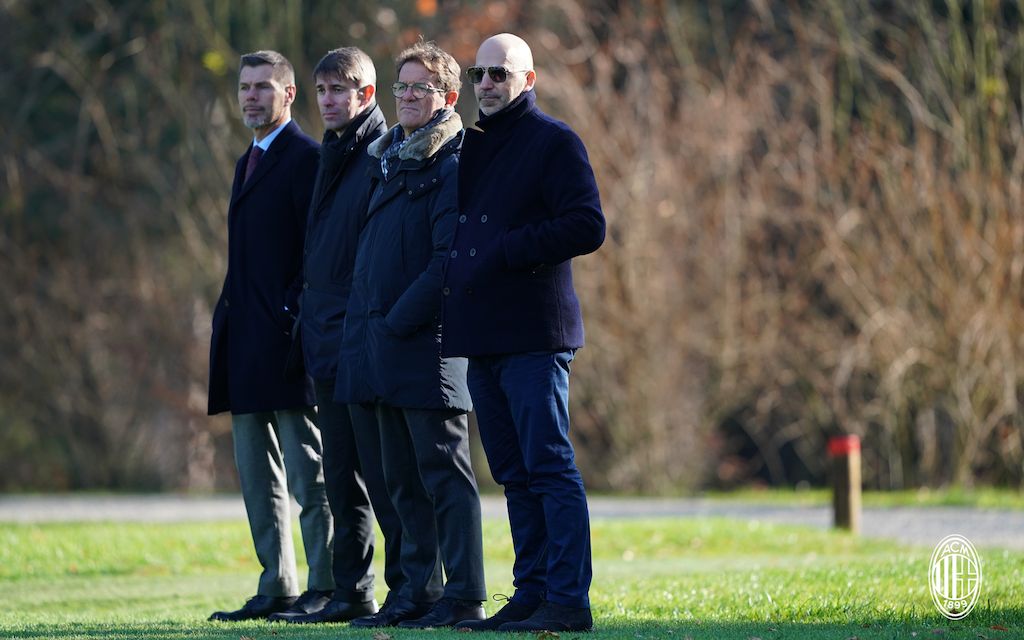 With Zvone Boban and Paolo Maldini on the brink, failing to get on good terms with CEO Ivan Gazidis, there could be...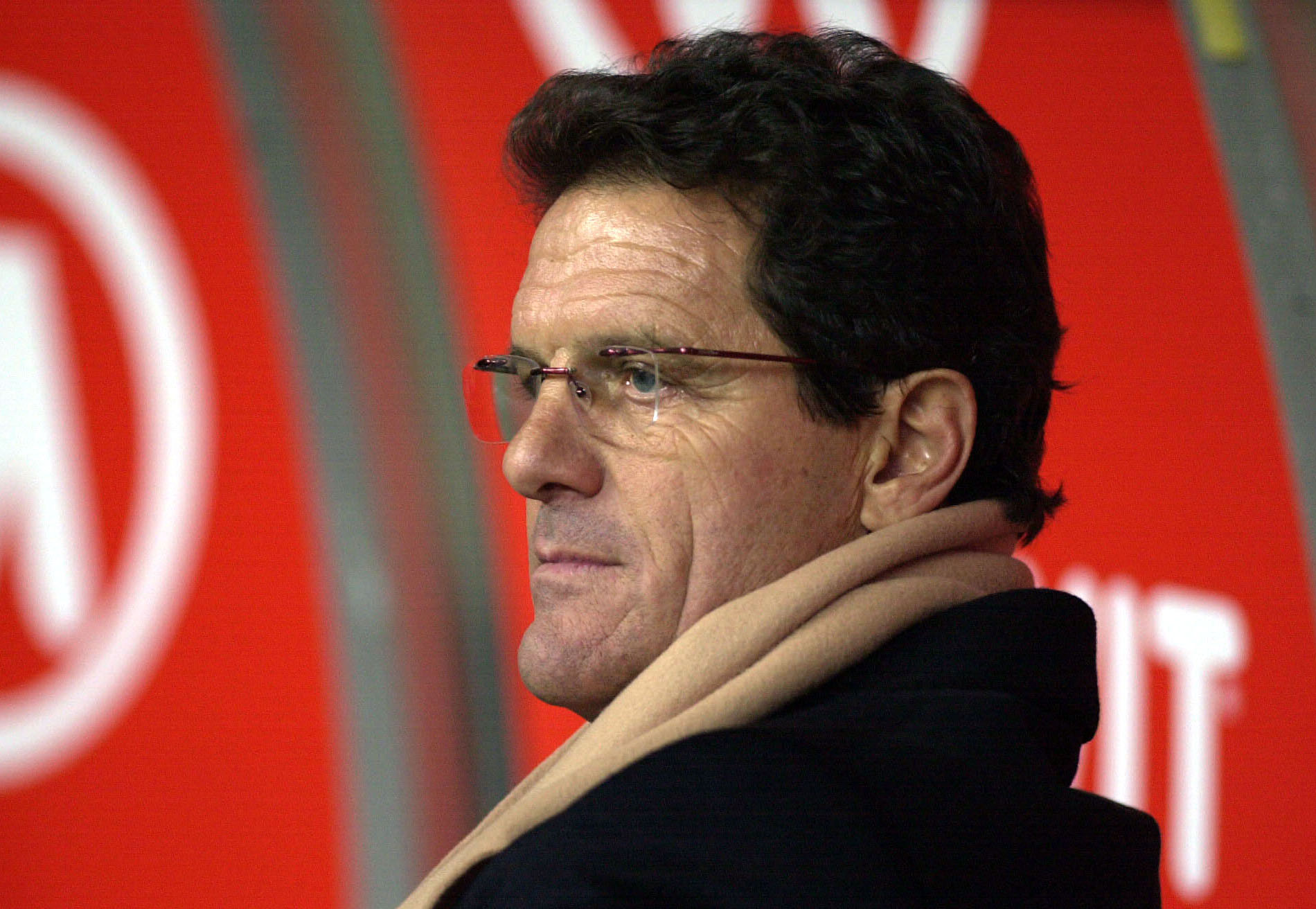 In about 30 minutes (11:30), Zlatan Ibrahimovic will arrive in Milan to complete his move to the club. Speaking to the microphones...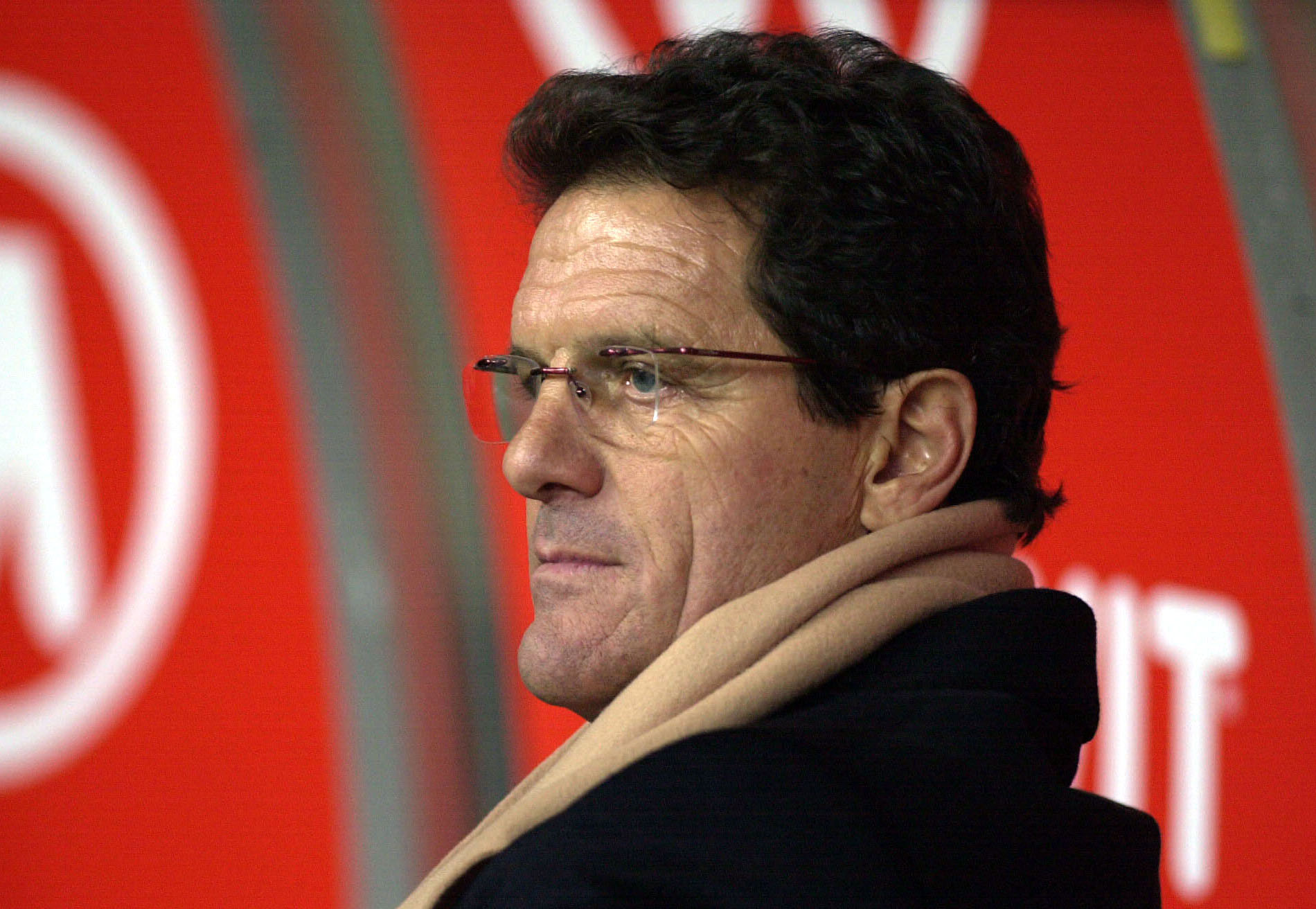 Fabio Capello, the former AC Milan manager, spoke about the potential return of Zlatan Ibrahimovic in an interview in today's edition of...