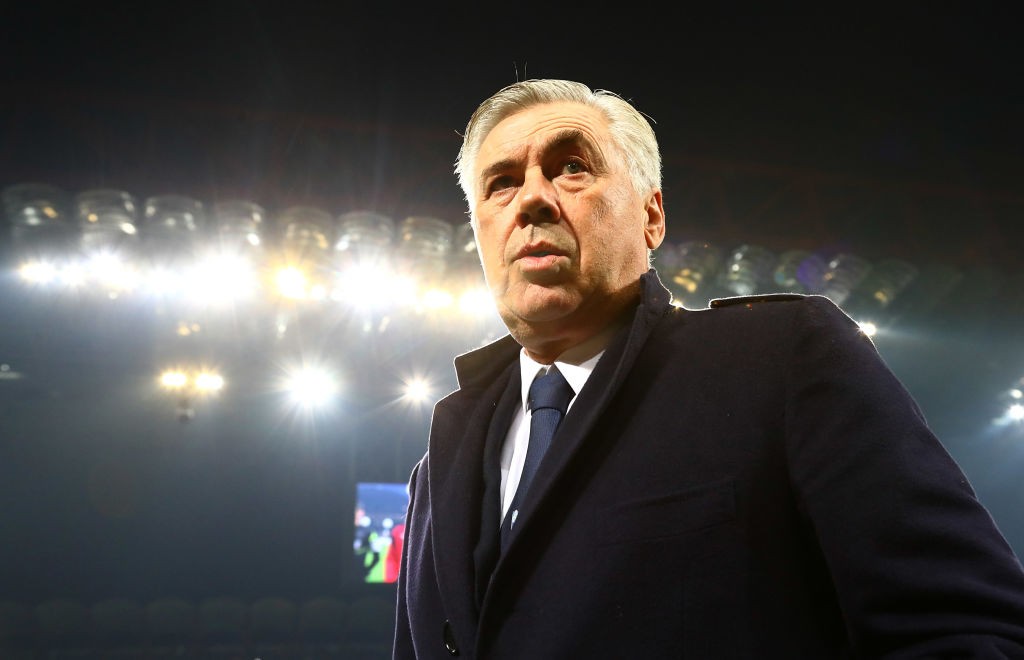 Former AC Milan coach Carlo Ancelotti was interviewed by Sky Sports and spoke about his experience with the Rossoneri. Ancelotti played for...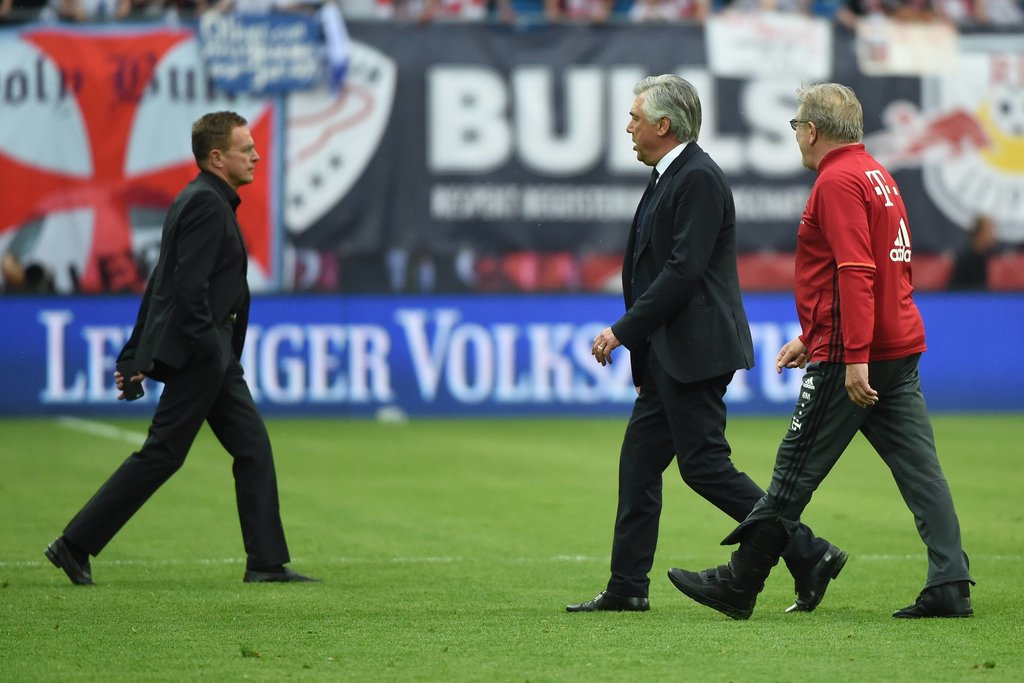 In recent months, Ralf Rangnick has been heavily linked with AC Milan, as the Rossoneri are preparing for a youth revolution this...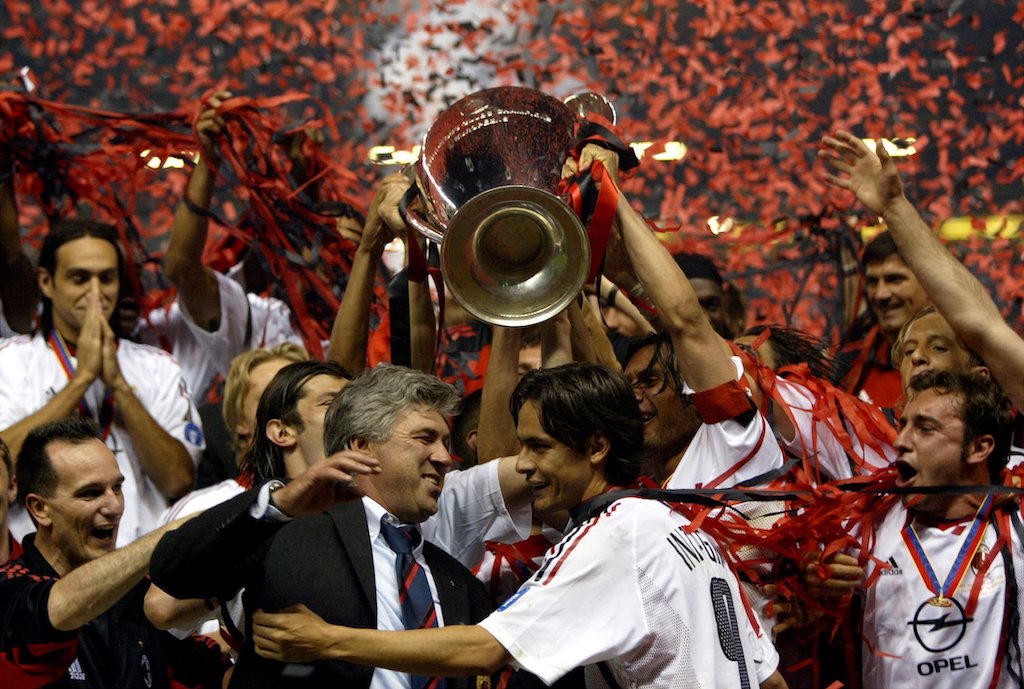 Former AC Milan boss Carlo Ancelotti has named five Rossoneri players in a team of the best players he's worked with. Ancelotti played...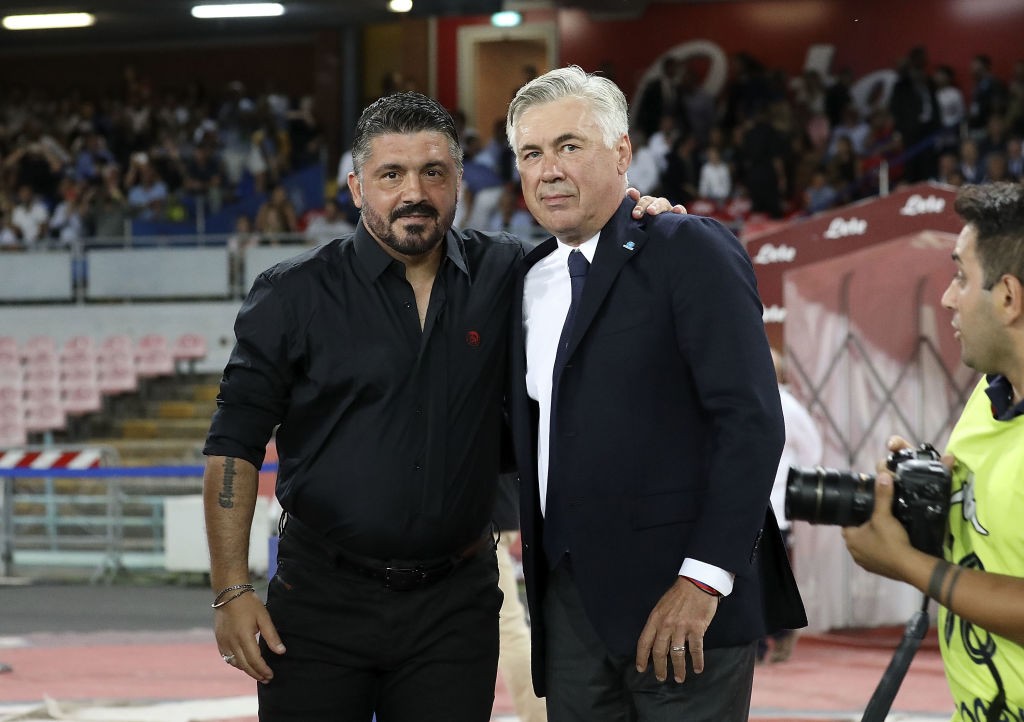 Former AC Milan boss Gennaro Gattuso is reportedly the favourite to take over from another former Milan manager – Carlo Ancelotti –...