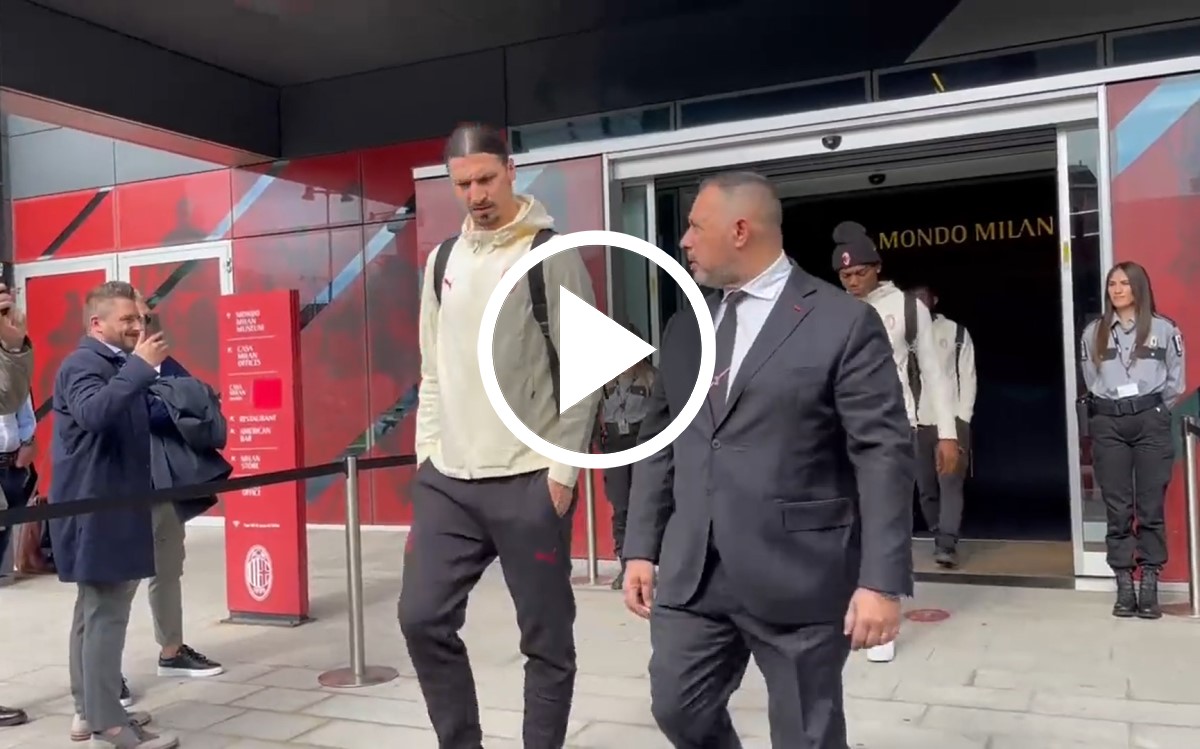 AC Milan will be back in action this evening as they will face Hellas Verona away from home. It's a crucial clash...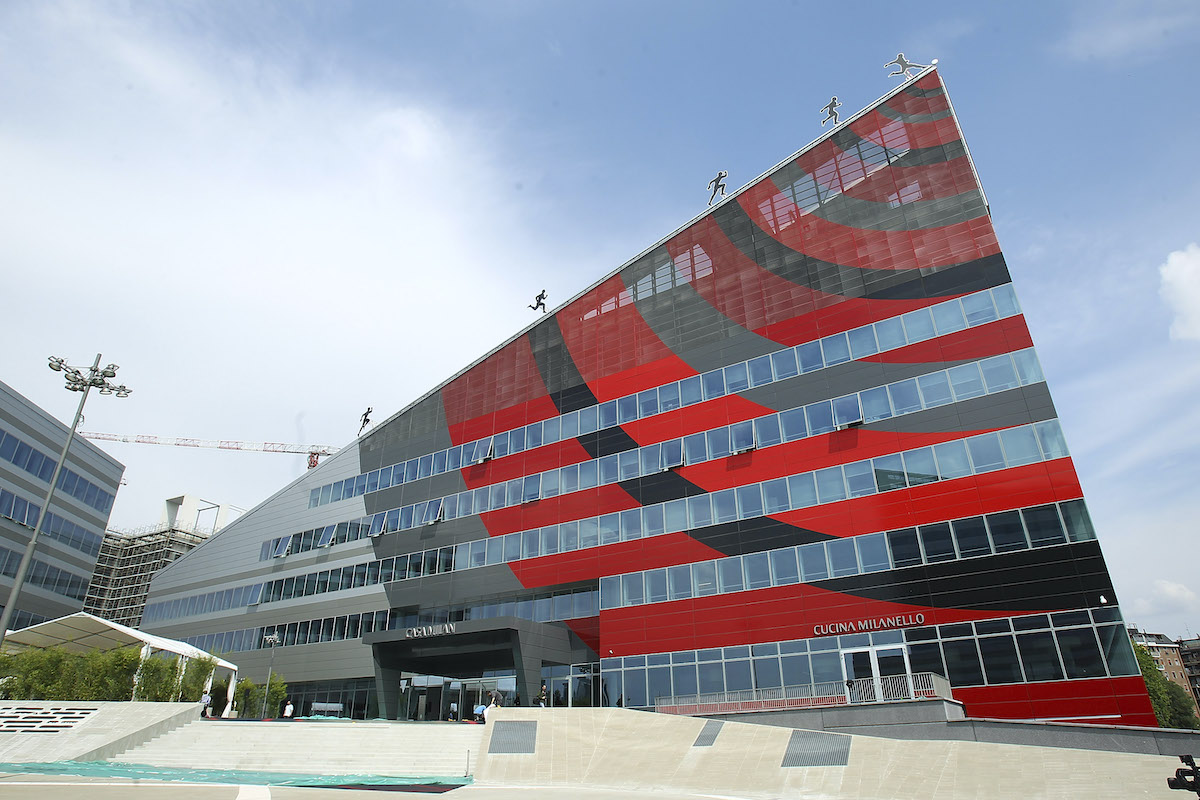 AC Milan have sold Casa Milan to a real estate company less than a year after Elliott Management decided to buy the...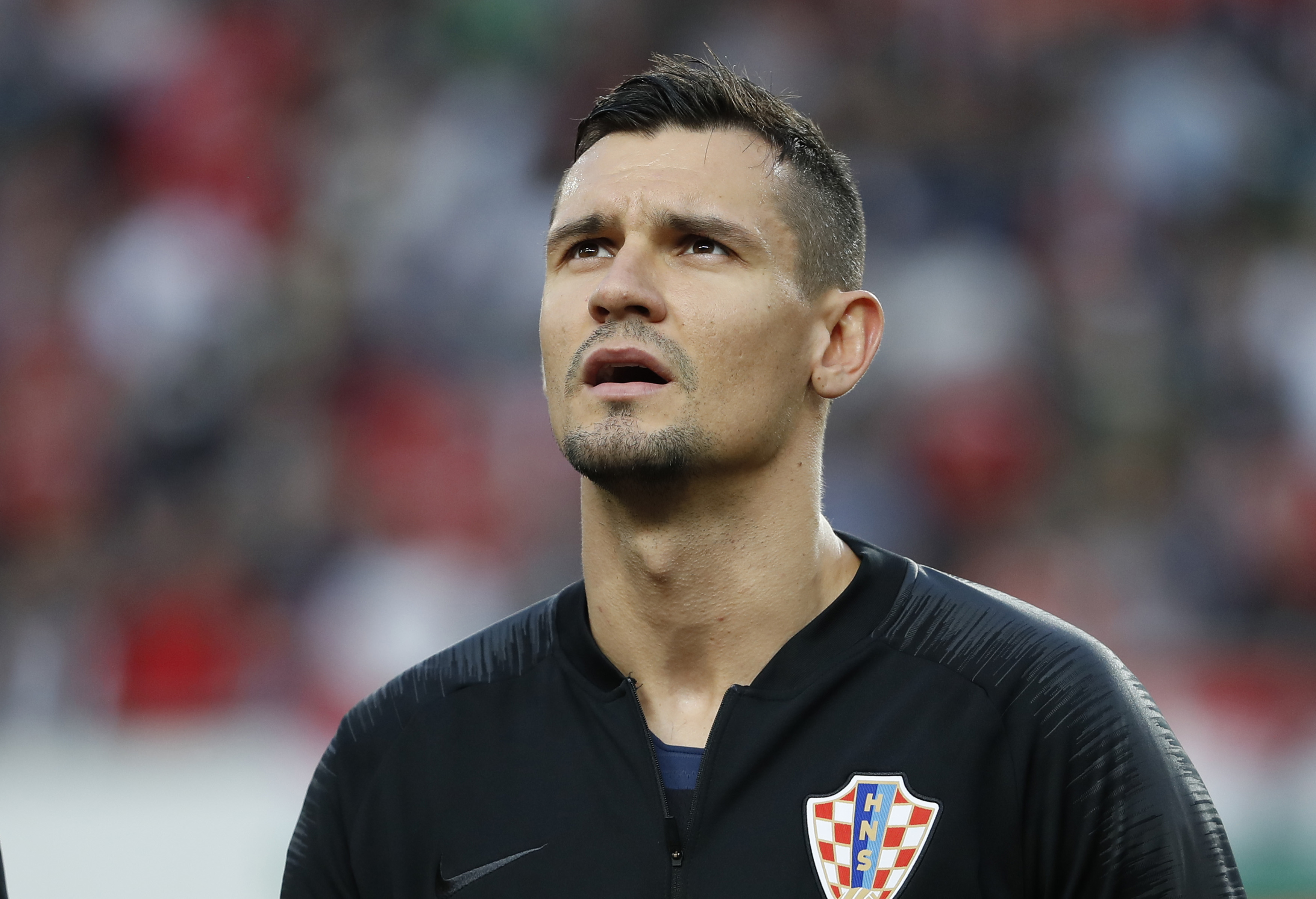 These are hot days on the AC Milan transfer market. The Rossoneri management are in the hunt for reinforcements to give to...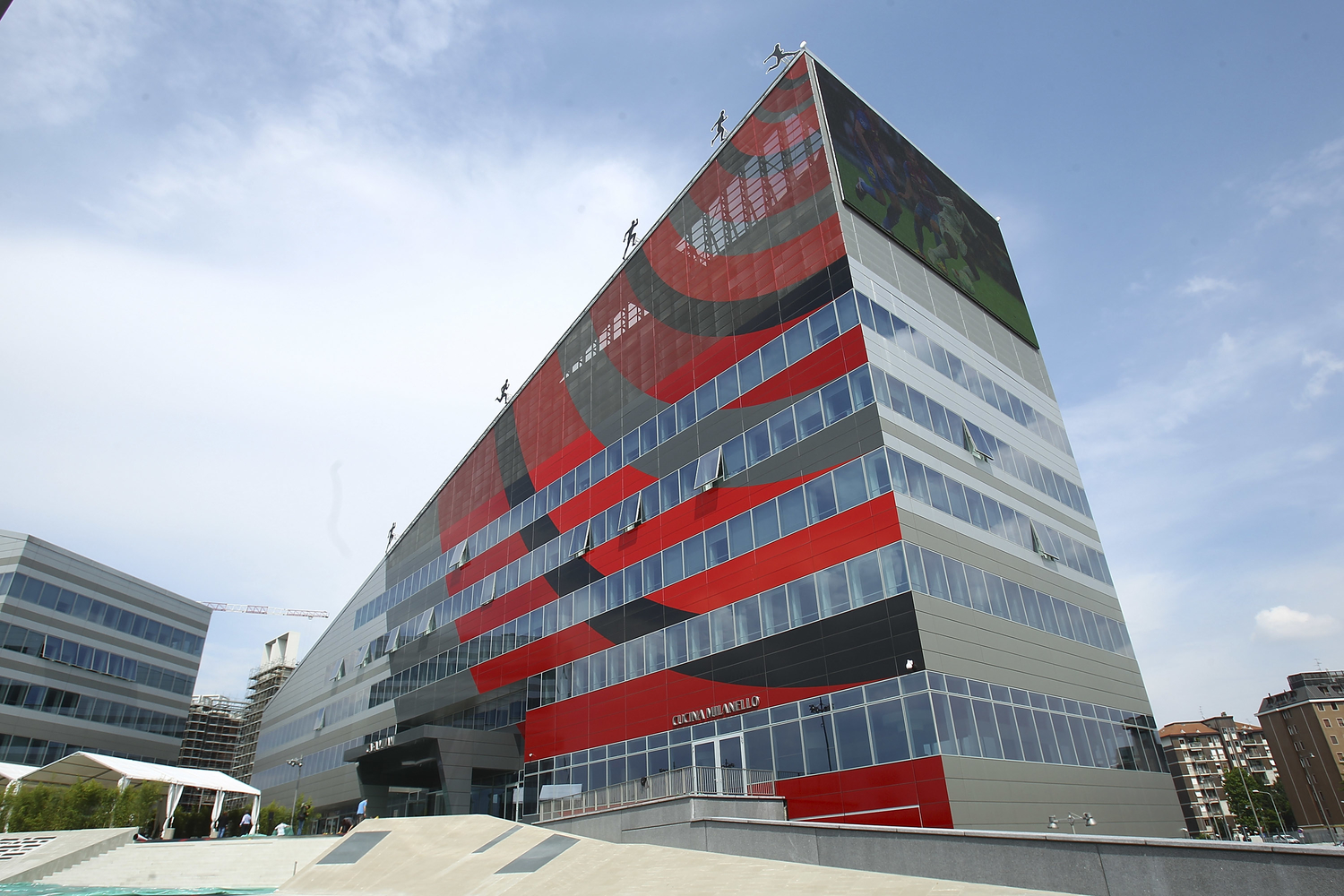 فينينفيست و سينو سبور منذ أشهر و الطرفان في مفاوضات لإتمام عملية بيع الميلان، في البداية تم إيداع 15 مليون يورو ثم...