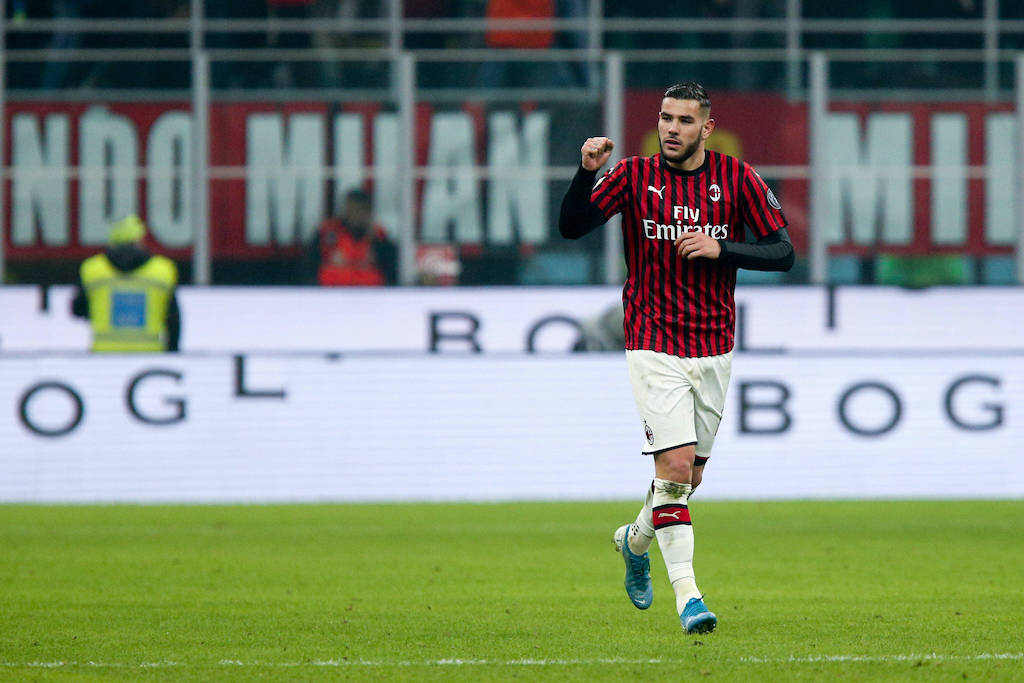 The resumption of Serie A is scheduled for today, but AC Milan will have to wait for their 'premiere' until Monday when...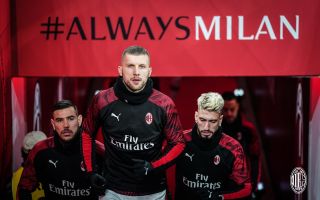 Since the arrival of Stefano Pioli, and then Zlatan Ibrahimovic, the value of several Milan players has increased. From defence to attack,...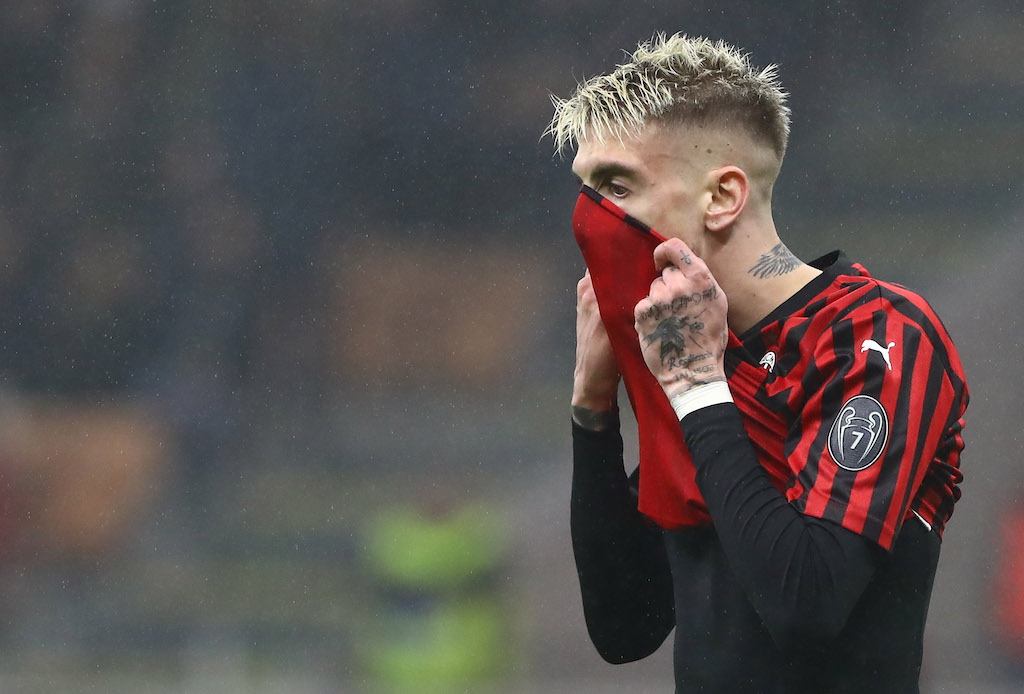 As a result of the current situation in Italy, the AC Milan players are currently in quarantine in their own homes. Of...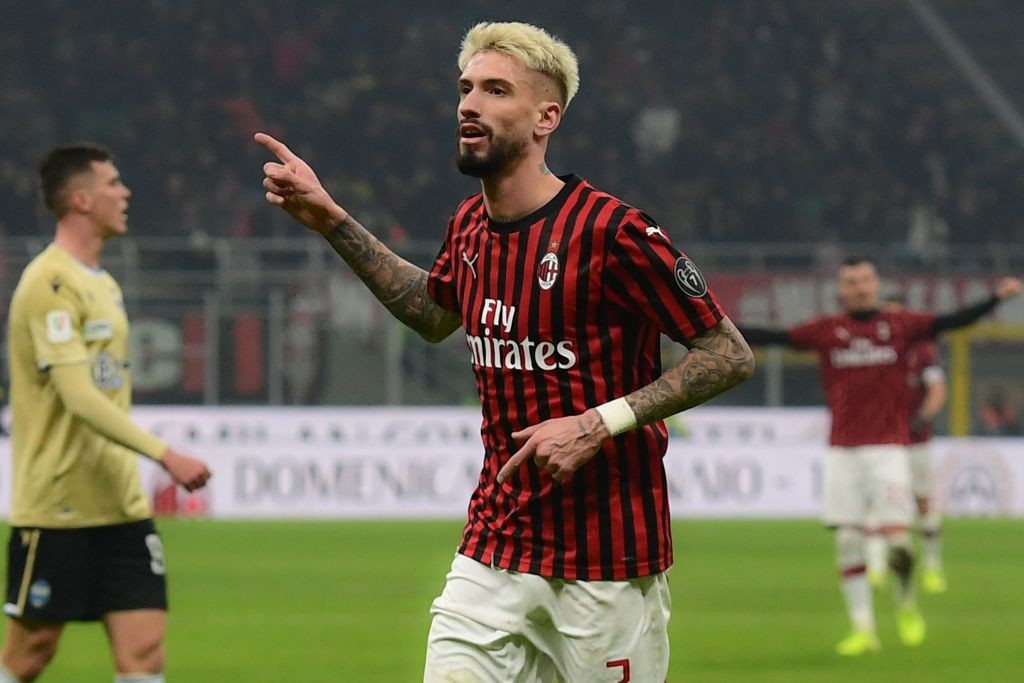 Samu Castillejo's season has been somewhat of a roller coaster so far, having moved up and down the pecking order. Now, however,...